Why does your business need identity and access management?
Every organization needs to protect itself and its information. Depending on the industry you're in or the type of business you operate, you may need different protections and solutions than your neighbor. Identity and access management and privileged access management is vital to the security of your organization. The business drivers behind identity governance include efficiencies, client experience, role based approach, segregation of duties, compliance, security, reports/dashboards, and access certification.
Zirous has the access management solutions you need.
Privileged access management projects along with identity and access management projects are some of the most complex implementations our clients face.
In fact, the business requirements and processes within these projects are often more difficult than the technical implementation itself. These decisions affect your entire business, and we know timely and accurate security access is critical to your organization's success. That's why we aim to become a strategic partner to your business.
We've put in our time, and we've learned from our experiences. Our project approach starts at the very top, understanding your business and goals, and completing an enterprise-wide discovery before diving in completely. We'll get an understanding of your capabilities, the users in your systems, the flexibility you want, and more. From there, we can make suggestions for a product that meets your needs and lay out a framework plan and break down the project into phases.
During project implementation, we're there day in and day out. Like we said, we're your strategic partner. We anticipate the bumps in the road and swerve around them when we can. We celebrate reaching project milestones with you. Every journey to a successful identity and access management implementation or privileged access management is different, but having our experts on your side is the best first step.
Get started with a Catalyst!
With Catalyst your organization will receive an Identity and Access Management strategy and roadmap to lead you to an automated and secure future.
Catalyst is for any organization that:
Understands the importance of securing user access
Looks to gain efficiencies by automating user lifecycle management processes for new hires, terminations, job transfers, and more
Has a strong desire to streamline and automate audit and compliance processes
Sees the value of centralizing user access information from disparate systems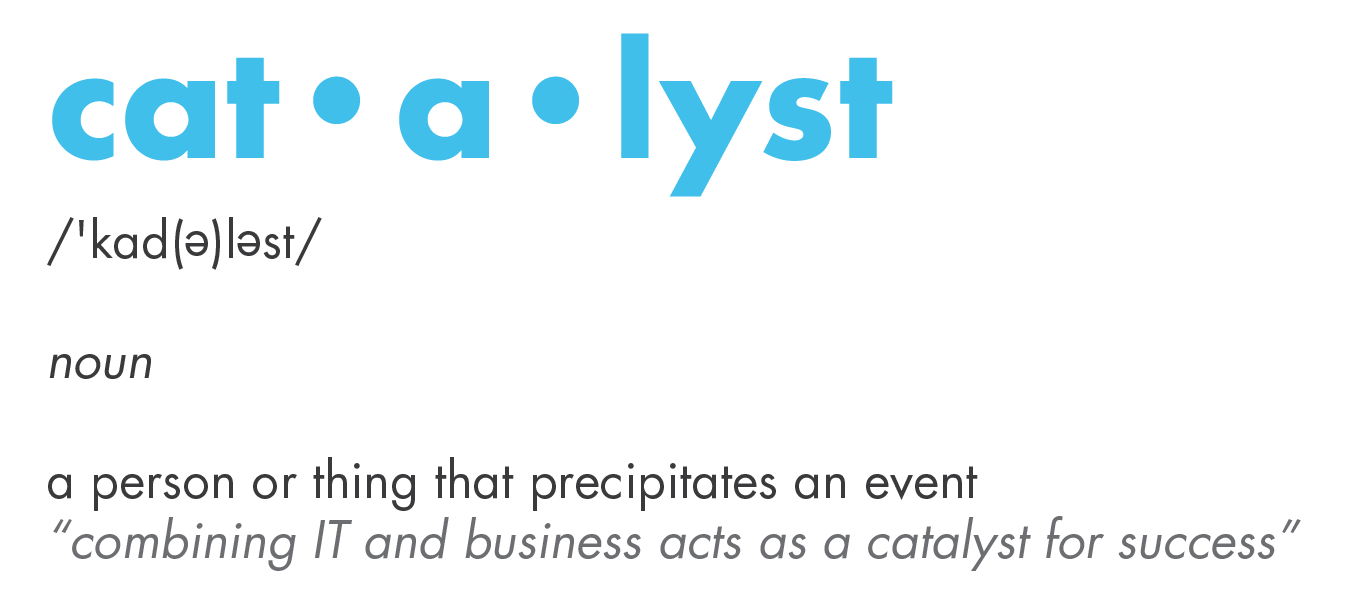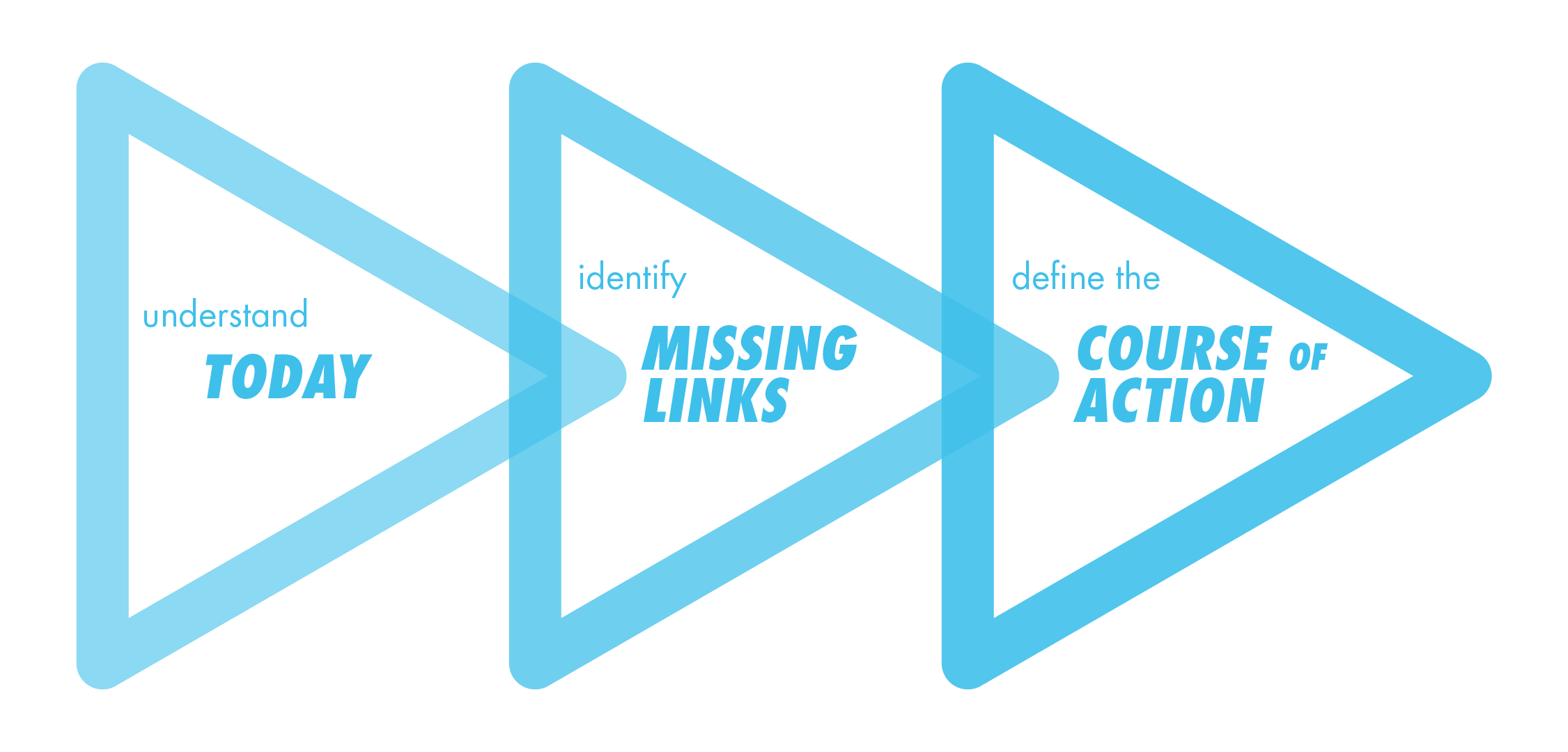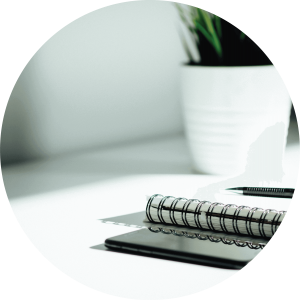 Identity Assessment Scorecard
Analyze your current practices and identify areas to better align with industry best practices.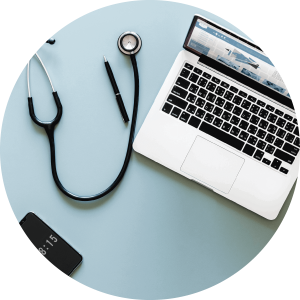 OIM Health Check
Take a deep dive into your OIM system to ensure it's performing at its very best.
Identity & Access Management Case Studies
Learn how we've helped organizations implement custom Identity & Access Management solutions.
Identity & Access Management Blog Posts
Interested in learning more about Identity & Access Management?
Reach out to us!