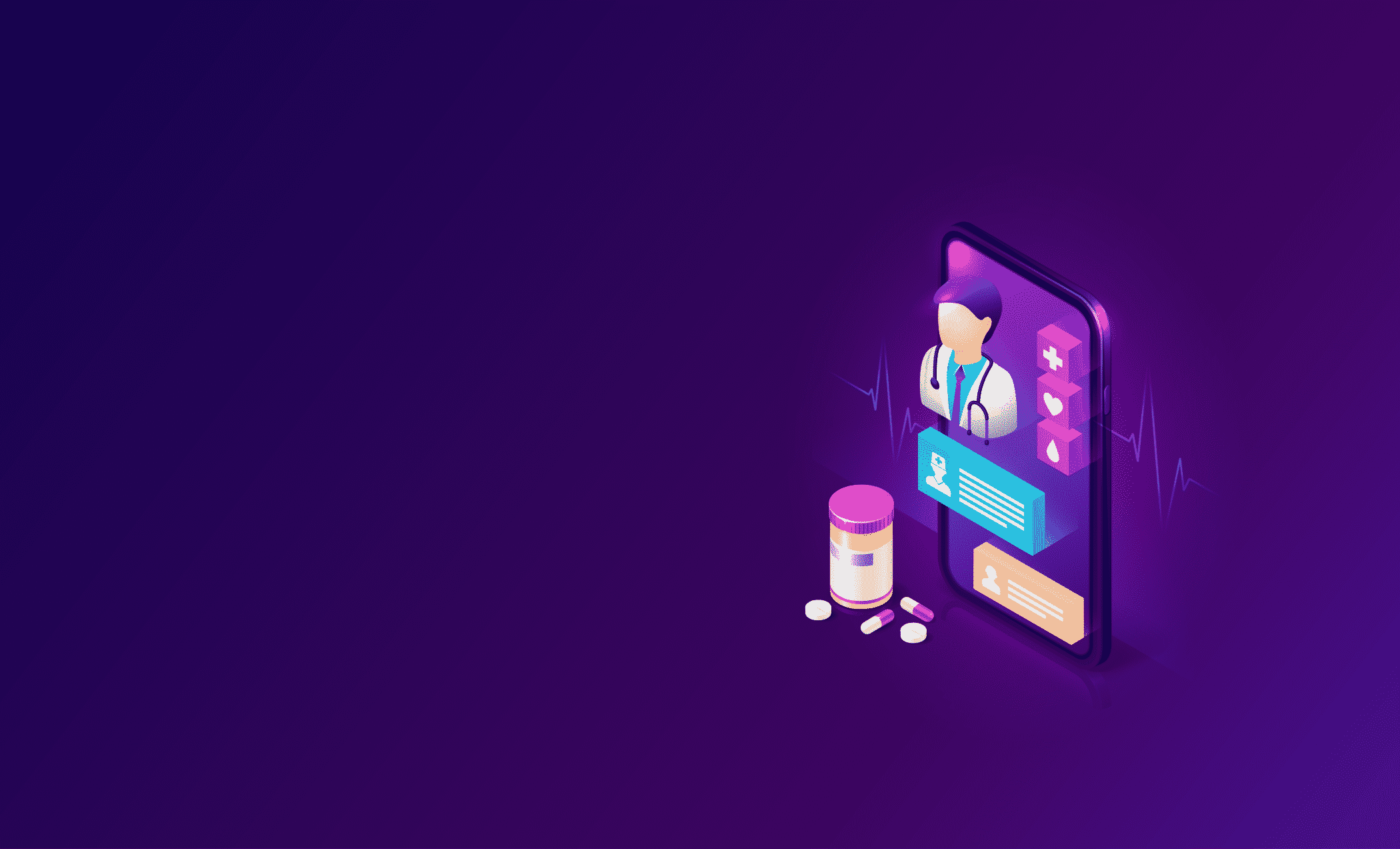 Healthcare
Innovative IT solutions to propel
your business forward.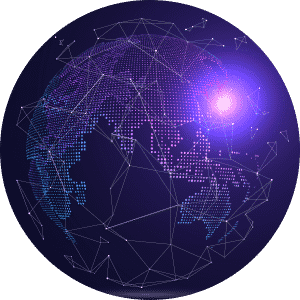 With a combined 55+ years working in healthcare IT services, our experts can create innovative solutions to aid with your toughest business and operational challenges.
With constant advancements and breakthroughs, you know better than anyone that the healthcare industry is always changing. Balancing this tension while delivering the best patient care and minimizing cost is a tall order. Our expert solutions paired with the right technology will help you advance the health of people and communities around the world.
Improve processes and operations

Mitigate risk and maintain security and compliance

Data management and predictive analytics
Zirous' has 35+ years using a business-first approach with technology to solve business problems. Our healthcare IT services supports many critical business activities on their own, however together they create a holistic strategy that propels your business forward. As a result, Zirous will create success that works for your organization for years to come.
Healthcare IT Service Vendors
In order to achieve this, we've partnered with leading vendors in each of our service areas to help create the perfect solution for your business.
Get in touch with an expert today!