Optimize your environment so you can use your data well.

Get Your Free Workshop Here
We'll help you turn these two disruptive, but often disjointed, strategies into the Dream Team we know they can be.
The Cloud & Analytics Go Together Workshop delivers:
Interactive insights on Cloud, Analytics, and the value of having a strategy that brings them together to form an optimal solution.
A review of your Cloud and Analytics initiatives to find the common ground so they're working together. Better alignment means more efficient use of your time and resources.
Evaluation of the right cloud design for your organization, based on your data complexities, analytics maturity, business objectives, and return on investment. There are so many more possibilities beyond a "lift and shift" – but when is the right time?
Lay out a plan to ensure your organization can continue conversations, move these initiatives forward, and get key stakeholders on board.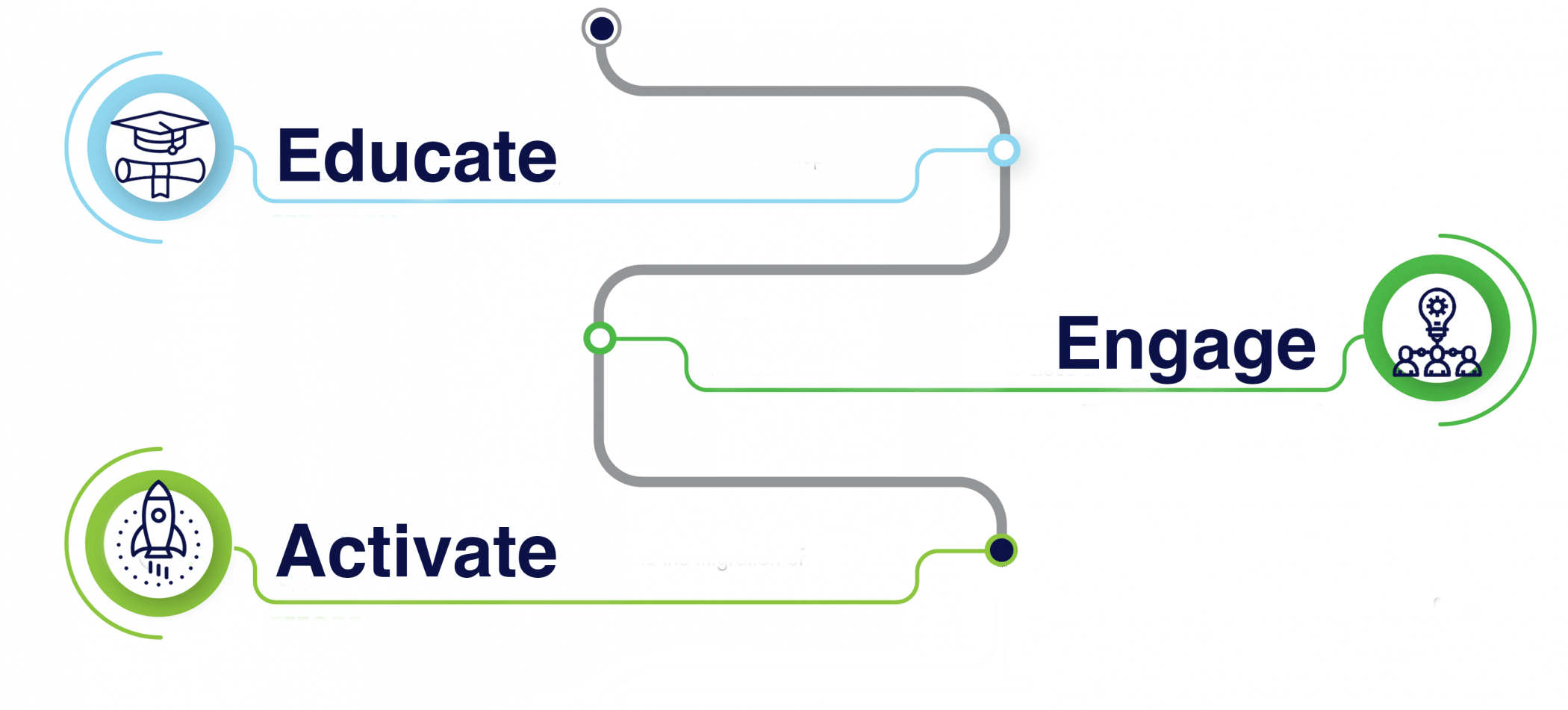 Our client-based approach starts with understanding your business to know where you are today, identify the missing links, and define your course of action going forward. Let our experts help you navigate through data analytics challenges and chart the course for better business intelligence.