So, you're looking for an internship.
First, hats off to you. This is a big step toward a promising career. Second, you've come to the right place! Zirous does not offer your typical internship; our internships are second to none. (Our z|Intern Wall of Famers can give you the inside scoop!)
What makes a z|Internship so great?
Glad you asked. Picture an internship from a movie: you come to work at 6 am, you leave at 6 pm, you hurriedly place custom coffee orders for the whole office, you make 500 copies per day. Now crumple up that mental image and throw it away, because Zirous internships couldn't be more polar opposite.
Our interns are a crucial part of our business. In fact, they're often the folks who help us get started on new projects in new fields. Each summer, our interns tackle one or two big projects in groups led by our awesome, dedicated full-time team members. Recently, projects have revolved around things like DevOps and Machine Learning.
You can expect to spend time researching, learning, and creating. Often, our intern projects revolve around new, exciting fields in the technology industry, and we need a dedicated team of top-notch internet surfers to find the latest, most reliable information on the topic. Together with our full-time team members, our interns learn the ins and outs of their project topic and take their new-found knowledge to the next level by implementing it into a Zirous project. In many cases, by the end of the summer, our interns are subject matter experts and teach the rest of our full-time staff everything they've learned.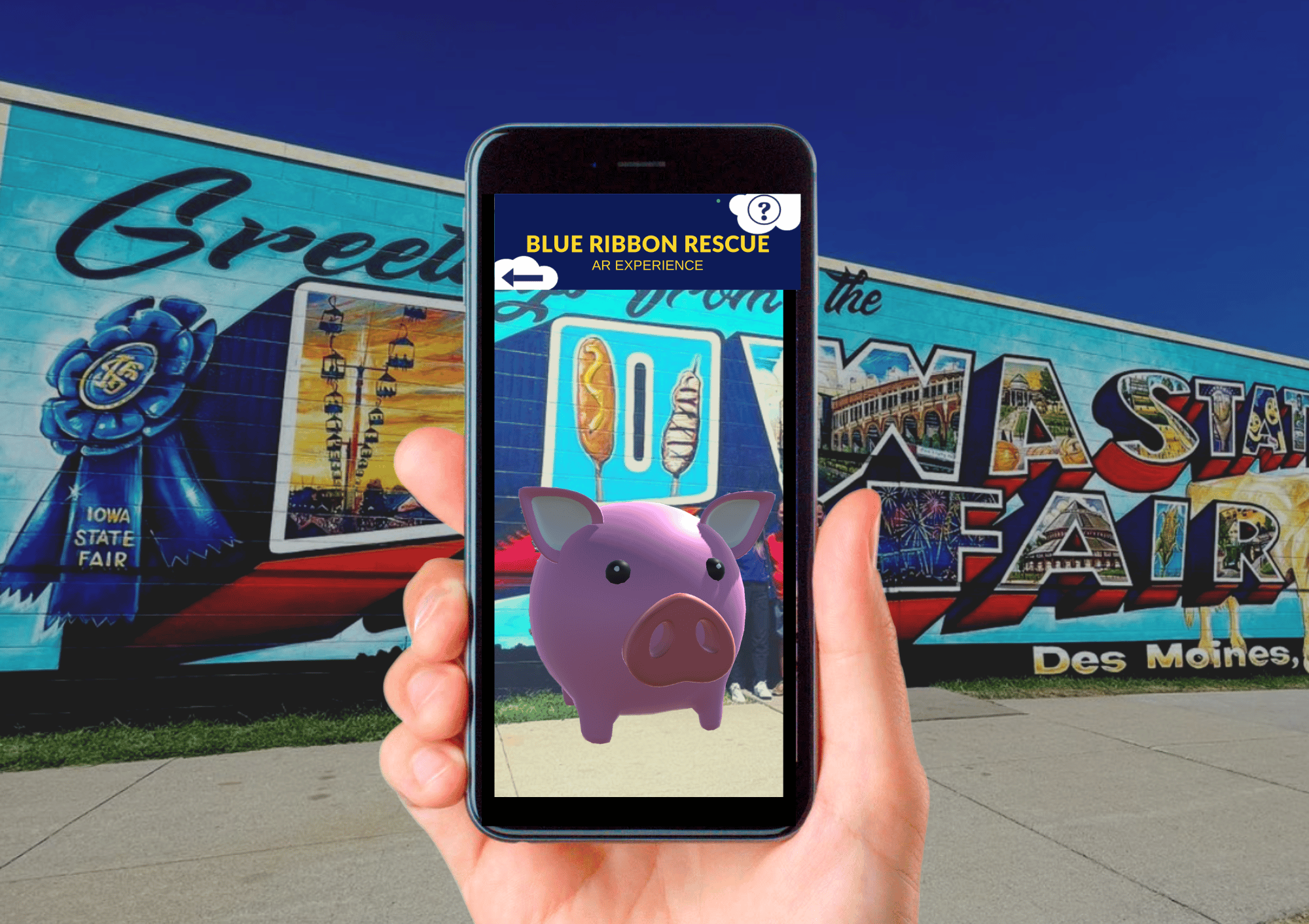 Read all about the intern project of summer 2022!
How do I apply?
If Zirous is coming to your college career fair, stop by and meet us! We take our time at career fairs seriously as a great way to meet students dedicated to the technology field.
If you don't have a chance to meet us at a career fair, don't worry. This won't set you back. Reach out to our VP of People and Culture Jenni Hipwell (jenni.hipwell@zirous.com) with your resume.