One Solution for Every Event
From intricate user conferences to simple, recurring lunchtime webinars, accomplish it all using RainFocus.
The RainFocus platform provides all the tools required to market your event and cultivate an audience. Design attractive promotional pages, monitor campaign effectiveness, and enhance registration conversion rates.
Innovative Technology Adapting to Your Vision
The RainFocus platform is designed with flexibility in mind. Adjust your event strategy to align with your audience's requirements. Our modular elements, extensive integration possibilities, and robust rules engine are equipped to handle any obstacle. The platform caters to growing global audiences seamlessly. With inherent redundancies, anticipatory scaling, and continuous monitoring, RainFocus is tailored to accommodate events of any scale.
Events encompass valuable data that might be susceptible to unauthorized access attempts. Rainfocus holds ISO/IEC 27001:2013, PCI DSS certifications, and comply with GDPR and CCPA regulations, ensuring the security of your data at all times.
Zirous is Your Trusted Rainfocus Partner 
Ready to learn more? Get in touch so Zirous can help you get started with Rainfocus for your next event.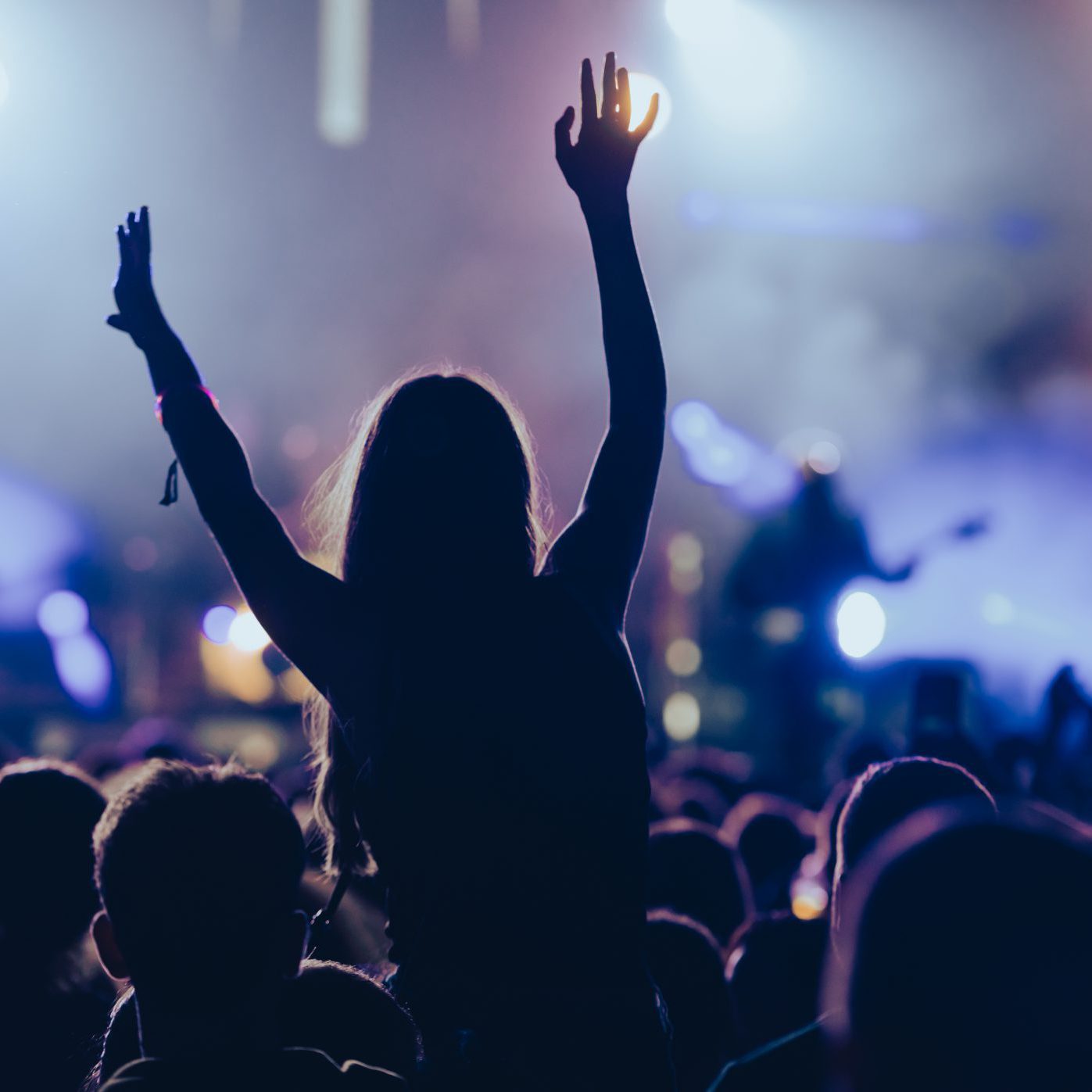 Your Trusted Technology Partner for 35+ Years
As a Tech Firm founded in 1986, Zirous has a solid history of providing the technology solutions our clients want and need to make their organizations successful.
Zirous has provided IT solutions to our customers for 35 years. Our ultimate goal is to improve customers'​ business processes by leveraging their business data and pairing it with cutting edge technologies. Zirous aims to increase efficiency, productivity and profitability with:
Data and Analytics
Extended Reality
Managed IT Services
Identity and Access Management
Development
Integration
Marketing Technology