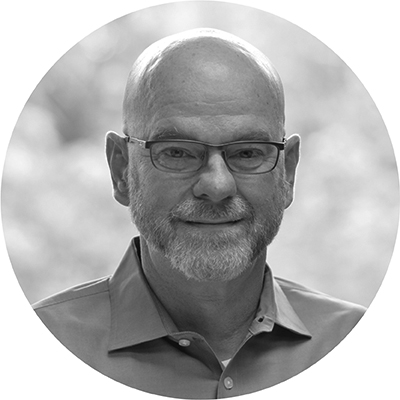 MIKE MCDERMOTT
Chief Executive Officer
Mike joined Zirous in 2001 holding over thirty years of progressive Information System management experience. He has a vast understanding of both strategic and tactical solutions. Strong management, communication and interpersonal skills allow Mike to orchestrate the development, communication and execution of strategic solutions for clients' business problems.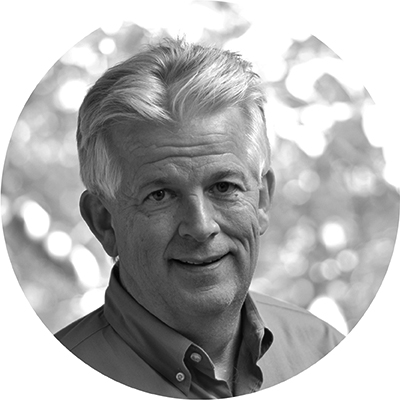 DOYLE FREEMAN
Chief Technology Officer
Doyle joined Zirous in 1987. Doyle has worked with Oracle's database and tools since 1993. His experience includes database design and development and implementation of client server and Web-based applications. As CTO, Doyle offers strategic vision when applying technology to business processes. This vision has proven to be an invaluable resource to Zirous' clients.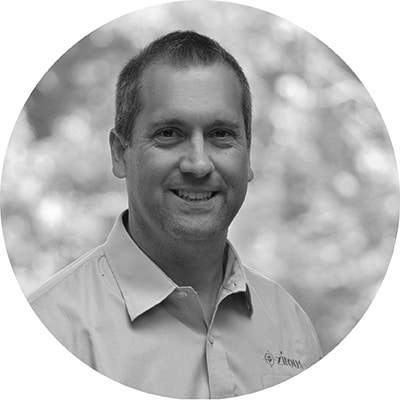 ELIAS KARTHAN
Chief Operating Officer
Elias joined Zirous in 2002 and has over 26 years of IT experience. His broad understanding of technology and years of experience working with business users allows him to understand complex business problems and demonstrate how technology can be used to create solutions. As COO, Elias is responsible for prioritizing and managing customer, employee and organizational requirements.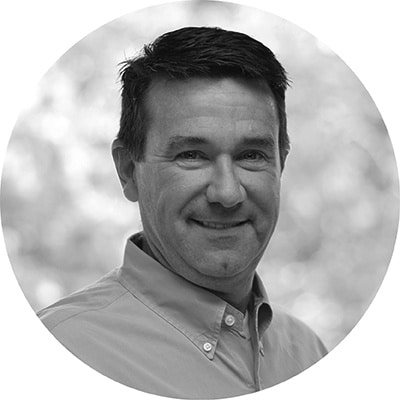 MIKE SPEAR
Vice President of Sales
Since Mike joined Zirous in 1993, he has been selling software and IT solutions to Zirous's growing client base. During his tenure, Zirous has emerged as a national leader for IT consulting services. Mike has spearheaded sales and marketing strategies to expand Zirous' business practices, allowing for consistent growth both geographically and financially.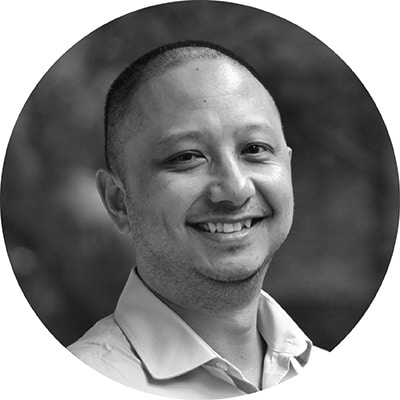 AVI THAKUR
Director of Integration Services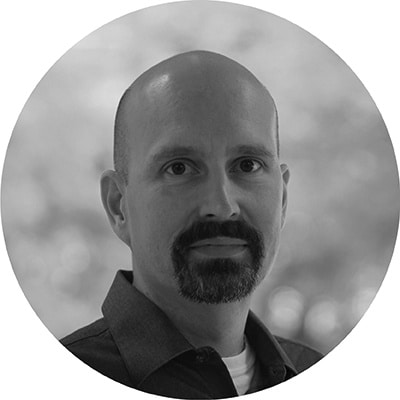 BRANDON FROST
Director of Project Management Office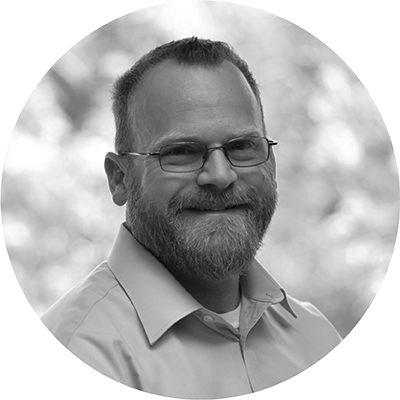 BRUCE YOUNTS
Director of Infrastructure Services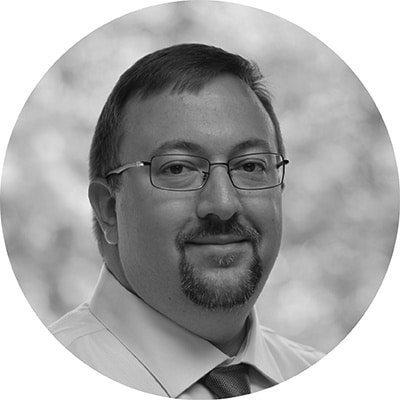 DAVID CLINE
Director of Implementation Services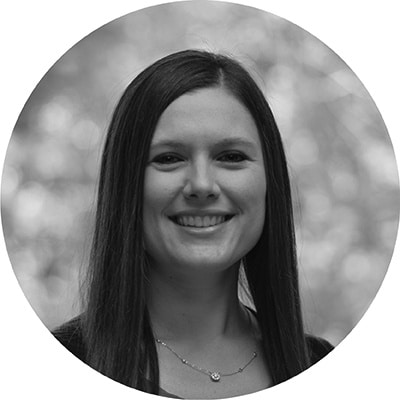 JENNI HIPWELL
Director of Human Resources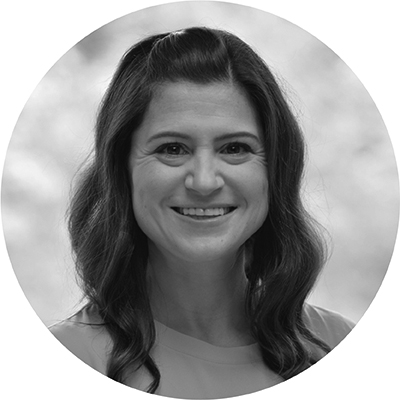 MEGAN TELL
Director of Strategic Projects
Administrative Leadership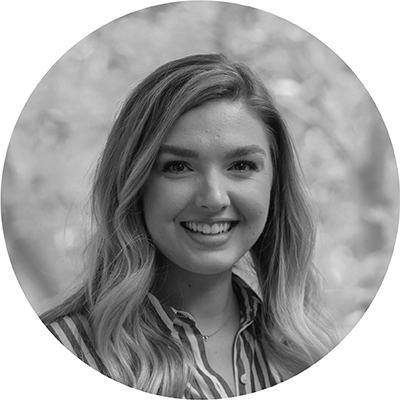 EMILY HOCH
Project Manager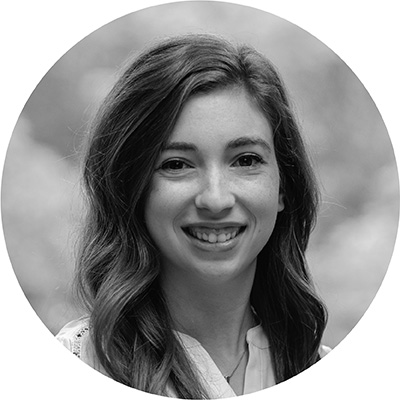 KELSEY CERVANTES
Marketing Manager