The world of technology is ever-changing. What's true one day may not be the next. Your time and energy is focused on the day-to-day projects at hand, and when those projects revolve around infrastructure that's outdated or limited, your team can become frustrated. Let us make it easier for you.
Zirous is pleased to present z|Discover, our breakfast series aimed 100% at educating you on the matters most important to the infrastructure operations of your business. This deal really couldn't get any sweeter: free education and discussion tailored to your interests and free breakfast – right in the comfort of your own office. Indicate interest below, and we'll reach out within a couple days.
Currently on the menu: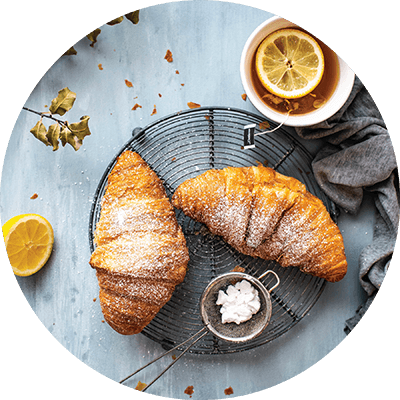 Cloud & Croissants
Build your infrastructure around strategy, not fluff
The cloud is here to stay, and you've been charged with the best way to move existing workloads — or build new services — using a cloud service partner. But, what is the real business driver for moving to the cloud? While many organizations struggle to see cloud as more than another infrastructure platform to host their services, we think bigger. This session will demonstrate the ways in which the cloud can — and should — be a business-driven infrastructure, delivering value by making your business more scalable, secure, and agile.
Stay tuned for more cloud and infrastructure z|Discover topics, or submit your ideas below!