Custom Development: For the times when off-the-shelf solutions just sort of fit
Zirous' number one goal in all of our technology services is to be your strategic partner and find the solution that best meets your organization's needs. Nobody here wants to reinvent the wheel – if there are existing solutions on the market to help accomplish your goals, we will happily steer you in the right direction.
But what if an off-the-shelf solution doesn't exist on the market? Or what if the available options only sort of fit your needs?
Whether you are a startup, a small business, or a large corporation, there are business processes that make your situation unique. When you try to adopt an out-of-the-box software solution that only sort of fits, prepare to be met with disappointment. You may be forced to change your business practices to fit the software being adopted, or you may find (after the fact) that customizing the software to meet your specific needs cost far more than anticipated.
With custom development, your system is designed with YOUR business practices in mind, not the other way around.
Supporting you through the journey and beyond.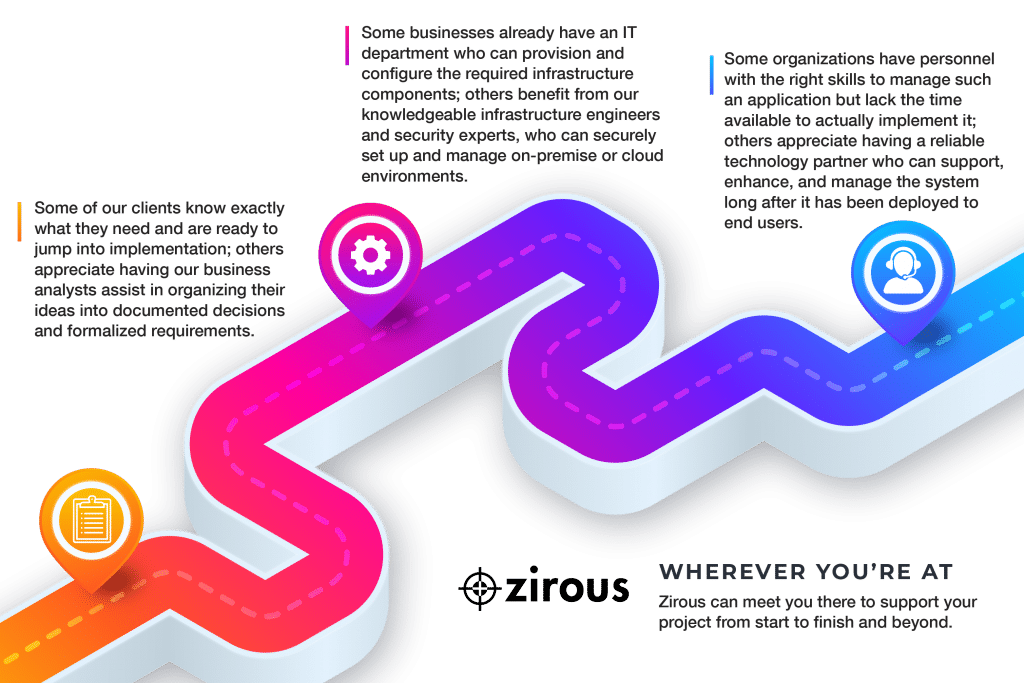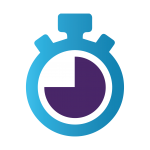 Low-Code Application Development
Using the right tool for the project saves time and money! Many projects can benefit from using a low-code application development platform to achieve the best return on investment. Zirous leverages Oracle Application Express (APEX) to build scalable, secure enterprise applications for our customers at a fraction of the cost of typical development.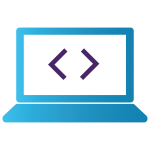 Three-tier Application Development
To build modern, highly-customizable applications, one of the most popular approaches is the three-tier architecture. This allows for highly scalable apps that leverage the programming languages and platforms best suited for each aspect of the system. User-facing interfaces, application programmable interfaces (API), and data storage systems can be implemented using whichever technologies are best for the client's needs.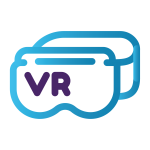 Extended Reality (XR) Development
Zirous is well versed in extended reality (XR) which includes a range of technologies and experiences, including virtual reality (VR), augmented reality (AR), and mixed reality (MR). XR offers a new business experience enabling companies to blur the lines between the digital and physical world. Zirous' XR experts have experience engineering opportunities for growth and innovation through entertainment experiences, education, training, manufacturing, etc.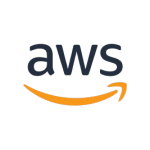 We've entered into a strategic partnership with Amazon Web Services (AWS) so your company can benefit from access to cutting-edge technologies and resources, as well as expert guidance and support from AWS's experienced team. With AWS, our clients can build, deploy, and scale applications quickly and cost-effectively.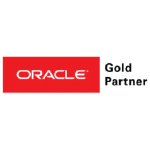 Zirous is a long-time Oracle partner, with decades of experience building enterprise solutions with Java, the Oracle database, and other Oracle offerings both cloud and on-prem. Our team of experts can also help you navigate product purchasing decisions, cloud architecture, Oracle support requests, and product customizations.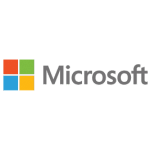 We are proud to partner with Microsoft, one of the world's leading technology companies. Whether building a new solution in Azure or extending an existing one, rest assured that your projects are in capable hands. Our partnership with Microsoft also includes access to their extensive resources and technical support, enabling us to quickly resolve any issues that arise.
Technologies
Our team carefully chooses the tools and technologies for each project to ensure they are the best fit for the client's goals. If your team has a footprint in a given cloud environment or prior experience working with a given set of tools, we take those factors into consideration while also favoring industry-leading, time-tested technologies with desirable quality attributes, such as reliability, security, long-term support, and maintainability.