Zirous is always searching for rockstar employees to add to our team. Think you have what it takes?
Our Culture
Zirous' corporate culture includes high-quality solutions delivered by collaborative, dynamic teams of consultants who thrive on complex challenges. Success is not only measured by the quality of solutions provided to the client, but by the individual growth of our staff.
We believe that talent is developed and nurtured by allowing each employee the opportunity to examine and challenge his or her current methods and practices. This shows with our average employee tenure being 10 years! Most importantly, Zirous' management team recognizes the importance of maintaining work/life balance and allocates flexibility in order to meet employees' needs.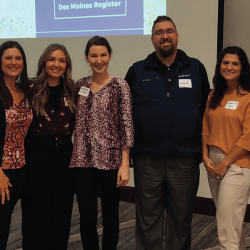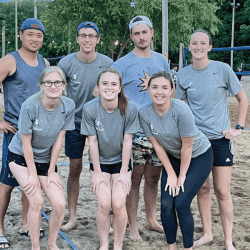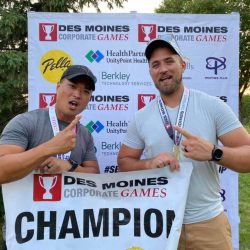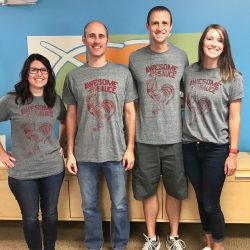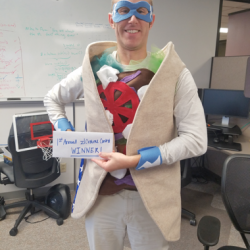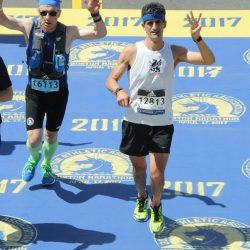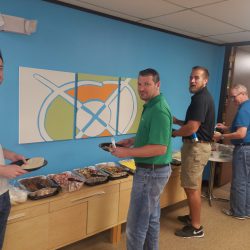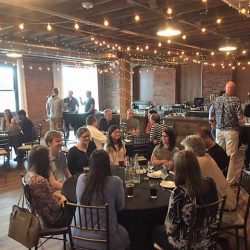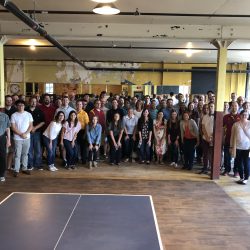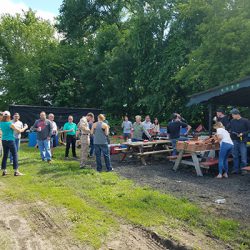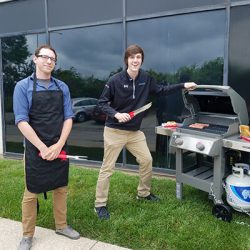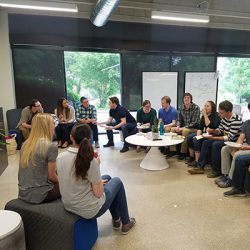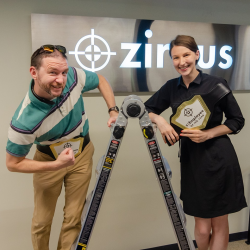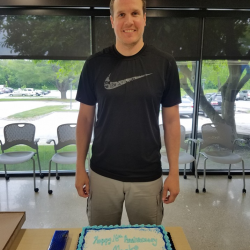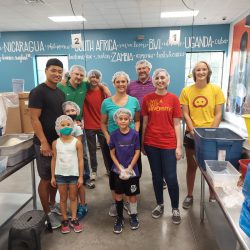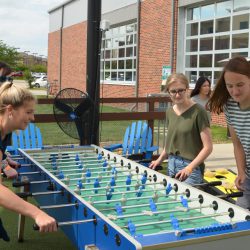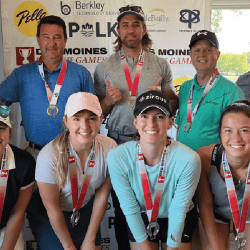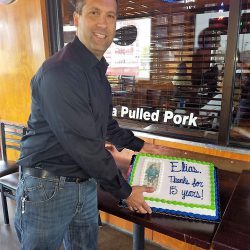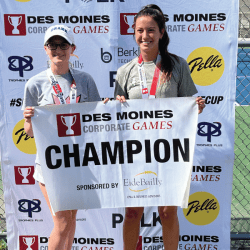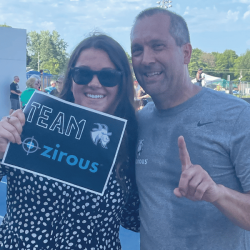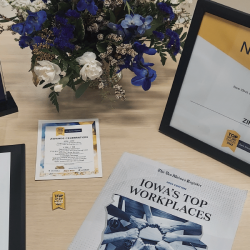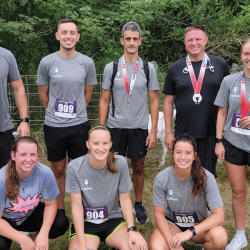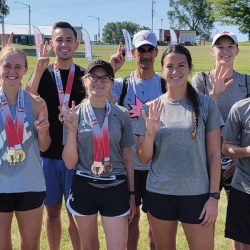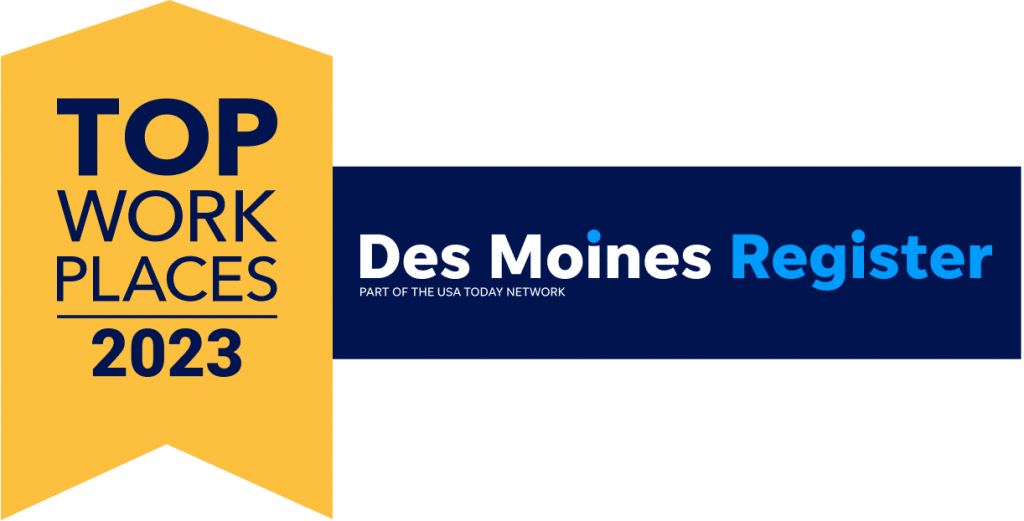 Top Workplace in Iowa
West Des Moines, Iowa, September 20, 2023 – Zirous was voted a top workplace in the small business category for the third year in a row. In 2022, we also received a specialty award in the "New Ideas" category. These awards are based on employee feedback measuring a variety of culture drivers that are critical to the success of organizations.
2023 Best Technology Company Culture

Prometheus

 

Awards
The Prometheus Awards celebrate excellence in the tech industry, and our nomination is a testament to the dedication and collaboration of our team. These accolades are rooted in various culture drivers essential to forward-thinking organizations. We are honored to be recognized for our continuous efforts to cultivate a workplace culture that encourages innovation, collaboration, and employee satisfaction.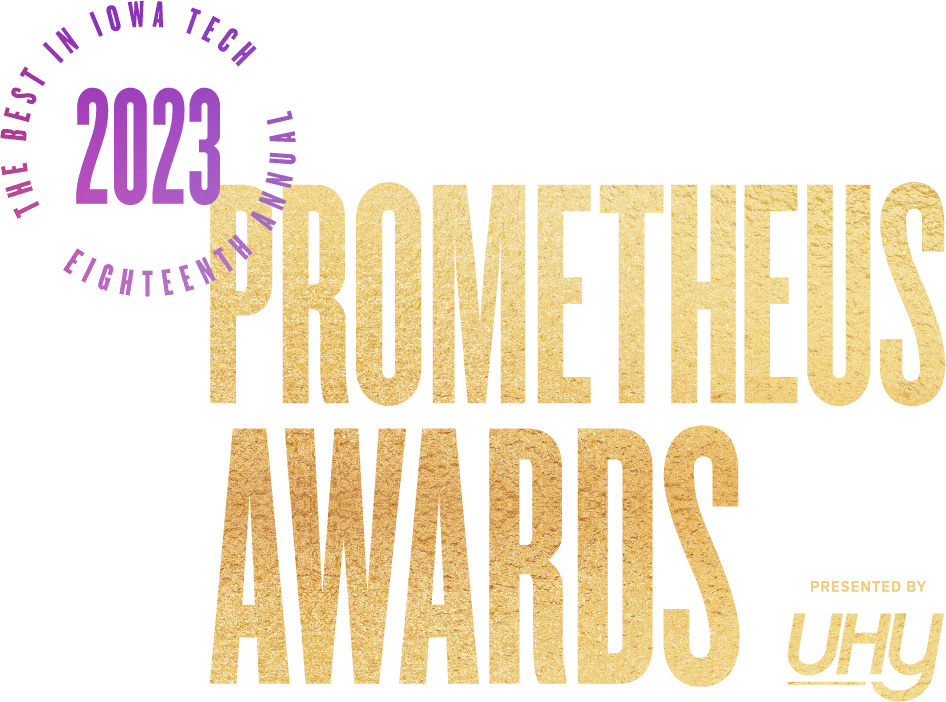 Our Benefits
Aside from the awesome coworkers, working at Zirous has many benefits.
Frequently Asked Questions
Zirous offers consulting. Does this mean you do staff augmentation or placements?
When you work for Zirous, you're a full-time employee of Zirous. We traditionally do not offer temp-to-hire placements.
While we like to consider ourselves an extension of the teams we partner with on projects, we're still members of the Zirous team.
Become Part of Our Winning Team Today
Zirous' continued success has allowed us to grow and provide outstanding employment opportunities. Our accomplished employees have the opportunity to work with various businesses and organizations using the latest technologies. We encourage an independent, client-focused work environment and allow our employees to develop the skills they need to meet clients' needs while moving their careers forward.