free educational workshop:
DONUTS, DATA LAKES AND DATA WAREHOUSES
DONUTS FOR YOUR TEAM, DATA STRATEGY FOR ALL.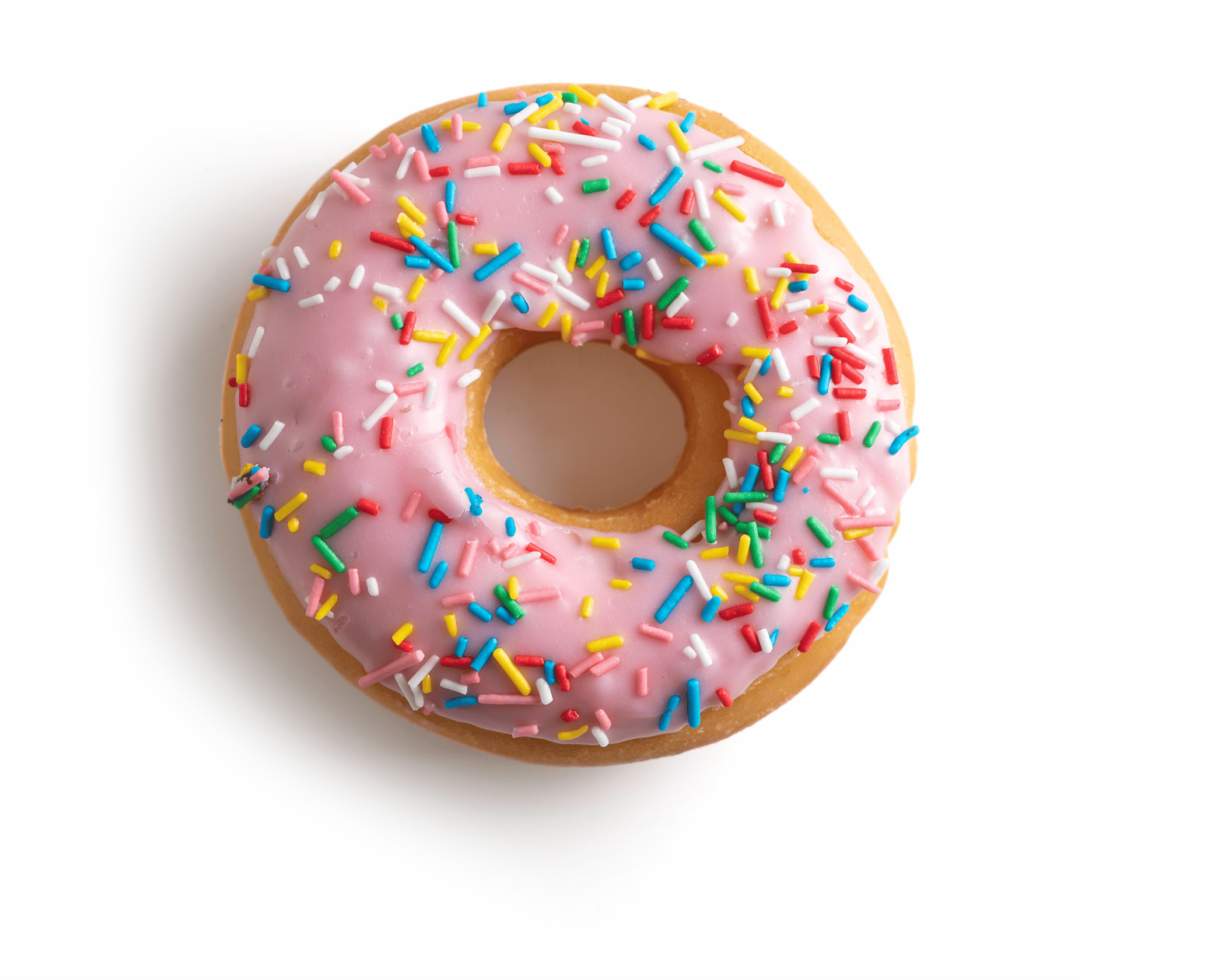 Learn to leverage the strengths of data lakes and data warehouses.
In our free educational workshop you'll learn:
When and how to make a cohesive data environment incorporating data lakes, relational data stores, and modern ETL technologies 

How to effectively organize a data lake

Data orchestration best practices with modern ELT/ETL technologies

The benefits for reporting and support of advanced analytics 
We know making any changes to your data environments is not an easy decision. That's why Donuts, Data Lakes and Data Warehouses focuses on equipping you with knowledge to navigate the decisions you'll be faced with. 
Let's find the holes in your strategy.
In this free educational workshop you'll get:

a hands-on educational workshop with our data experts

a clear understanding of how data lakes and warehouses fit together

a roadmap discussion and best practices with these technologies

 the benefits of advanced analytics
Ready to satisfy your hunger for knowledge?