OneTrust Consent and Preference Management
Gain Customer Trust Through Privacy Management
Zirous offers tailored OneTrust consent and preferences management implementation services for businesses of all sizes and maturity, helping organizations to capture, centralize, govern and sync consent, privacy management, and preferences and first-party data while keeping trust and transparency at the forefront of all consumer interactions.
Universal Consent & Preference Management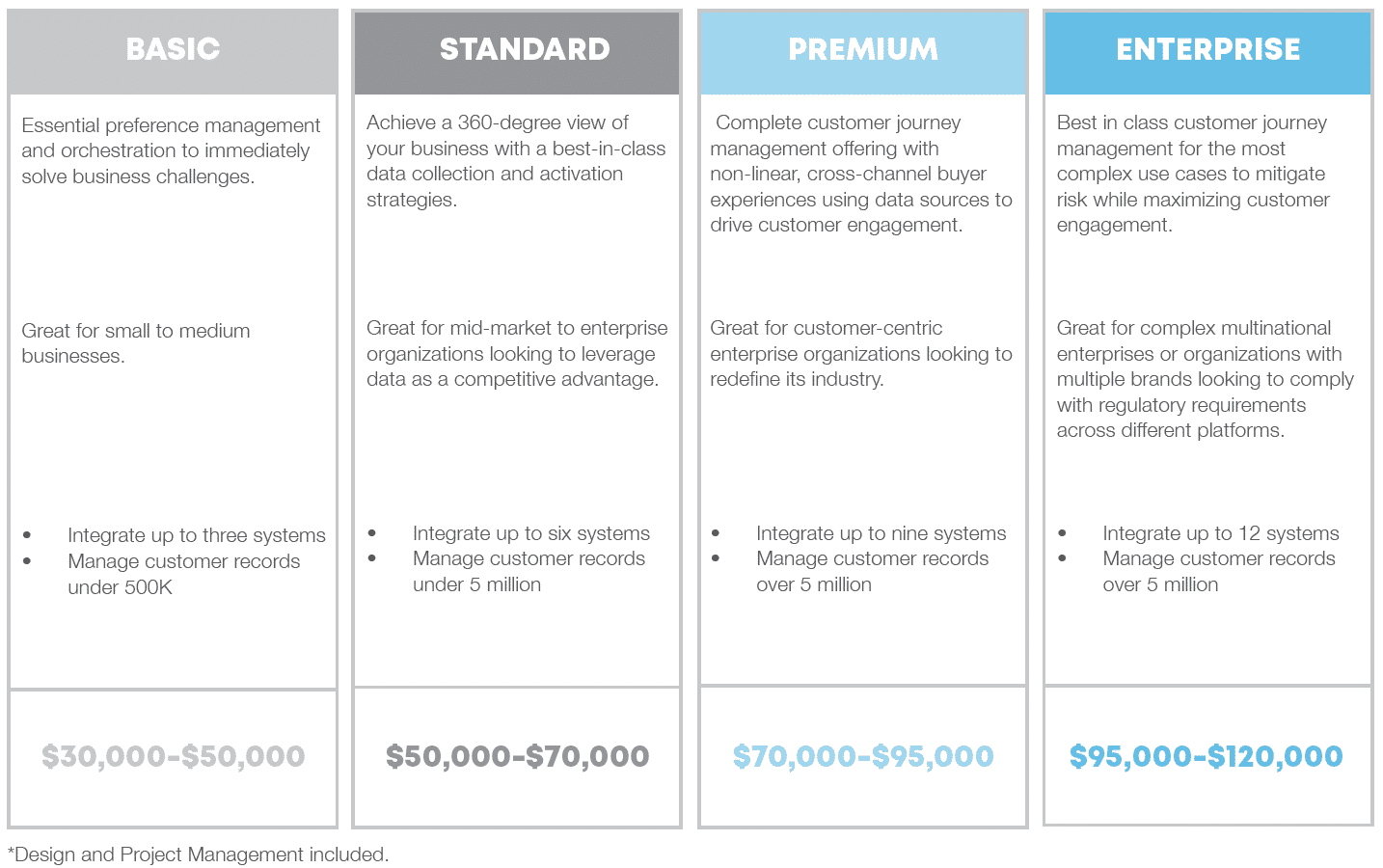 Cookie Consent Management
Government regulation related to customer data privacy—GDPR, CASL and CCPA, among others—has increased in recent years. That coupled with the impending death of the third party cookies means capturing first party data and obtaining consent could mean the difference between successfully engaging your customers or seeing reduced customer interactions.
Our OneTrust cookie consent and preference implementation packages are for businesses of all sizes and maturity. We take the stress out of compliance with a user-friendly experience and customization to match your brand.

Consent & Preferences Packages
Zirous offers tailored OneTrust DSAR implementation packages for businesses of all sizes and maturity, helping organizations to capture, centralize and govern data subject access requests.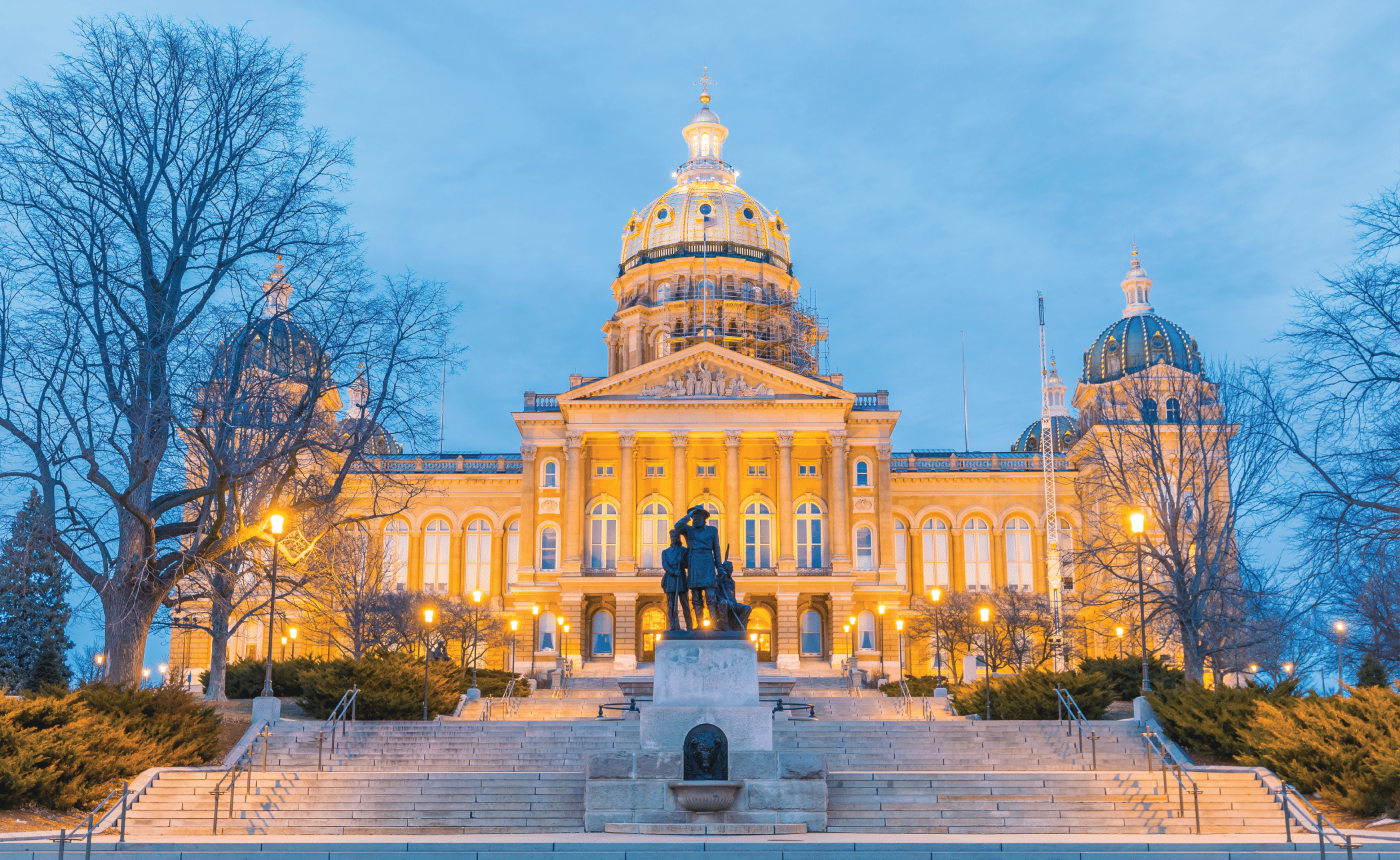 Iowa Consumer Data Privacy Act 2023 (ICDPA)
On 28 March 2023, the Governor of Iowa, Kim Reynolds, signed the Act relating to consumer data protection ('ICDPA'), making Iowa the sixth US State to adopt a comprehensive data privacy law. In line with other US State privacy laws, the ICDPA introduces requirements related to the processing of personal data, establishes definitions including biometric data, the sale of personal data, as well as sensitive data, and provides consumers with rights including the right of access and the right to opt-out of targeted advertising and the sale of personal data, among other things.
The Iowa Consumer Data Privacy Act (ICDPA) goes into effect and time is running out to ensure your organization is fully compliant. This new privacy bill in Iowa goes into effect January 1, 2025 and it's time to prepare. If you're feeling overwhelmed by the thought of complying with this new law, we've got you covered. As a OneTrust partner we can help you ensure compliance with the ICDPA and other data privacy regulations with our comprehensive suite of privacy management tools.

Get prepared and compliant with a consent and management platform.