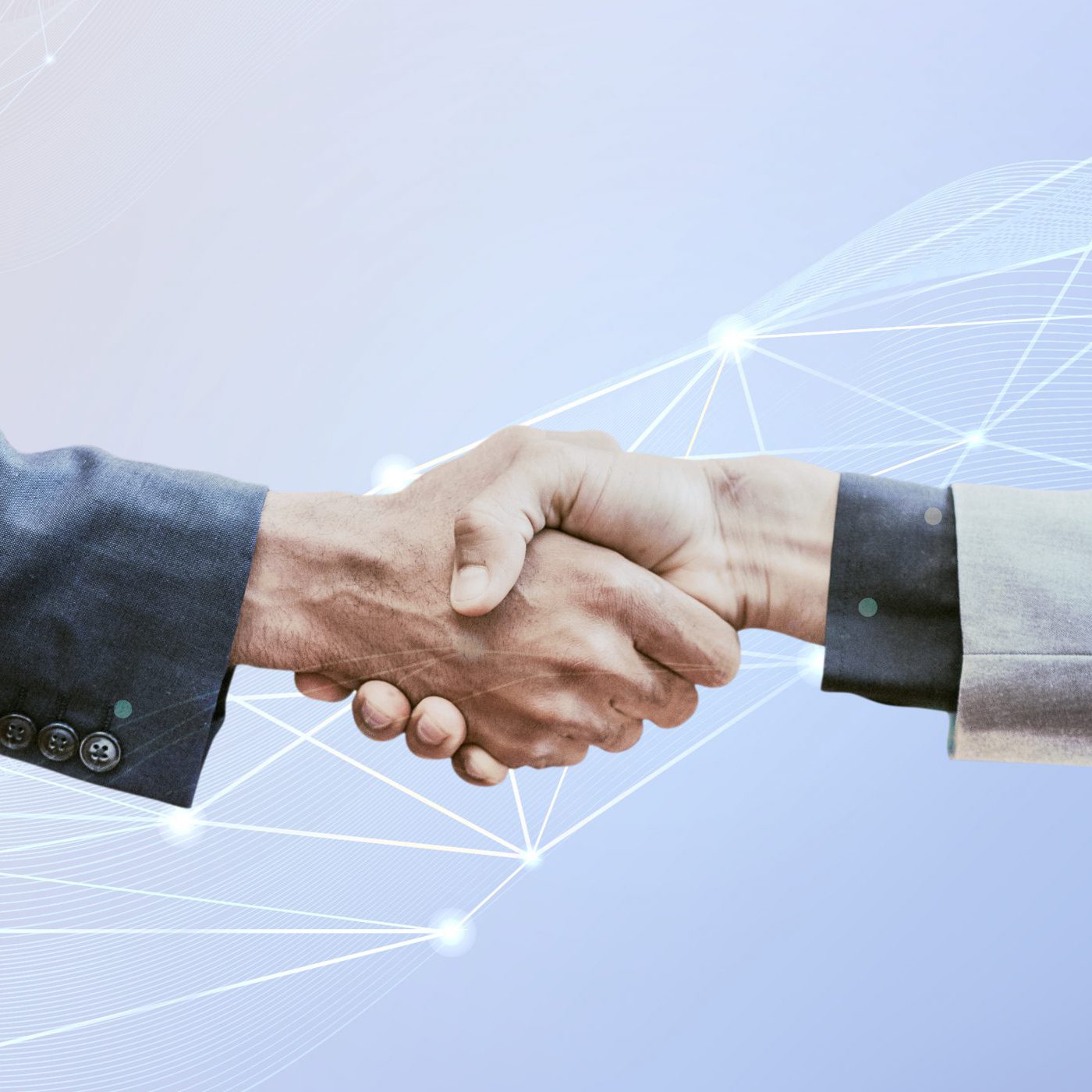 Our Partners
Great tech, even better with Zirous.
We partner with the best of the best to ensure our clients get the solutions
they need to be successful.
Your Strategic Business Partner
Our partnerships make us different. Zirous is your strategic business partner, and we carefully select our technology around our customers and their needs. We take a business-first approach so you know that not only are we helping you answer your technical problems, we're helping you overcome business challenges. And that makes your employees, customers and stakeholders happy.
None of our solutions, and therefore none of our partners, are standalone. Each solution is crafted and each technology selected as a holistic approach to your business problems. Together, we're a winning team. Let's get started.