We're your strategic data consultant partner.
Understanding your business and goals is important to provide a clear strategic direction, but we go beyond providing assessments and recommendations; we become your partner from start to finish. We offer a full suite of services, from strategy through to execution, to help your team achieve your goals.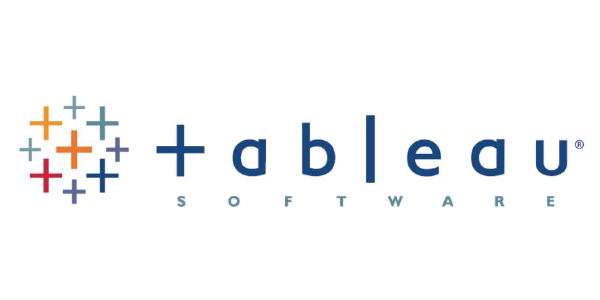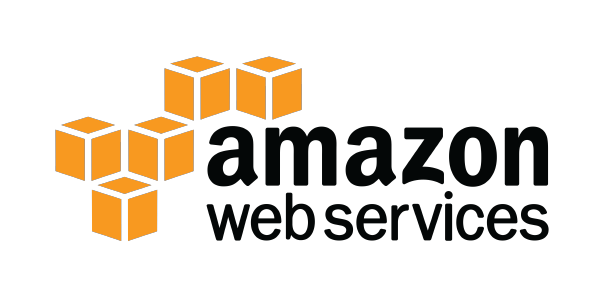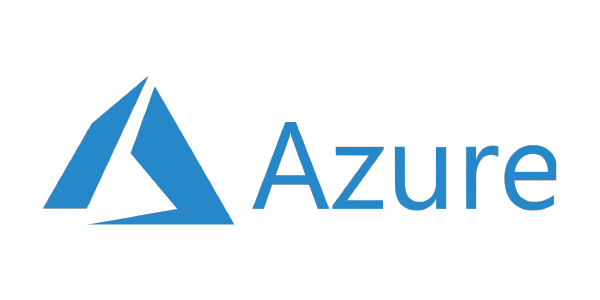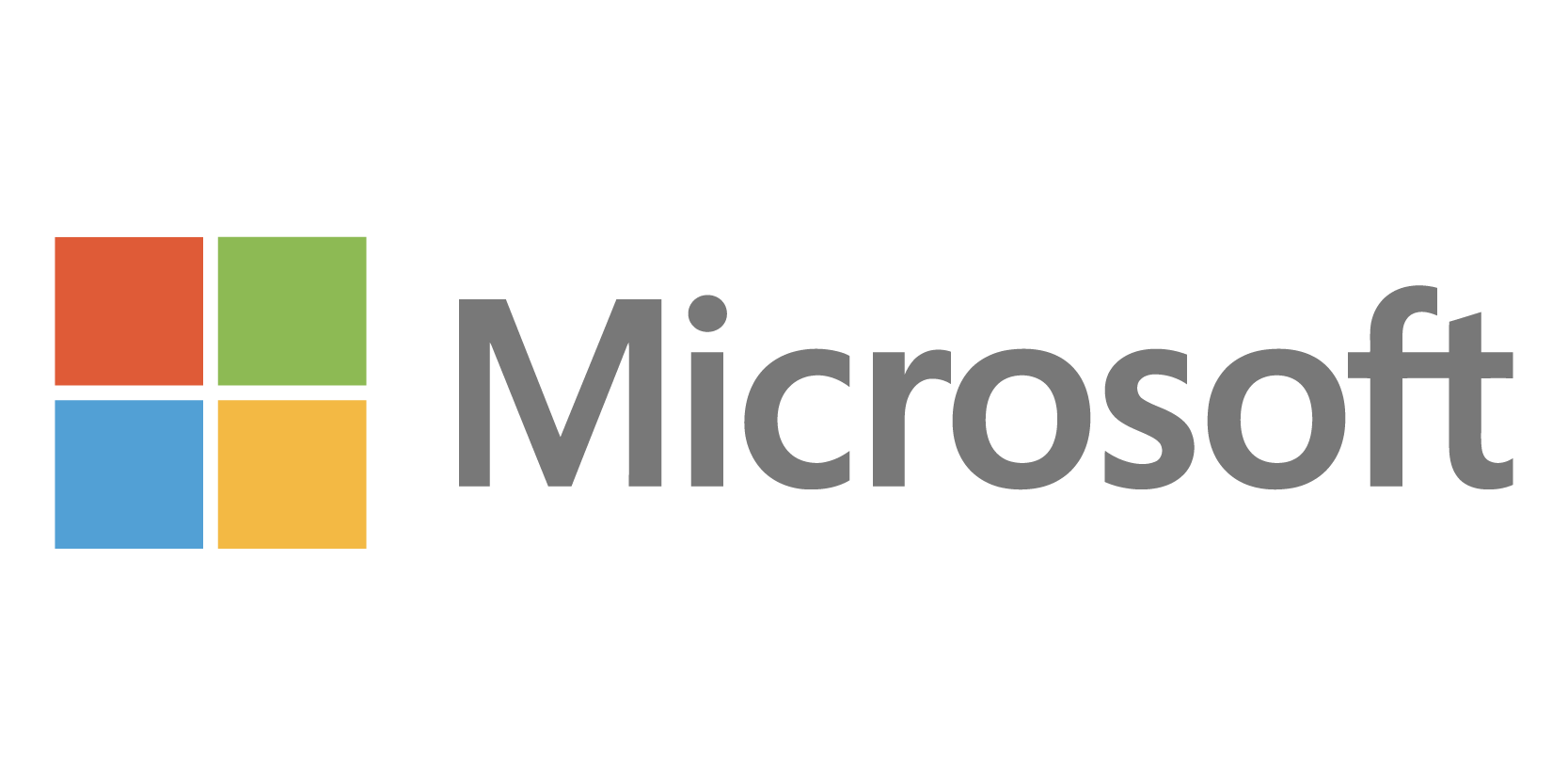 But we don't stop there. Our team of experts are are ready to jump in and create analytics and insights based on based on your business goals. It's this understanding of business objectives and culture that our clients value most.
Your Trusted Data and Analytics Consultant
Your data is unique to your organization
What isn't unique is the fact that…
Your data is messy
Your data lives in a lot of different places and in a lot of different formats
Your team feels comfortable supporting and providing data to the business today…but the business doesn't get what is needed, or there are a lot of manual processes between what they receive and what they actually want
Because change can be overwhelming, we've simplified the process of establishing reliable, consolidated data stores that streamline reporting and set you up for data analytics and business insights. We are your trusted Data and Analytics Consultant for 35+ years.
Zirous' Data and Analytics Solution
Our hybrid approach gives you the best of both worlds. We break down your data silos by storing data from all sources from any format in a data lake, then we purpose and define that data to enable reporting and analytics using relational data stores. Check out our Happy Hour Happy Data Workshop to learn more about data lakes and data warehouses!

We can get your Data and Analytics Foundation environment set up in weeks – not months or years. Our focus as your technology services partner is to deliver a state-of-the-art environment that your team can maintain and continue to expand.
The data revolution is now.
Machine learning is more than a buzzword. No industry will be left untouched by the digital transformation. Advancements in technology and techniques continue to come swiftly – make sure your data is in a position for you to take advantage of them. Check out our blog on the latest in Generative AI.
You'll get to know us, and we'll understand your goals and vision. Our workshops help scope the best way to get started so that you see tangible results fast. We'll show you how we'd get you there – before you need to make any commitments.
Get in touch with a data expert.