How Reliable Is Your Customer Data?
Customer Data and Technology Health Assessment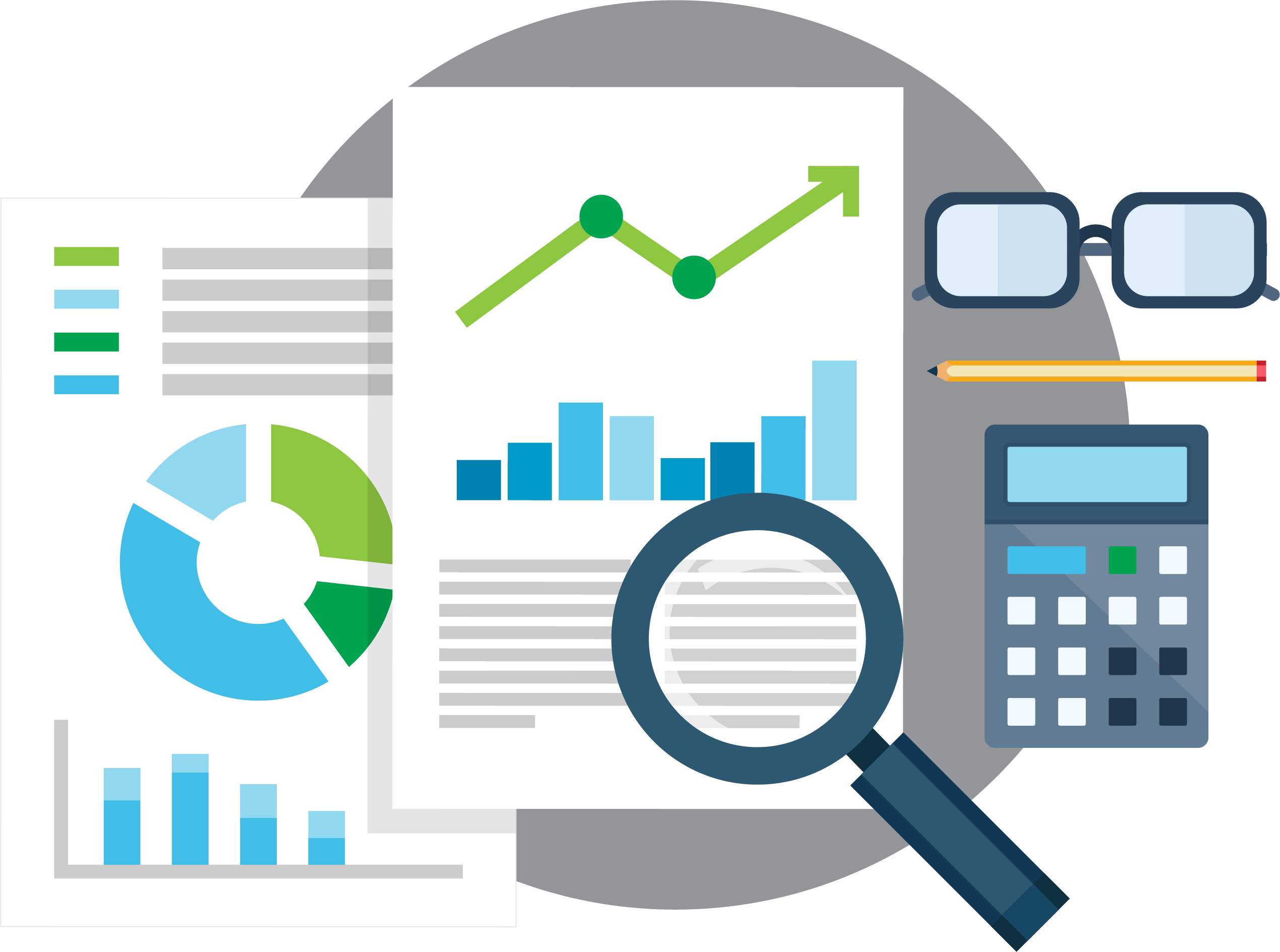 Too often when evaluating customer experience programs CX leaders focus on customer surveys and messaging. While both are important, many organizations fail to validate that their data practices and technology tools are up to par. 
In just one short hour, you'll gain insight to propel your organization forward while benefiting from:
Years of data, integrations, marketing and technology expertise

A complimentary assessment to evaluate your customer data maturity, gaps and untapped potential

An evaluation of the operational, technical and resource requirements to reach your goals.

A customer data roadmap to drive value within your organization proven to increase revenue and reduce costs.
Let Us Be Your Data North Star
Key components addressed in our evaluation include:

Goals
How can a 360-degree view of your customers drive your business forward?

Scale
How do you automate customer data for communication across products and campaigns?

Data & Integration
How do you collect, aggregate, standardize and attribute customer data?

Reporting & Attribution
What is your strategy for tying revenue to spend?

Privacy & Security
What protocols should you follow to comply with privacy and data governance requirements.

Channel Activation
How do you engage with customers in real-time in all channels?
Here are some signs your company might be ready to consider a CDP system: 
You need a complete and consistent customer view.

You want to personalize the experiences of your customers in real-time (sub-200 milliseconds).

You need to tie offline and online customer data together.

You have technology evaluations underway for CRM, email, tag management, etc.

You've had issues integrating customer data to CRM, email, ad tech, cloud providers, etc.

You have an upcoming website redesign.

You lack the resources and skills to manage your data.
Don't wait, get your comprehensive check-up today!
Check out our Tealium-inspired complimentary evaluations to show how the Tealium CDP can propel your organization forward.