Whether you don't have an identity and access management strategy at all, have one implemented through another provider, or have one implemented through Zirous that has celebrated a couple birthdays by now, it's time to have Zirous check up on your system.
The health of your identity and access management solution is the health of your organization. You and your team may feel you have a strong handle on your system, but having a third-party expert back you up on that is the best way to protect your identity's integrity and the data stored within your enterprise.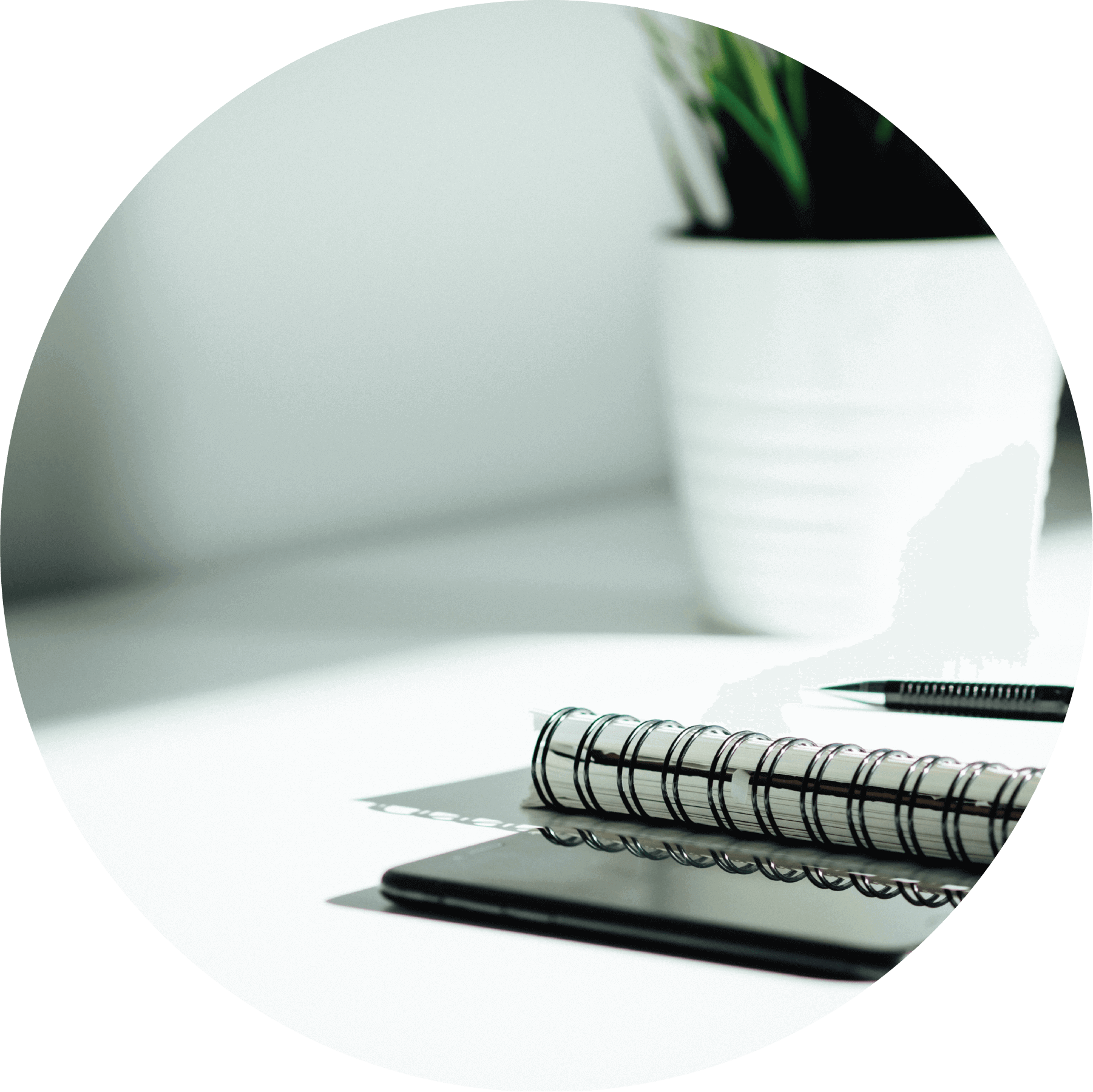 Identity Assessment Scorecard
Analyze your current practices and identify areas to better align with industry best practices.
OIM Health Check
Take a deep dive into your OIM system to ensure it's performing at its very best.