Why does your organization need integration?
What if your systems could all work together seamlessly? Your purchase system sends data to your customer relationship management system and your invoicing system; programs for each of your offerings tie together back to one central location; information is updated on an enterprise level. It seems obvious for business success, but it's often not a reality.
Integration provides a unified platform for integrating and monitoring business transactions and business processes across on-premise, cloud and business-to-business applications.
Zirous has the integration solution you need.
Zirous employs a full-time integration and SOA staff, so you know the people you're working with have a deep understanding of the products within the Oracle SOA Suite and the expertise to help you achieve your business goals. This includes all of the most common business scenarios for integration including:
Cloud implementations with Oracle Integration Cloud (OIC)
Application to Application Integrations
Business to Business Integrations
Workflow and User Interactions
Real Time Event Processing and Monitoring
Unifying Processes for Data and Stateful Transactions
Stateless High Volume Secure Routing
Large Transaction Transformations
Business Users Setting Business Rules
Integration Governance
With experience with a wide variety of clients from government agencies to national utility companies, we are confident that Zirous can find and implement the best architecture solution for you.
Partnerships & Technologies

Our integration solutions use a number of technologies, but our gold level partnership with Oracle is key in implementing solutions at the highest level. This partnership provides us first-hand resources when implementing Oracle-based solutions.
Integration Case Studies
Learn how we've helped organizations improve their system integrations.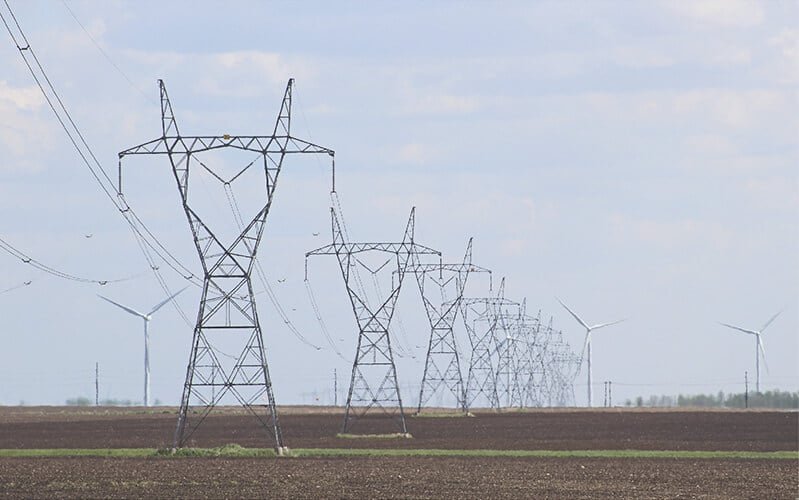 This Midwest Power Company has collaborated with Zirous, primarily focused on SOA solutions aimed at simplifying integration implementations. This particular SOA integration was needed because the Company now required a…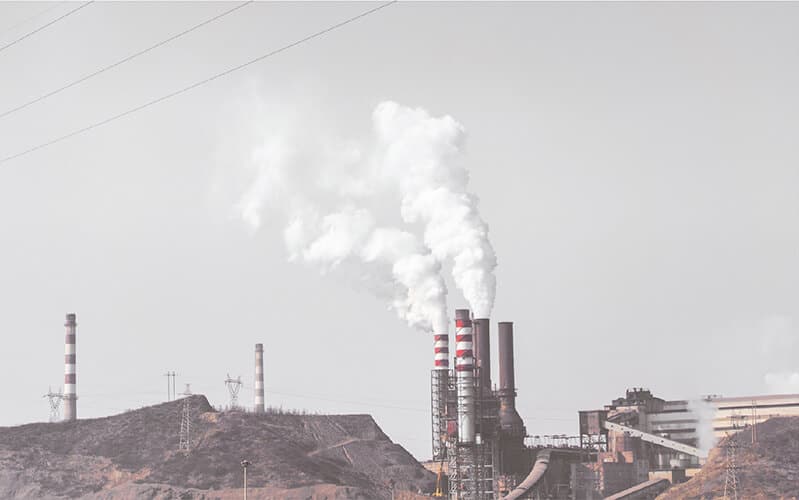 This Global Manufacturing Company is a leading worldwide provider of filtration systems and replacement parts. With operations in 44 countries and 7 regional ERP systems, this company needed a more…