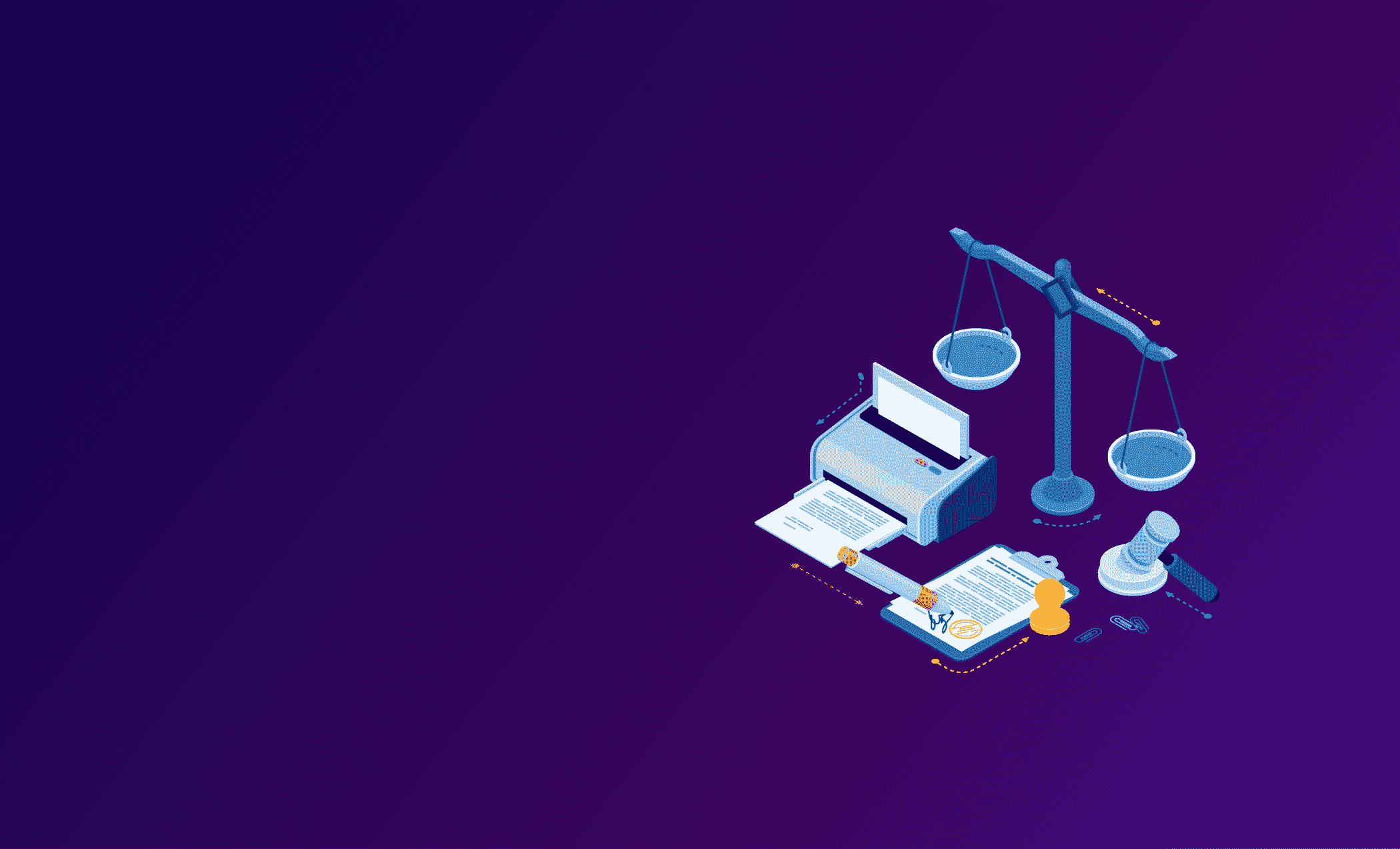 Public Sector
Innovative IT solutions to propel
your business forward.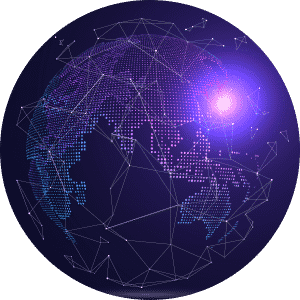 In today's ever-changing technological landscape, industries face the need to digitally transform in order to survive. Agencies in the Government and Public Sectors are no exception. Innovative technologies are enabling agencies to meet increasing demands all while streamlining processes and operations. With a combined 197+ years working in the public sector, we know the challenges your agency is facing. Our public sector IT service experts, paired with the right technology, will enable your agency to evolve and thrive.
Secure and safeguard data
Improve efficiencies and streamline services
Mitigate risk and maintain security
Public Sector IT Service Case Studies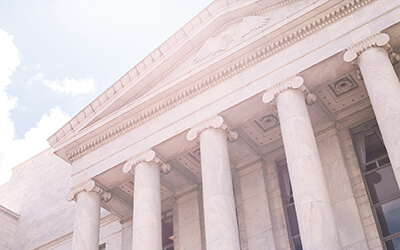 How a State Government Agency Eliminated the Risk of Failed Business Processes by Migrating to…
Public Sector IT Solutions
Zirous has 35+ years using a business-first approach with technology to solve business problems. Our range of services support many critical business activities on their own but together create holistic strategies that propel your business forward. Zirous' goal is to create success that works for your organization for years to come.
To achieve this, we've partnered with leading vendors in each of our service areas to help create the perfect solution for your business.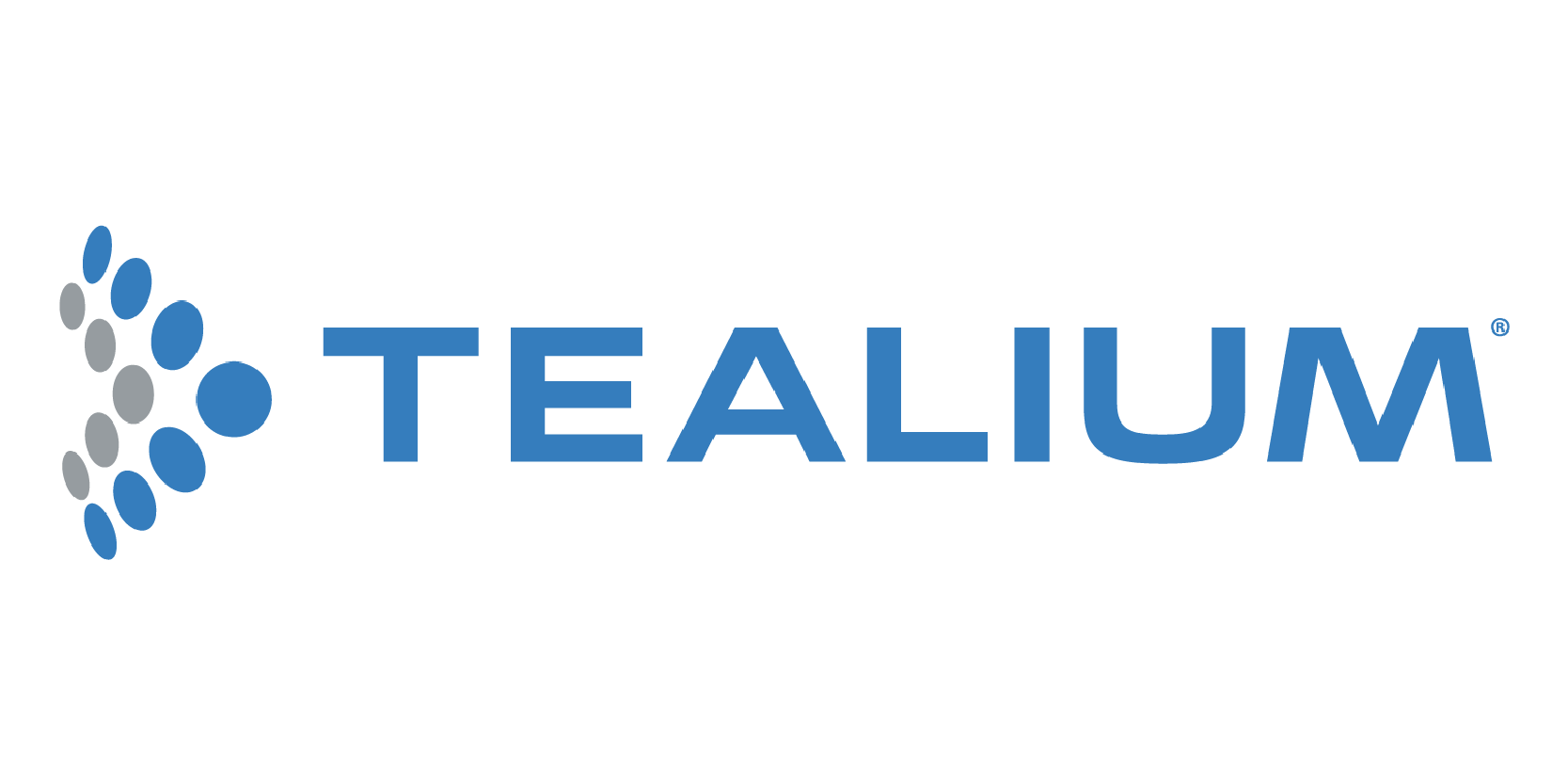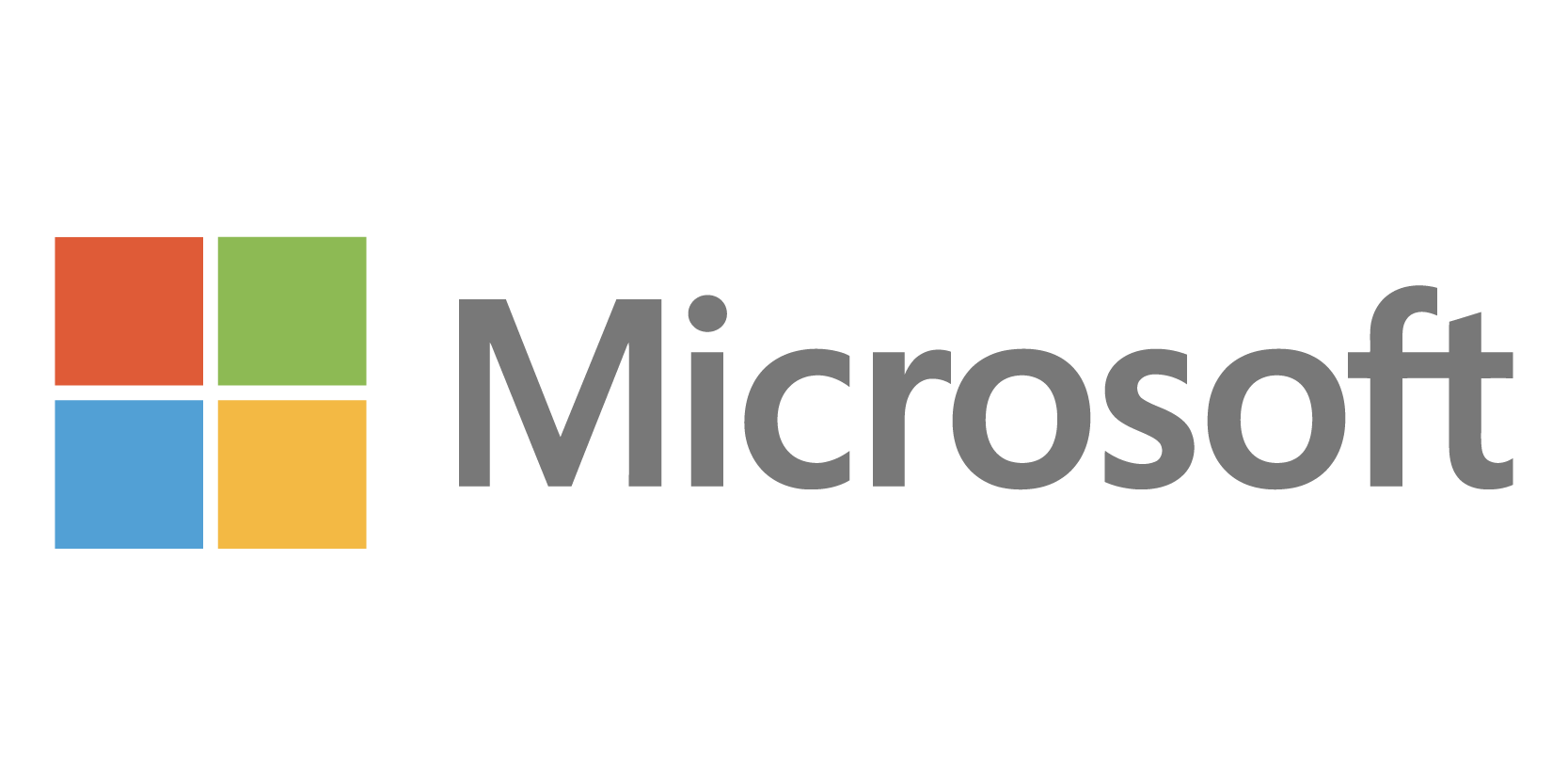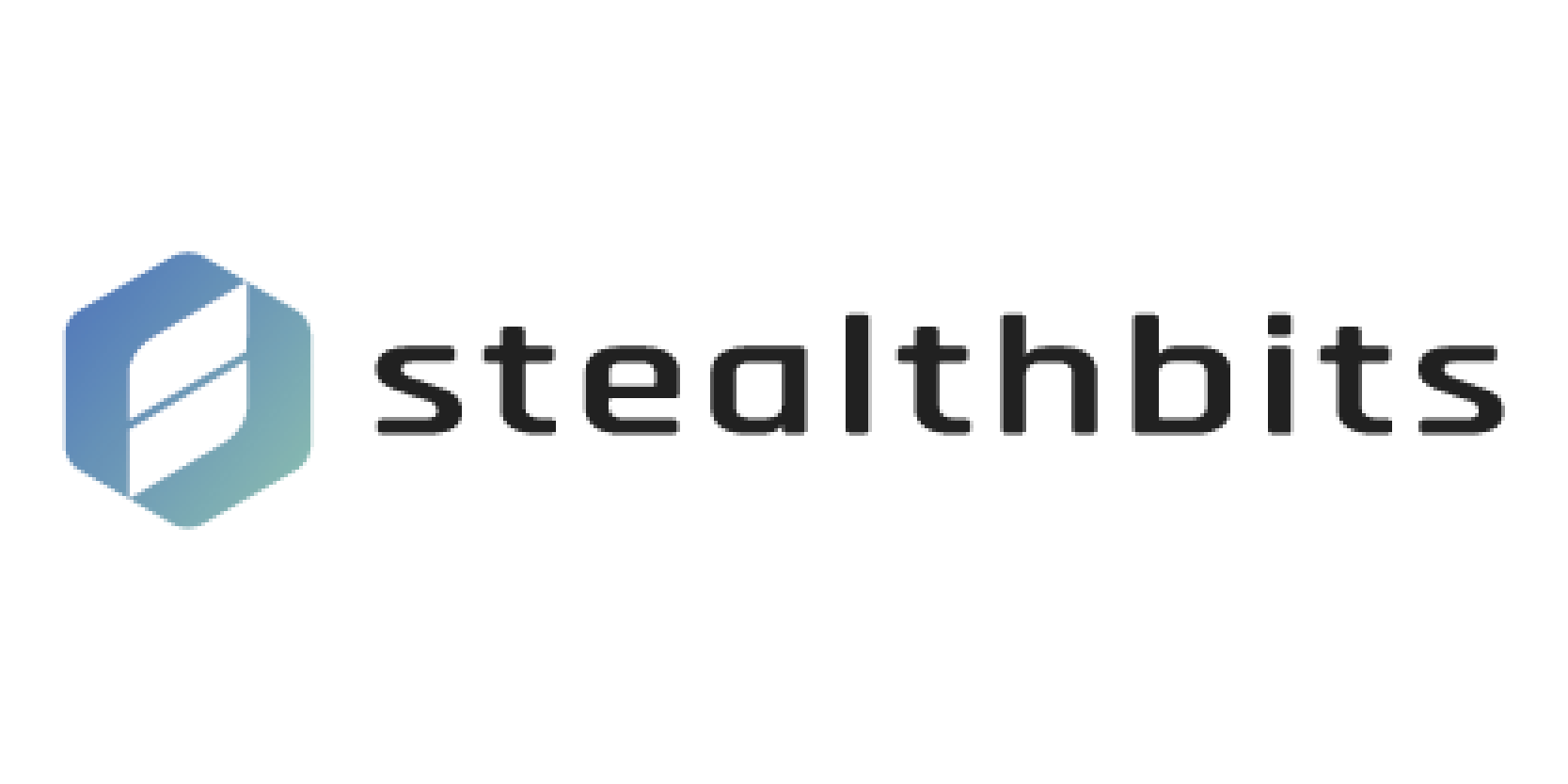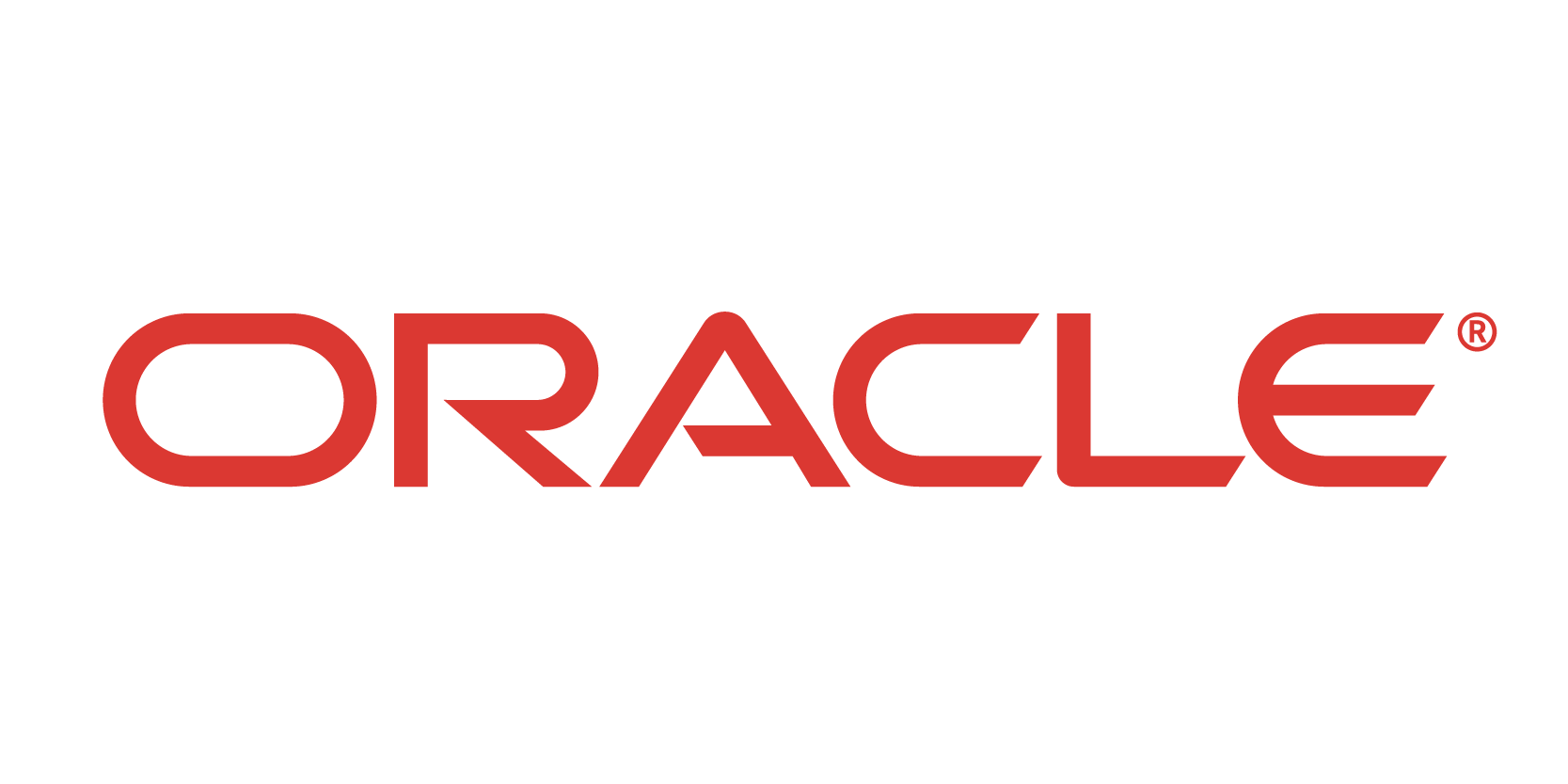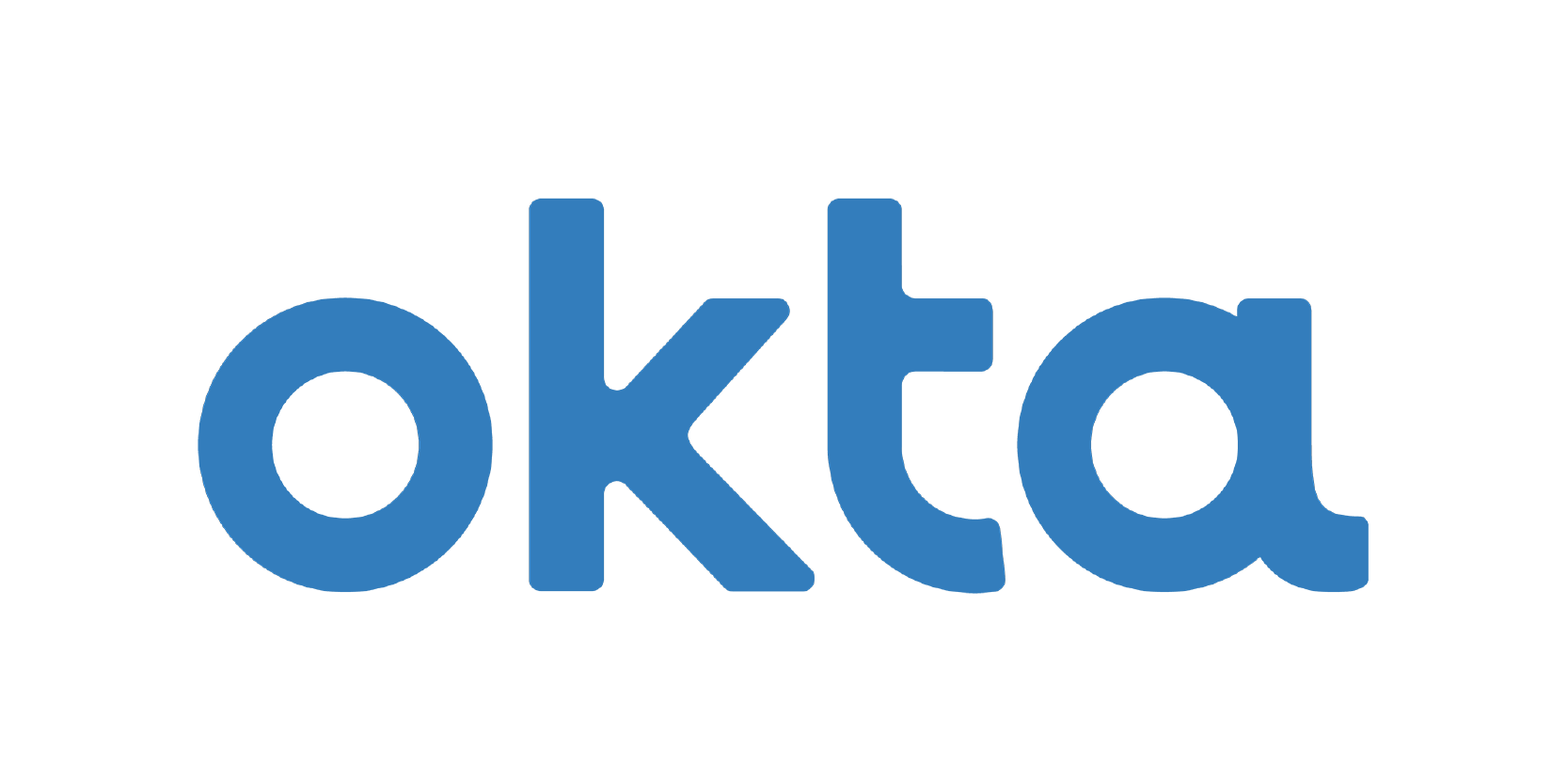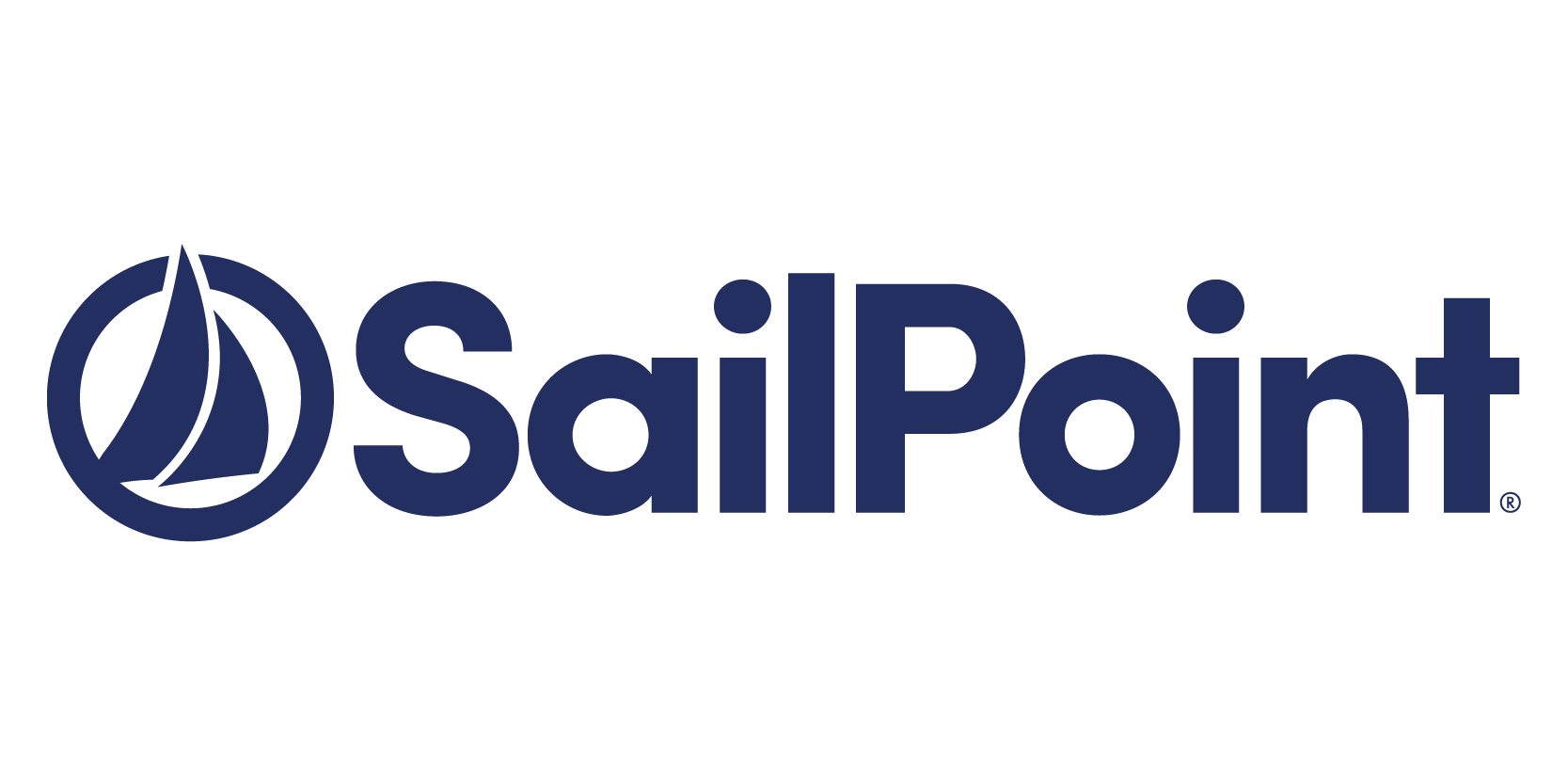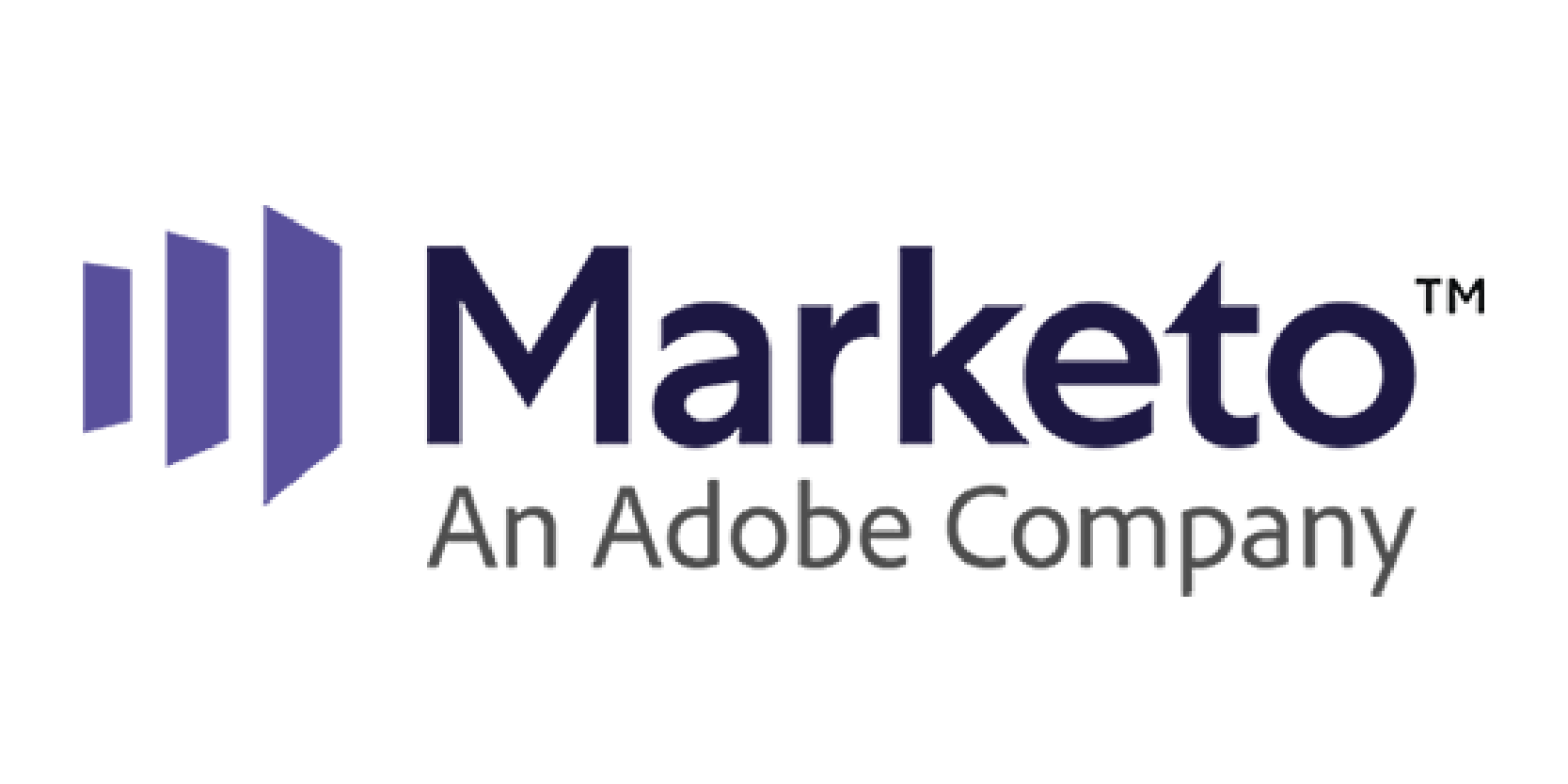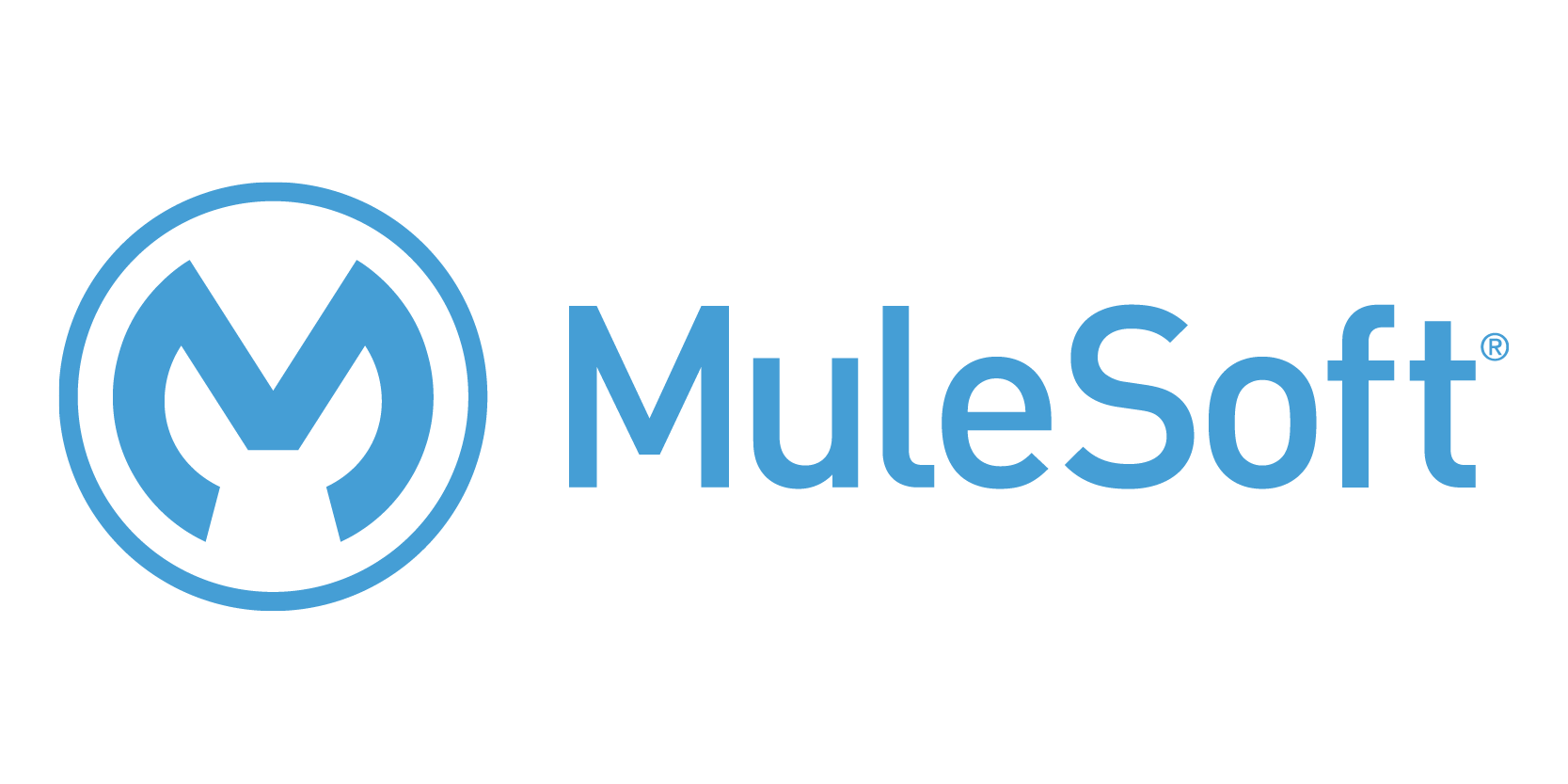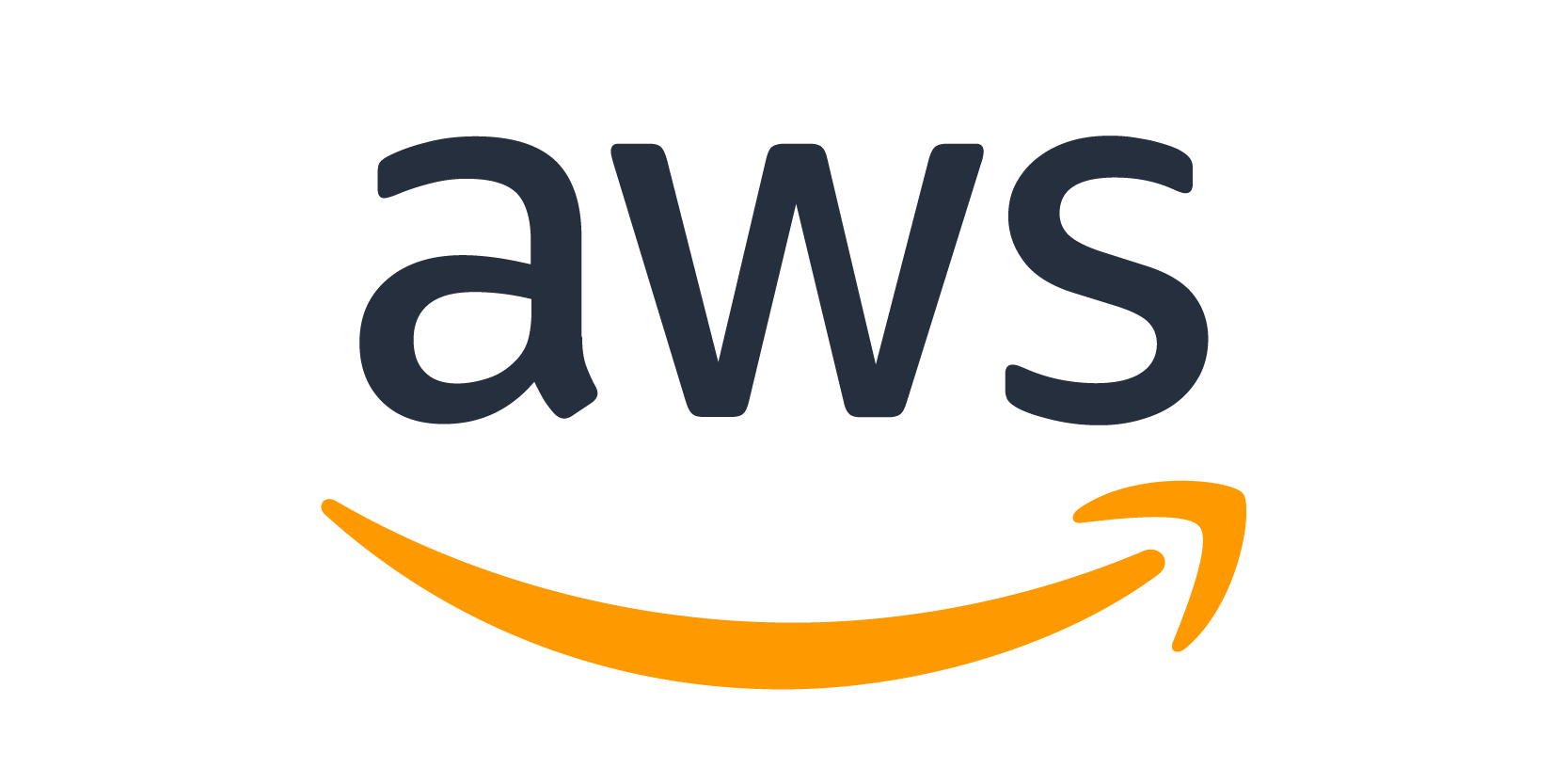 Get in touch with an expert today!