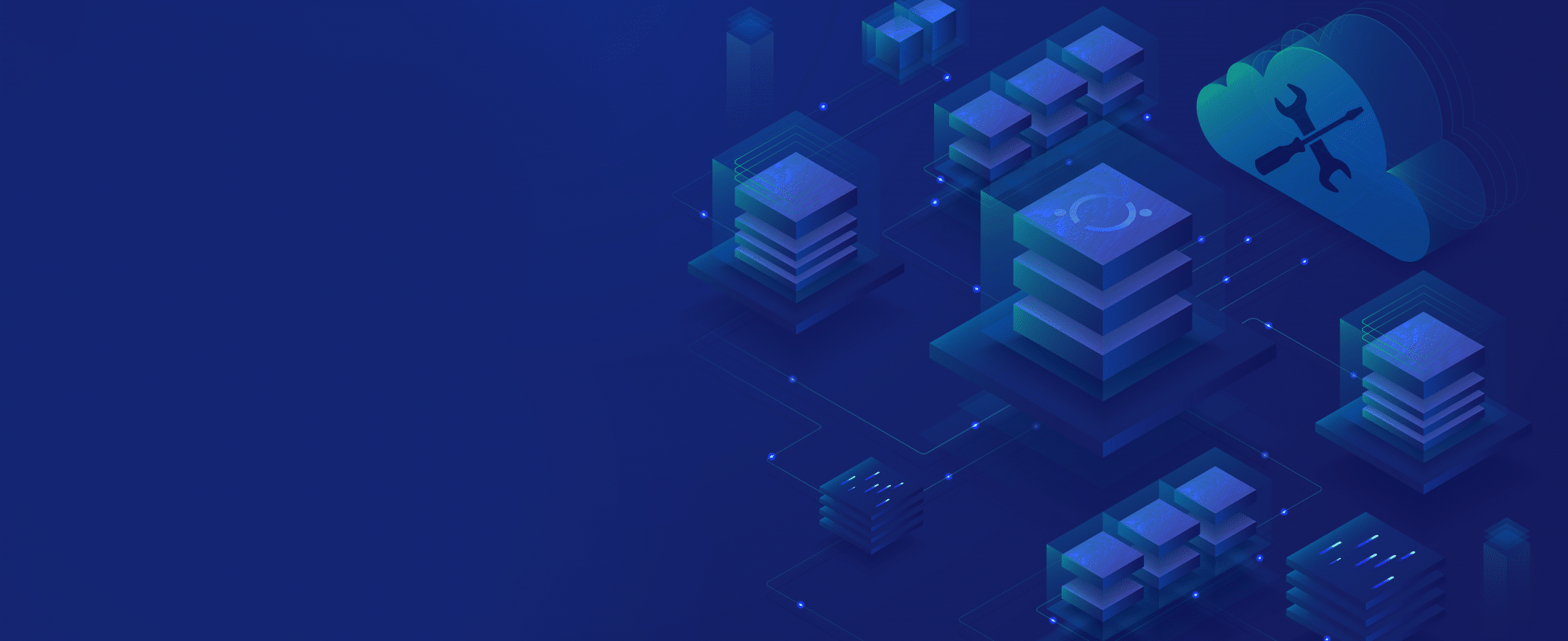 Call Us
Managed IT Services
Schedule Initial Assessment
IT CAN BE DIFFICULT. A CLOUD-BASED MANAGED SERVICE
SOLUTION WILL KEEP YOUR COMPANY SECURE AND
PRODUCTIVE SO YOU CAN FOCUS ON THE BUSINESS.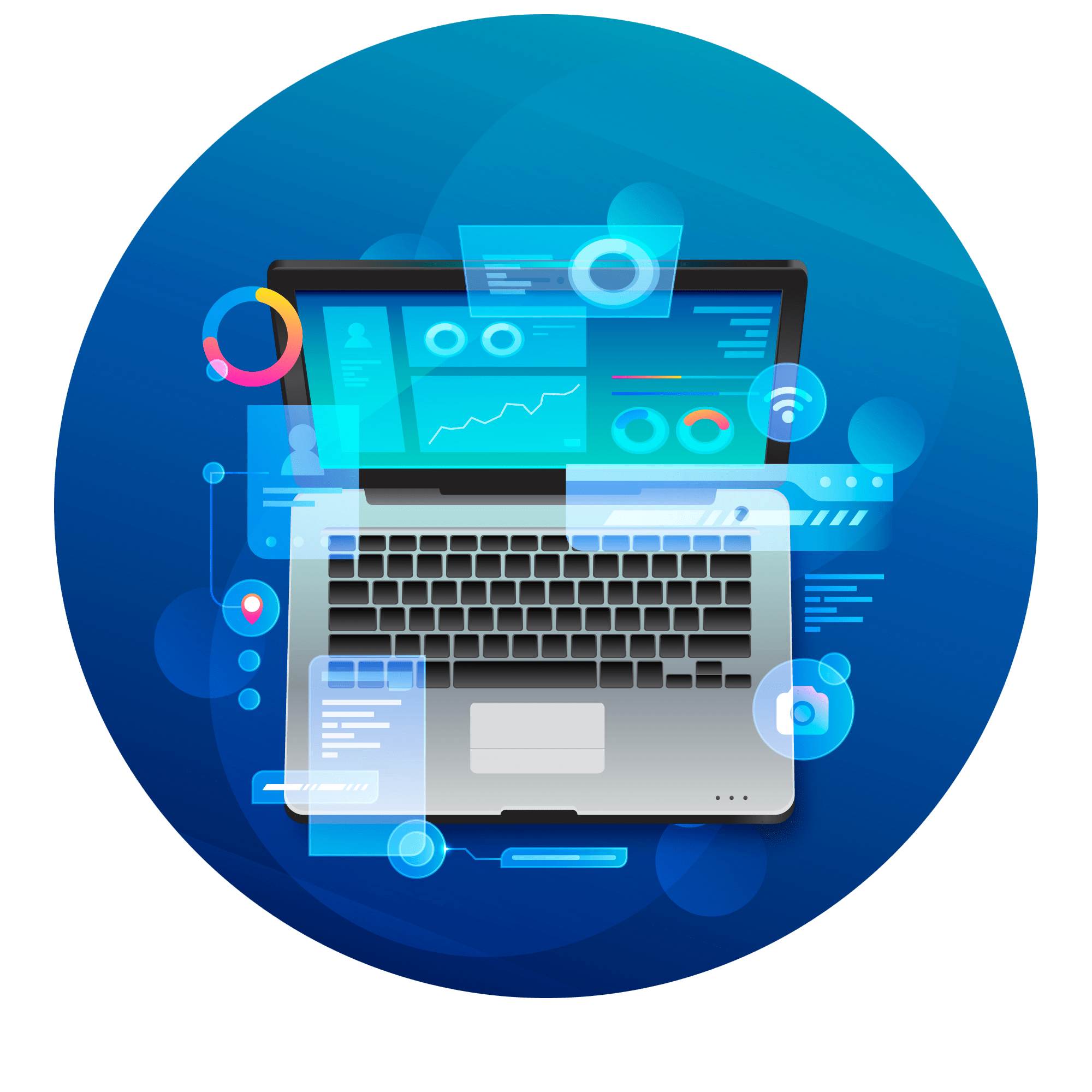 Zirous Cloud Managed Services
 After 35+ years solving customer's issues around user management, access and security- Zirous created a managed services offering tailored to customer needs. Cloud Managed Services is a best-in-class cloud-based solution for
Email, file storage, and collaboration
Backup
Security
Workstation Management
Firewall and network management.
You need a managed services provider with expert staff and help desk support that will keep your company secure and productive. 
Why Cloud Managed Services?

Zirous has built a best-in-class cloud-based solution that ensures improved uptime, best of breed services from Microsoft for Email, storage and collaboration.

With multiple best-in-class security offerings for phishing, malware, anti-virus and staff training, Zirous Cloud Managed Services will ensure your organization is prepared and protected.
With a managed service provider a helpdesk service team will ensure all issues are tracked, managed and addressed in a timely fashion.

Removing the need to purchase, manage and deal with on-premises services, making you less reliant on your office for day-to-day work.

With a managed services provider your staff can focus on core business functions rather than non-strategic tasks. Offload tasks from your team, enabling them to focus on our core business.

A MSP will ensure your environment is following best practices for each solution. With an MSP, services provided will be top-notch and so your team can be productive.
Zirous Cloud Managed Services Packages
Essential
Back-office
Backup
Email Projection
Anti-virus
Standard
Back-office
Backup
Email Projection
Anti-virus
Workstation Management
Premium
Back-office
Backup
Email Projection
Anti-virus
Workstation Management
Managed Firewall
Managed Network
Ultimate
Back-office
Backup
Email Projection
Anti-virus
Workstation Management
Managed Firewall
Managed Network
Managed Voice
Learn More About How Managed Cloud Services
Can Help Secure Your Business