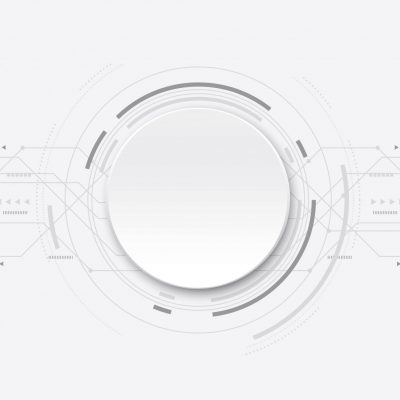 Zirous Managed IT Services and IT Solutions
 After 35+ years solving customer's issues around user management, access and security – Zirous created a managed IT services offering tailored to customer needs. IT Managed Services is a best-in-class cloud-based solution for
Cybersecurity and vulnerability
Email, file storage, and collaboration
Backup
Firewall and network management
Dark Web Monitoring
Cyber security is more important than ever before.
This on-site initial assessment will determine where potential vulnerabilities that lie on the organization's network – and how Zirous can help implement a security framework that will bring internal security to industry standards and beyond.
What We Evaluate
Zirous Cloud Managed Services offers an initial Vulnerability Assessment of your organization's network infrastructure.
In order to have a comprehensive scan, the organization
needs to provide Zirous technicians a list of IP addresses, network devices, and active directories to evaluate:
Where vulnerabilities lie
Organizational Risk Score
Steps for Remediation
*Any internal information given to Zirous will be confidential, and only
used for scanning purposes. An organization is not required to
provide the above listed items; they will, however, aid in having a more thorough and comprehensive assessment.
Did you Know?
Less than 5% of U.S. based companies have basic security hygiene.
1% of users can spot a phishing or malicious email.
In 2021, Microsoft tracked over 25 billion security attacks.
95% of cyber security breachers are human error.

Best-in-class IT solution that ensures improved uptime, best of breed services from Microsoft for Email, storage and collaboration.

Best-in-class cyber security offerings for phishing, malware, anti-virus and staff training. You'll be prepared and protected.

A help desk service team will ensure all issues are tracked, managed and addressed in a timely fashion.

No need to purchase, manage and deal with on-premises services, you'll be less reliant on your office for day-to-day work.
A recent survey reported that 46% of small businesses have suffered ransomware or a security threat.
Don't pay the price.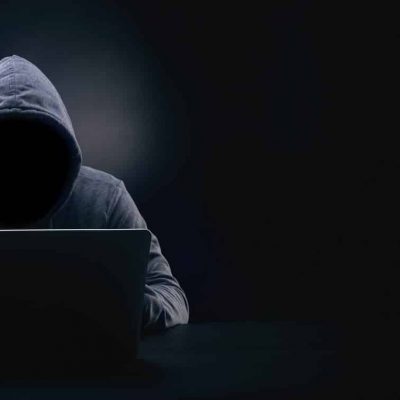 Zirous Dark Web Assessment
With more and more data breaches happening every day, it's likely your employees' information is being sold on the Dark Web. We search the Dark Web for compromised credentials associated with your domain. Let's stop a breach BEFORE it happens.
We offer a complimentary baseline security assessment that analyzes your business' dark web presence, simulated phishing response, and security awareness training scores to provide you with an overall look at your human-related security risks. In order to beat cybercriminals, we have to share the cybersecurity responsibility.
Enable your company to focus on core business functions and we'll handle the rest.
Zirous IT Managed Services Packages
Essential
Back-office
Backup
Email Projection
Anti-virus
Standard
Back-office
Backup
Email Projection
Anti-virus
Workstation Management
Premium
Back-office
Backup
Email Projection
Anti-virus
Workstation Management
Managed Firewall
Managed Network
Ultimate
Back-office
Backup
Email Projection
Anti-virus
Workstation Management
Managed Firewall
Managed Network
Managed Voice
Best in Class Vendor Solutions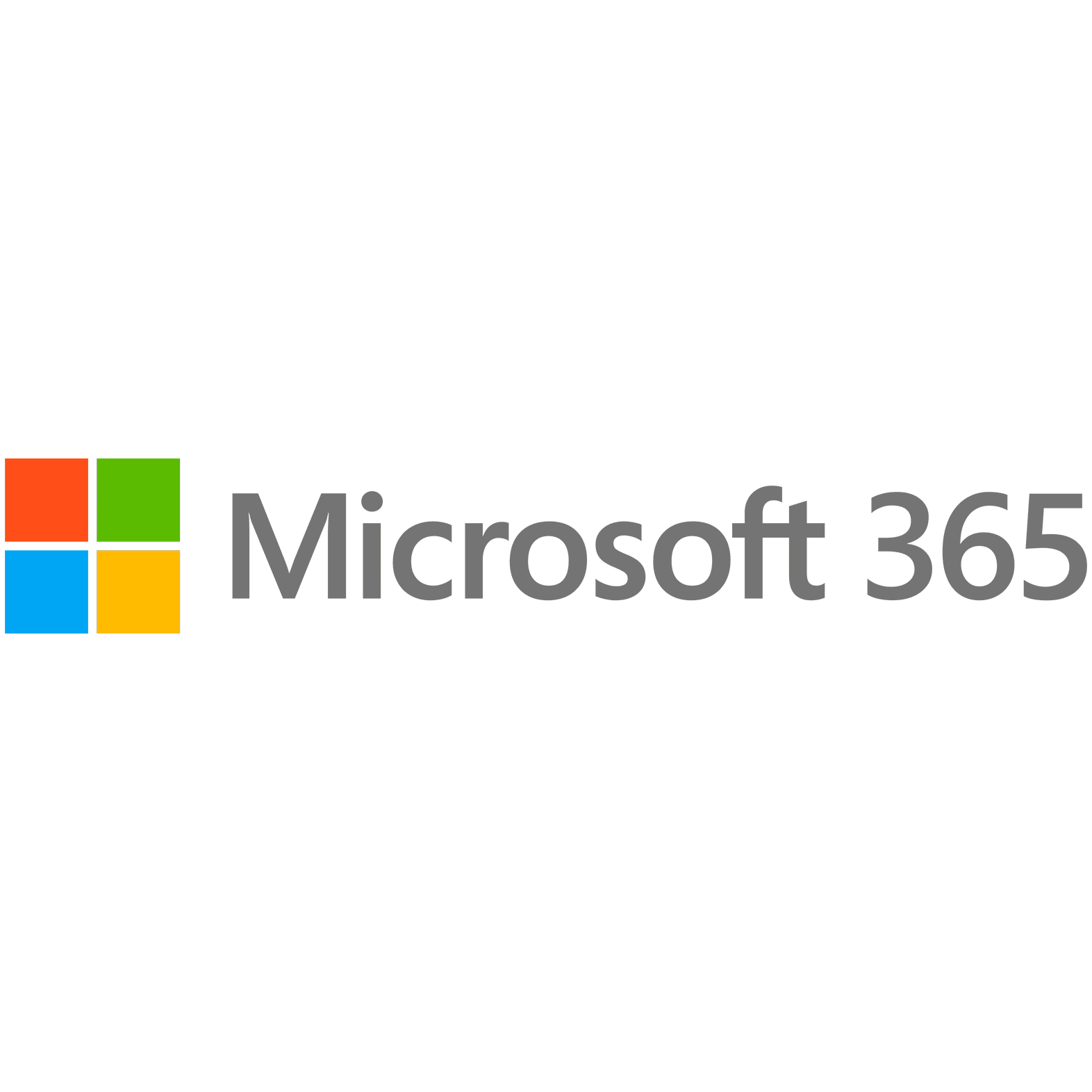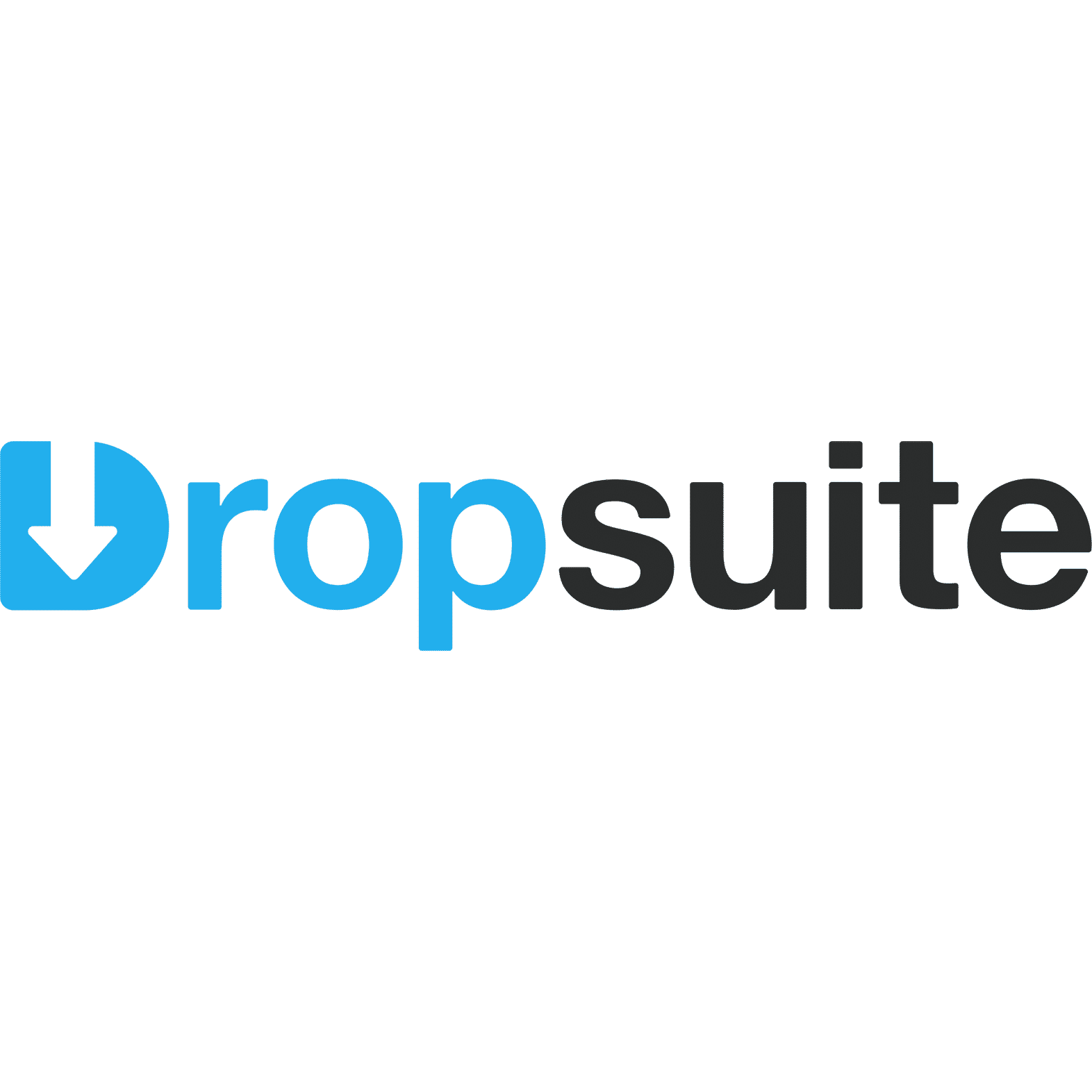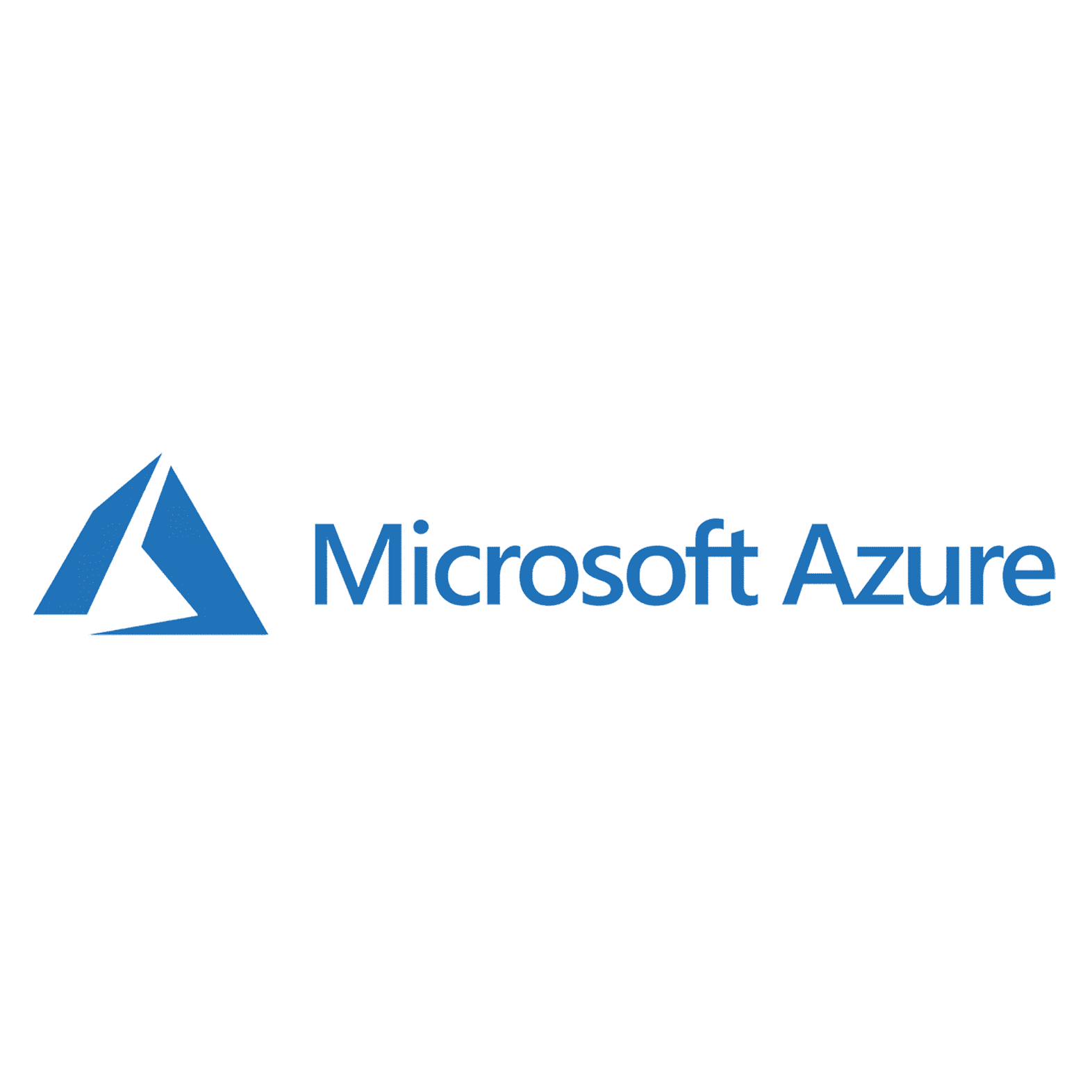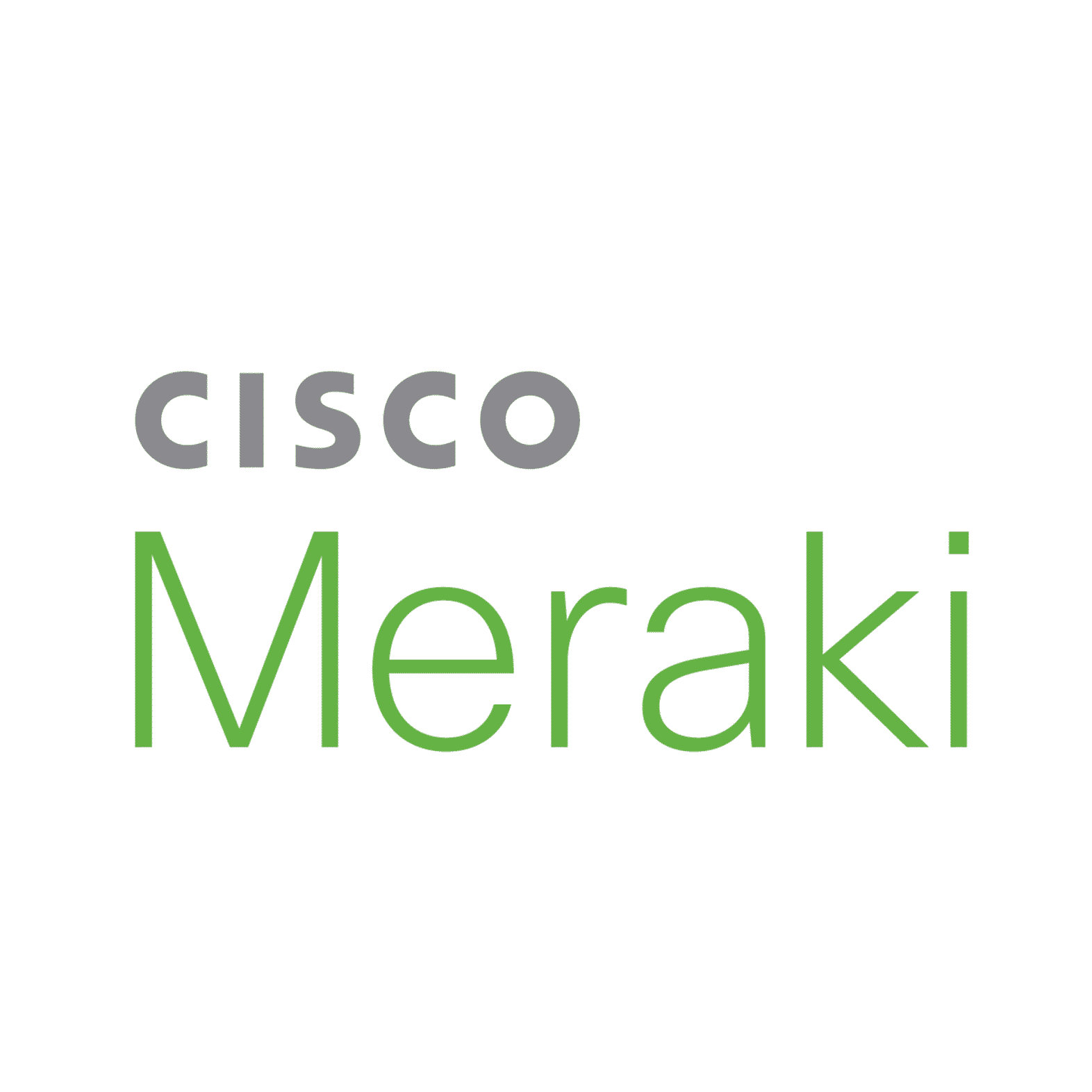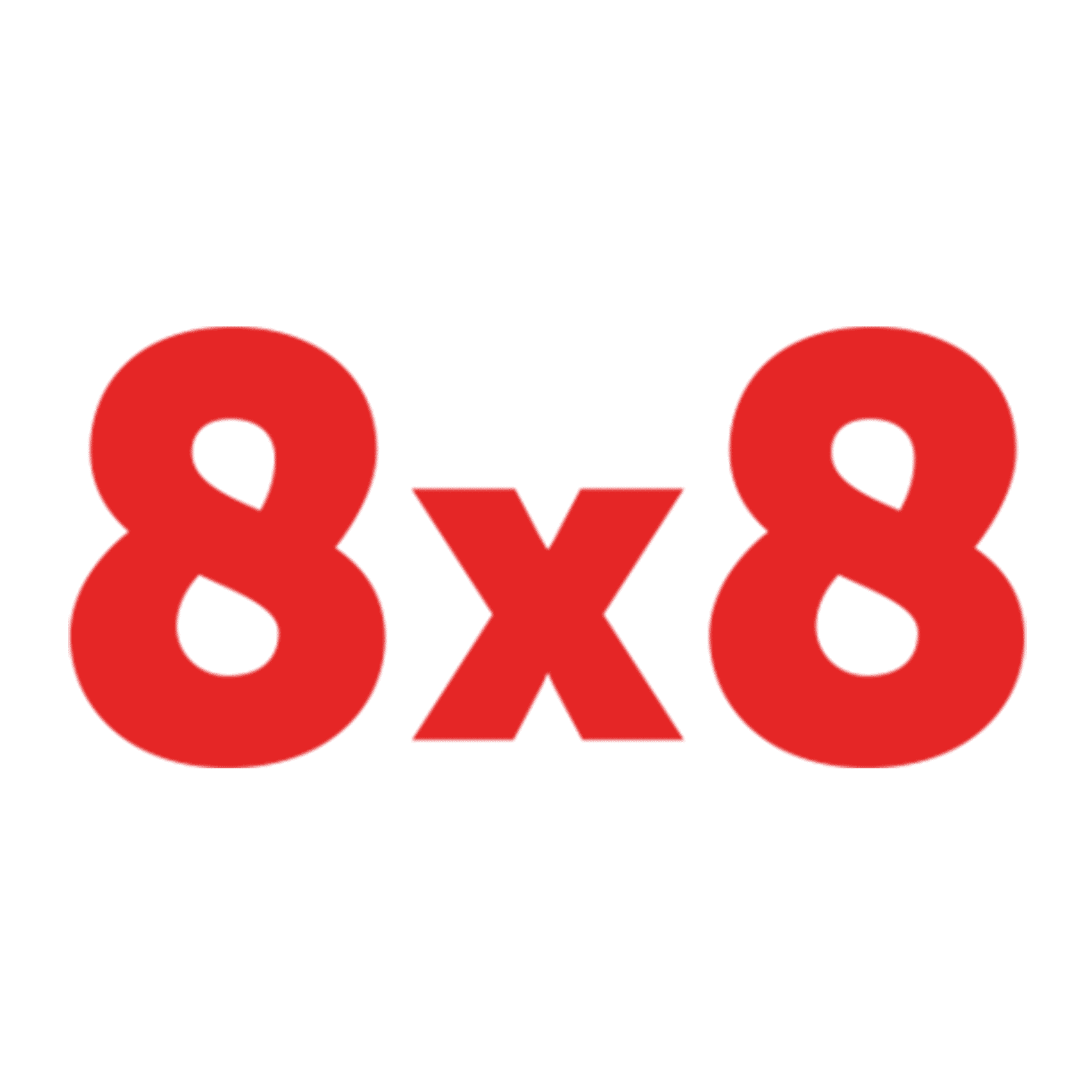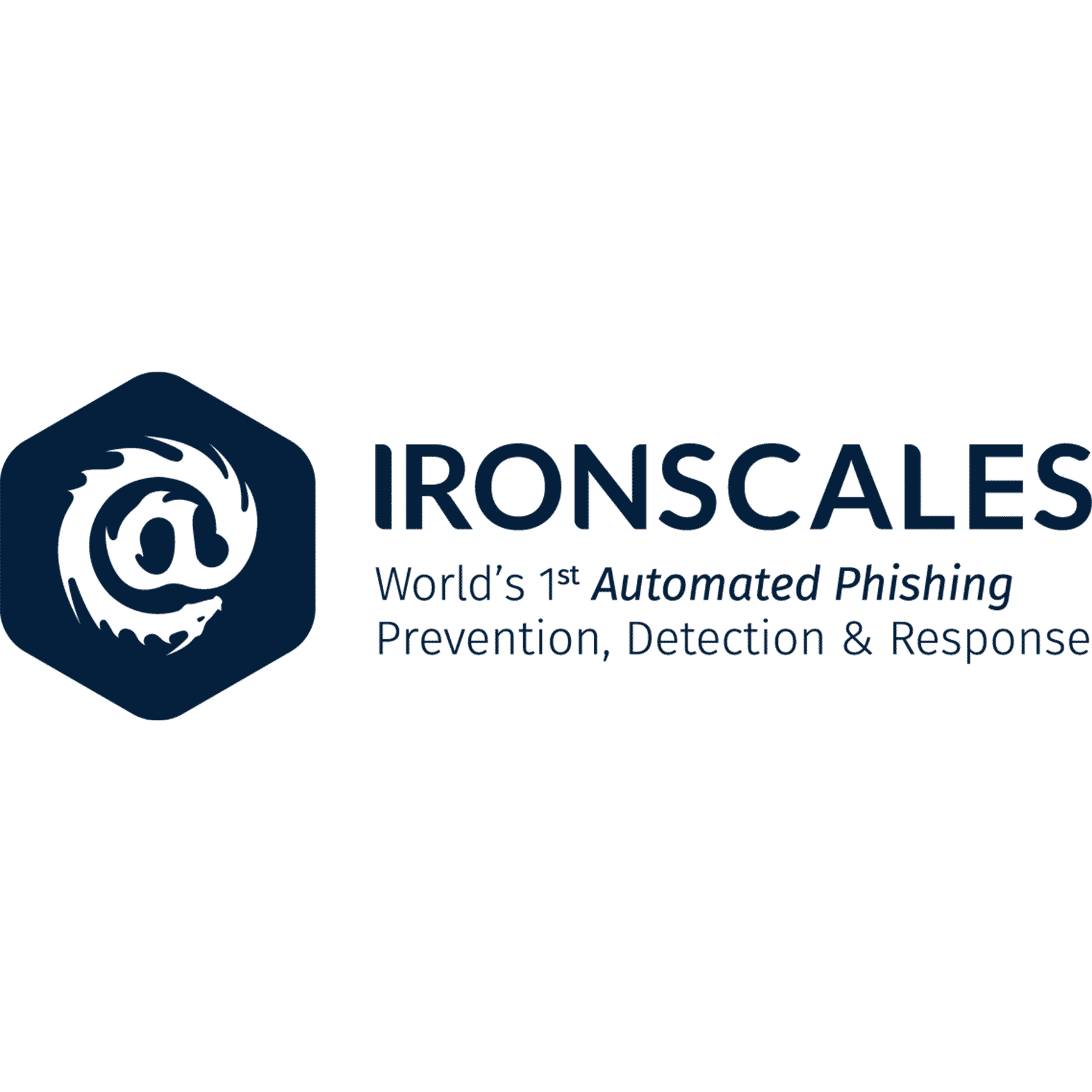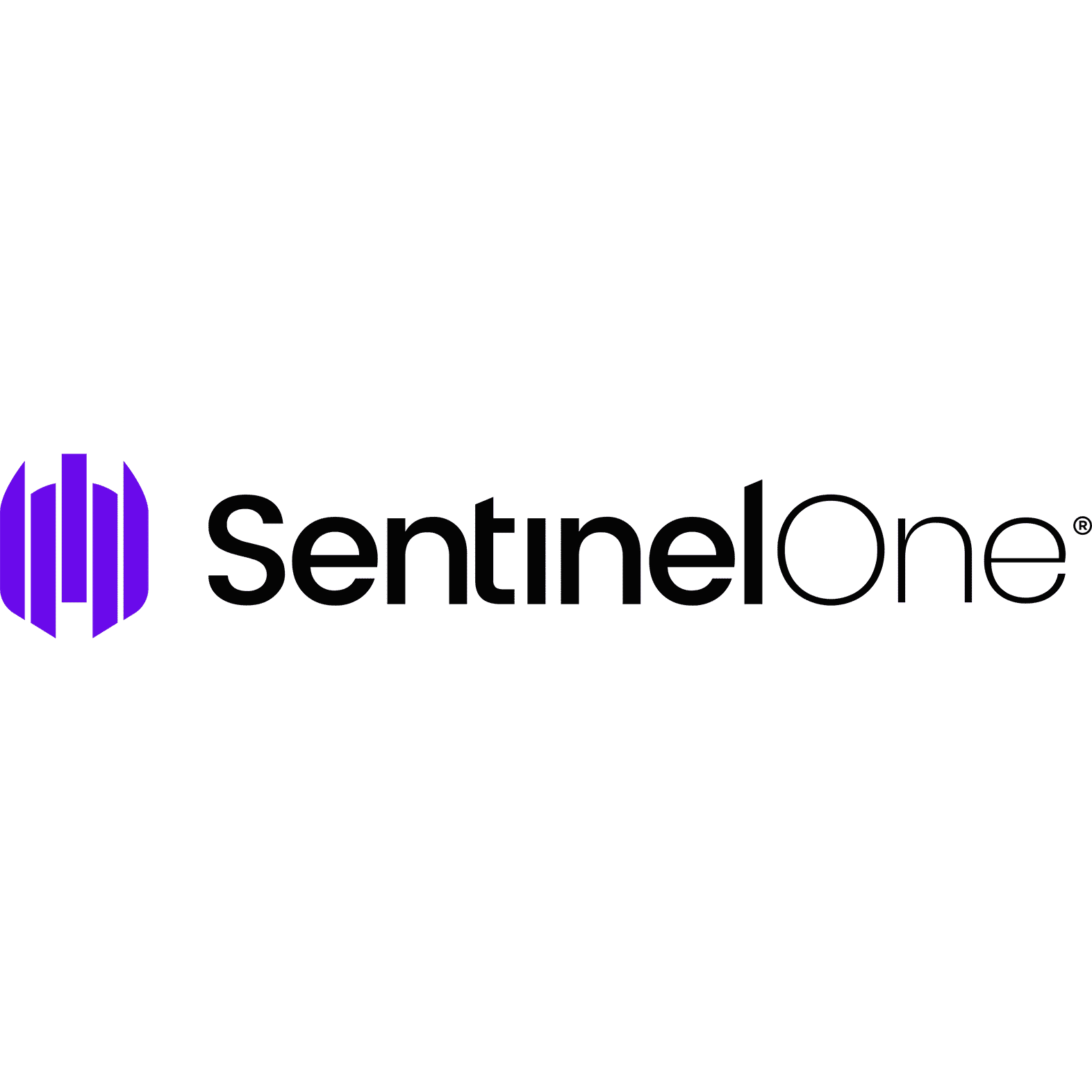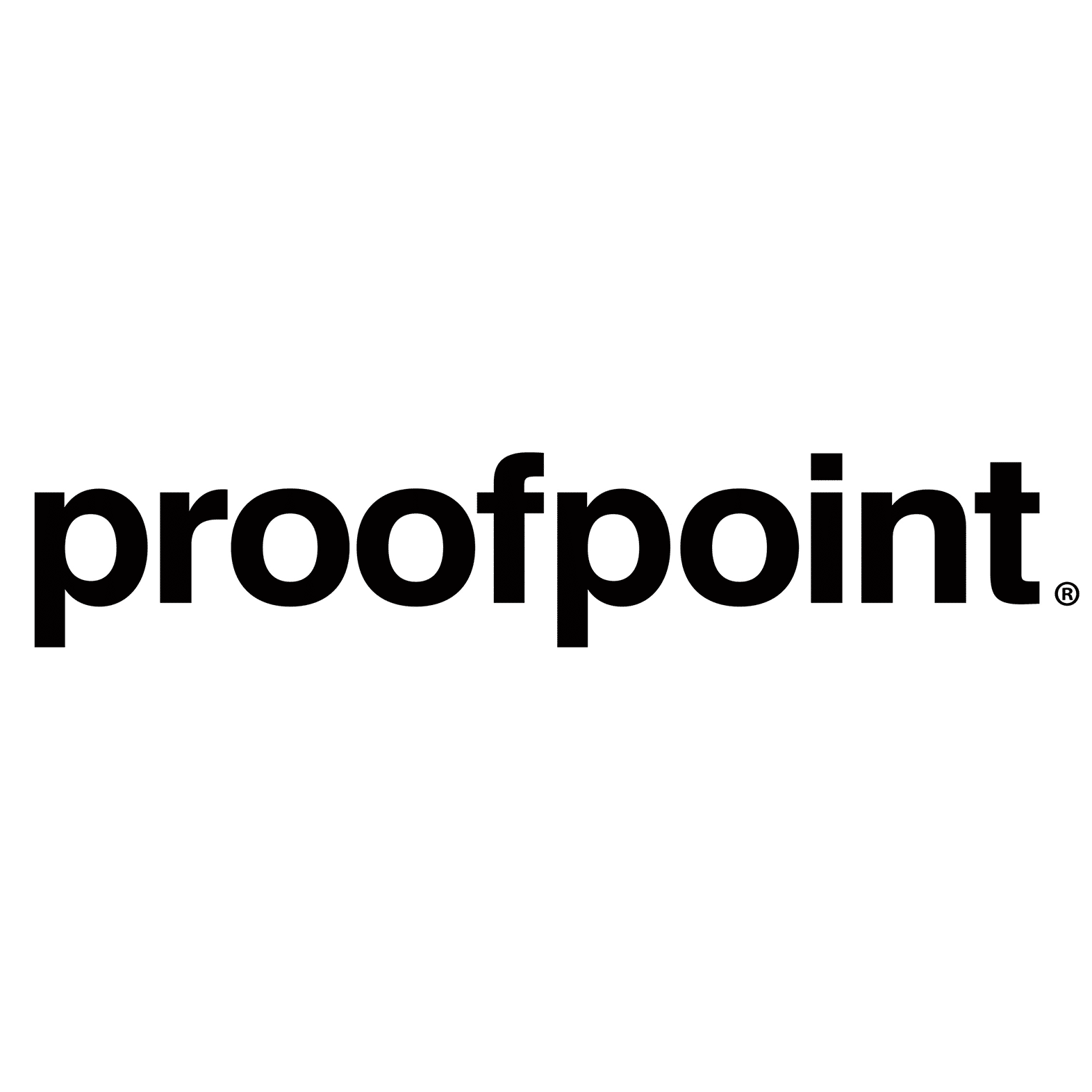 You need a managed services provider with expert staff and help desk support that will keep your company secure and productive. Zirous is a managed service provider offering IT solutions to small and medium sized businesses in the Des Moines Metro and Omaha area.