Cybersecurity Health Check
Let's find your security gaps before a criminal does.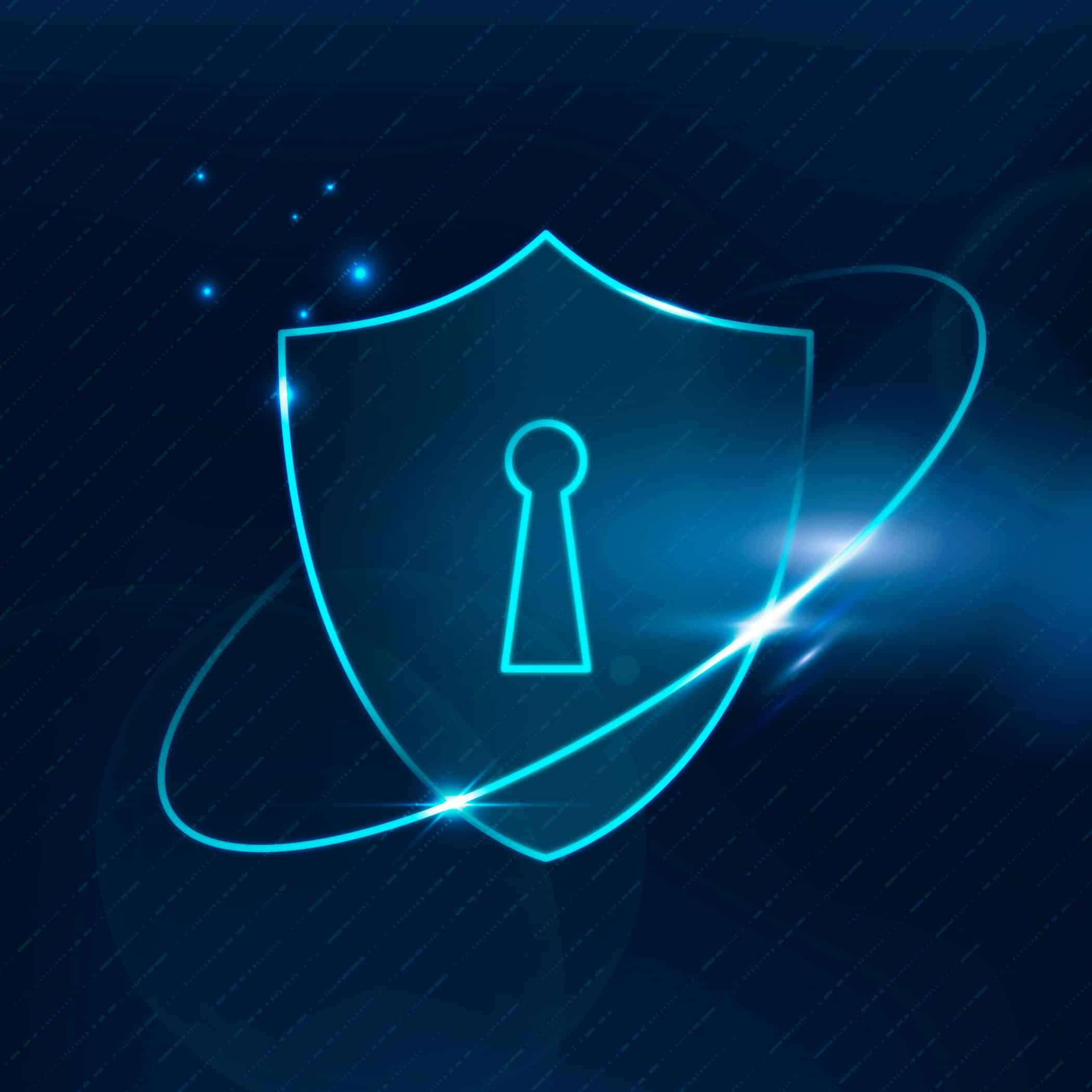 Secure your organization today with our complimentary 1 hour Cybersecurity Health Check so you can better understand and address the security gaps in your IT strategy.
We'll look at the tools you have in place to help you determine the right strategy moving forward. Zirous' Cybersecurity Health Check includes:
Vulnerability and dark web scanning
Email security (backup, archival, spam, malware, and phishing)
Multi-factor Authentication and password management
Endpoint protection
Network and server security
Cyber attackers continue to find novel ways to exfiltrate and compromise sensitive data.
A recent survey reported that 46% of small businesses have suffered ransomware or a security threat.
Don't pay the price.
With 35+ years of experience our experts will help you protect your business so you can focus on what matters most.