Machine learning and artificial intelligence are for everyone.
Every piece of data you collect should be used to provide business insights and inform solid decisions. But is your data really doing that?
AI is positioned to transform our world in the same way electricity did 100 years ago. With more data available than ever before, with the proper tools and expertise, you can use this data to create intelligence that simplifies, accelerates, augments, and transforms your business and decision-making processes.
Artificial intelligence is not a replacement for HUMAN intelligence.
Our AI has a purpose: make people more efficient, their tasks less mundane, and their decisions more informed.  
That's what AI can do.
But creating models for the sake of creating models just leads to latent insights within a vacuum. These insights have to reach farther than just your data scientists and analysts.
That's why we don't just make models; we incorporate them back into your systems to streamline, influence, and automate actions and decisions in all areas of your business.
Without alignment between your business strategy and your transformation strategy, these types of initiatives will not be successful. Our philosophy is to use best practices, modern technology,  and artificial intelligence to enhance your natural intelligence gained through applied, real-world experience. Great AI makes people more efficient, their tasks less mundane, and their decisions more informed.
The data revolution is now.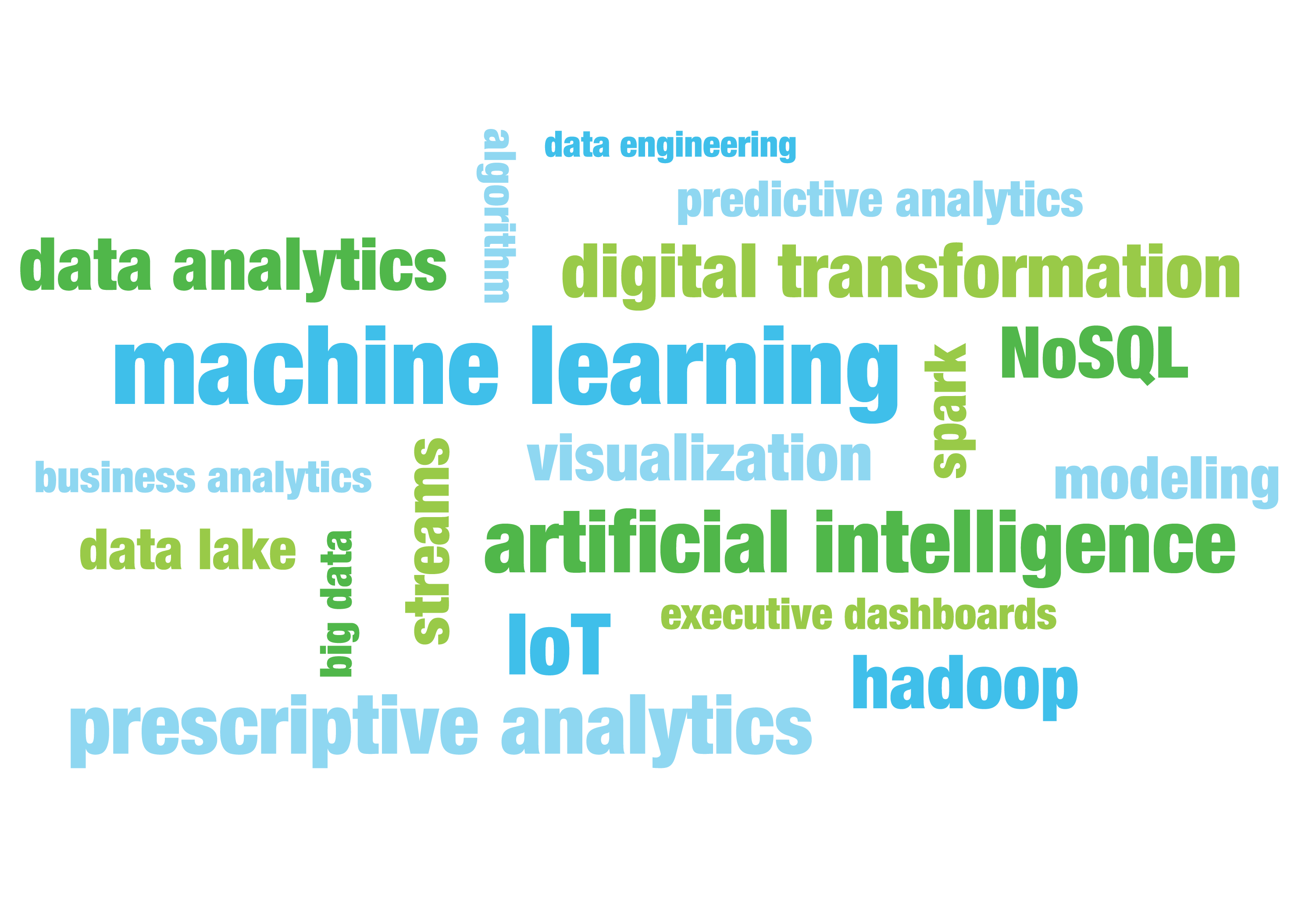 Machine learning is more than a buzzword.
No industry will be left untouched by the digital transformation – the widespread adoption of artificial intelligence and machine learning.
Advancements in technologies and techniques continue to come swiftly and frequently. If it's been more than a year since you've taken a hard look at how you are using your data, you're already due for a crash-course to bring you up to speed.
That's where we come in.
Our job is to stay on top of the tools and the trends. We don't sell a product; we sell confident vision and versatile, precise execution.
We're your strategic partner.
Understanding your business and goals is important to provide a clear strategic direction, but we go beyond  providing assessments and recommendations; we become your partner start to finish. That's why we offer a full suite of services, from strategy through to execution, to achieve your goals.
Get started with Catalyst.
We believe IT should support your business's initiatives.
This is a unique approach for a technology services provider. Instead of simply deploying the latest and greatest systems because of what they have the potential to do, we first find out what your business wants and needs to be able to do. We then identify the technology that makes it possible and fits within your current tools and skill sets.
That's why Catalyst is a crucial starting point. We get business leaders, business users, and technical staff in the same room to collaborate, define goals, and understand what is needed to move the organization forward. This collaboration is the Catalyst for accelerated success.
Our recommendations are client-specific. We evaluate what you have, and based on where you're trying to go, suggest the best ways to bridge the gap.
Through Catalyst, we define a Unified Analytics Strategy that lays the roadmap to confidently lead you through your digital transformation. And guess what: Zirous can bring that roadmap to fruition, too.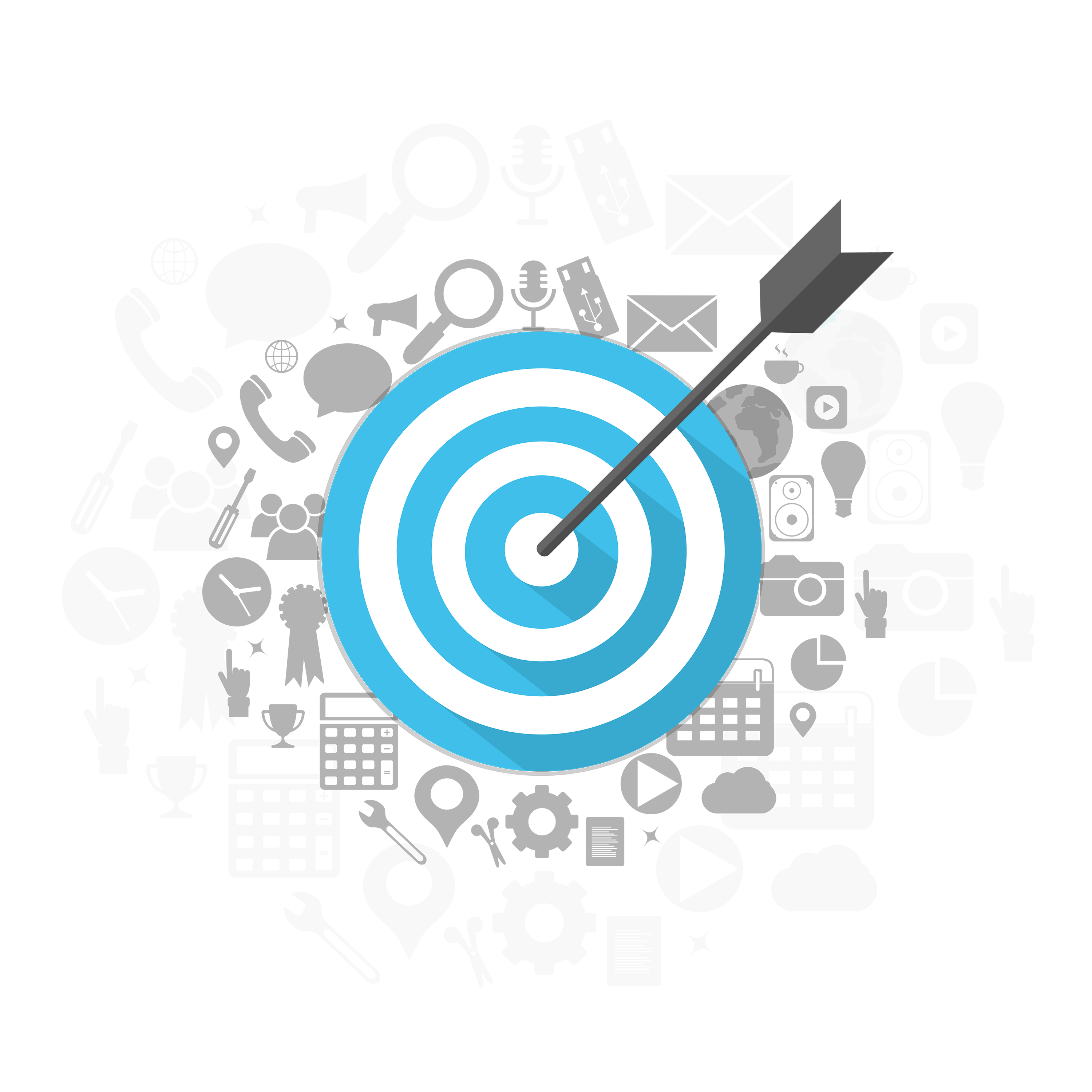 Execution with precision.
Zirous has 33 years of experience of delivering cutting-edge solutions that meet our clients' needs, while exceeding their expectations. We understand the business culture and values of our clients, and our clients value the local presence we provide.
Our world-class data engineers are knowledgeable and experienced in architecting modern hybrid data platforms with real-time streaming access to your data and the insights it produces.
Our artificial intelligence and machine learning experts spring into action, leveraging your subject matter experts to understand your data, training and testing models, deploying them back into your operational processes, and architecting an end-to-end pipeline for ongoing fine-tuning of the results.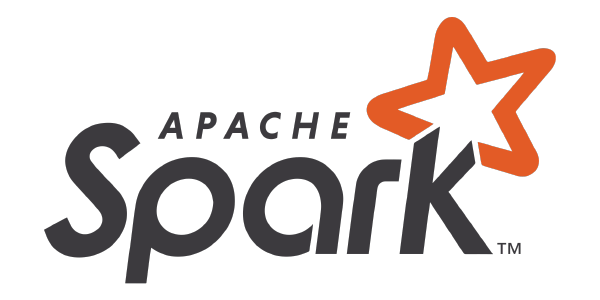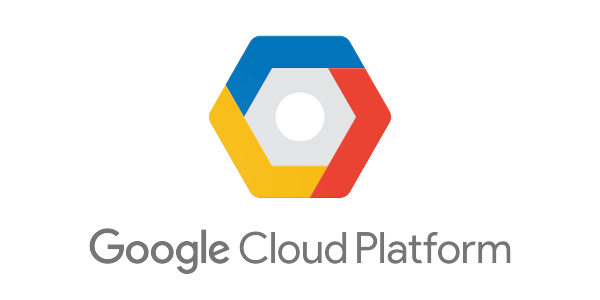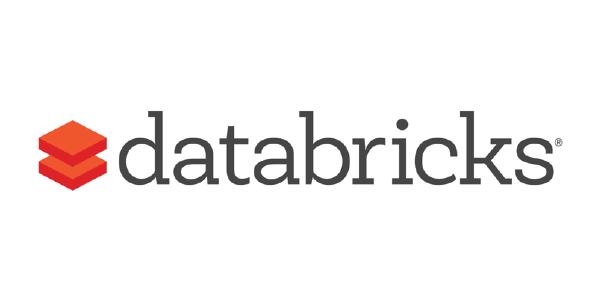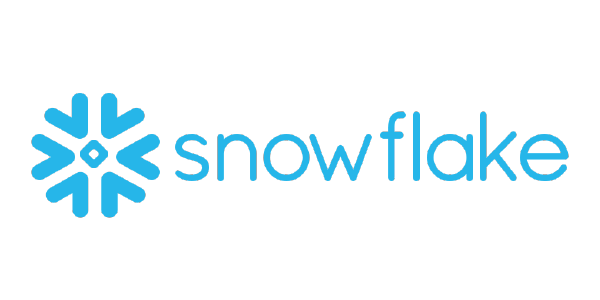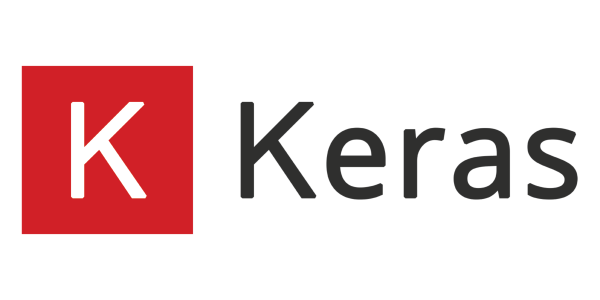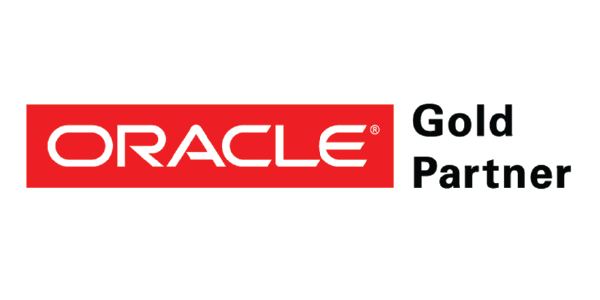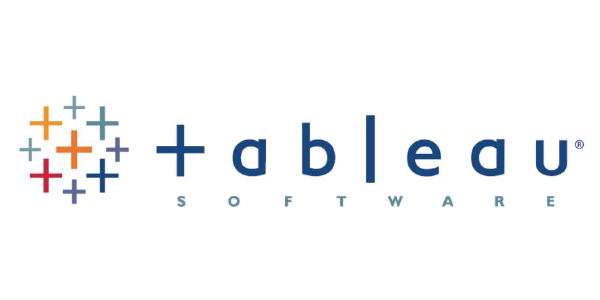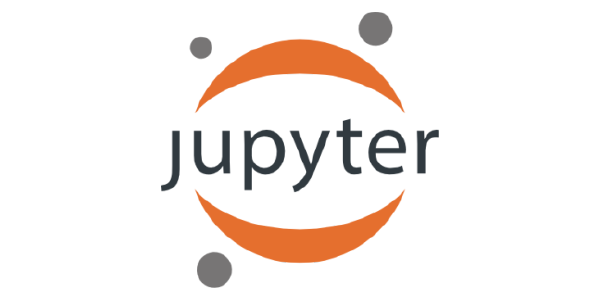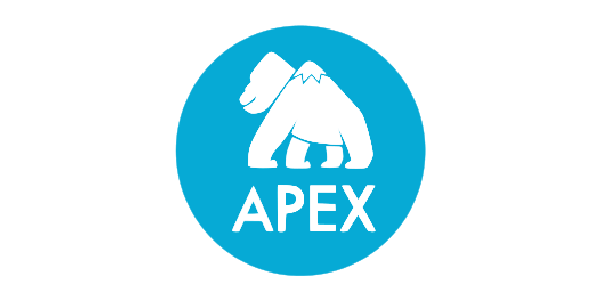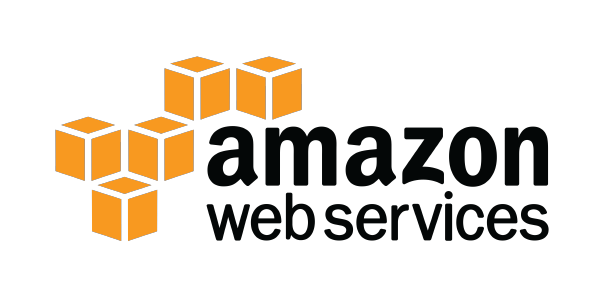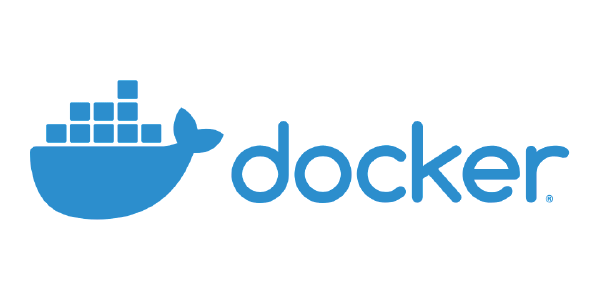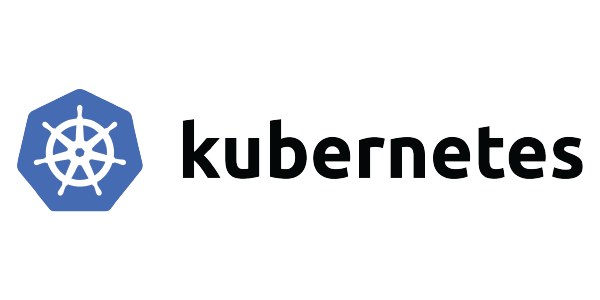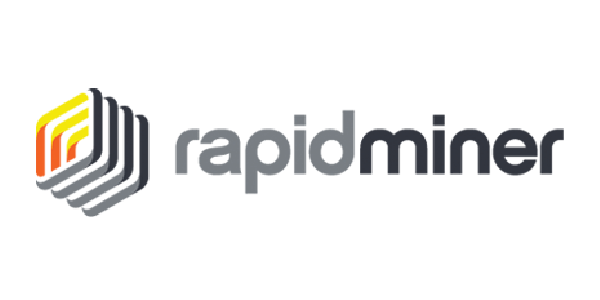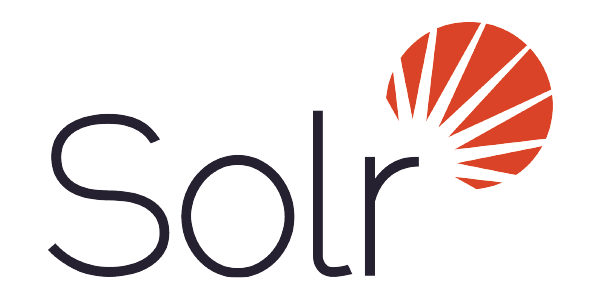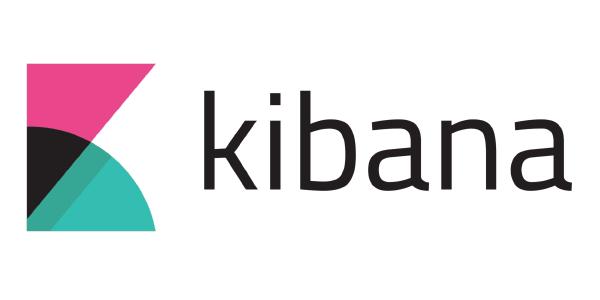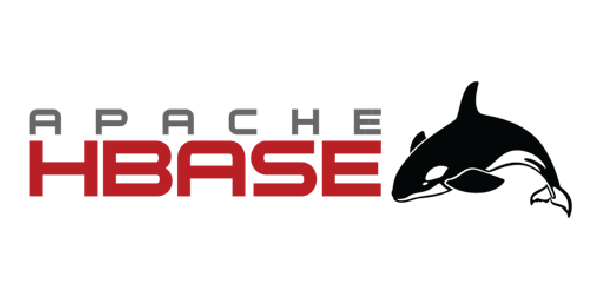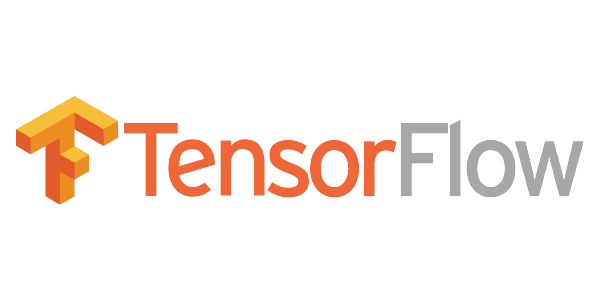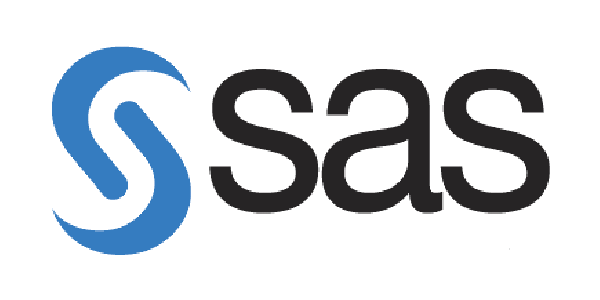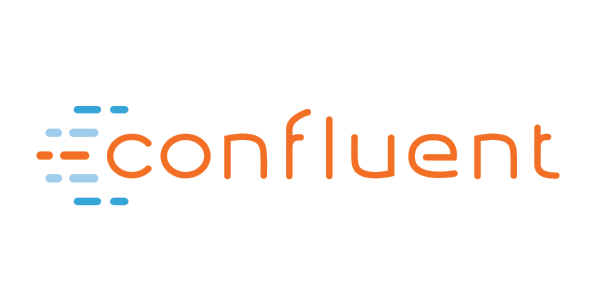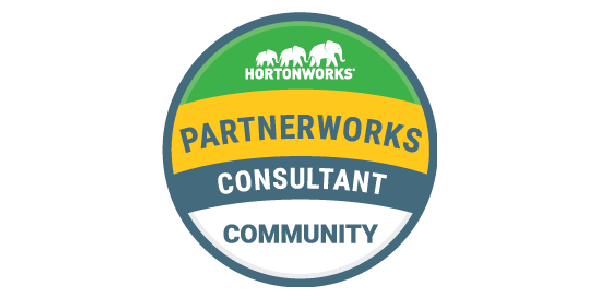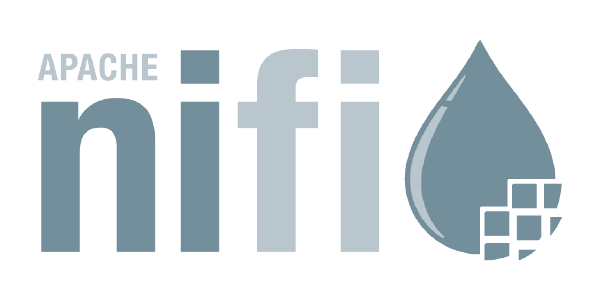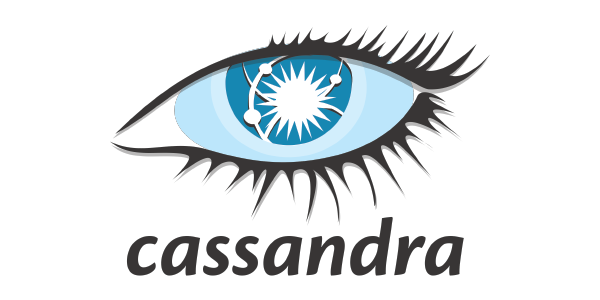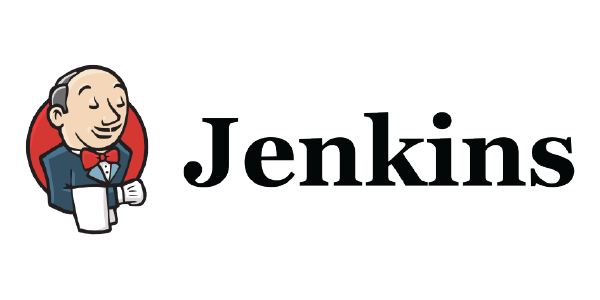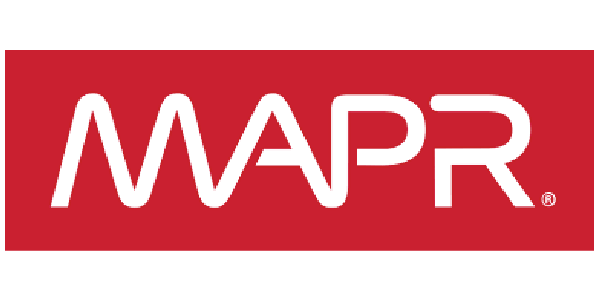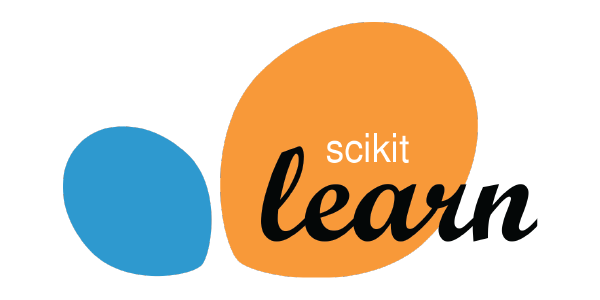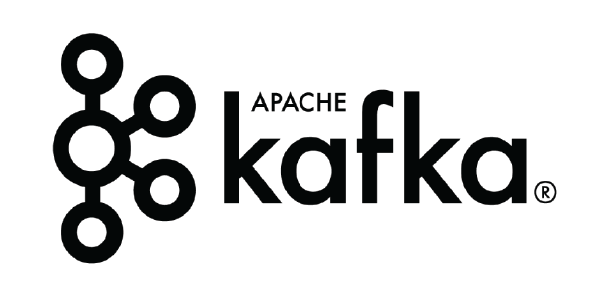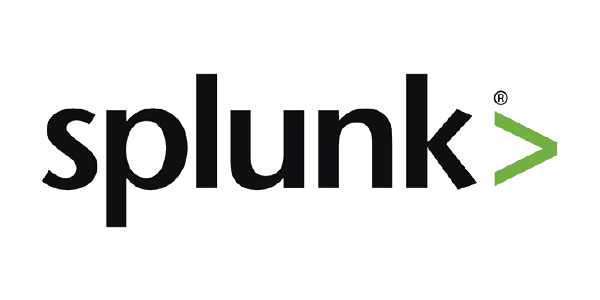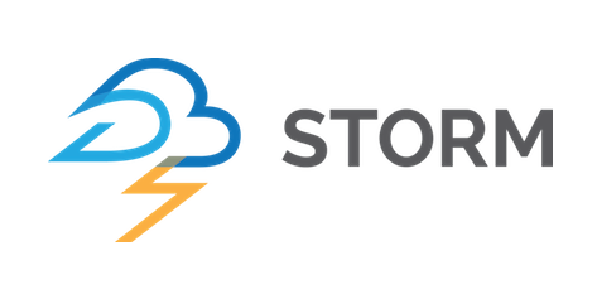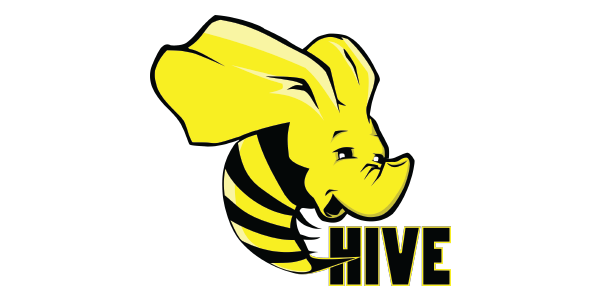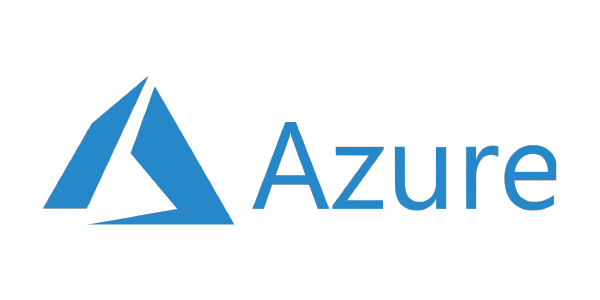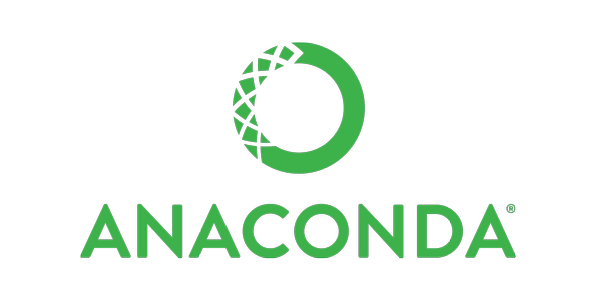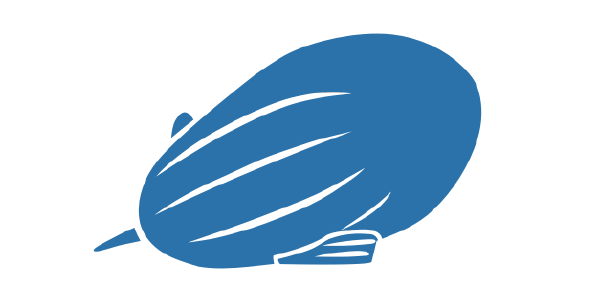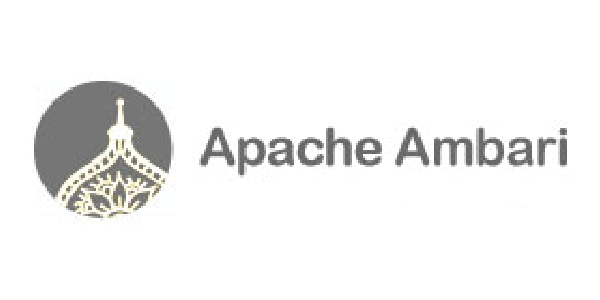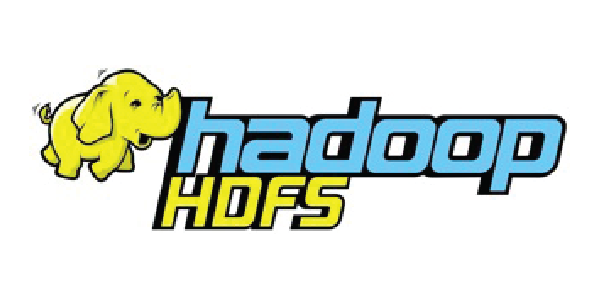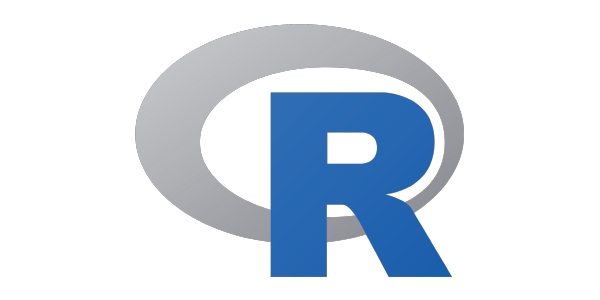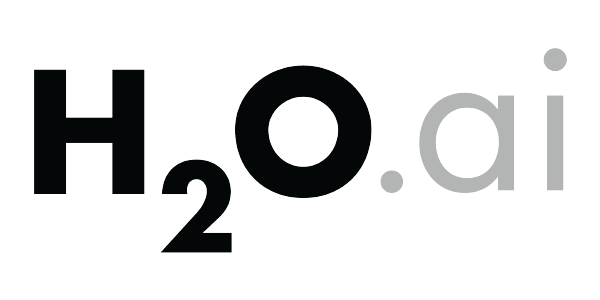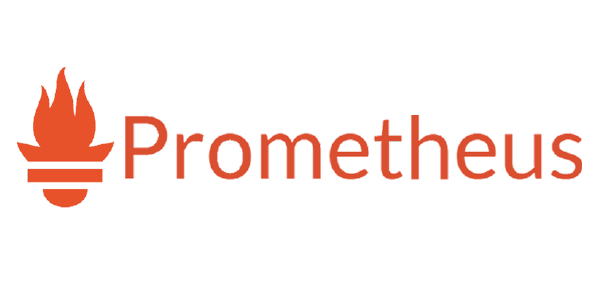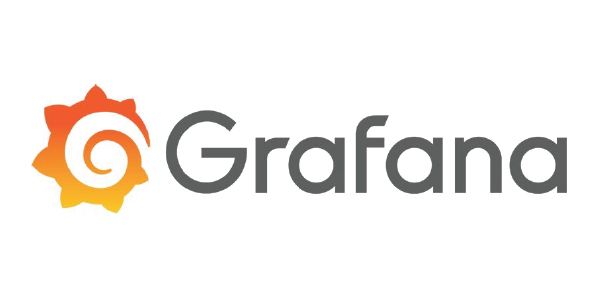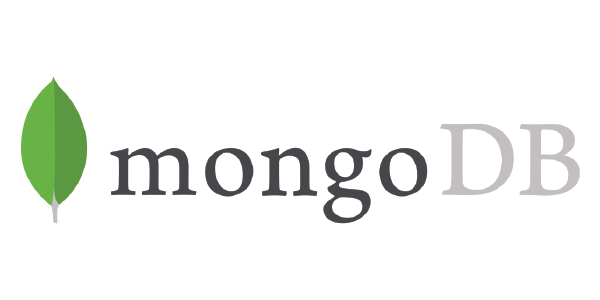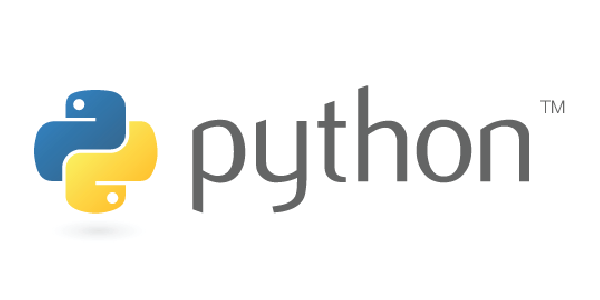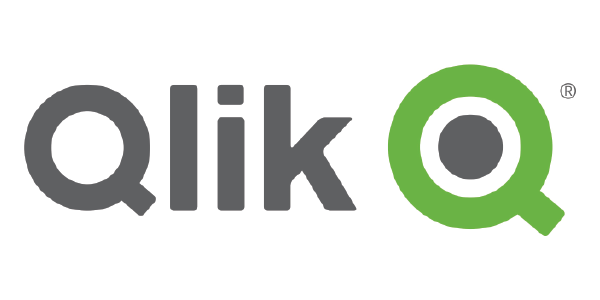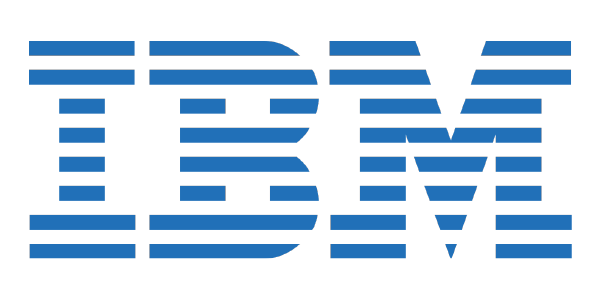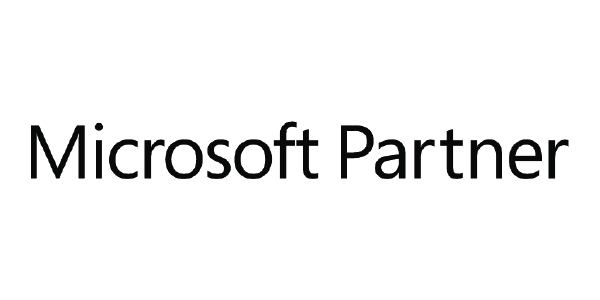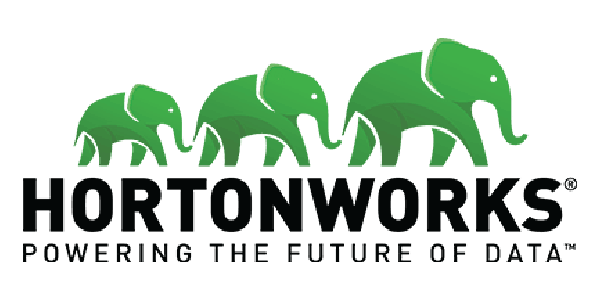 Get in touch with a machine learning and artificial intelligence expert.