The foundation to build your data dreams.
If machine learning and artificial intelligence are the new electricity, data engineering is the key on the kite used to discover it. Machine learning and artificial intelligence are taking the world by storm. But without data engineering, the full insights of ML and AI cannot be achieved.
Raw data is the wild, wild west.
You may be rushing to get in on the gold that is artificial intelligence. It's an exciting time for your company, no doubt. But don't forget: on your way there, you'll be passing through the wild, wild west. Who's going to help you wrangle in dozens of sources of raw, unstructured data?
To put it simply, data engineers enable data scientists to do their jobs well. With data as complex, layered, and unstructured as it is today, it takes highly skilled individuals to ingest, store, process, and supply good data in the right format for data scientists to achieve usable machine learning and artificial intelligence outcomes – and then to reign that intelligence back in to create a format your company can operationalize.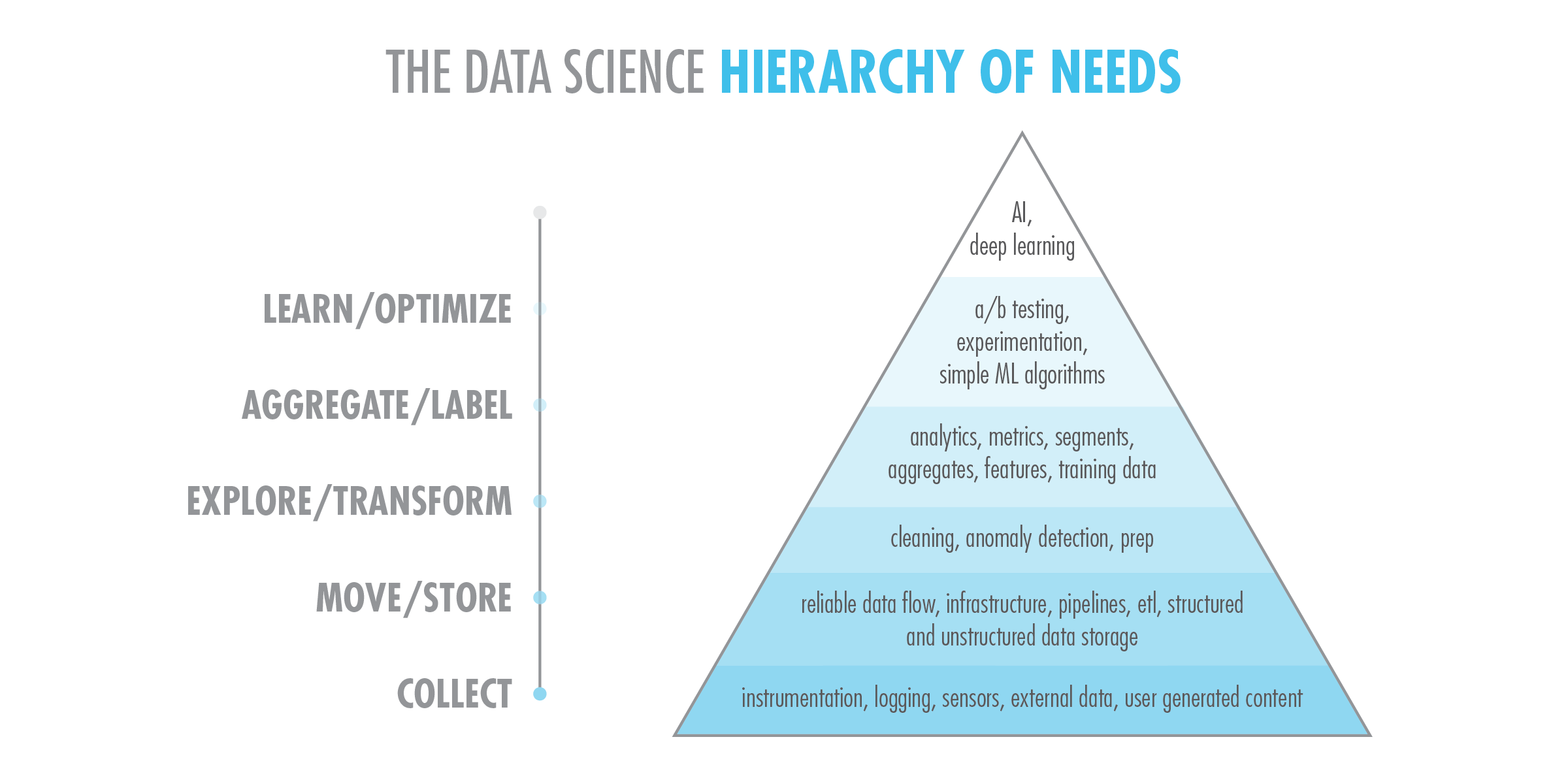 Your strategic partner and architect.
Zirous takes your business goals into account from start to finish. Understanding your business capabilities, resources, and objectives is important to provide a clear direction to your data engineering solution.
The complete solution.
Make sure your data foundation is stable. For over 33 years, Zirous has been delivering front-line, innovative solutions to meet our clients' needs. Our world-class data engineering team is dedicated to architecting the ideal data environment for your organization to ensure your success.
Our engineers understand the intricacies of ingestion, storage, batch and real-time processing, providing data to data scientists, and more. Whether you keep your data in the cloud, on premise, in a warehouse, in a data lake, or any combination; whether you need to process your data every minute, every second, or at every event; however you need to get your data to your data scientists, Zirous has the technology expertise to do it.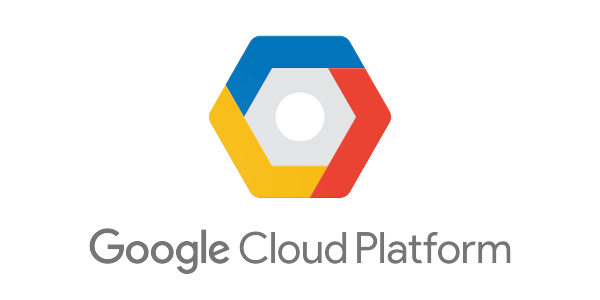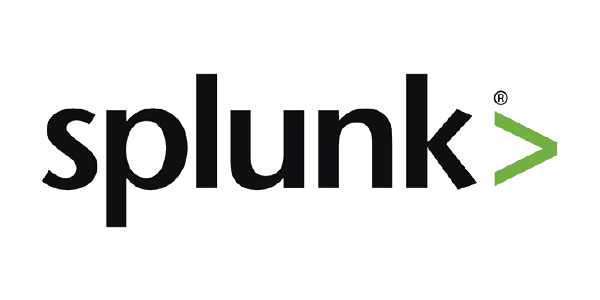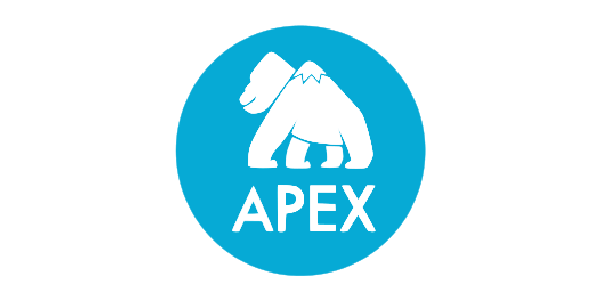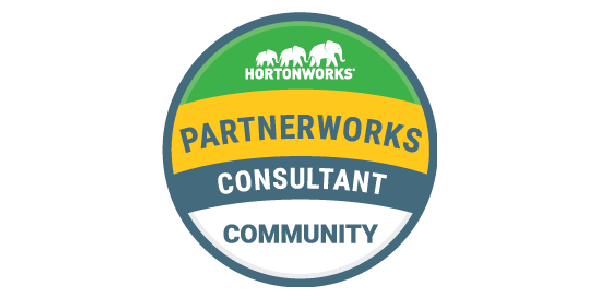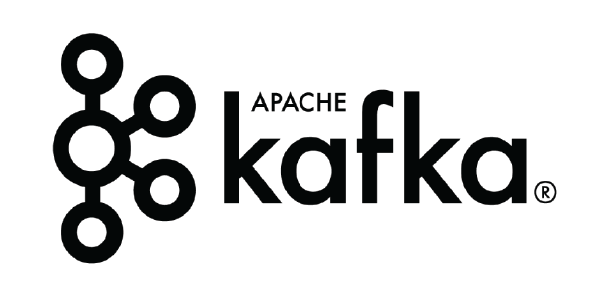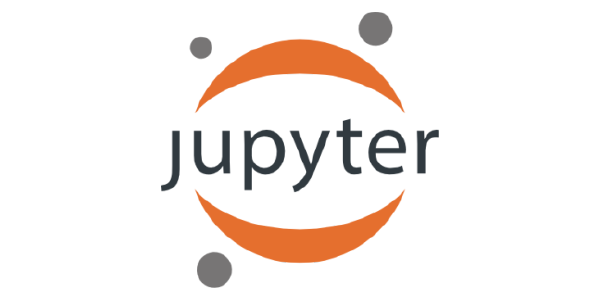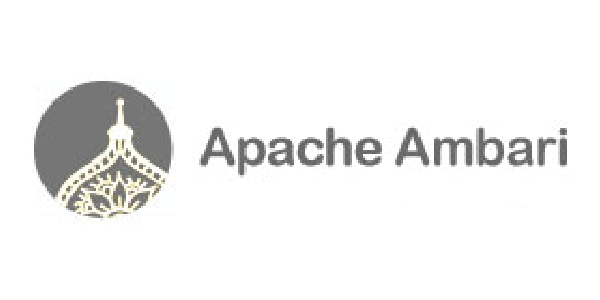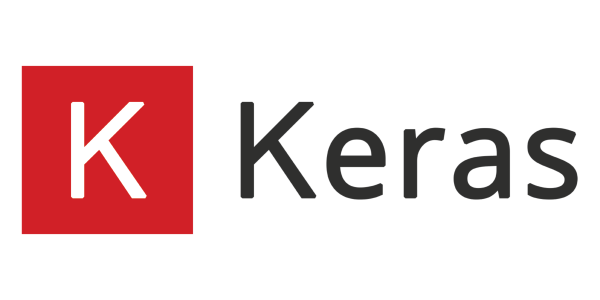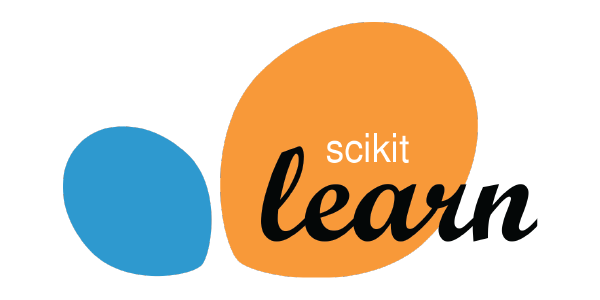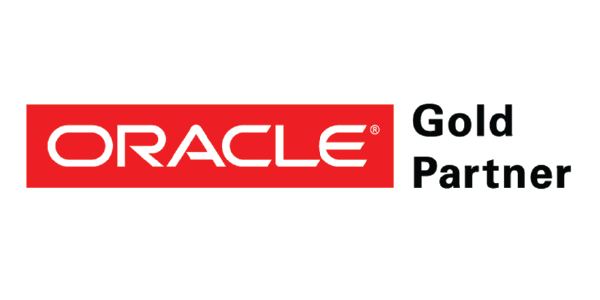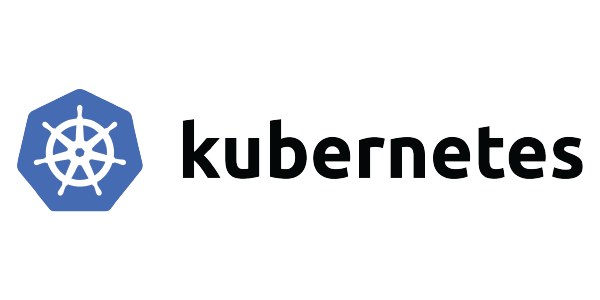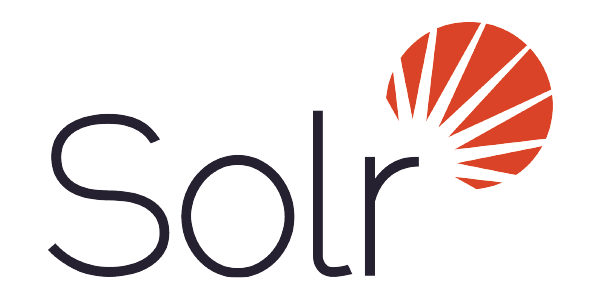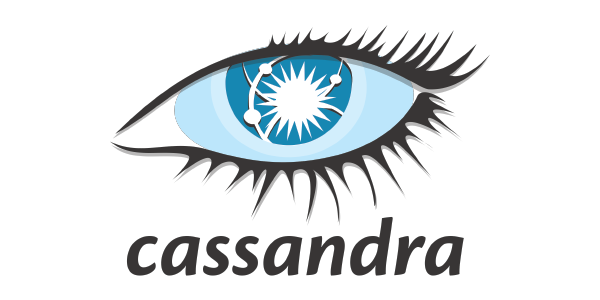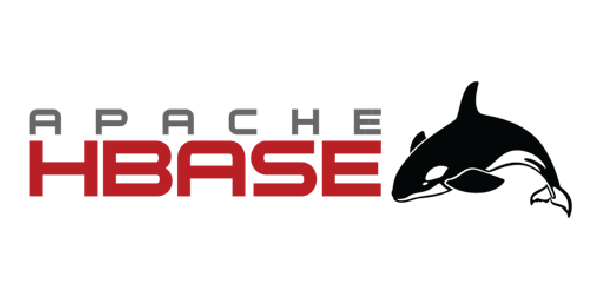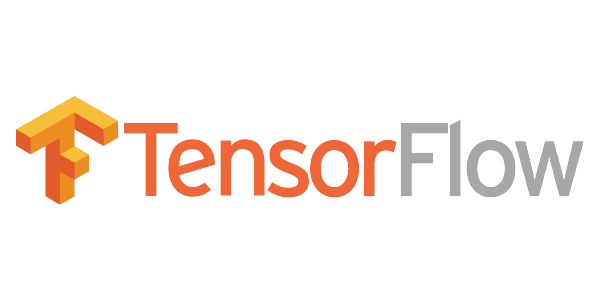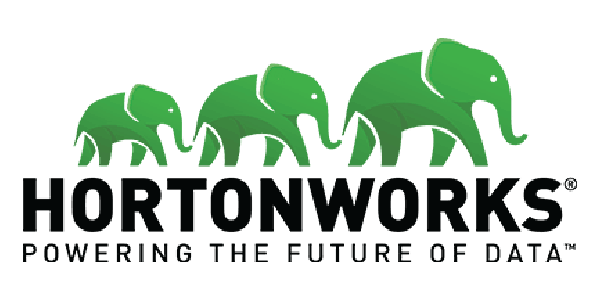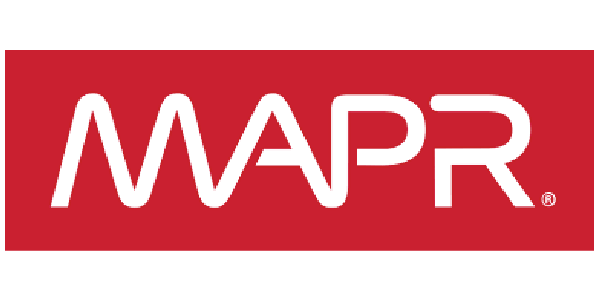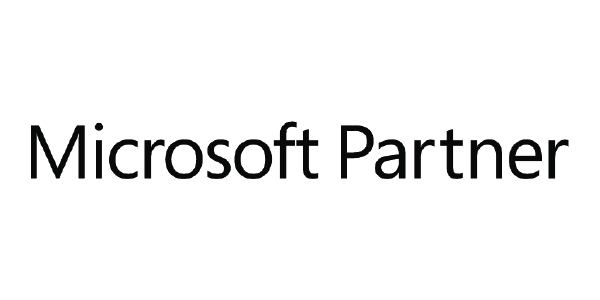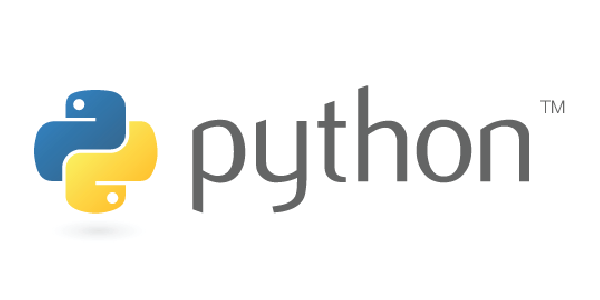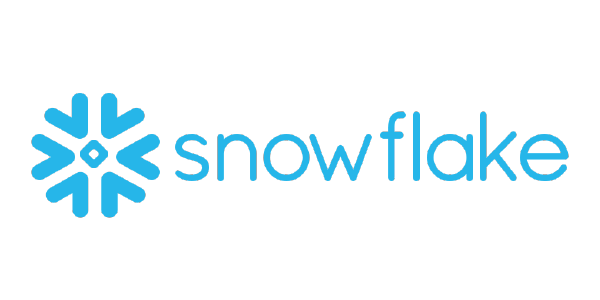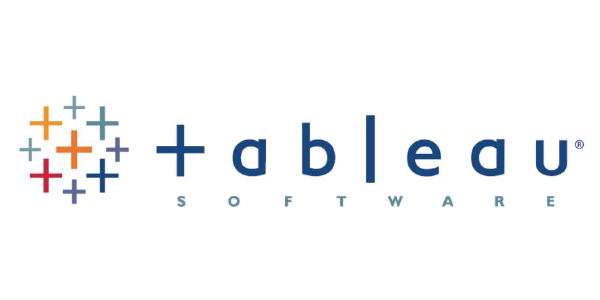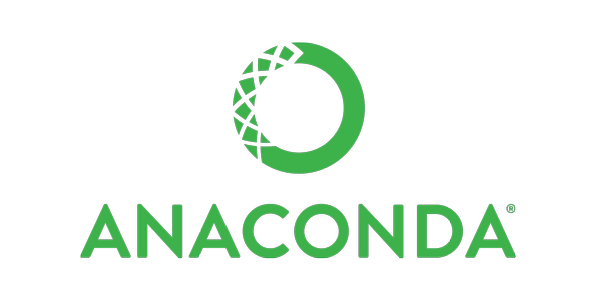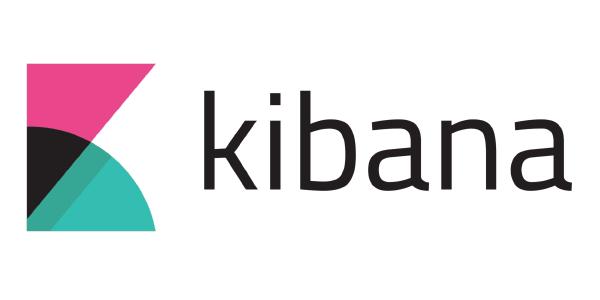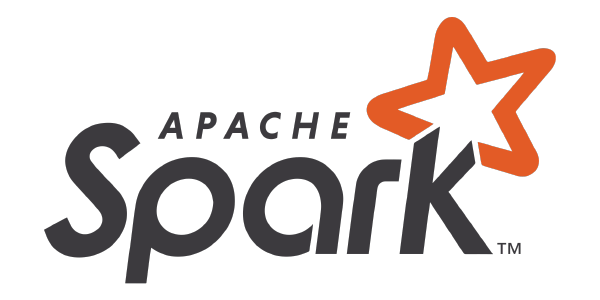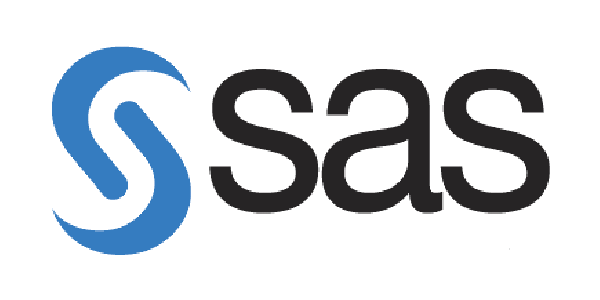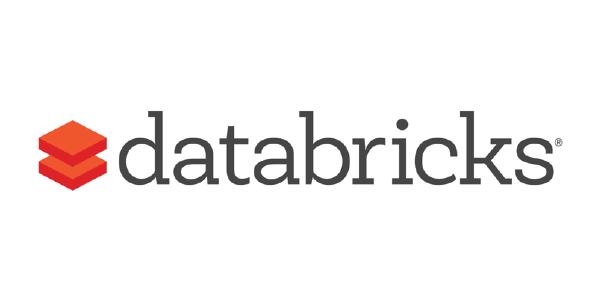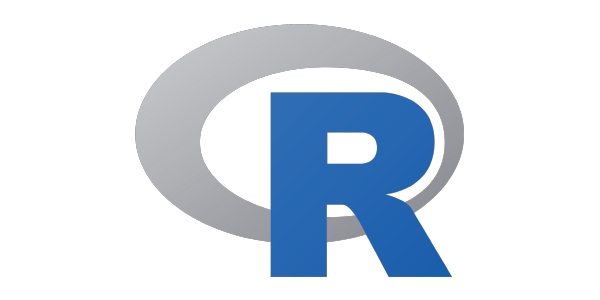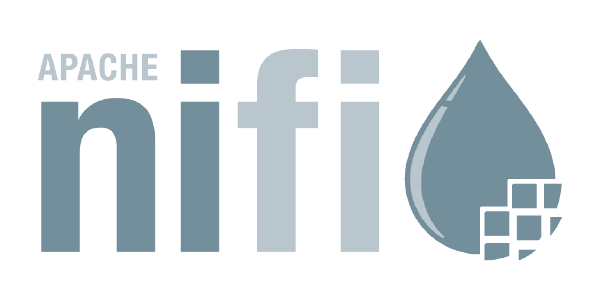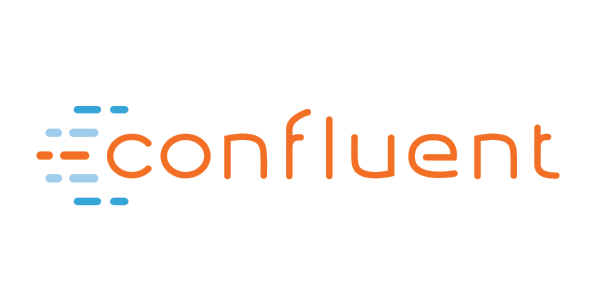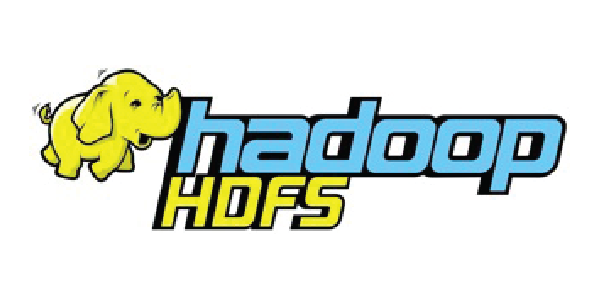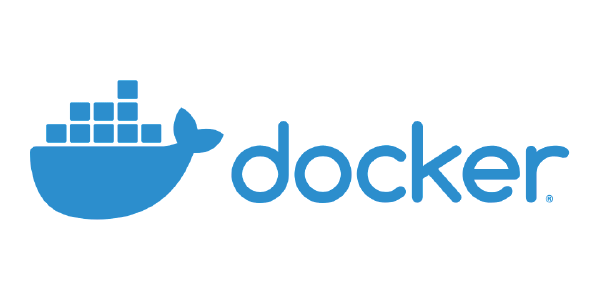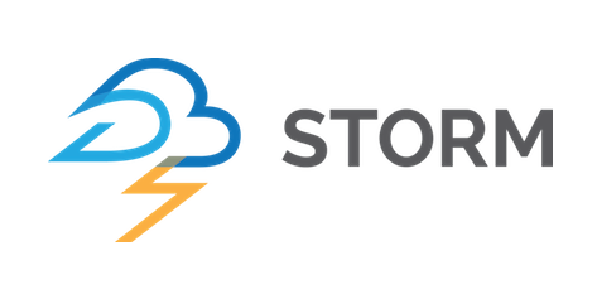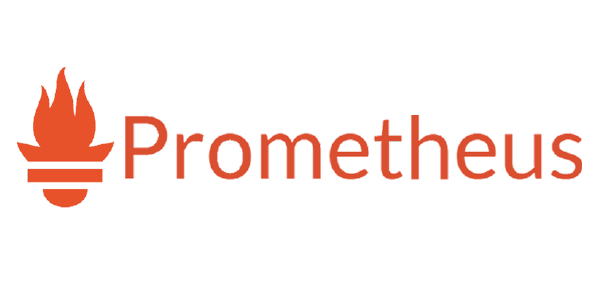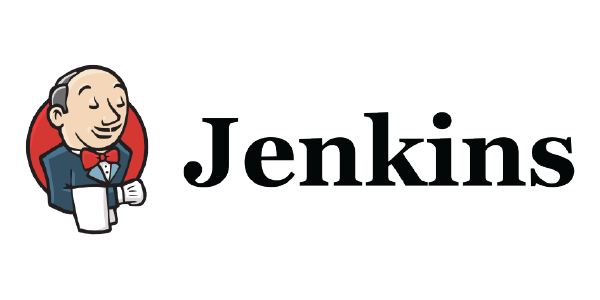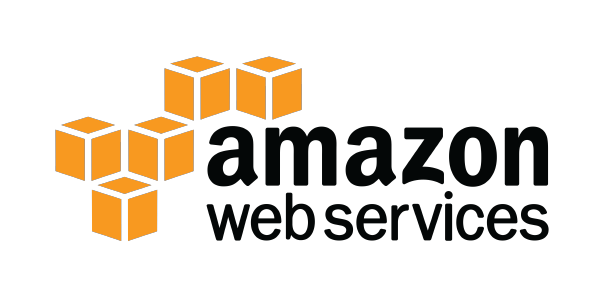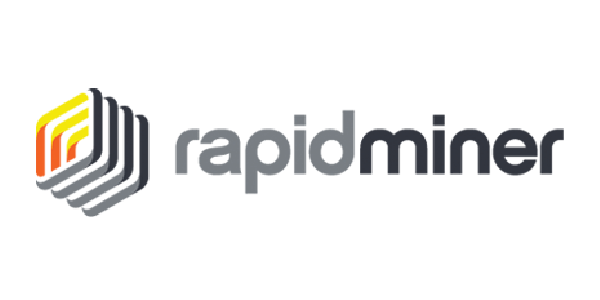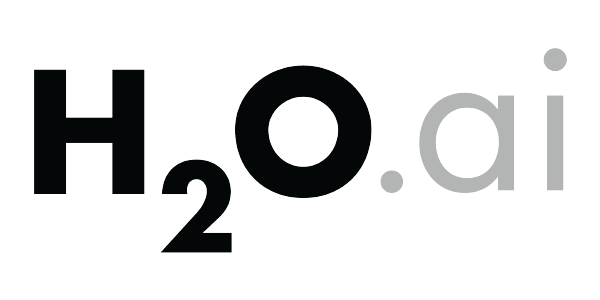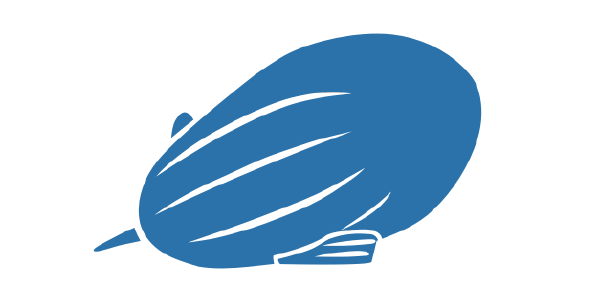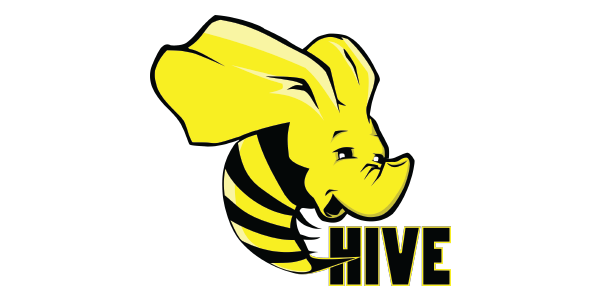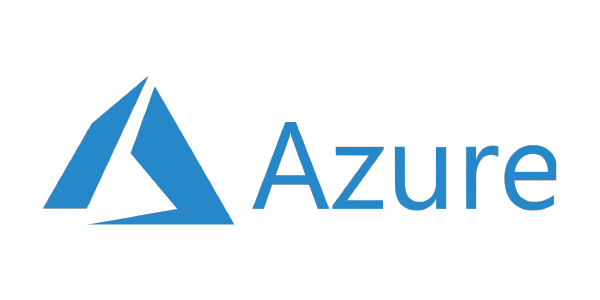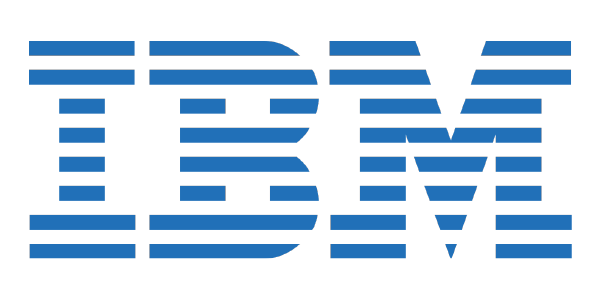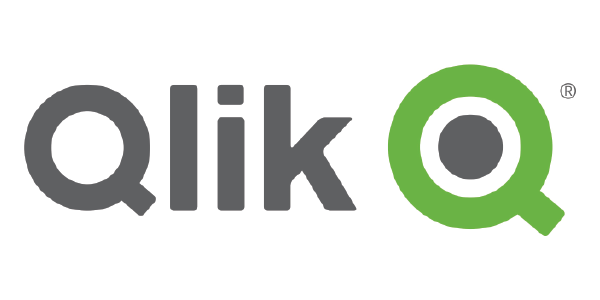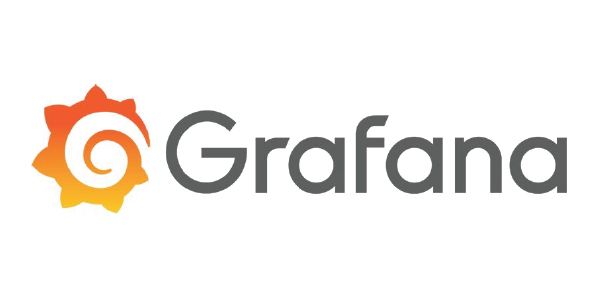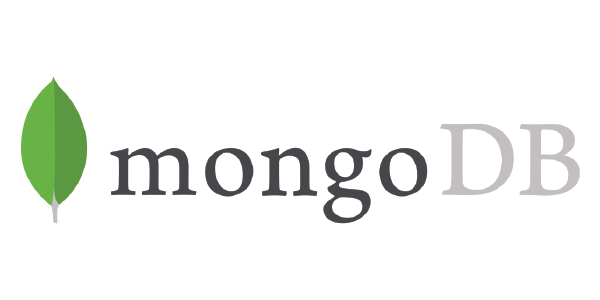 But we don't stop at the tech-heavy stuff. Our machine learning & AI team is full of ML and AI experts ready to jump in and create useable, prescriptive intelligence from your newly curated data, based on your business goals. It's this understanding of business objectives and culture that our clients value most.
Get started with Catalyst.
It's this combination of the IT and business sides of your business that bring you the most from data engineering and artificial intelligence.
This is a unique approach for a technology services providers. And it's what makes us your best strategic partner. Instead of stopping after deploying the latest systems, we find out what your business wants and needs to be able to do. We then identify the technology that makes it possible and fits within your current tools and skill sets.
That's why Catalyst is a crucial starting point. We get business leaders, business users, and technical staff in the same room to collaborate, define goals, and understand what is needed to move the organization forward. This collaboration is the Catalyst for accelerated success.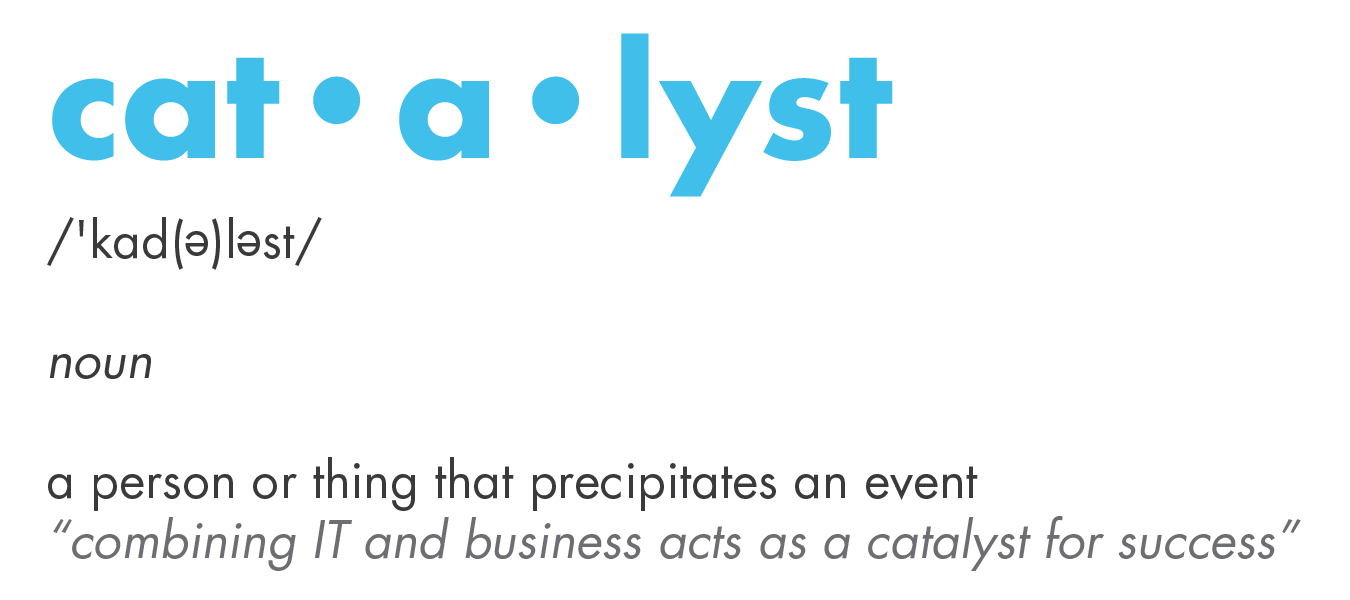 Our recommendations are client-specific. We evaluate what you have, and based on where you're trying to go, suggest the best ways to bridge the gap.
Through Catalyst, we define a Unified Analytics Strategy that lays the roadmap to confidently lead you through your digital transformation. And guess what: Zirous can bring that roadmap to fruition, too.
Get in touch with a data engineering expert.