Enter to Win our
Credential and Data Security Assessment
Proper data security begins with a strong foundation. Find out what you're standing on with a deep-dive into the security of your Structured and Unstructured Data, Active Directory, and Windows infrastructure.
Best-in-class services meets award winning security.

UNCOVER CRITICAL CREDENTIAL AND DATA RISKS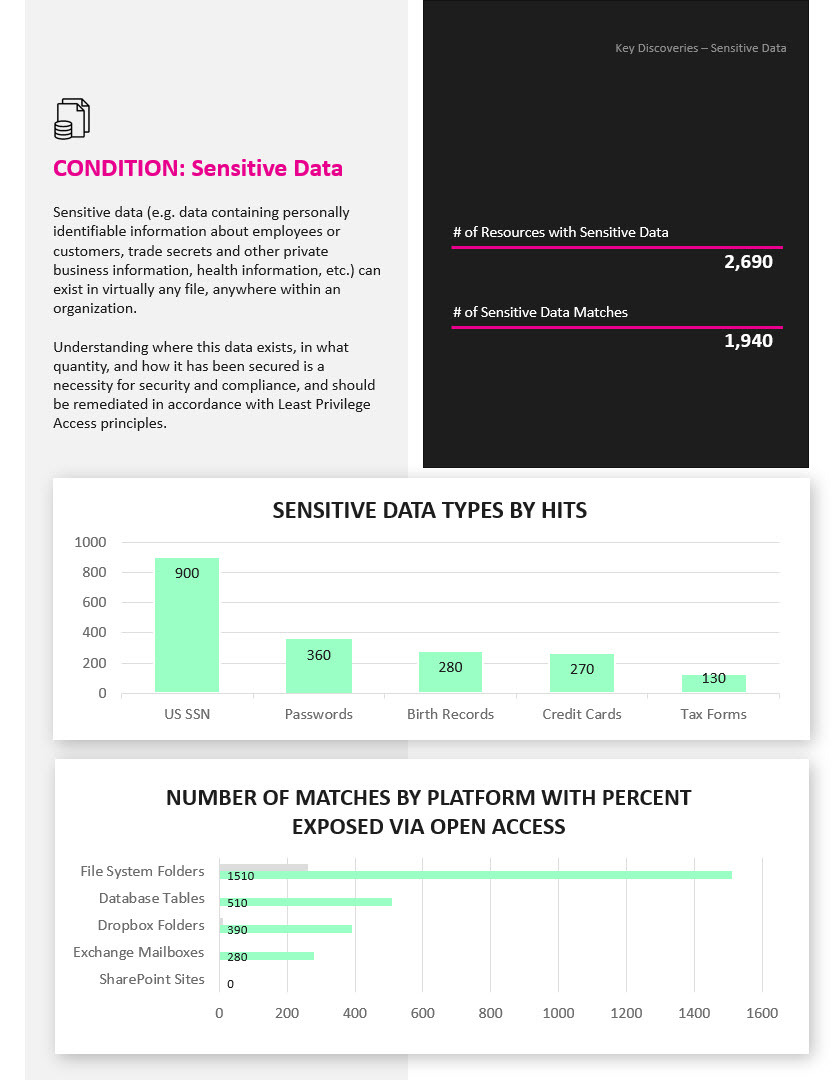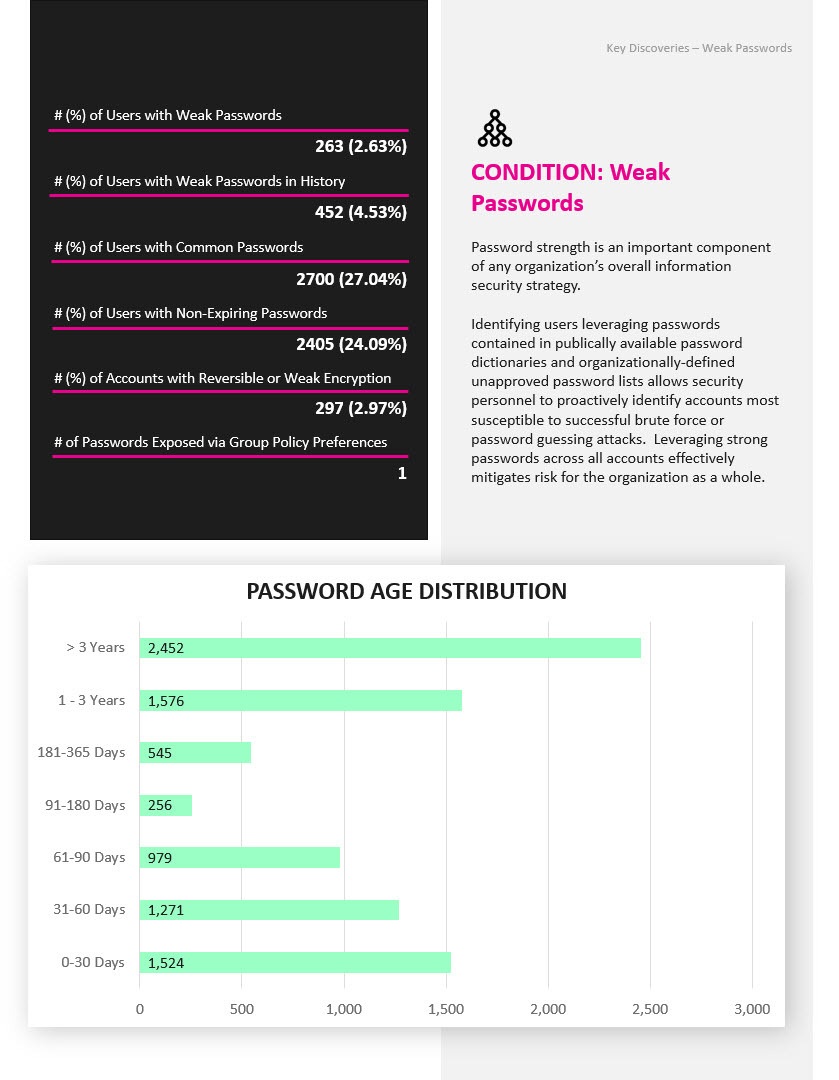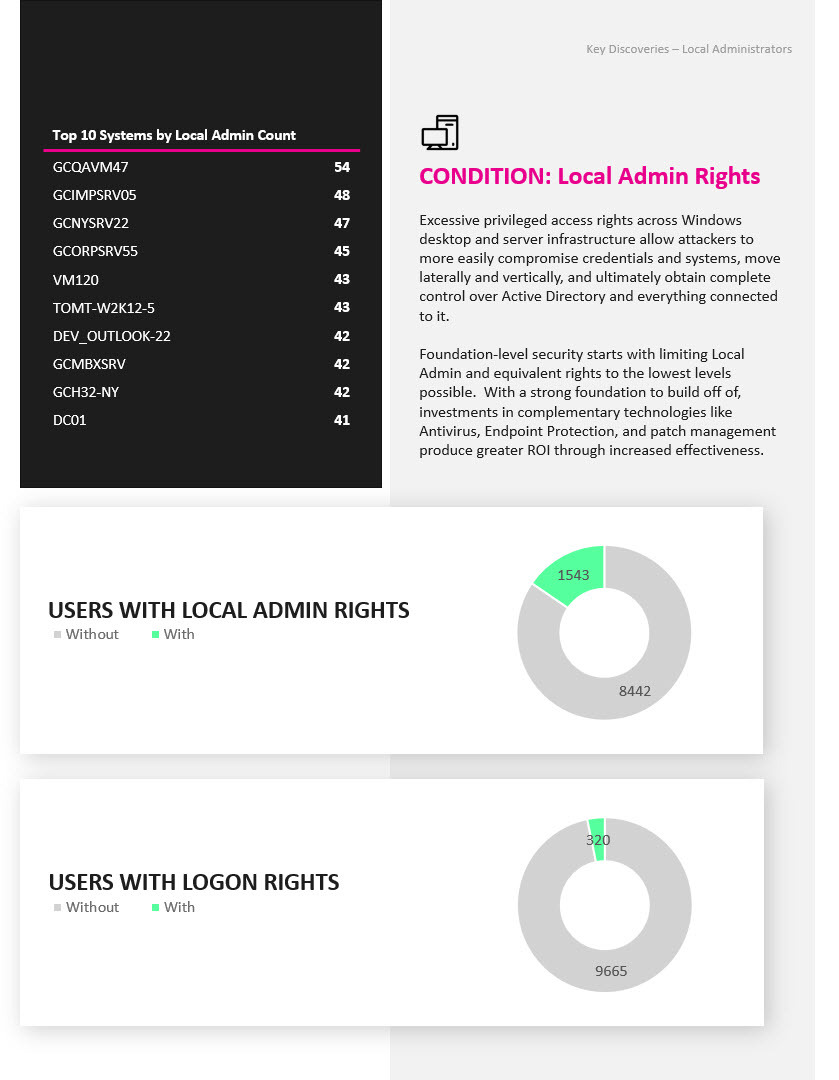 Discover sensitive data, open access rights, high-risk permissions, and stale data that is putting your organization at risk.
Pinpoint vulnerabilities in Active Directory permissions, account passwords, privileged access rights, configurations, objects, and more.
Identify privileged access rights, service accounts, critical misconfigurations and conditions attackers exploit to steal credentials.
With Stealthbits' Credential and Data Security Assessment (CDSA), you'll receive a full assessment and calculation of risk across some of the most critical and often misunderstood areas of your environment (whether you're completely on-premises, in the cloud, or operating in hybrid mode), including File Systems, SharePoint, Exchange, Office 365, AWS S3, Box, Dropbox, Microsoft SQL Server, Azure SQL, and Oracle Databases, Active Directory, Azure Active Directory, and Windows Desktop and Server infrastructure.