Marketing Technology Audit
Know Your Customers Better Than They Know Themselves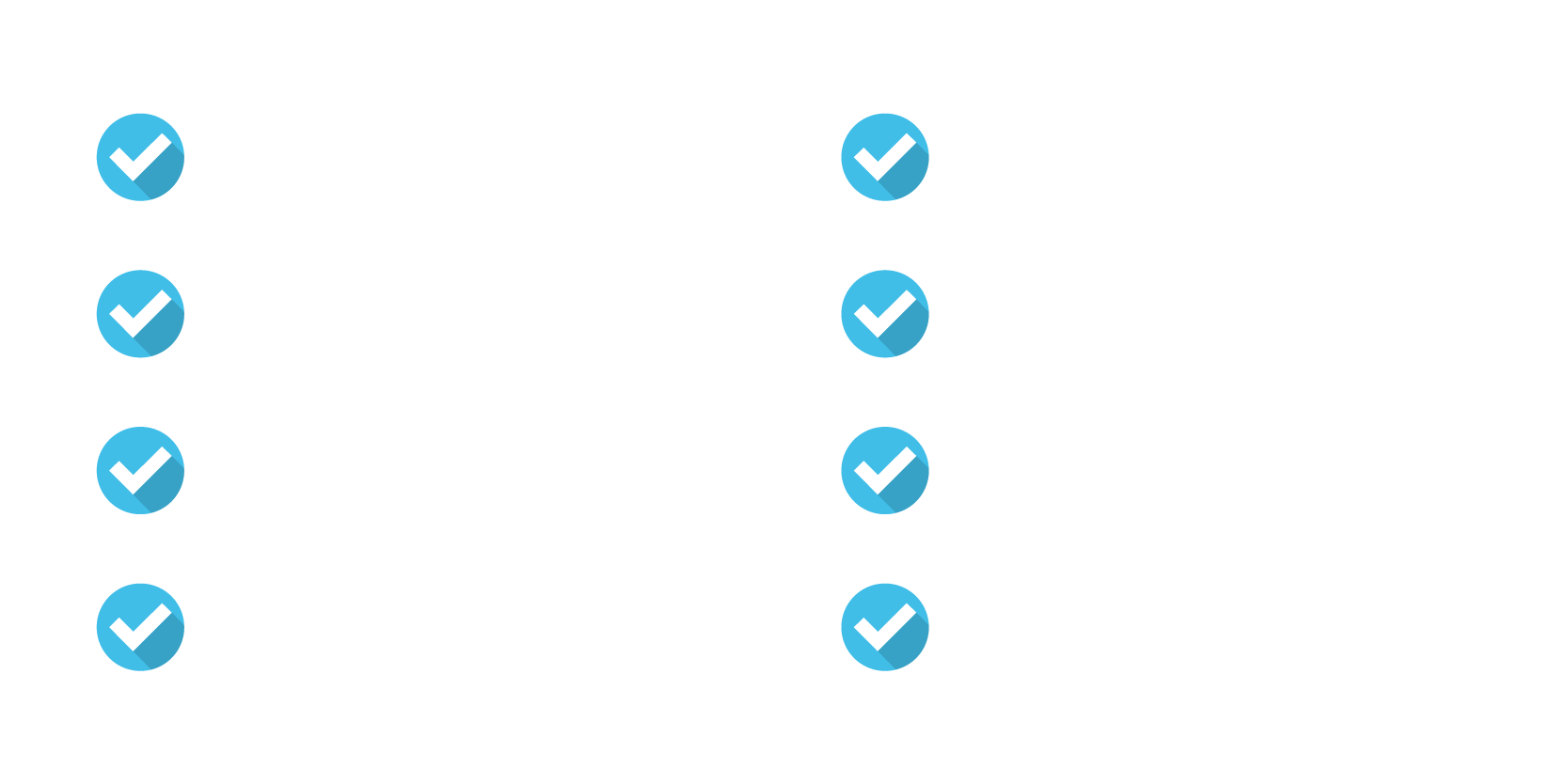 In just one short hour, you'll gain insight to propel your organization forward while benefiting from:
Years of marketing and technology expertise;

A complimentary assessment to evaluate your marketing automation maturity and untapped potential;

An evaluation of the operational, technical and resource requirements to reach your goals; and

A marketing automation roadmap to drive value within your organization proven to increase revenue and reduce costs.
Your Success Is Our Success
Key components addressed in our evaluation include:

Goals
What does success look like and how do you track progress?

Automation
How do you scale communications across products and channels?

Segmentation
How are you targeting and engaging with your audience?

Personalization
How are you creating specifically relevant messages for individual customers or prospects at scale?

Testing
What do you employ to achieve inbox placement and quality communications?

Data & Integrations
How do you share customer information across disparate systems to communicate with targets?
Don't wait; get your comprehensive check-up today.