Zirous Client Success
Setting your business up for success is important to us. Please view our complimentary educational sessions below and select one using the form.
Note: Workshops and audits can be tailored to your unique needs and use cases. "Committed to providing our clients with the tools they want and need to be successful."
Our educational sessions are carefully crafted to provide you with valuable insights, strategies, and industry best practices. Whether you're looking to optimize your operational efficiency, expand your market reach, or streamline your technological infrastructure, these sessions are tailored to meet your specific needs.
Our team of experienced experts will be at your service, sharing their knowledge and helping you explore new horizons. You'll have the opportunity to engage in interactive discussions, gain practical skills, and learn from real-world case studies.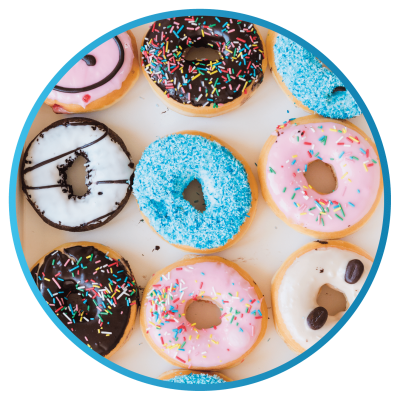 Data & Analytics Workshop: Donuts, Data Lakes, & Data Warehouses
We know making any changes to your data environments is not an easy decision. That's why Donuts, Data Lakes and Data Warehouses focuses on equipping you with knowledge to navigate the decisions you'll be faced with. We also offer this session as a happy hour, Data Tips & Sips.
In our free educational workshop you'll learn: Making a cohesive data environment incorporating data lakes, relational data stores, and modern ETL technologies, effectively organize a data lake, data orchestration best practices with modern ELT/ETL technologies and the benefits of advanced analytics.
Plus we bring donuts for your team! (Happy hour version offered as well).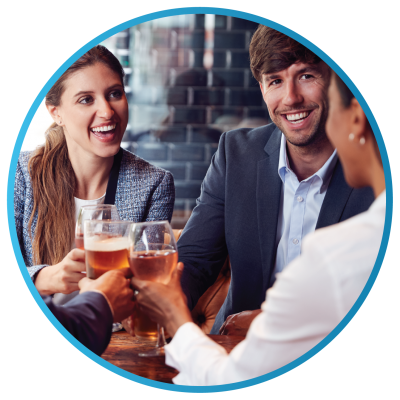 Security Workshop: IT Health Happy Hour & Vulnerability Assessment
Secure your organization today with our complimentary one hour IT Health Happy Hour and Vulnerability Assessment so you can better understand and address the security gaps in your IT strategy. We'll look at the tools you have in place to help you determine the right strategy moving forward.
The Vulnerability Assessment looks at: Cybersecurity, dark web (search the dark web for compromised credentials within your domain),  email security (backup, archival, spam, malware, and phishing) and network and server security.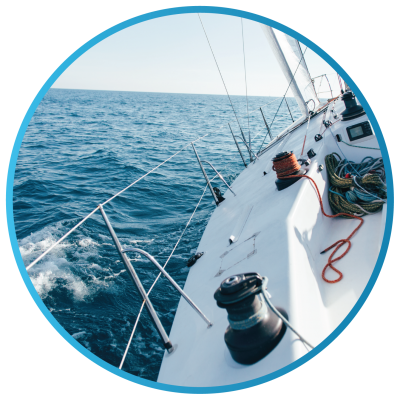 Identity and Access Management Workshop: Set Sail with AI
Ensure you're maximizing your identity program and set sail with an AI Discovery Session.
Our complimentary SailPoint Discovery will include: Understanding your identity needs, ensuring your strategy aligns with your business goals, identify gaps that need attention, and discovering untapped abilities of your identity system.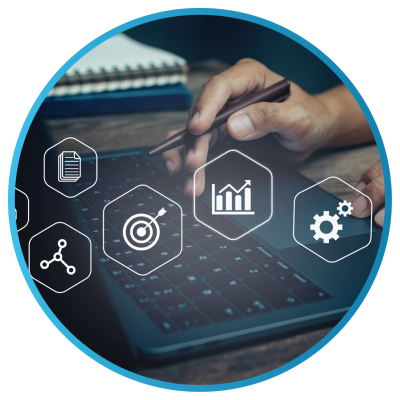 Marketing Technology Workshop: Marketing Technology Audit
A marketing technology audit to help you unlock the full potential of your business. In this comprehensive audit, our team of experts will assess your current marketing technology infrastructure, evaluate its effectiveness, and identify areas for improvement.
Our audit will provide valuable insights and recommendations tailored to your specific needs such as: in-depth analysis of marketing technology infrastructure, personalized recommendations for improvement, and a strategic road map for success.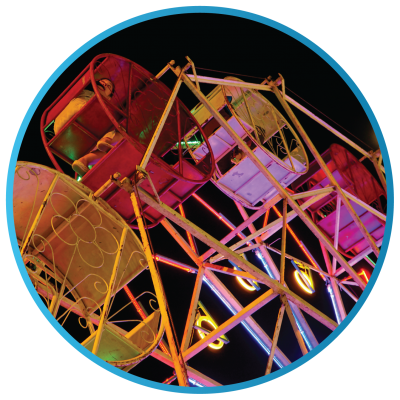 Extended Reality: Take Your Business to New Heights
Learn more about incorporating extended reality into your business. VAEZR Studio is a division of Zirous created to compete in the competitive and fast immersing technologies around Extended Reality. This 30 minute discovery meeting will explore how virtual reality (VR) and augmented reality (AR) can enhance your business. Discover how these cutting-edge technologies can revolutionize the way you engage customers, streamline operations, and create unforgettable experiences.
You will walk away from this workshop equipped with a comprehensive understanding of the benefits, challenges, and opportunities of these new technologies.
Ready to sign up? Fill out the form below and we will be in touch!