Alerts, reports, dashboards.
Get notified of internal
threats and risks
as they occur.

Get an objective
assessment of
your security risks.
Learn More
And understand the
roadmap to solve them.

Connecting
governance and
SIEM for the
greatest insights.
We're identity experts. We're data experts.
Now we're combining them.
The average time it takes to detect and contain a data breach is 197 days; the average cost and value of lost business from a breach is $8.06 million. What if you could prevent this from happening at your business?
Many organizations think they can completely prevent breaches by using traditional methods, or even newer solutions like SIEM. But without a true security intelligence solution, the chances are slim.
Endpoint protection is only the beginning.
Traditional security measures such as anti-virus, endpoint protection, and data loss prevention tools are a necessary starting point for securing your business, but attackers are smart, resourceful, and persistent. Eventually they will get past those defenses (maybe they already have), and will get into your corporate network, taking over machines, accounts, and credentials in their path.
You deserve more.
With all of time and money that has been put into developing and maintaining corporate data, services, and infrastructure, you need to be able to detect when an attacker makes it through, reduce the attack surface they have to work with, and understand what they're doing when they are there.
The perfect formula.
Most companies have the ingredients for a great security intelligence solution, but they lack the knowledge and expertise to realize and execute it.
A security intelligence solution combines the information contained within your user management and provisioning systems with data provided by security monitoring systems to offer a holistic view into every activity taking place within your organization's user accounts. Think this doesn't apply to your organization because you haven't invested in enterprise software for identity management? Expertise from knowledgeable workers is still a valuable resource, and it can be incorporated into an identity intelligence solution.
The combination of these systems is key. While both identity and security monitoring solutions, whether homegrown or commercial tools, have their important place in your business on their own, leveraging the combination of them will take your account security to the next level.
An identity solution alone, whether a single commercial tool or combination of homegrown and COTS tools, is an extremely important baseline for your organization. Governing which users have access to which applications – and how they obtain said access – is crucial. But the data provided in even the best automated identity solutions doesn't dive in deep enough.
Likewise, a security monitoring solution on its own can provide you with information that might otherwise be nearly impossible to uncover. But often, it has no context. How do you know which bits of information from your security monitoring solution are the most critical or urgent?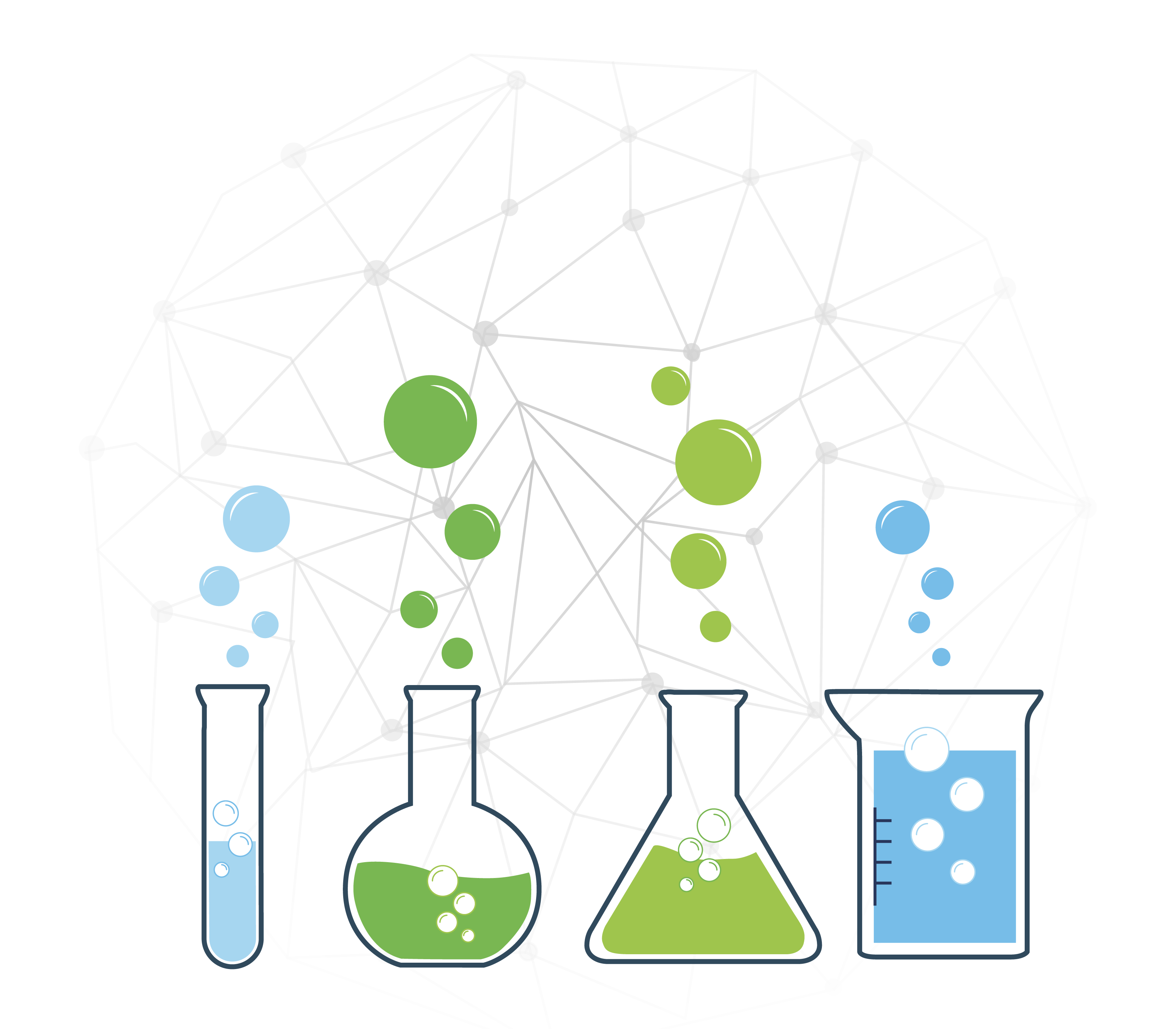 Uncover brand new information.
Combining identity and security monitoring solutions can shine light on user account information and related activities you're missing today. An identity intelligence solution can:
Protect your customers' data.
A security intelligence solution isn't just about you. It's about your customers. Protect their data by protecting the most vulnerable entry points to it: your internal accounts.
Let's lay out your foundation.
If you already have strong identity governance and security monitoring tools in place, you're in a great position to start security intelligence. Next, you should consider how the two can best be combined to detect and prioritize these types of important security risks.
But if you're thinking…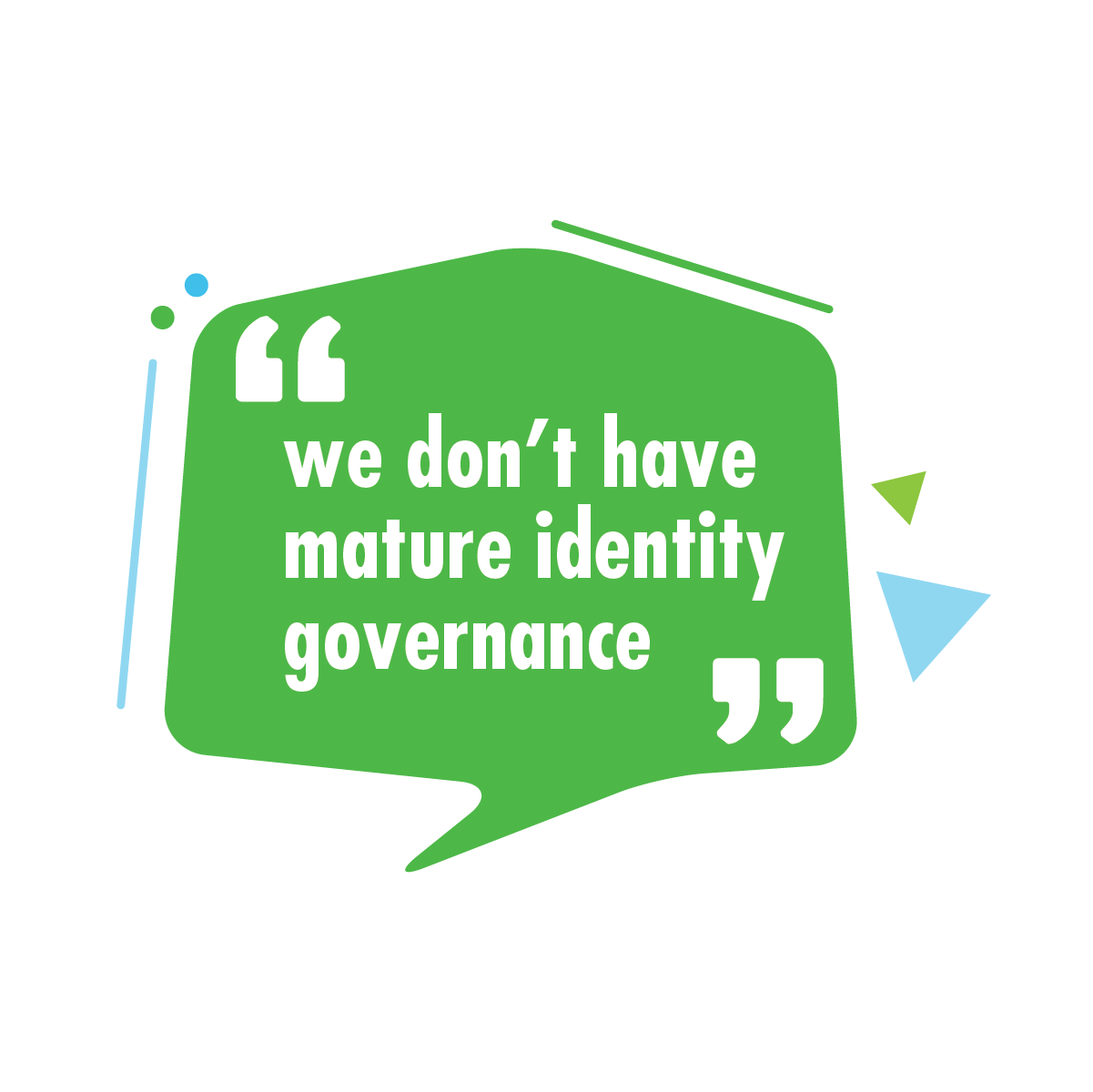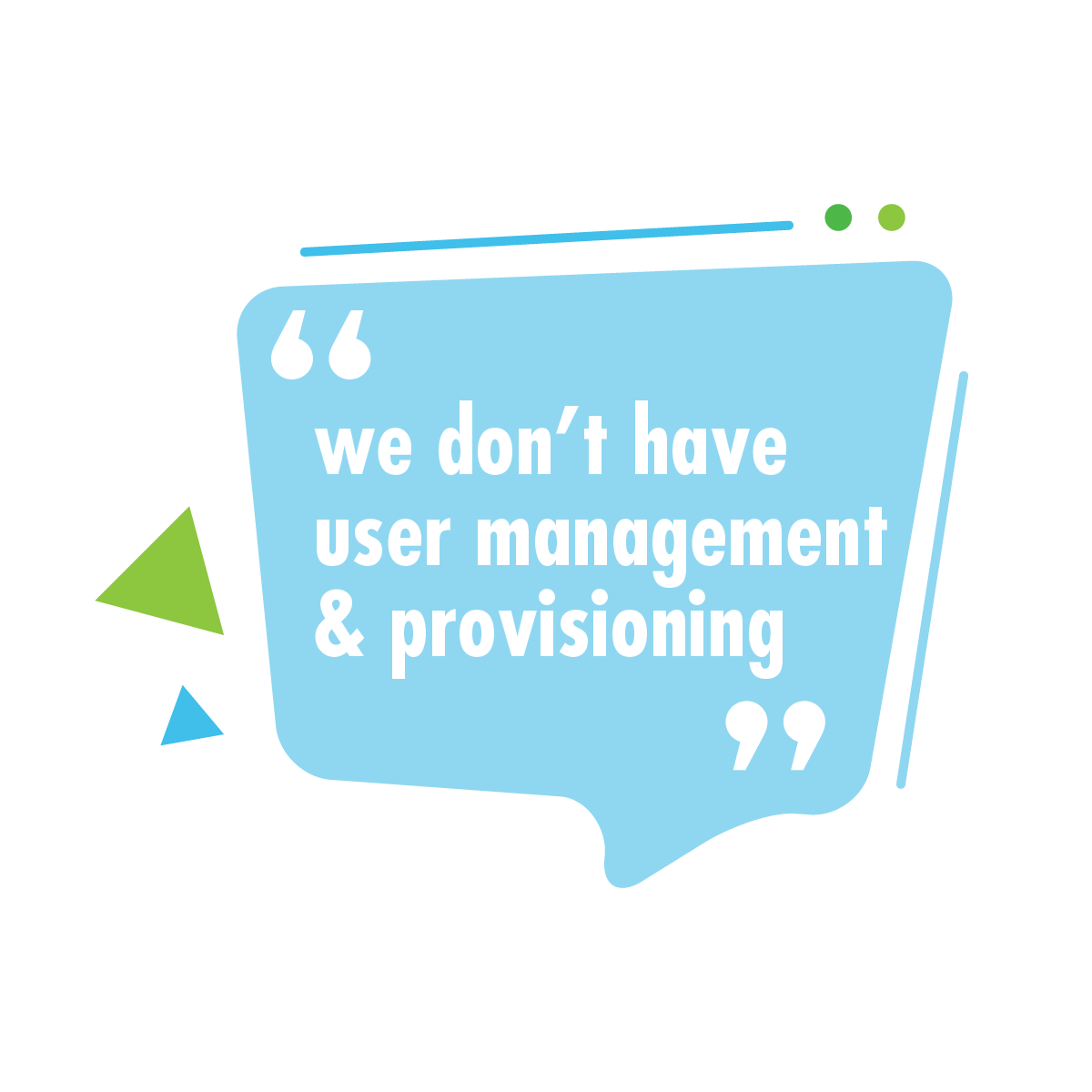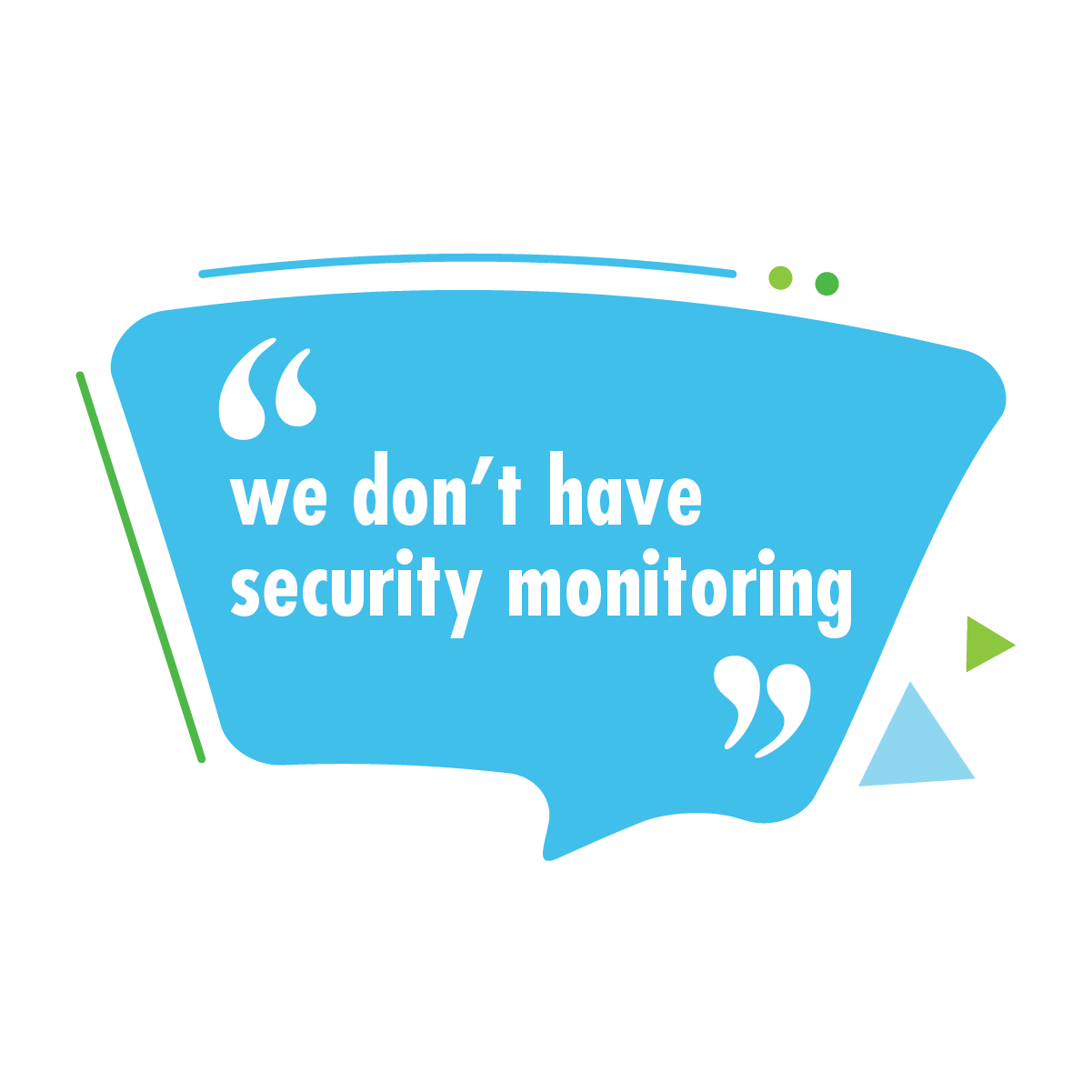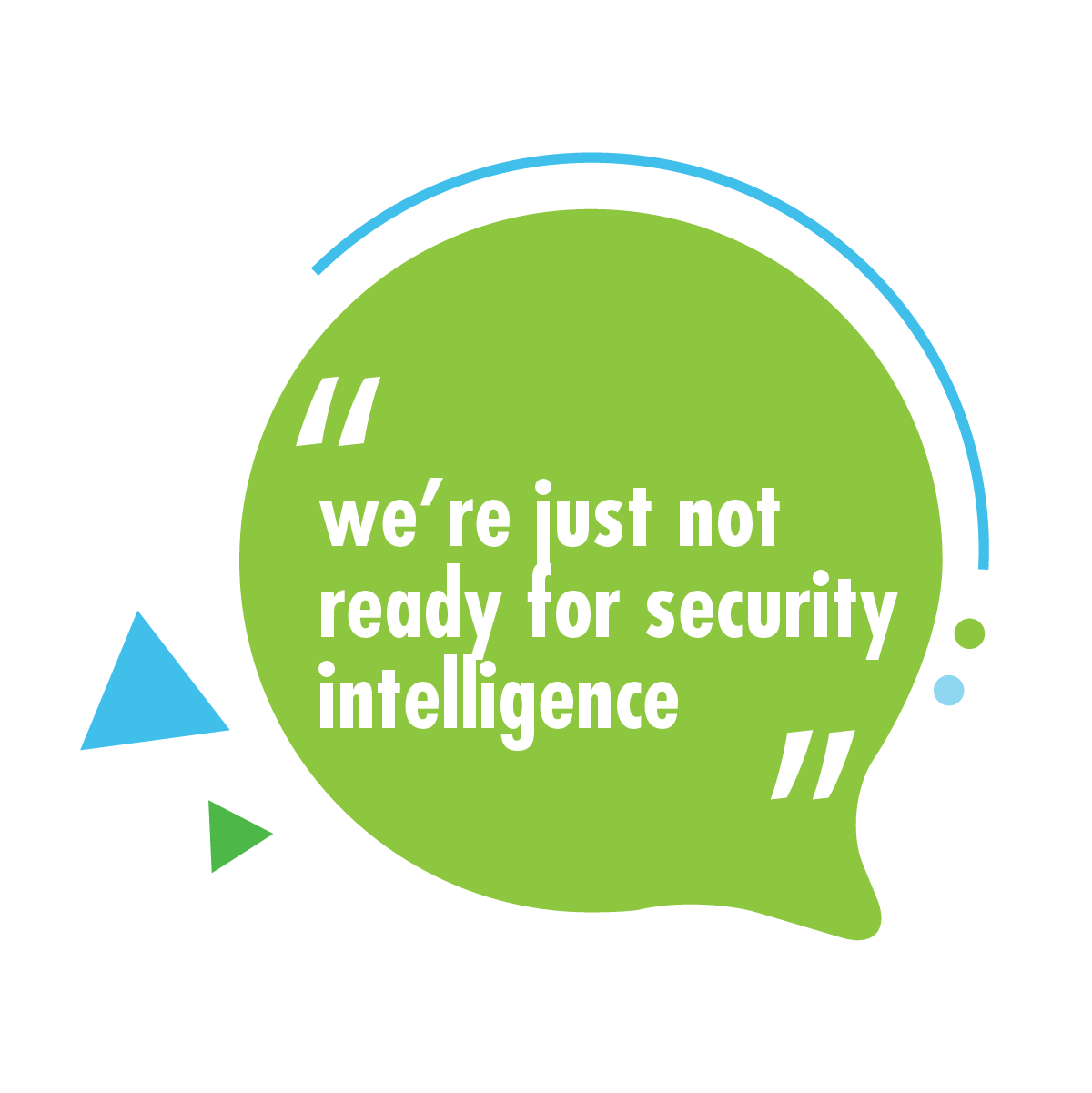 That's O.K. Zirous' experts in identity & access management, machine learning & AI, and infrastructure can discuss the foundational pieces of the broader security intelligence picture to get you on the right track. Our experts find the right solution for YOUR ORGANIZATION based on your unique situation, not a cookie-cutter approach that doesn't meet your needs.
Zirous' identity team has decades of combined identity experience, which means they're equipped to tackle anything from governance to access management to security intelligence. Their goal first and foremost is to solve the business problem at hand. They take a personal approach with each project to understand your objectives and align with your goals, so you know you're in good hands.
Get in touch with a security intelligence expert.