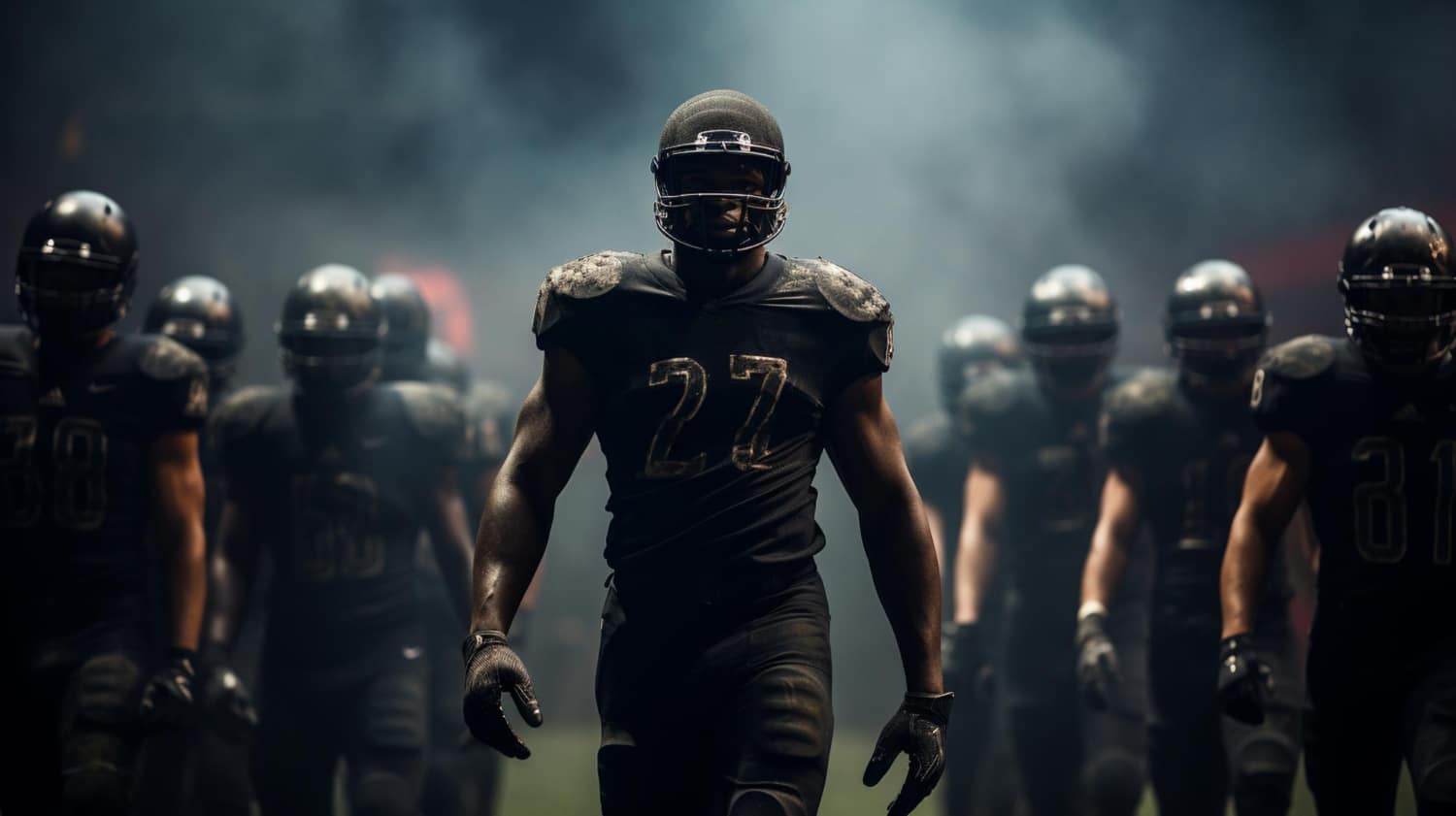 Your company is only as strong
as its defense.
Schedule Free Discovery
Secure your security strategy and your tickets to the big game.
In today's fast-paced digital landscape, security breaches are a constant concern. We've identified human error's role in these breaches, emphasizing the need to fortify your defense strategy.
Your defensive strategy needs to be unbeatable. Learn more about how Zirous can help and get 2 free tickets to the Iowa vs ISU Football game on September 9th!
We'll look at the tools you have in place to help you determine the right strategy moving forward. The Human Security Huddle includes:
Expert-Led Training: Our team of security professionals bring real-world experience and knowledge to the table, ensuring that your team gains practical skills and actionable insights.
Tailored Approach: We understand that each organization's security needs are unique.
Defense: By placing human error at the core of our strategy, we're arming you with the tools to safeguard against the evolving threat landscape.
Password Management: Evaluate encryption methods to protect stored passwords from potential breaches.
Dark web insights: See how you can enhance your overall cybersecurity posture and prevent future breaches.
With over 35 years of experience our experts will help you protect your business so you can focus on what matters most.
Offer valid while supplies last. Contact Max Hytone, Zirous Account Executive, with any questions at 515.822.9296, or max.hytone@zirous.com.