Stitch your data dreams into reality with Microsoft Fabric.
Microsoft Fabric is not just an analytics solution. With full-service capabilities including OneLake, Synapse, Power BI, Data Factory, Data Activator and business intelligence, it's the perfectly stitched all encompassing blanket for your data environment. 
Here's why Microsoft Fabric is your key to a data wonderland:
Unify your data estate: Establish an open and lake-centric hub that helps data engineers connect and curate data from different sources—eliminating sprawl and creating custom views for everyone.

Manage powerful AI models: Accelerate analysis by developing AI models on a single foundation without data movement—reducing the time data scientists need to deliver value.

Empower everyone in your business: Innovate faster by helping every person in your organization act on insights from within Microsoft 365 apps, such as Microsoft Excel and Microsoft Teams.

Govern data across your organization: Responsibly connect people and data using an open and scalable solution that gives data stewards additional control with built-in security, governance, and compliance.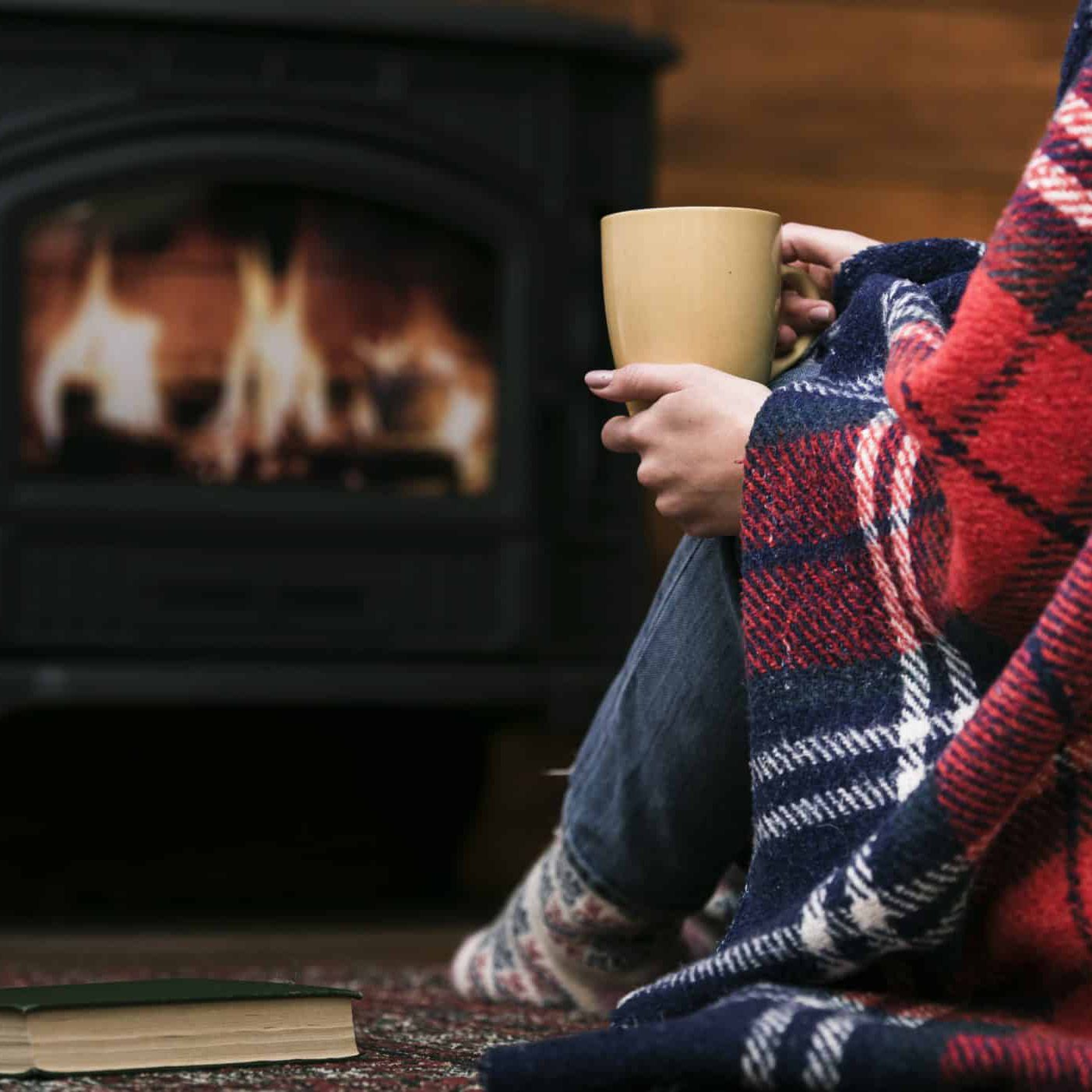 Our Featured Fabric Experts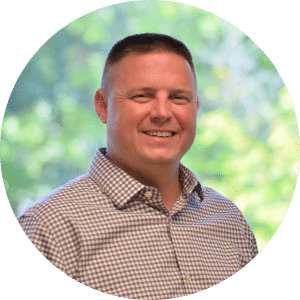 Justin Moen
Director of Data
Engineering Services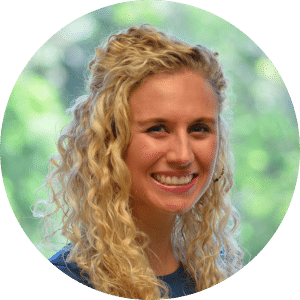 Madison Lang
Director of Data & Analytics Services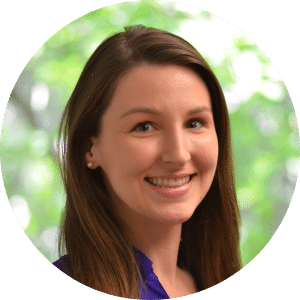 MaKenzie Clemons
Director of Research
& Technology