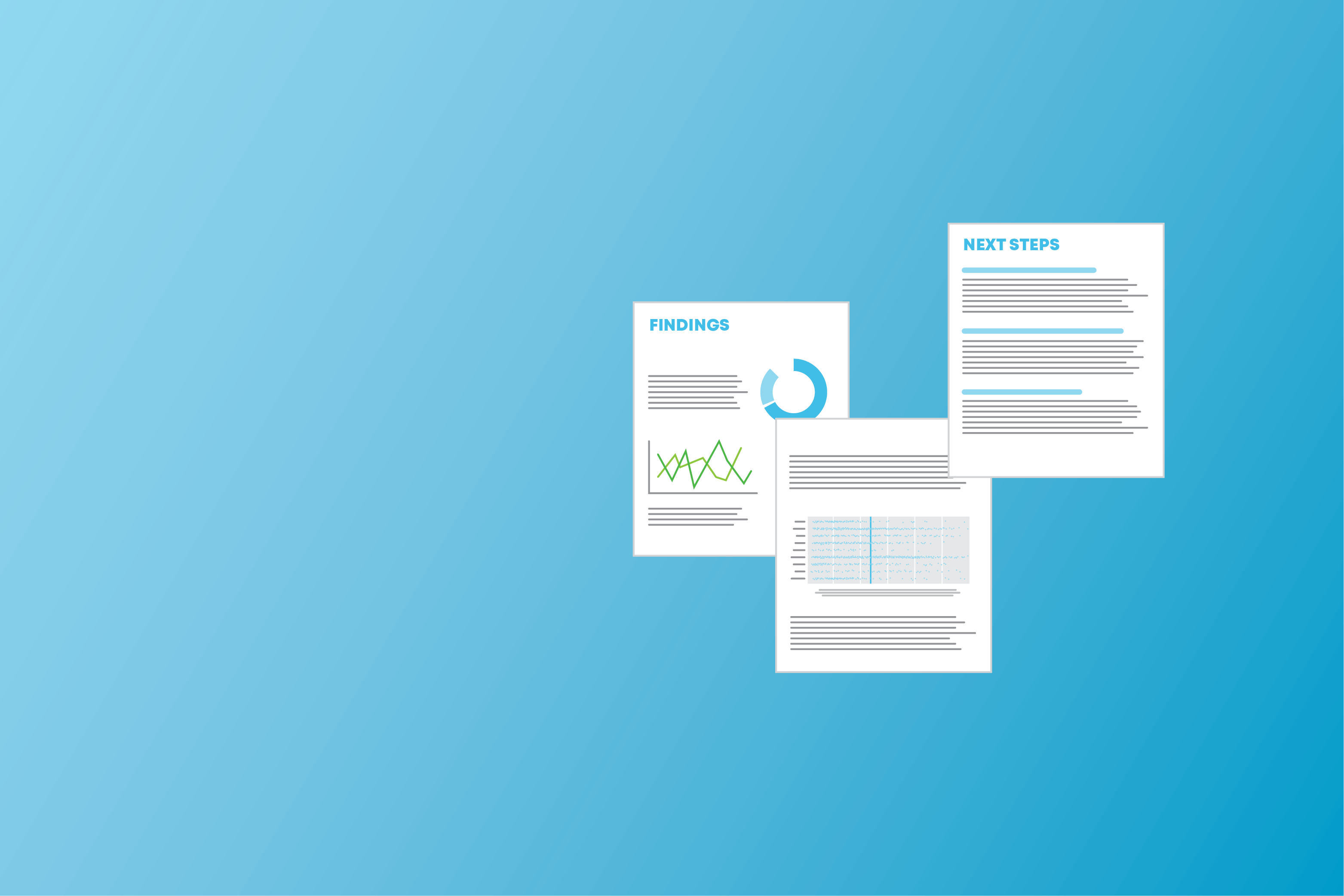 Ignite the flames
for machine learning
with a Zirous
Spark engagement.
Start with a free machine learning workshop.

It only takes one spark to light a flame.
Has your organization been longing to turn your large amounts of data into useful and actionable insights? Having your ducks in a perfect row isn't a prerequisite. You don't need a data scientist on staff, an in-house team of analytics experts, or even sparkling clean data to get started with advanced analytics and machine learning. All you need: a business problem that can be solved using data.
Our Spark program is designed to quickly demonstrate the value of machine learning by solving a specific business problem you face today. The program defines a specific use case, extracts meaningful insights, and reviews the findings that are sure to get your leadership on board and make you and your team look like rockstars. The best part: we'll lead you through the first step — defining that tangible, impactful business use case — for free… just for you.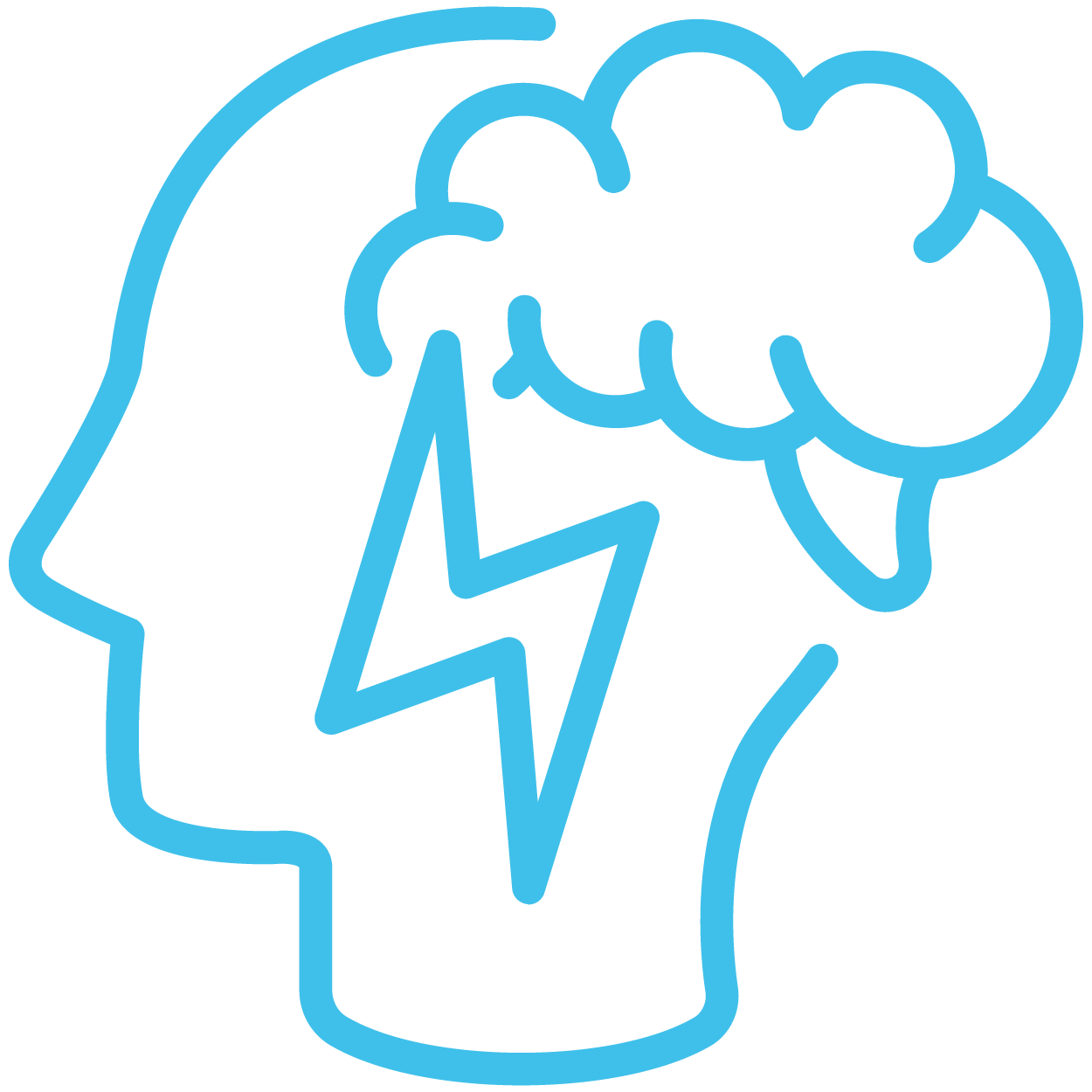 USE CASE WORKSHOP & BUSINESS CASE DEFINITION
Discuss and define business problems that are specific, actionable, and impactful. Prioritize and assess to settle on the top use case to bring value and gain momentum for data-driven initiatives.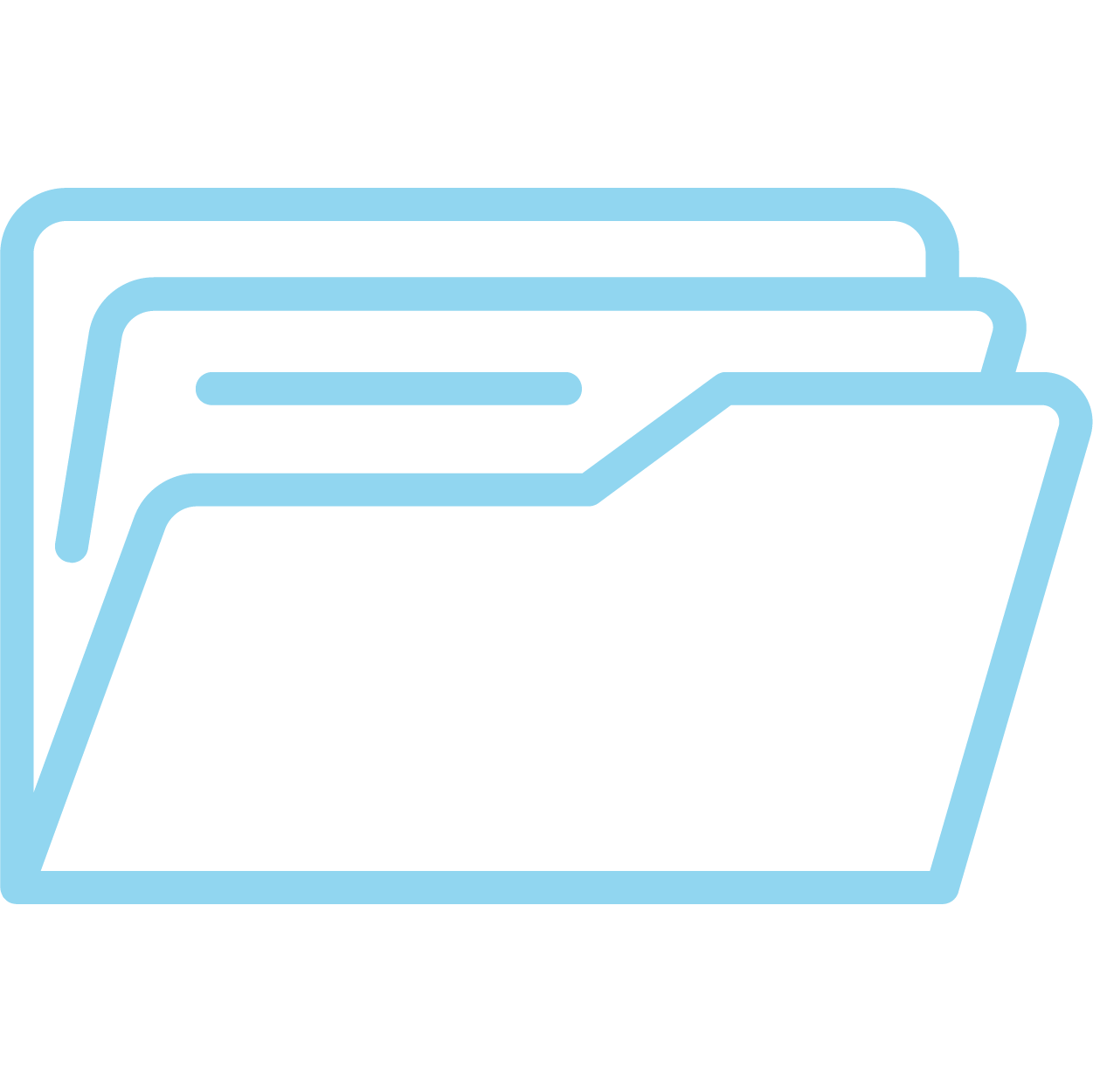 PROVIDE A DATA EXTRACT
No platform? No problem! We understand technology is a big investment; we'll utilize Zirous' environment to perform the analytics on your data, demonstrate possibilities, and transfer knowledge to your team.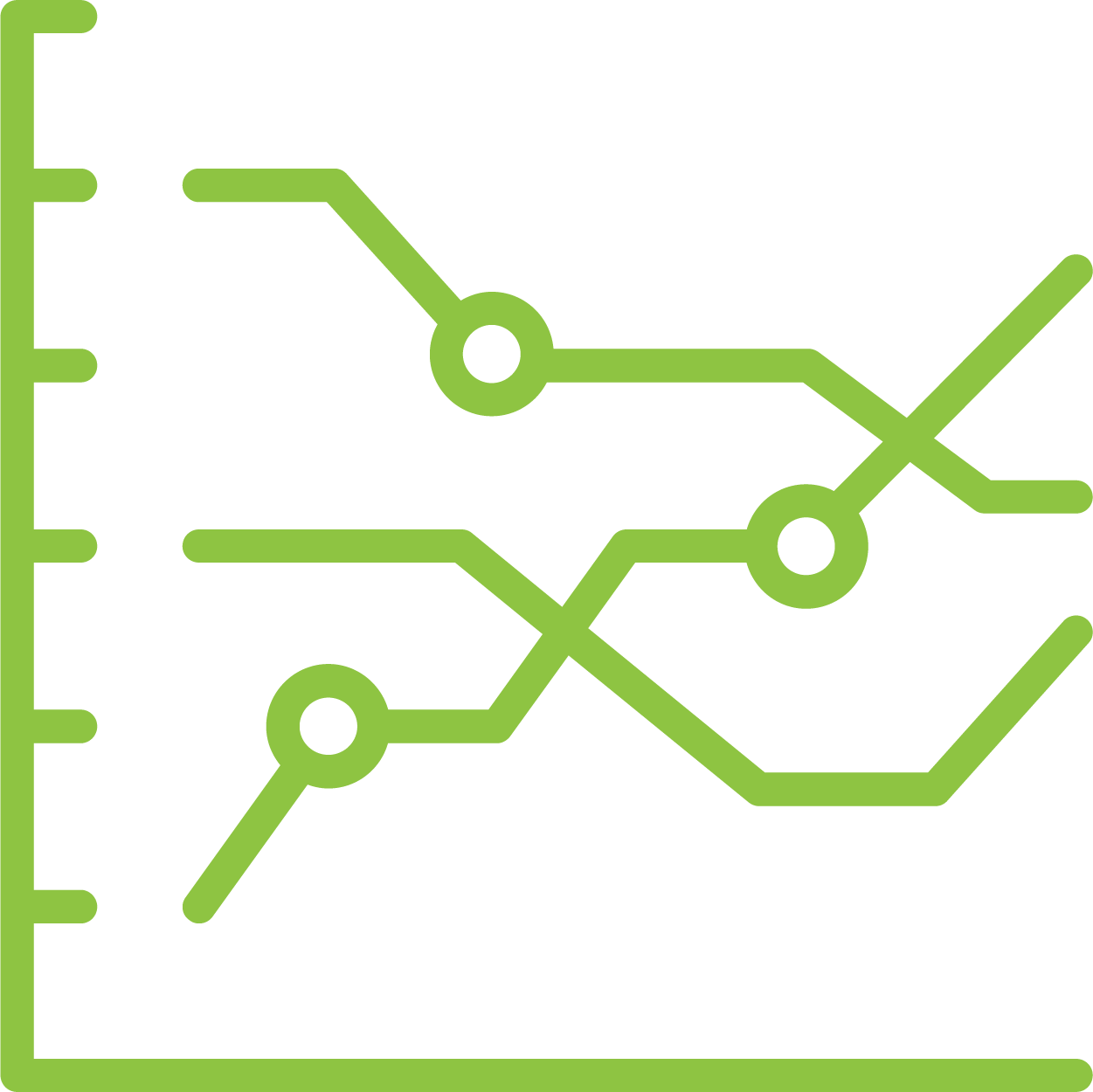 PERFORM ANALYTICS
Leverage Zirous' data scientists and machine learning experts to explore and analyze your data using advanced skills and techniques.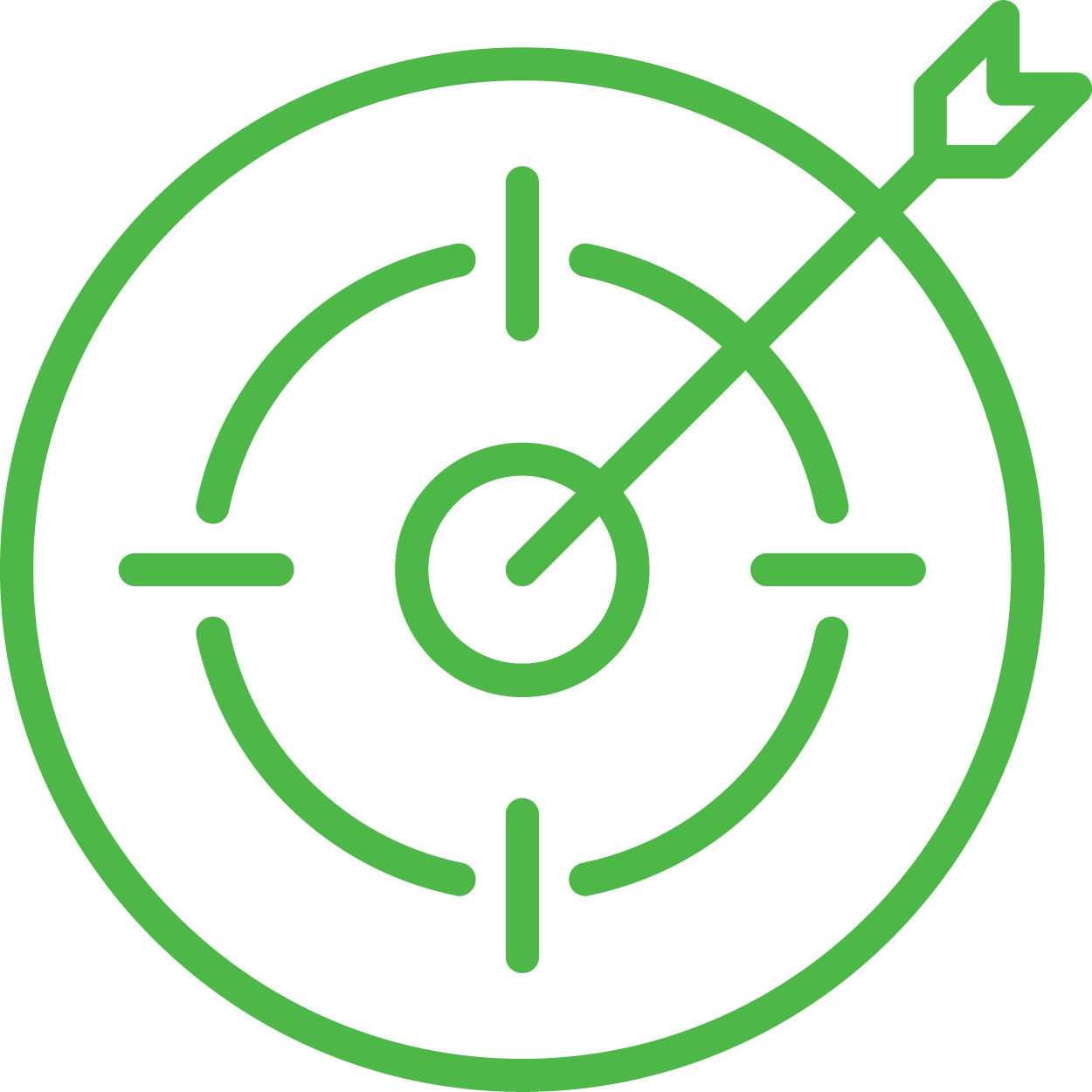 REVIEW INSIGHTS & TAKE ACTION
We'll provide you with surprising results and pragmatic next steps, in as little as two weeks, that will ignite action and interest throughout your organization.
Sign up for your free use case workshop.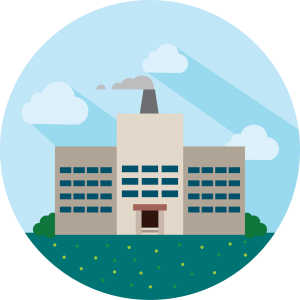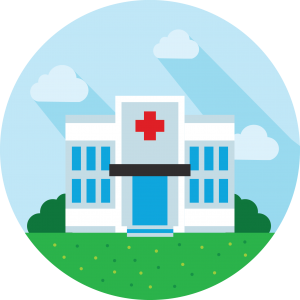 A global foods manufacturer increased production efficiency and reduced job errors with the outcomes of the advanced analytics and machine learning Zirous performed during a two-week Spark engagement.
An urban hospital discovered untapped potential insurance reimbursements that, once collected, could result in over 10x ROI on the project. All this in a three-week Spark engagement.
Stop dreaming; start doing.
What do you wish you could spend more time doing? What's keeping you from doing it? What's a big opportunity for your company or industry to increase the speed of decision-making, or improve operational efficiency? Stop daydreaming about these things and make them happen!
This workshop will lead you through defining a strategic and specific business case and will discuss:
An overview of machine learning

—

what it is, and what types of questions it can answer really well
The use cases your company has considered as potential analytics experiments
The monetary value each use case would bring to your business
The priority each of the use cases currently has within the organization

—

considering leadership buy-in or established initiatives, breadth of impact throughout the organization, pressure from impending regulation or mandates, and more
The data requirements for each use case in order to make it successful, based on our knowledge and expertise
The effort, based on our knowledge and expertise, to make the top use case successful