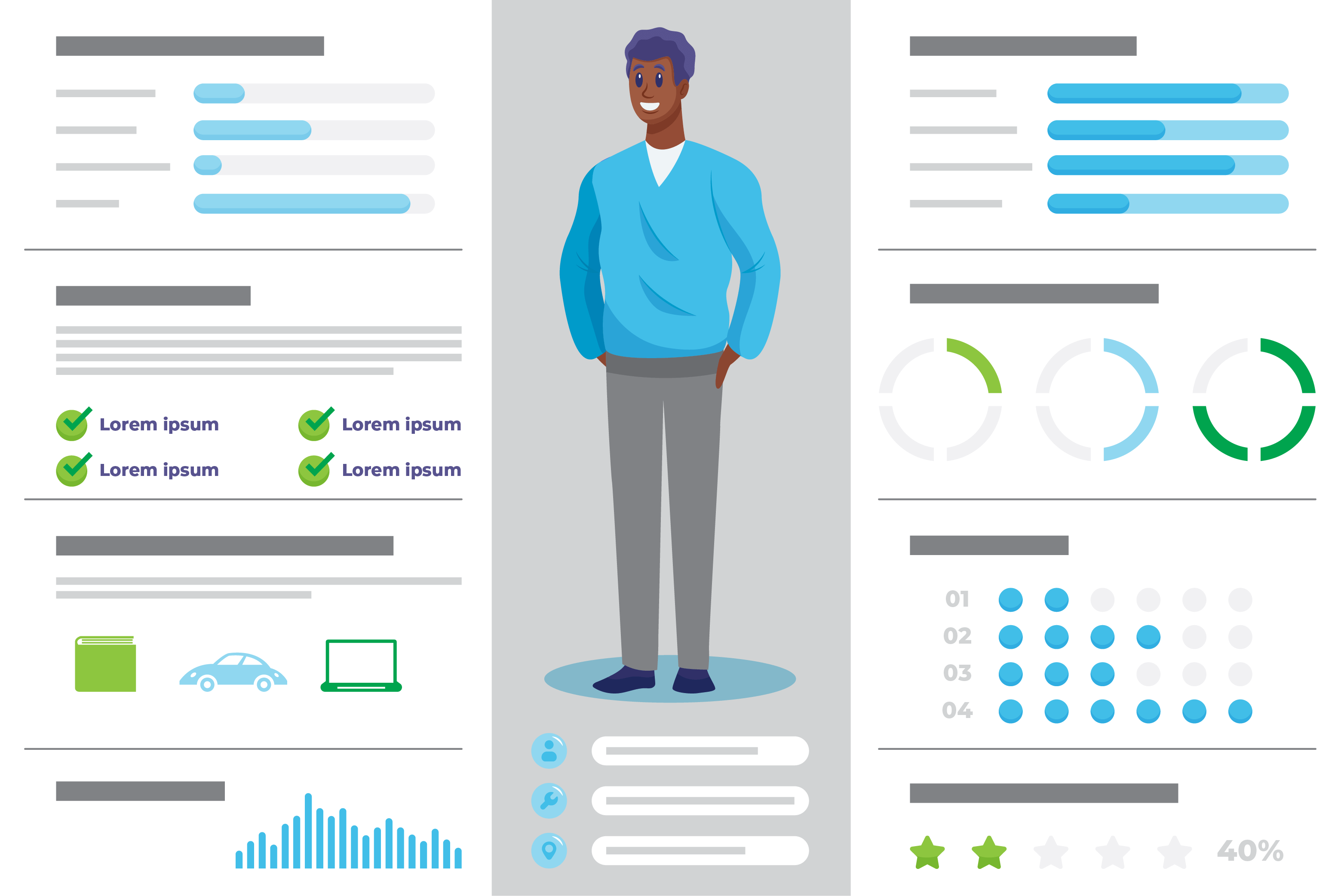 Customer Data Platform
How Reliable is Your Marketing Data?
The August 2019 CMO Survey found that marketing analytics is only used in decision-making 39% of the time. This is despite the fact that a PWC survey of CEOs found that 95% of executive leaders believe data about customer and client preferences is critically important. The same survey found that 90% of CEOs believe the same regarding data about your brand and reputation.
This disconnect between marketing leaders and CEOs stems from the lack of data tracking as well as aggregation issues within marketing systems and the broader sales funnel within companies.
Unmask Unknown Prospects
Customer data has become one of a company's most valuable assets — provided the organization is able to utilize that data. Despite the value of data within CRMs and marketing automation systems, most companies struggle to track unknown users, generally in the early stages of the customer journey where most of the marketing media budget is spent. According to a recent report from CSO Insights, more than 70% of B2B buyers fully define their needs before engaging with a sales representative. We help companies aggregate known and unknown user data in customer data platforms to optimize your brand's interactions with customers to efficiently allocate resources and media spend.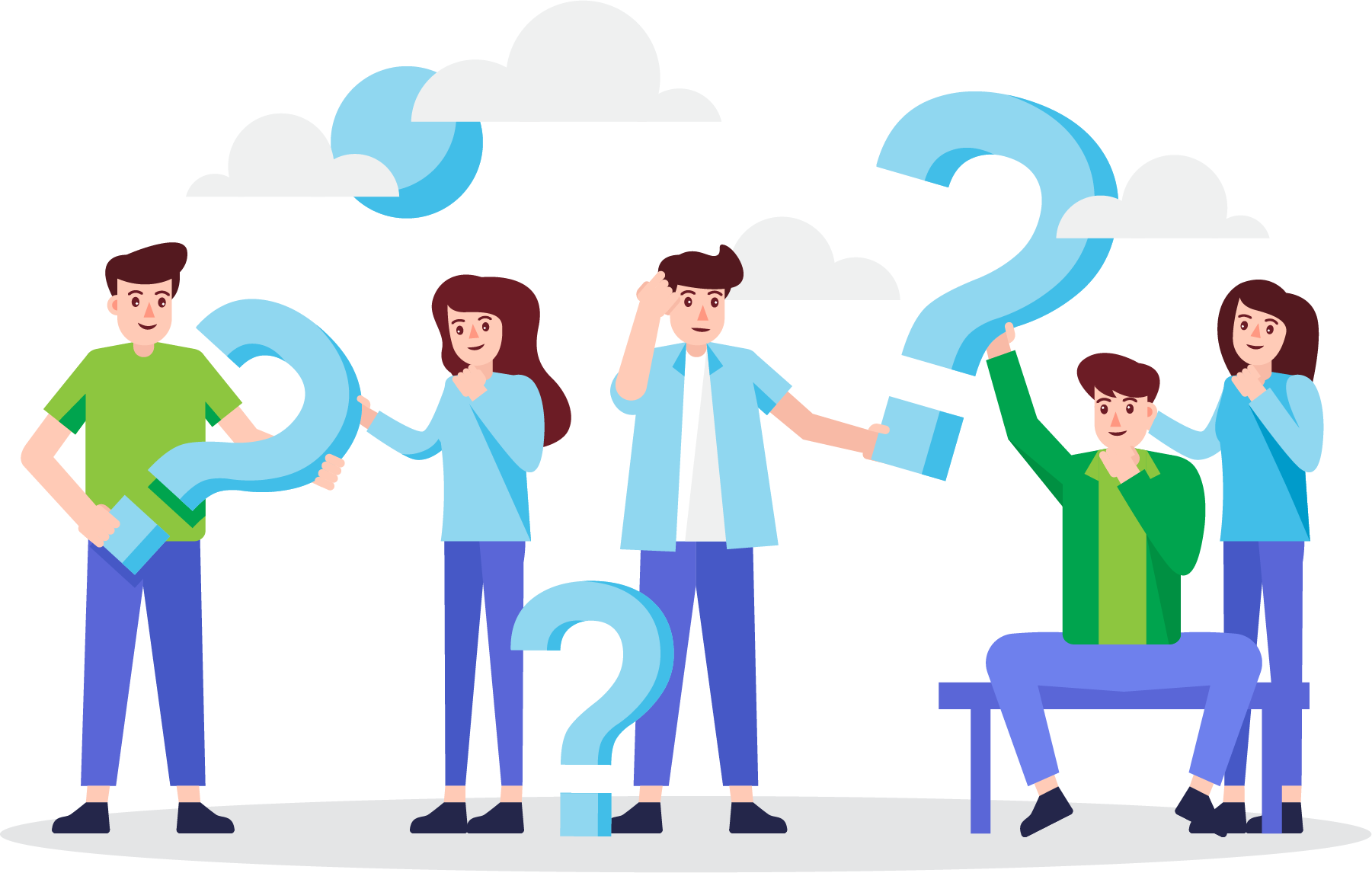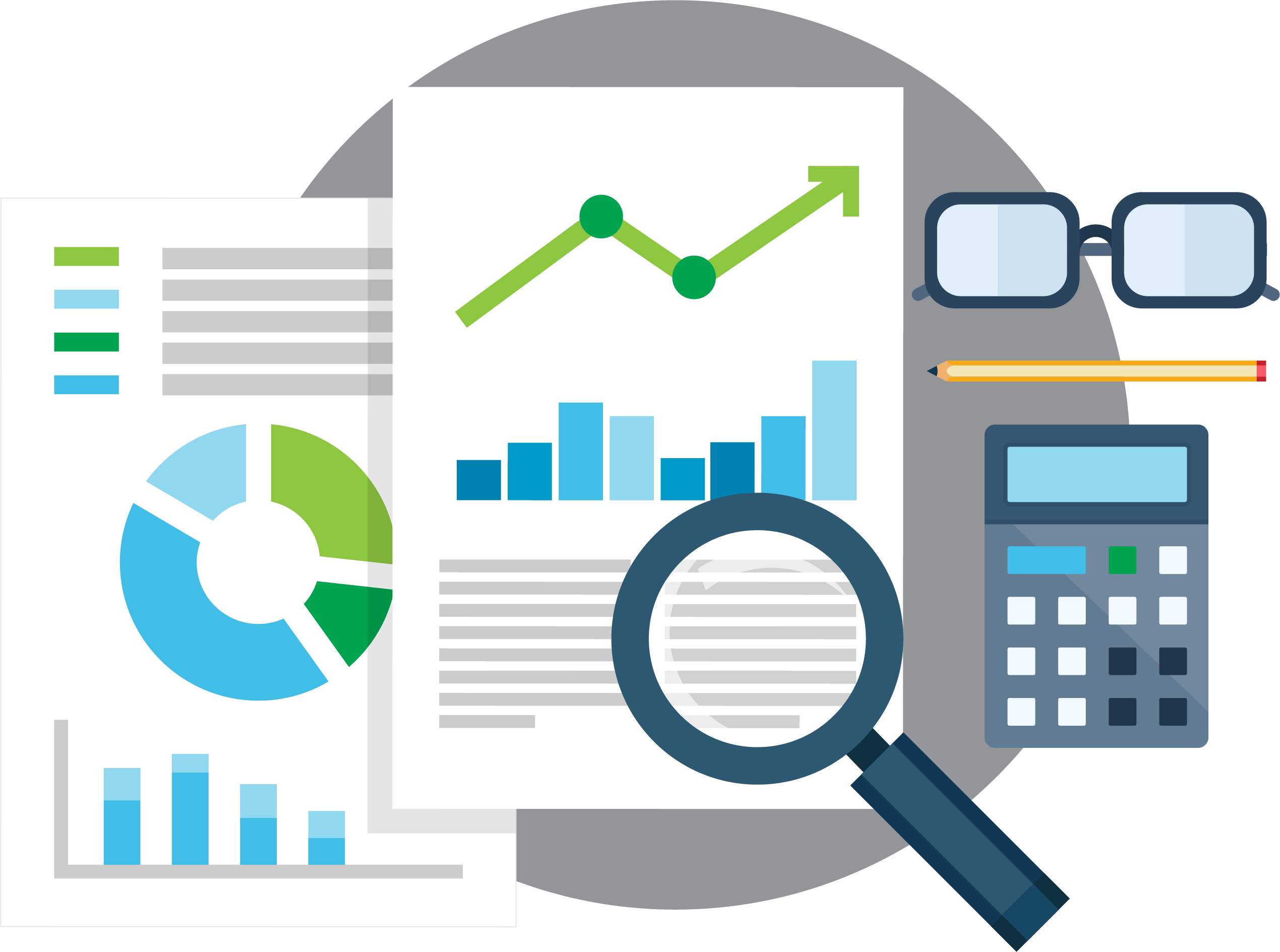 Data Is King
Siloed data can do more harm than good, delivering an incomplete story and causing fragmentation and confusion across your IT and marketing efforts. It can lead to repetitive, irrelevant or, worse yet, nonexistent communication, driving your customer right out the door. We can help.
Our strategists and engineers help to break down data silos and bring together diverse customer data under one roof. We are a Tealium certified partner with an in-depth understanding of data management tools and processes that helps our customers build the solutions to unify data and derive actionable insights for business success. See if a CDP is the right solution for you with our complimentary CDP assessment.
Through our proprietary Catalyst assessment, we help you define a technology roadmap and architecture. Then we help you achieve it. Whether that is through a customer data platform, data lake or data warehouse, we'll help you implement the data infrastructure that best fits your organization's needs to unify data and drive better strategic marketing decisions.
Get in touch with a CDP expert.