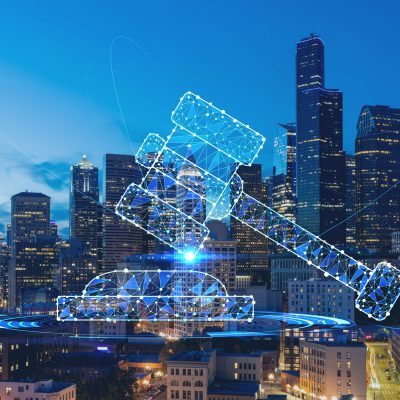 Skip the RFP Process &
Streamline Procurement
"Zirous, a tech firm headquartered in Des Moines, Iowa, has a new contract in place with the State of Iowa's Office of the Chief Information Officer (OCIO). The contract allows state agencies and other state entities the ability to utilize Zirous' services without the need to post a request for proposal, therefore streamlining the procurement process."
Client Spotlight:
STATE OF IOWA JUDICIAL BRANCH
JBIT has been a Zirous client for 20+ years. Zirous experts helped to unify JBIT's court system and streamline their administrative organization in order to create a more uniform justice system. What was needed was a solution that was uniform throughout the entire state that also provided high availability and failover. A browser-based custom development application was determined to be the best solution due to the complexity. Zirous' work included the architecture, design, implementation and roll out of a custom built solution that is now utilized by 100 courthouses.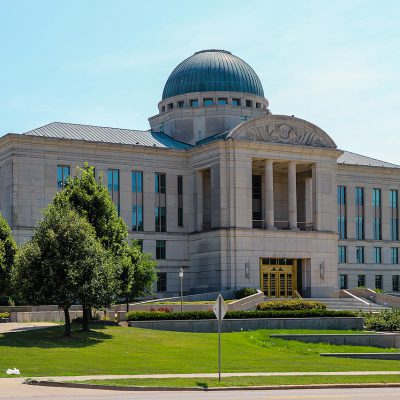 While the initial development is complete, Zirous has remained in partnership with this client, working to enhance their system, develop additional custom features that ease their employees' workload, and provide a substantial return on investment. Zirous' development, infrastructure, and integration work has enabled JBIT's ability to run different applications together successfully to ensure the most effective use of process and procedure.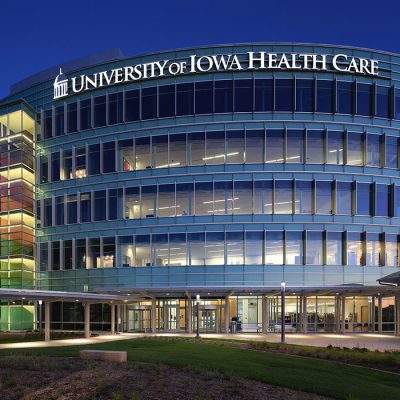 As a result of the implementation, the client had an automated failover system that if one server went down, they could continue running on the other server. This gives them the ability to store, leverage, and protect their data. Zirous' infrastructure enabled a solid foundation so that UIHC can continue to operate utilizing effective processes and procedure.
Client Spotlight:
UNIVERSITY OF IOWA HEALTHCARE
Zirous recently completed a project with University of Iowa Health Care. UIHC needed upgrades to their legacy database system. This was essential for them to continue utilizing a third-party product that is part of their business operation. UIHC turned to Zirous experts who have more experience with the implementation and products in order to keep their system and current processes up and running.
Client Spotlight:
IOWA DEPARTMENT OF PUBLIC SAFETY
Zirous works with several Department of Public Safety (DPS) divisions and bureaus. Most recently, Zirous helped the Special Enforcements and Operations Bureau transform their business process by upgrading from a cumbersome, legacy system to a web-based application. This enabled easier data entry, and internal information sharing.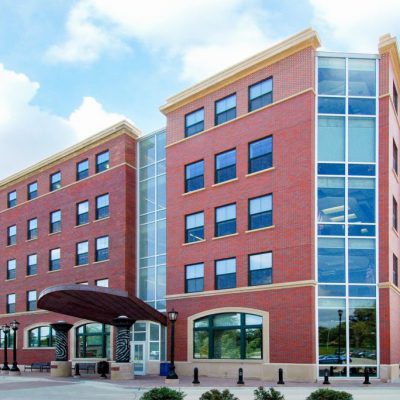 This division is now able to ensure accurate data for reporting to other government agencies. The client valued Zirous' ability to accommodate their urgent need and business requirement. Zirous created an enhanced user experience for their varied user groups and has continued to provide ongoing application support and enhancements since their application go-live.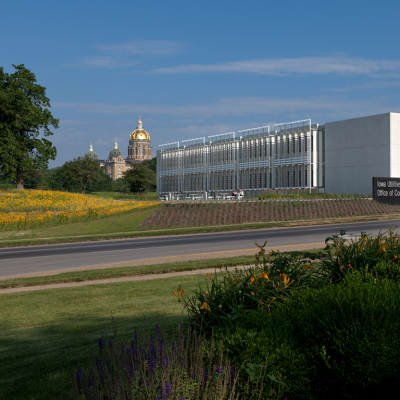 This new system will set the foundation for future features. After 17 years, Zirous remains committed to maintaining and growing our great partnership with the IUB, as we believe our combined strengths and resources are key to continued success
Client Spotlight:
IOWA UTILITIES BOARD
Over the last 15+ years, Zirous has worked with the Iowa Utilities Board creating and maintaining their Electronic Filing System (EFS) application. This custom-built application has assisted users all over the state of Iowa with submitting electronic filings, retrieving documents, and searching for information. Furthermore, the application has streamlined many processes that were previously done manually.
Currently, Zirous is working with the Iowa Utilities Board on a complete overhaul of their EFS application which will position them for continued long-term success. The update will include replacing outdated technologies with modern, best-in-class components and will provide a fresh user interface. Once completed, the new version of the application will benefit from improved security, improved reliability, and an overall more seamless user experience.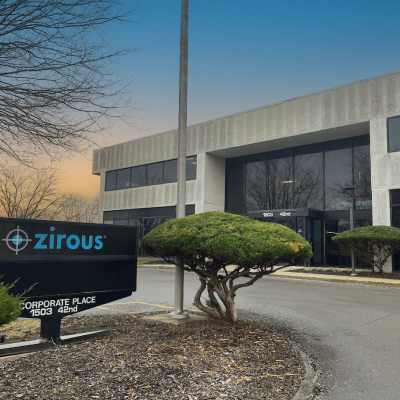 Zirous State Agency Series
This spotlights serves as a glimpse into successful state agency projects and our agreement with the State of Iowa. Over the past 20 years, Zirous has worked with various State of Iowa agencies including the Department of Public Safety, Judicial Branch, the Utilities Board, University of Iowa, and many others.
Zirous has served as an IT consulting firm for 35+ years, specializing in: custom and mobile development services, identity and access management, integration services, data and analytics, infrastructure design and configuration, managed IT services, and marketing technology implementations. Zirous emphasizes a holistic IT strategy, implementation and support to its customers. Project teams are made up of full-time employees who form strategic partnerships with the clients they serve.