Zirous is here to assist SailPoint customers in transitioning from IIQ to IdentityNow. 
If you're considering migrating from SailPoint's on-premise IdentityIQ platform to their IdentityNow SaaS solution, there are many questions that need to be answered.  
As your SailPoint certified expert, we are here to help you think about what is best for the future of your identity and access management (IAM) strategy.
The benefits of a cloud-based IGA solution have led many companies to consider migrating away from IIQ. While it boasts exceptional opportunities for customization, that control comes with a cost. We've helped customers address the future of their identity and access management system before managing these complex customizations becomes a burden.
Say goodbye to concerns about security, patching, upgrades, and performance, and say hello to a modern IAM solution with robust APIs. While you may not have the same level of customization as IdentityIQ, you also shed the burden of managing those customizations. 
Replace IIQ with IdentityNow and reap the benefits of:
New Features on Demand

Disaster Recovery 

Performance and Scale

API First

Continuous Delivery

Configuration vs Customization

Active Monitoring and Management

Multi-Tenant Microservice Architecture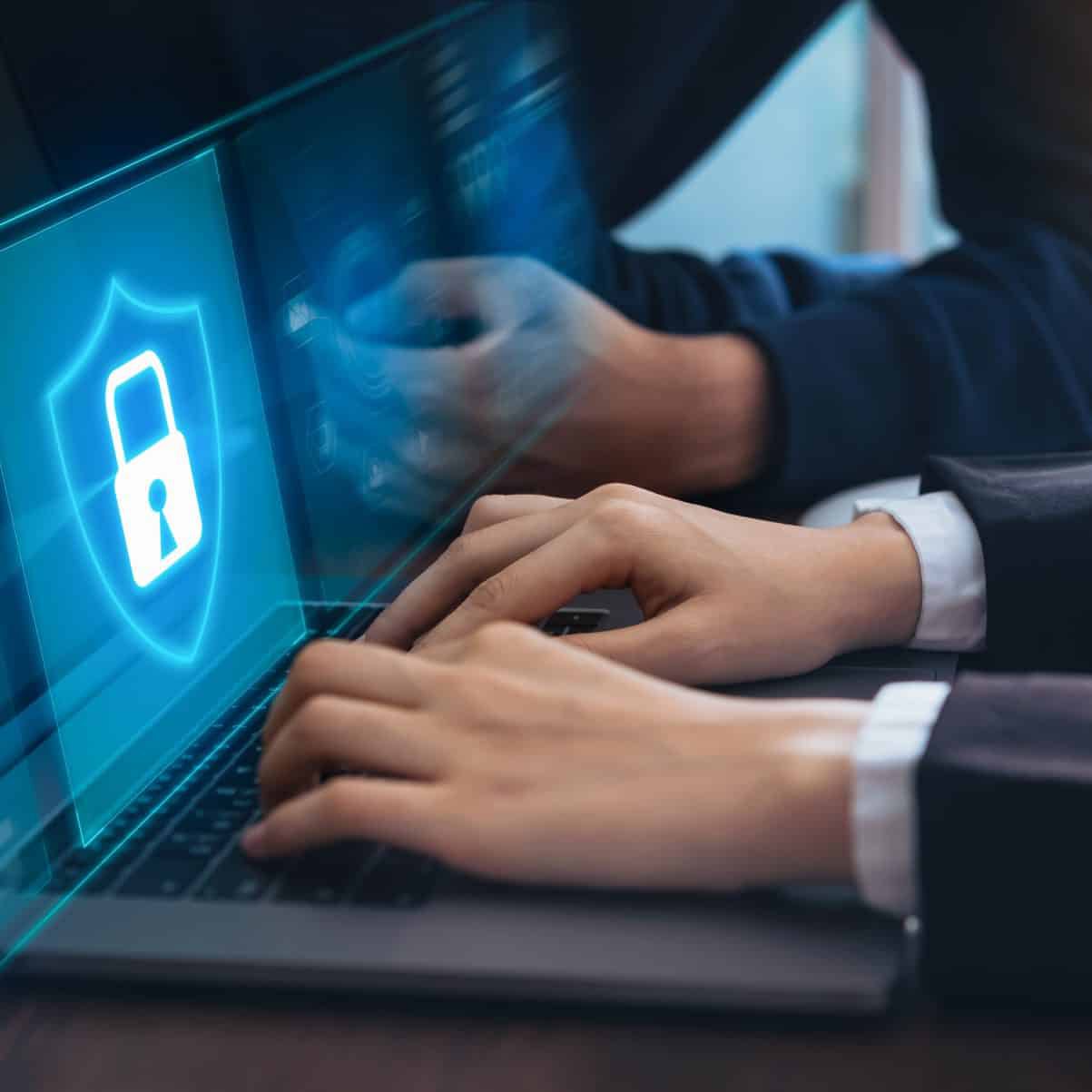 Here is why SailPoint IIQ customers are transitioning to SailPoint's IdentityNow:
Let's address the future of your IAM solution.