SailPoint IdentityNow™
It's a little lonely at the top.
But we don't mind.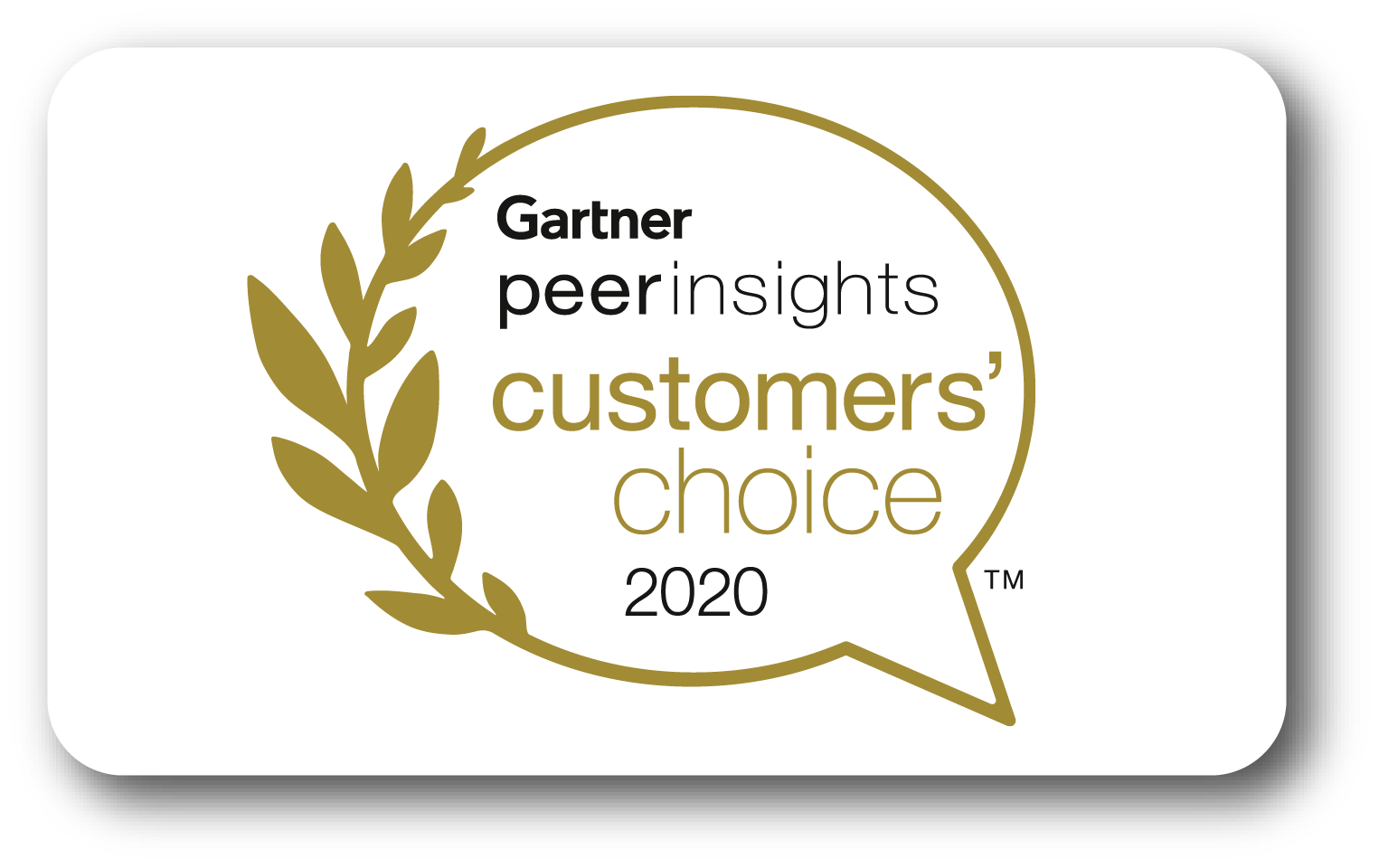 Gartner named SailPoint as the leader in Identity and Governance Administration for the 6th year in a row.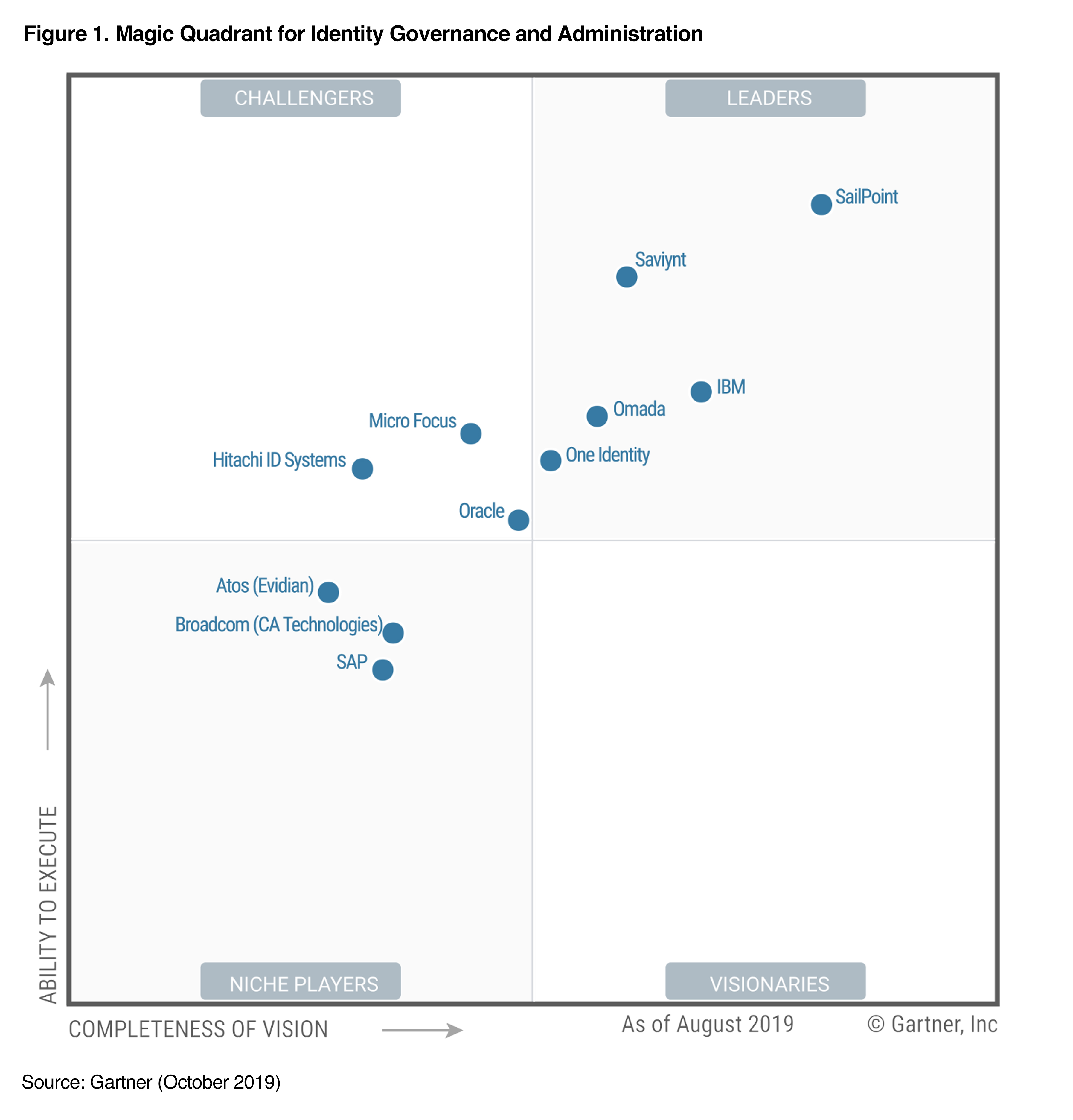 See what the fuss is all about. Schedule your demo today and receive a free gift!
Zirous has over 30 years of IT services experience in Identify & Access Management specializing in highly regulated industries:






Being a Gartner Magic Quadrant IGA Leader means pushing the boundaries with continuous innovation. When our customers asked for a better way to govern access to sensitive data stored in files and folders, SailPoint delivered File Access Manager. And when they needed to deploy and maintain their identity program faster and more intelligently, SailPoint developed IdentityNow™ — driven by AI.
SailPoint's Magic Quadrant placement highlights the strengths that truly sets them apart as a leader in identity governance. With AI-driven recommendations that help you make better access decisions and spot risks, plus support for bots and IaaS platforms like AWS, Gartner recognizes how SailPoint is constantly evaluating, innovating and raising the bar every year.

Contact us to see SailPoint in action and get a free gift.