SailPoint IdentityNow™
What can identity do?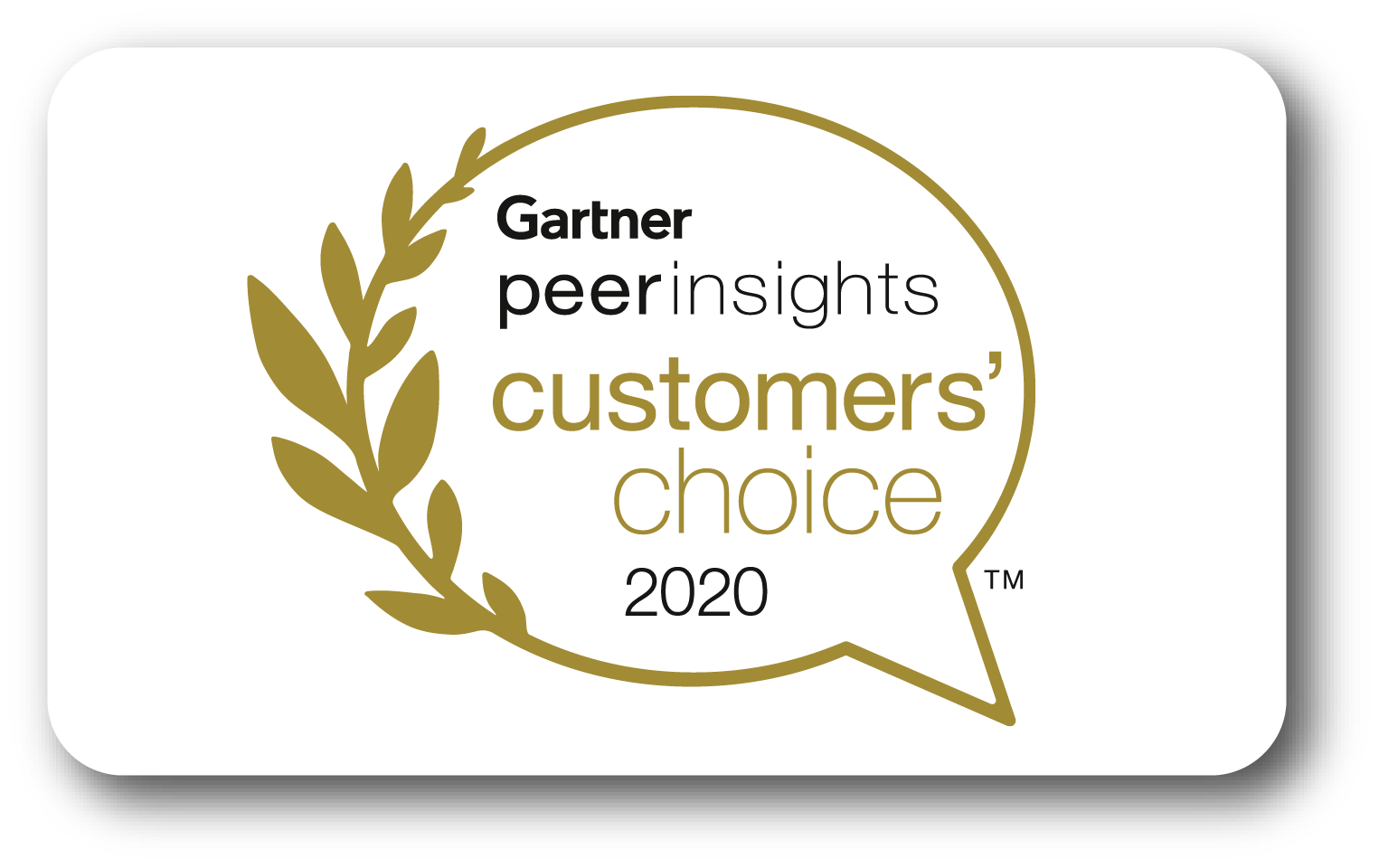 From self-service password management to customized audit reports in minutes, SailPoint's SaaS-based platform will protect your digital identities and streamline your IT.
Gartner recently named SailPoint as the leader in Identity and Governance Administration for the 6th year in a row. Zirous has over 30 years of IT services experience in Identify & Access Management specializing in highly regulated industries:






See what all the fuss is about with a free demo.
See some of IdentityNow™'s most popular features to learn more.
Access Requests
Enable users to request access to systems and applications through a streamlined and secure approval process.
Certification Creation
Create targeted 'micro-certification' campaigns using SailPoint's dynamic search functionality.
Certification Completion
Quickly review and certify employees' access for security and compliance.
Joiner-Mover-Leaver
Automate both the granting and removing of access for employees who are being on-boarded, moving roles, or leaving your organization.
Separation-of-Duties
Administrators can quickly develop policies to reduce risk of fraud and maintain compliance.
Dashboards
Increase awareness and efficiency throughout the business by providing users with a personalized view of all identity related tasks.
Password Management
Reduce help desk calls, increase security, and enhance user experience.
Search
With SailPoint's Dynamic Discovery Engine, take action on identity related information in minutes.
Reporting
Organizations can quickly generate customized audit reports in minutes.
Contact us to see SailPoint in action and get a free gift.