DO MORE WITH YOUR DATA USING POWER BI PREMIUM


Accelerate decision making, employ self-service data and unleash machine learning — all for business users.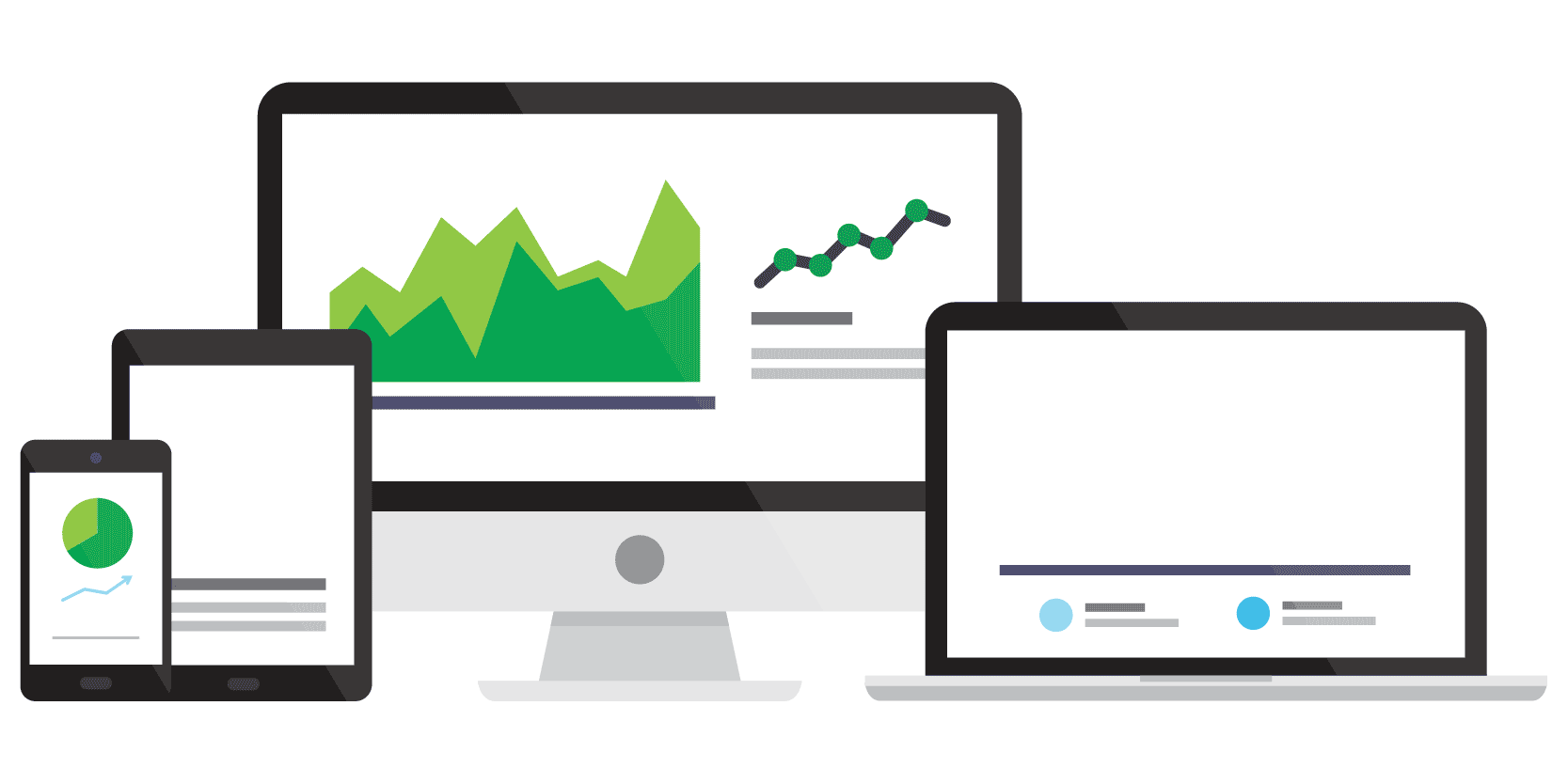 Microsoft found that companies leading in predictive capabilities are earning 4% higher average net income and 4% more revenue per employee.
Historically, achieving these benefits has required complicated data platforms, users with elite skills and advanced degrees, and a large burden on IT — but not anymore.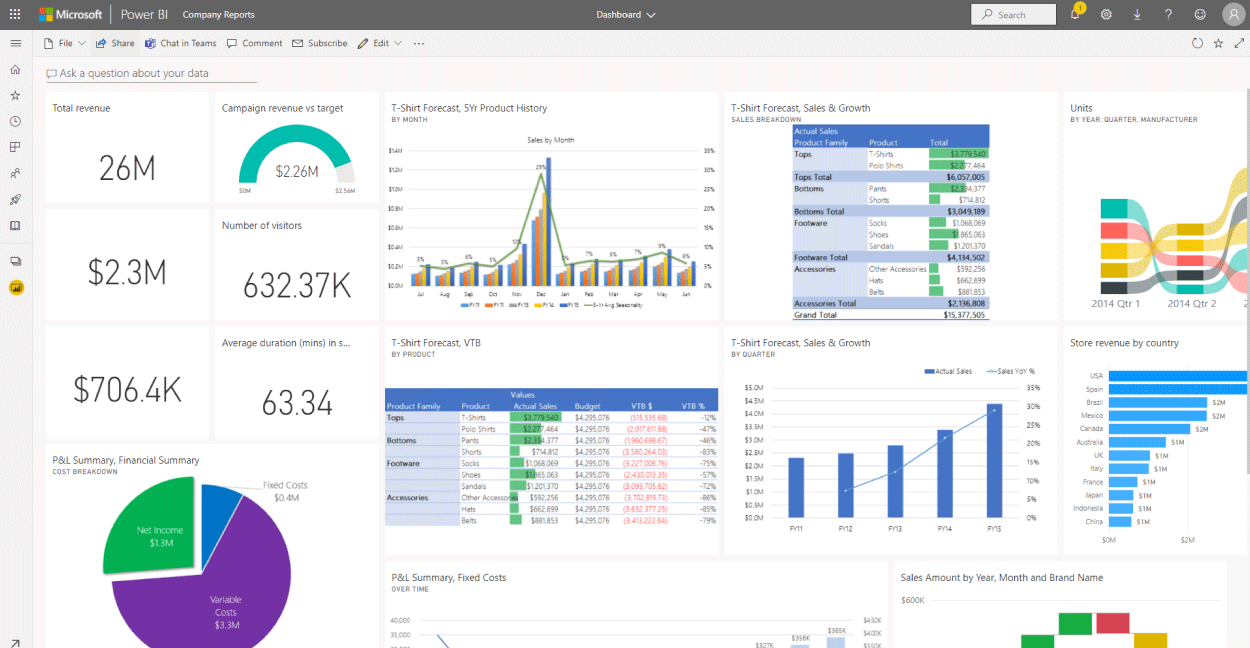 Power BI Premium offers advanced self-service data preparation that allows every user and organization to accelerate the delivery of insights and collaborate with ease, now available on a per-user licensing basis.
Integrate machine learning into your existing reports, dashboards and dataflows; give business analysts the power to make predictions from data they're comfortable with; tap into the most up-to-date data from all sources across the organization with a click.
Sign up for your Power BI Premium demo.
Discover Power BI Premium's new user-based licensing model in just 60 minutes.

49 (and counting) dataflow connectors for the most current data

no-code data prep and machine learning



get started and see value right away

houses the full machine learning model lifecycle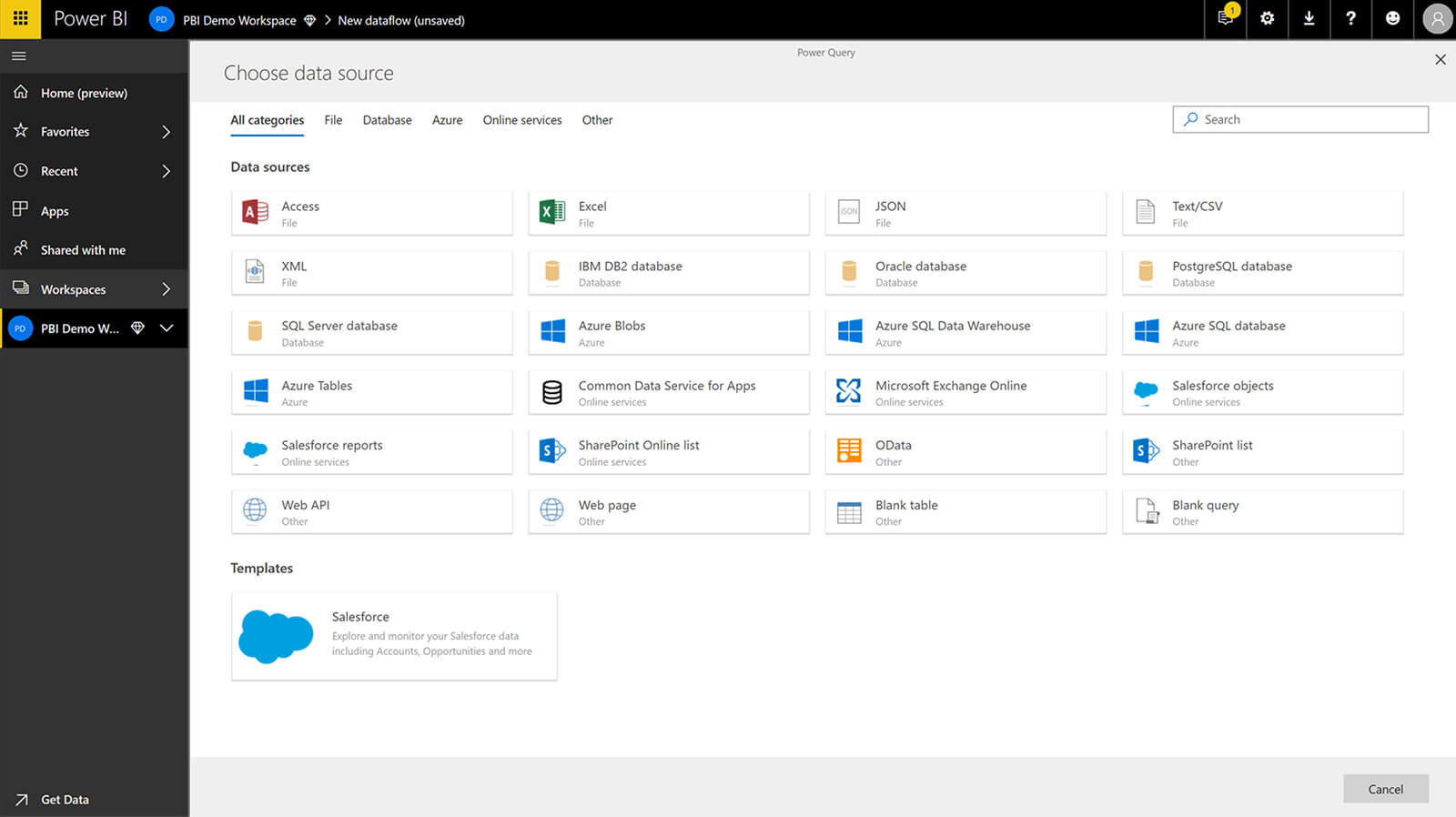 Discover firsthand how Power BI Premium gives everyone in your organization access to the insights and answers needed to make informed decisions quickly — and with confidence.
Request a demo to learn about the key features, capabilities and benefits of Power BI Premium.
Image source: https://powerbi.microsoft.com/en-us/power-bi-premium/