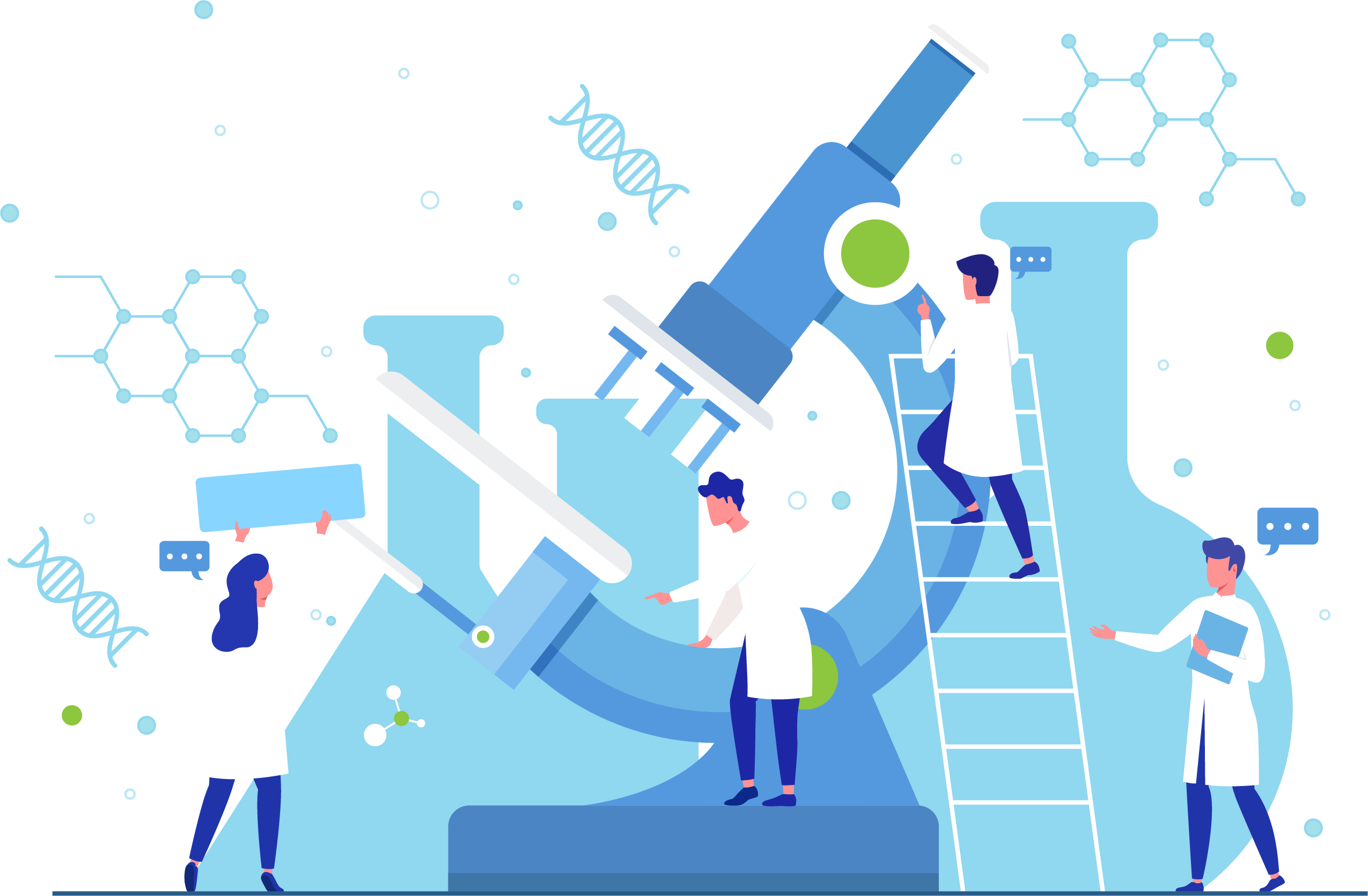 Personalization and Testing
Customers Demand That Brands Know Who They Are
An Epsilon study found that 80% of consumers are more likely to do business with a brand that knows how to personalize the customer experience. This means that marketers must be able to track and collect customer data from various applications — web, marketing automation, customer service, CRM and digital ad platforms — and then be able to flight that data in real time to the right system in order to serve up applicable content to prospective buyers. By implementing dynamic communications on platforms like a company's website or in emails to consumers, populated with specific content based on the prospect's needs, marketers can see a significant uplift in returns.
Uncover Data Insights, Unlock Consumer Demand
In an increasingly digital world, the collection and storage of data has never been easier. However, as the volume has grown the ability to harness that information and glean useful customer data insights has never been more difficult. That's where our experts come in to help your organization find the proverbial needle of insight in your haystack of data. We employ statistical analysis, machine learning and AI to reveal consumer trends and opportunities you didn't even know you were missing and produce predictive and prescriptive analytics and models.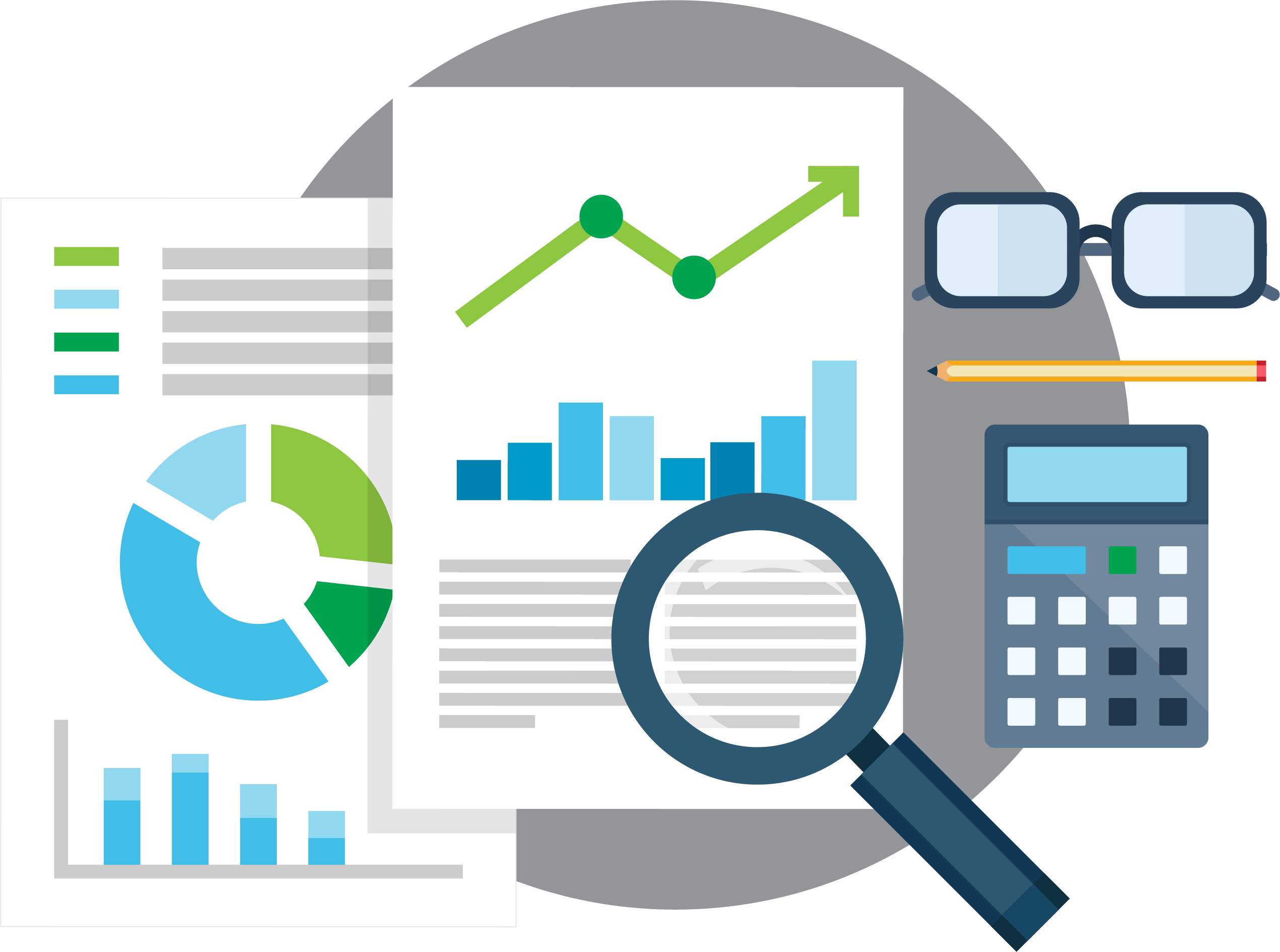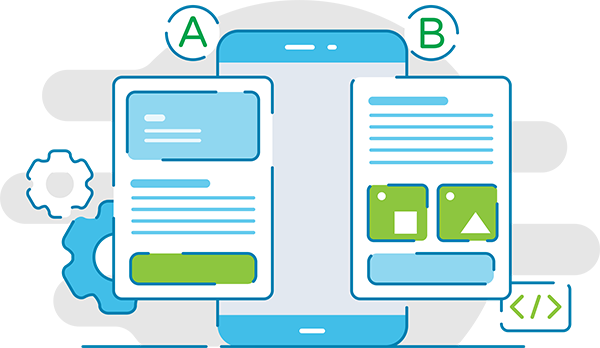 Optimize Content To Maximize Customer Potential
Testing allows brands to see what messages, designs and user flows best convert to revenue. By utilizing tools for A/B testing within an overall demand generation framework, companies can boost conversion rate optimization on their site and collateral pieces, which directly impacts growth targets. Our experts help clients define the testing hypothesis, isolate the right variables, enable tracking, monitor results and standardize outcomes into the overall marketing strategy.
Get in touch with a personalization and testing expert.