Do you need an innovative solution that fits your needs?
Check out our FREE whiteboarding session with a development expert.
With 35+ years of experience we are the whole package. But don't just take our word for it- Let's tackle your business challenge!
Zirous white boarding sessions can be on-site or virtual!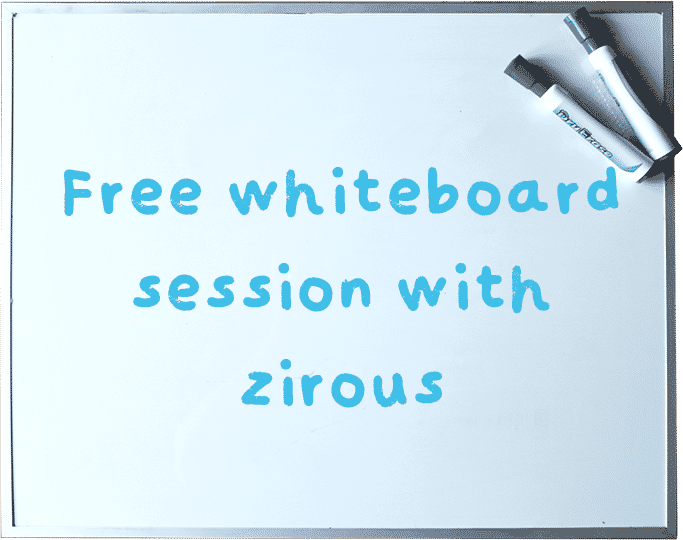 Sign up for your free session today!