For organizations to move ahead, humanizing the digital revolution is essential. Customers expect all companies to have the ability to deliver best-in-class experiences such as the ones they are receiving from industry leaders like Amazon and Zappos. Customers demand that companies send relevant communications based on what they need, not just what the company wants to sell.
Lead Your Customers Through the Buying Process
Rarely do customers fall in love with your products at first sight. Usually, customers go through several stages — awareness, consideration and decision — when making a purchase. It's the marketer's job to move the customer down the path as efficiently as possible to close the sale. 
Your marketing automation system is the tool used to scale this journey for each customer across your entire customer portfolio. Whether you need help selecting the right automation system, implementing the tool, integrating your automation system with other core platforms (CRM, financials, ad platforms, website, etc.) or making your instance more effective, our seasoned consultants are here to help.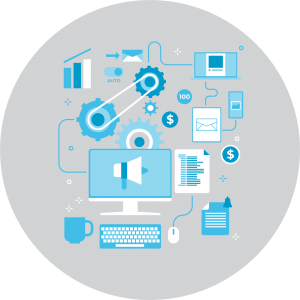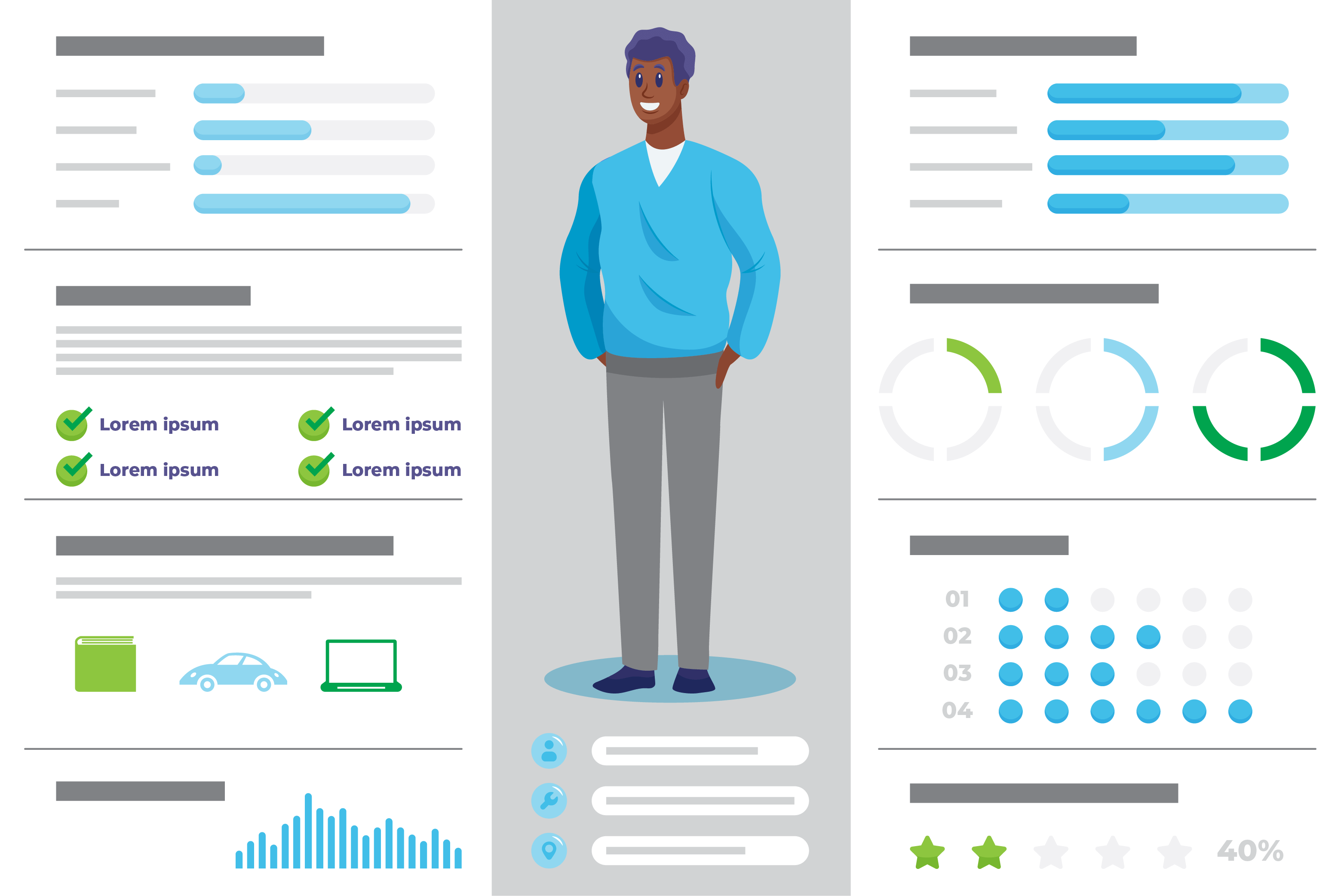 Centralize Customer Data, Prescribe Your Future
Whether you are new to automation or regularly navigate complex customer journeys, you've come to the right place. We are a Marketo partner and have years of experience in other technologies like Eloqua and Pardot as well. Our technologists supplement your team, providing cutting-edge architectures, invaluable mentoring and the acquisition of new skills — oh, and faster time to value. Take advantage of our complimentary marketing technology audit to see where your organization is on the marketing automation maturity curve and to get recommendations on the best way to maximize the potential of your automation system.
Buyers expect value from brands with every communication.
We help clients with the systems, processes and strategies to yield the following benefits:

Orchestrate Customer Journeys
Identify, educate, nurture and accelerate customers through the buying process while better aligning sales and marketing.

Cross Channel Engagement
Meet prospective buyers where they are with seamless, integrated experiences.

Personalization
Create relevant customer experiences leveraging data and insights.

Demonstrate Impact
Measure success by optimizing spend and messaging to prove marketing's value to the organization.
Get in touch with a marketing automation expert.