Get educated.
Register for a z|Discover
study session today.

Is your machine
learning knowledge
up to snuff?
Take the Pop Quiz

Get a bigger picture
of our machine
learning services.
Learn More

Zirous starts every
project with
Catalyst.
Learn More
Are you ready for the final exam in machine learning?
Operationalization is the (answer) key.
Insights-driven companies are taking over. They're growing at an average of more than 30% annually and are on track to take $1.8 trillion in revenue from lagging competitors.
This type of business value isn't realized if you only identify new insights through analytics – you have to also incorporate those insights back into your everyday processes.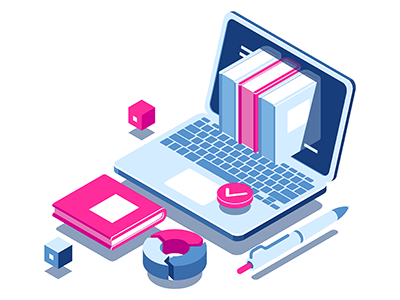 Sign up for a FREE z|Discover breakfast session.
[formidable id=3]
Is your general machine learning
knowledge up to snuff?
Don't go it alone. The digital transformation is fast and furious, and even the brightest teams can start to fall behind if they're forced to choose between expanding their skill sets & knowledge – and completing their daily tasks.
Zirous' experts "daily tasks," on the other hand, are centered around enabling our clients to grow and expand their business and their understanding of their customers.
Sign up today for a FREE education seminar on machine learning. It's the first step to getting an A+!
We can do it, AND we can teach it.
It's been said that "those we can, do; those who can't, teach." We couldn't disagree more.
Our world-class experts have years of experience in machine learning, artificial intelligence, and data science – not to mention decades of experience in data integration and engineering. They've completed projects for some of the most well-known, highly regarded companies across a wide array of industries.
But they don't stop there. In addition to the innate teaching that comes naturally with project execution, our machine learning and data team has spoken at conferences, special events, meetups, university classes, and more.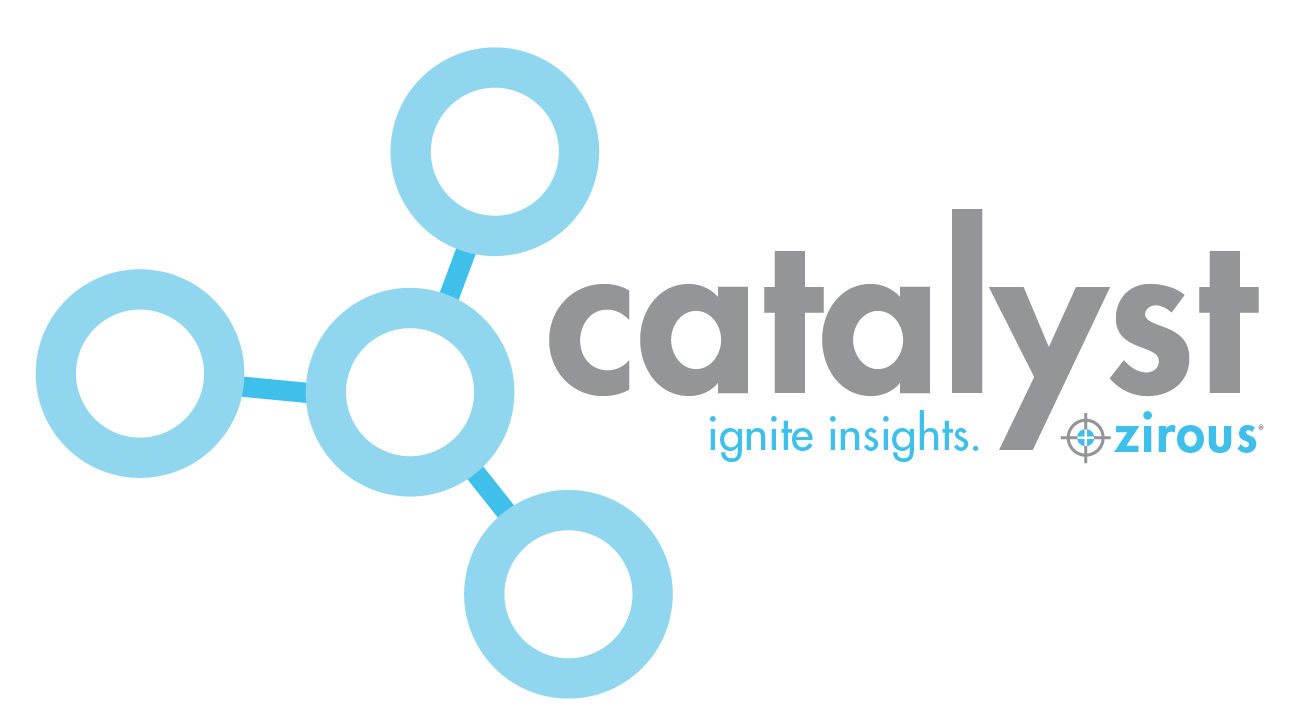 Zirous Catalyst
Our people are top notch, and our approach is, too. Technology projects are sensitive, and delivering valuable insights and business outcomes takes finesse.
They also don't start with "technology."
That's why we've developed Zirous Catalyst, a preliminary comprehensive assessment designed specifically to assess your current state, resources, capabilities, and goals. We never want to jump into a project without fully understanding the "why," and we don't want you to, either.