As if by magic, the task is done, effortlessly!
Discover the magic of data with our all-in-one Marketo Email Summary Dashboard, designed to empower your marketing team like never before.
Marketing wizards – you wield an arsenal of powerful tools to streamline your campaigns and provide much needed automation.
But with all of these emails with their own enchanting metrics, it can be hard to easily make sense of your data.  With Google Looker Studio, we have created a dazzling display of your Marketo data so it can be magically transformed into insights and action.
The good news is – If you use Google Analytics, you already have Google Looker Studio!
And summary dashboards are no longer only ancient mythology – combine your varied email reports into a single view and get roll-up summary metrics – a real-life crystal ball, if you will.
We've mixed the perfect potions to get you started.
Learn more about our Marketo Email Summary Dashboard, available now so your campaigns and reporting can reach mystical heights!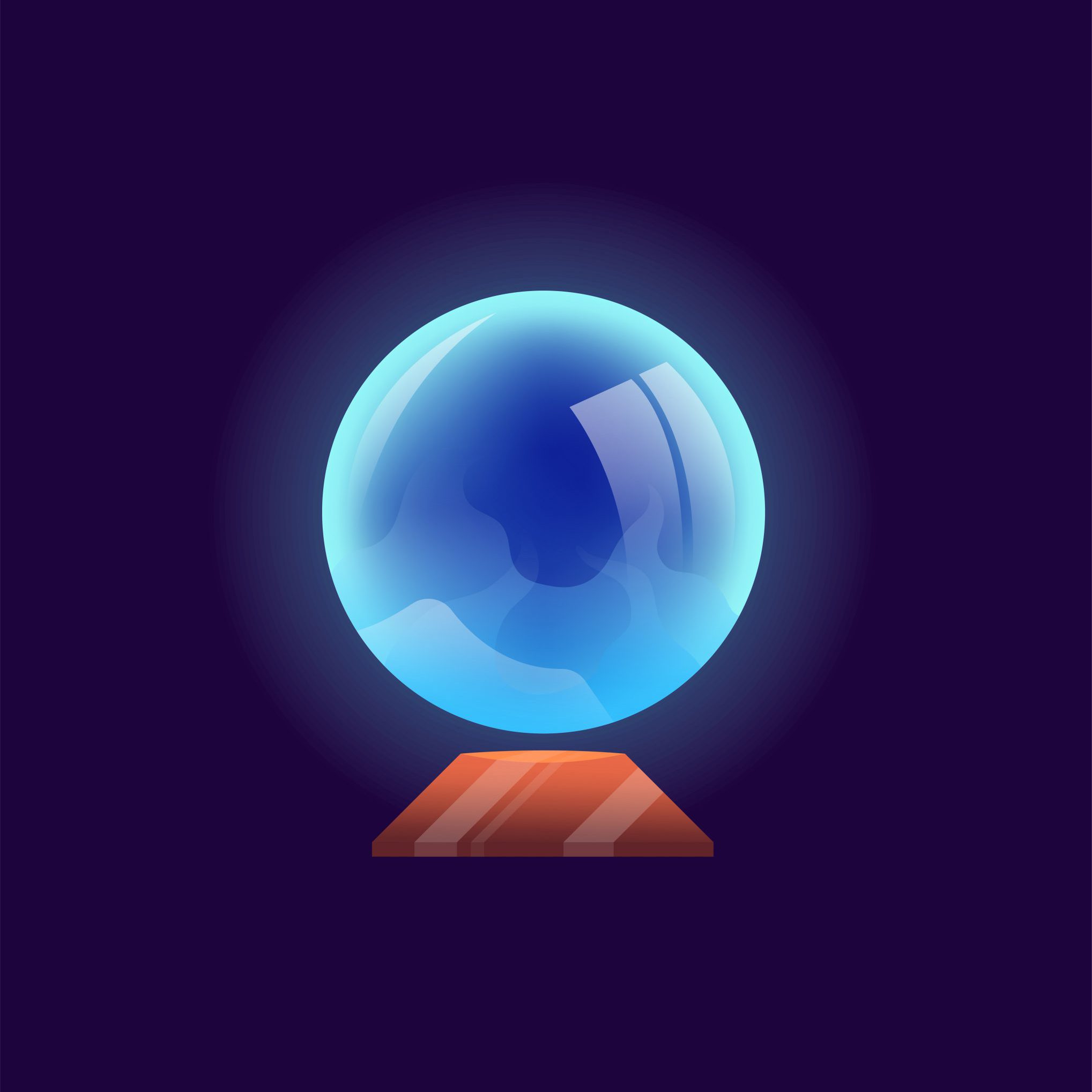 Google Looker Studio includes: Powerful business intelligence capabilities – already available to users of Google Analytics or Google Workspace (Gmail, Drive, etc.) The ability to create and share engaging reports and data visualizations Unite your data by easily connecting to more than 800 data sources Transform your data to impactful business metrics and dimensions with intuitive smart reports Empower your teams with key business metrics by sharing automated dashboards Create meaningful, shareable, customizable, charts and graphs with just a few clicks
Gaze into the looking glass to see your (possible) future!