Messy data is a beach.
As the temperature rises, so does the need for advanced analytics.
Learn More About Data Tips & Sips
Is your need for advanced analytics heating up?
We've turned our expertise in setting up customers for data success into a fun, educational happy hour that's perfect for summer!
We are offering a complimentary discovery session that will equip your team with the knowledge they need to navigate data challenges in order to achieve a cohesive data environment.
Quench your thirst for knowledge with Data Tips and Sips. 
Data Tips & Sips includes:
A happy hour all about data!

Machine learning & AI: just buzzwords?

When to use a data lake and a data warehouse, and how they fit together

Data orchestration best practices with modern ELT/ETL technologies

Advancing and optimizing your reporting and analytics strategy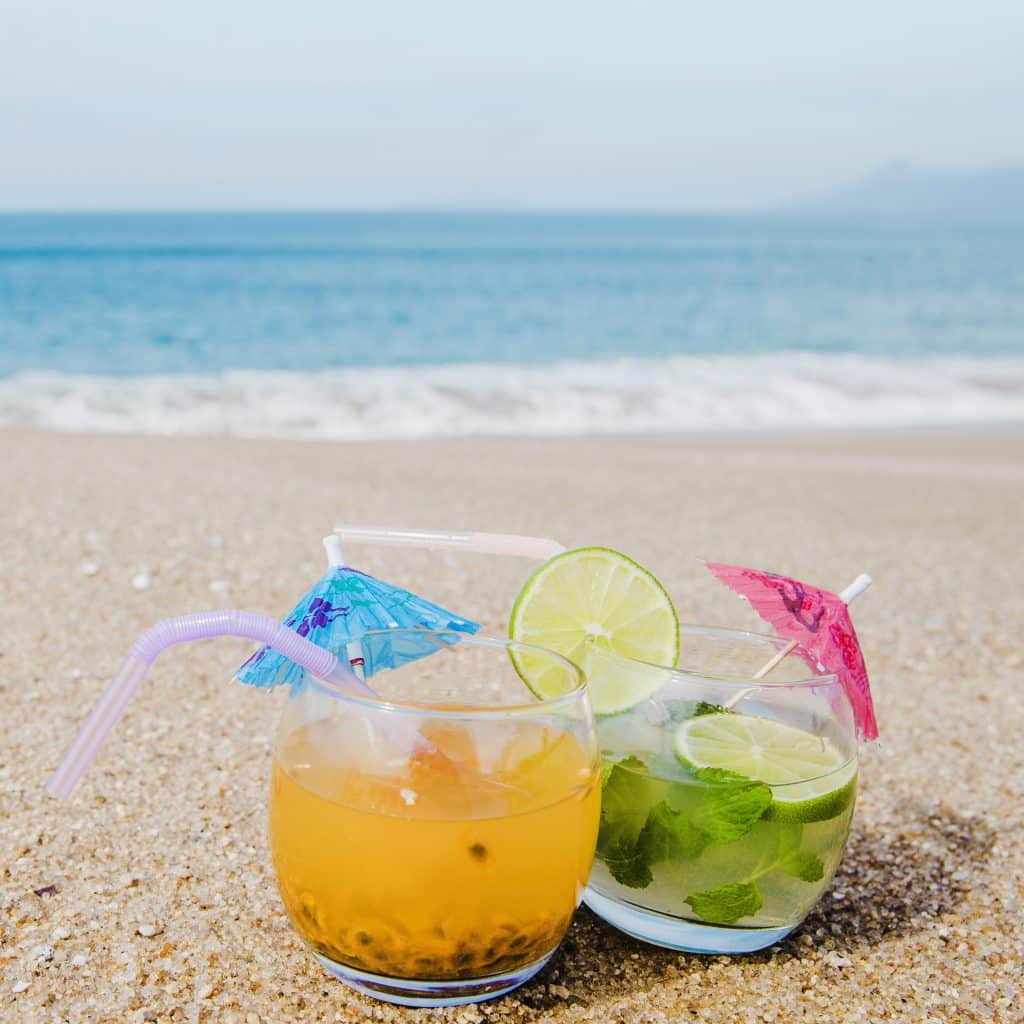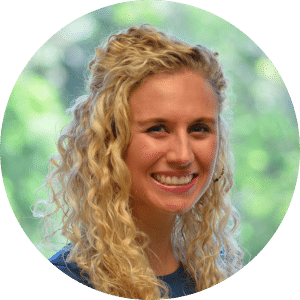 Madison Lang
Director of Data & Analytics
Services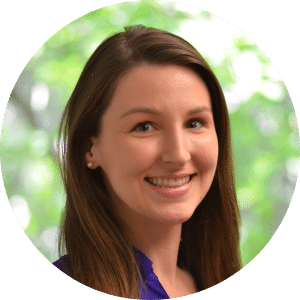 MaKenzie Clemons
Director of Research
& Technology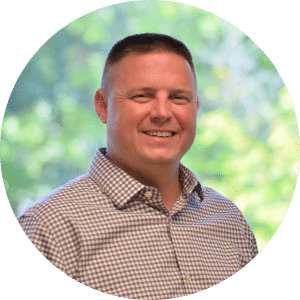 Justin Moen
Director of Data
Engineering Services