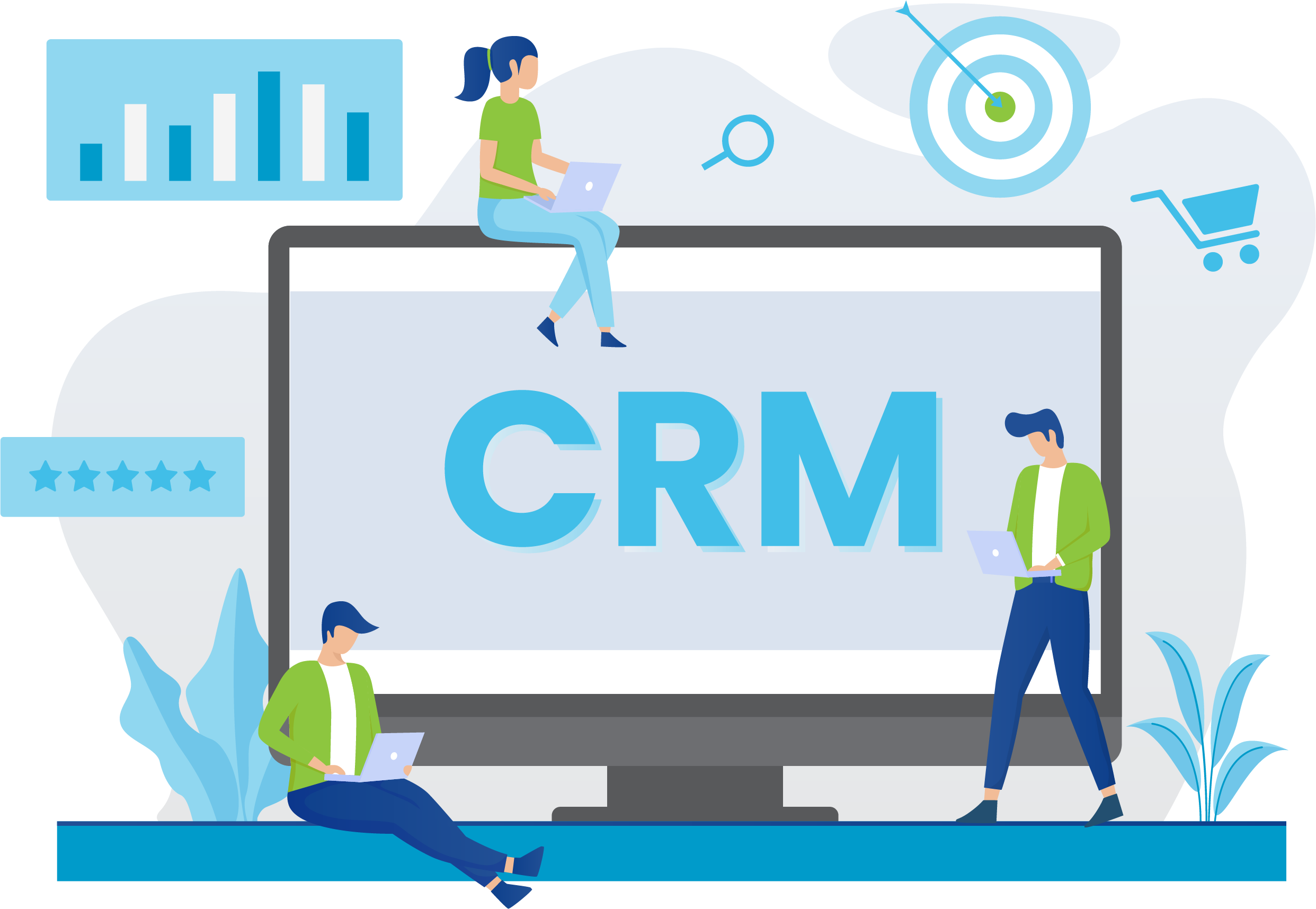 Customer Relationship Management
Are You Connected To Your Customers?
A recent study by Bain & Company found that 80% of companies believe that they deliver superior customer service while only 8% of customers believe that they received superior service. The ability to address this disconnect starts with your customer relationship management system. While most companies utilize a CRM system, we've found that few use it effectively and even fewer depict a complete view of customer interactions — between sales, marketing and customer service — in a discernible way to their employees.
Connect Data, Drive Value
We bring relevant customer touch points together on both the customer (contact) record and the organization (account) record for your employees to understand the true 360-degree picture of the customer. We link CRM data to relevant upstream and downstream applications — like your website, marketing automation, e-commerce, financial and business intelligence tools. Through our expert services we address your technology and process limitations to get the most out of your CRM system and every interaction with your customers.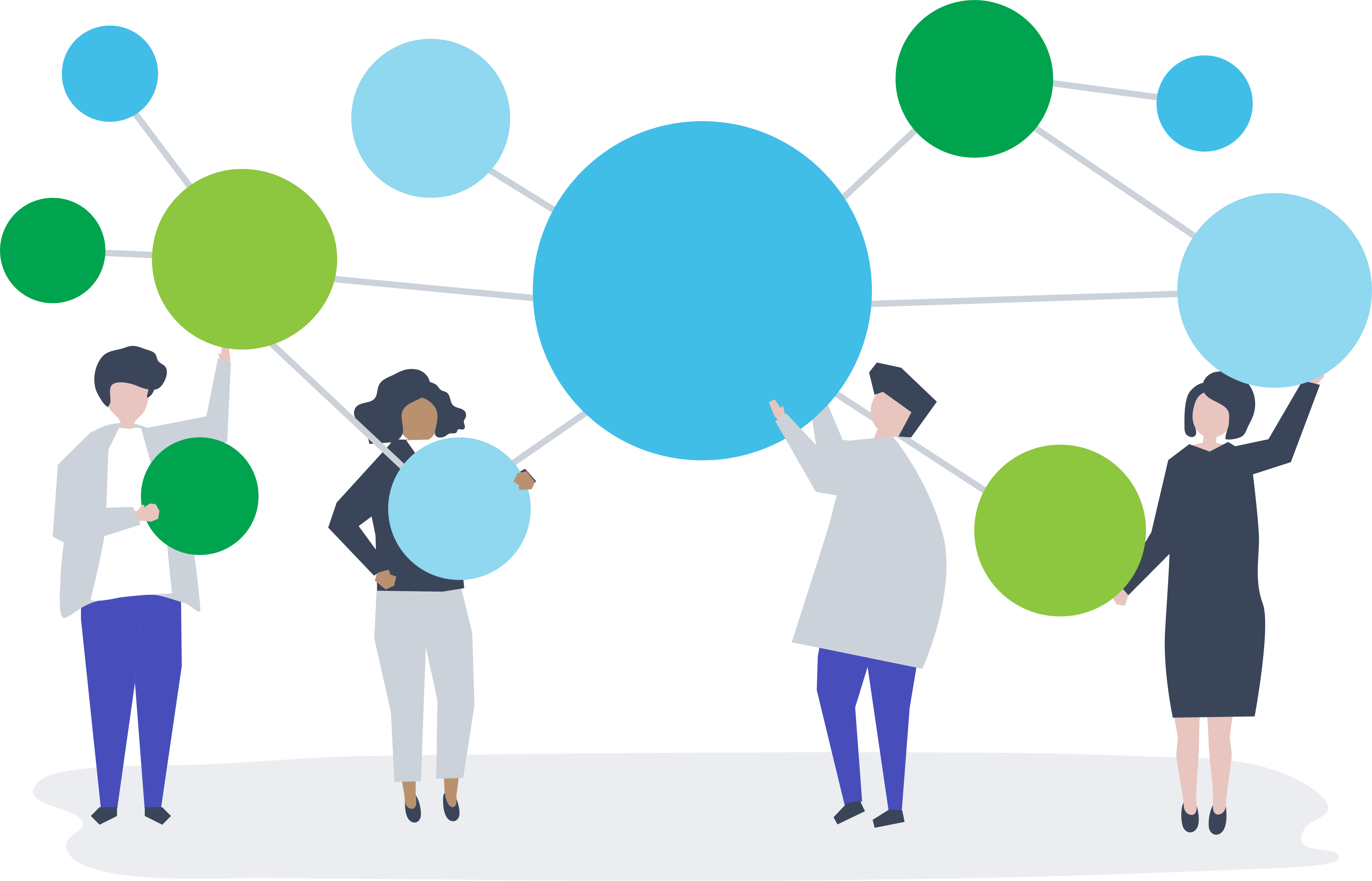 Formally align on the lead process

Employ effective lead scoring

Tailor communications to the customer's journey
Bridging the Sales and Marketing Divide
Misalignment between sales and marketing is a very real problem resulting in reduced revenue, poor customer experiences and higher marketing costs. With years of experience across key CRM technologies — Salesforce, Microsoft Dynamics, Oracle Sales Cloud and more — we help bridge the divide between marketing and sales. We specialize in proven methods to supercharge the growth of your organization.
Get in touch with a CRM expert.