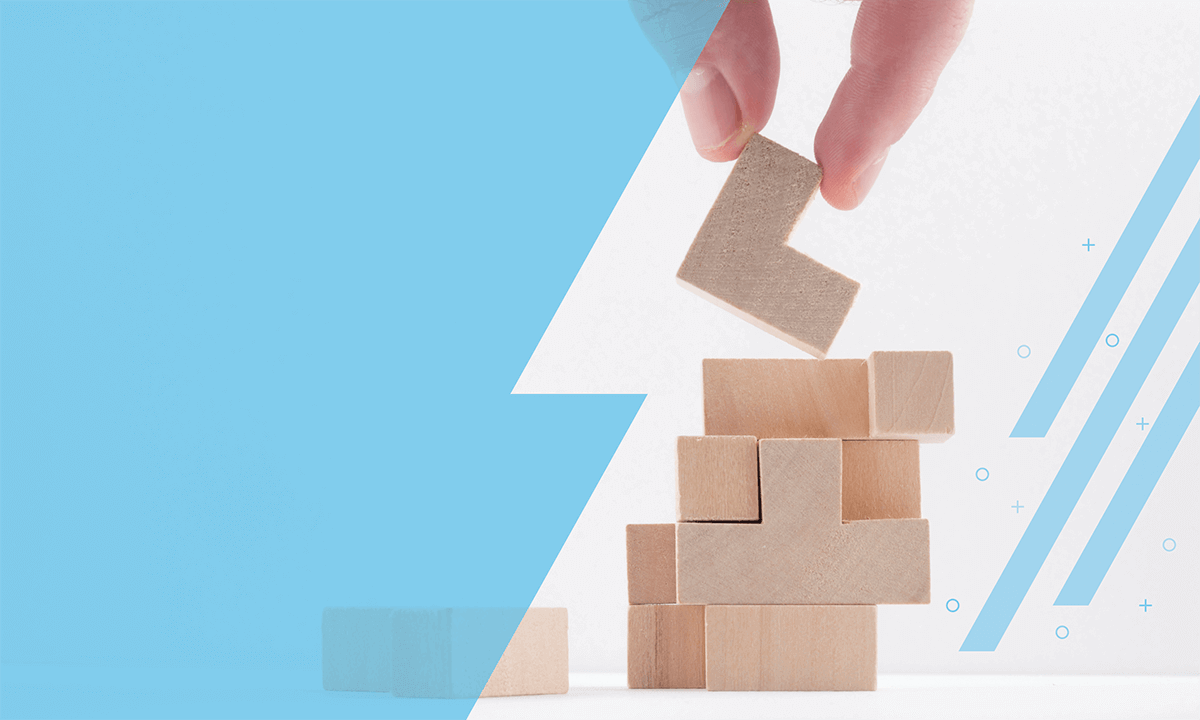 Build the best
cloud environment
with Zirous.
Assembling the perfect cloud
environment is a big undertaking,
but we're no stranger to the process.

Let's put together a cloud adoption
strategy that works for you.
DOWNLOAD THE CATALYST OVERVIEW

Piece together your new cloud environment.
Businesses have been talking about the cloud for years, but few have fully embraced it. Why?
The cloud migration process can be daunting. The edges of the puzzle are easy to understand: point A is where we are today, and point B is a fully functioning cloud. But what exactly happens in the middle? How do you assemble those pieces?
Zirous has your solution.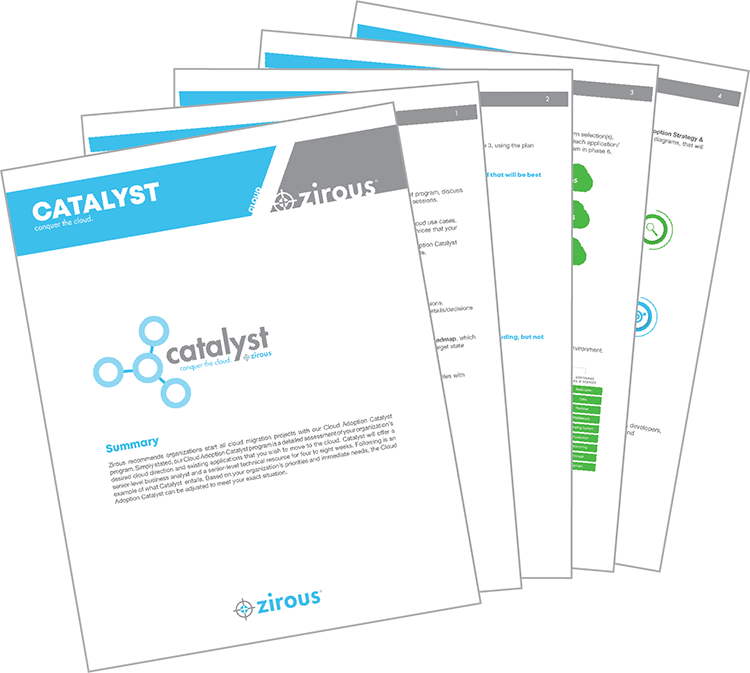 Zirous begins every major undertaking with a Catalyst assessment to understand exactly what your business want and needs before starting.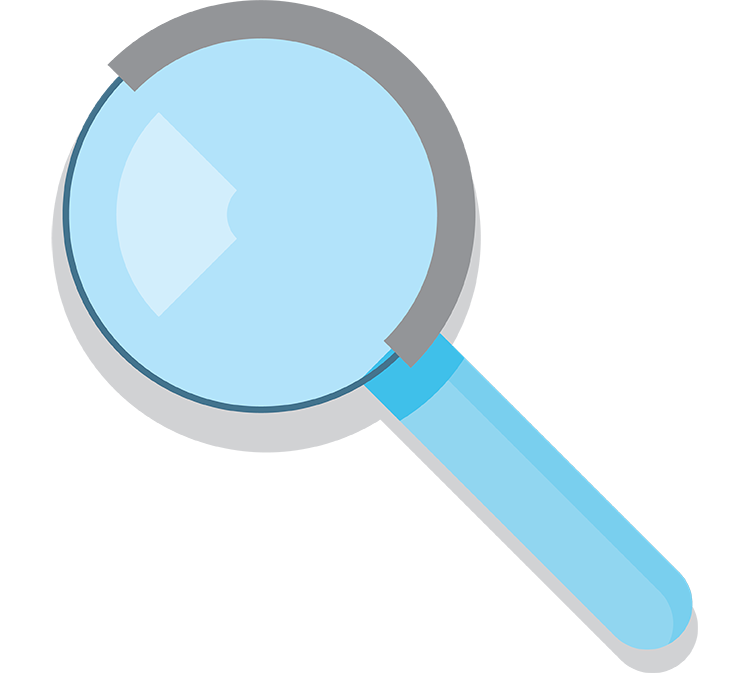 Zirous provided a state government agency cloud migration services to reduce risk and cost and increase speed and stability.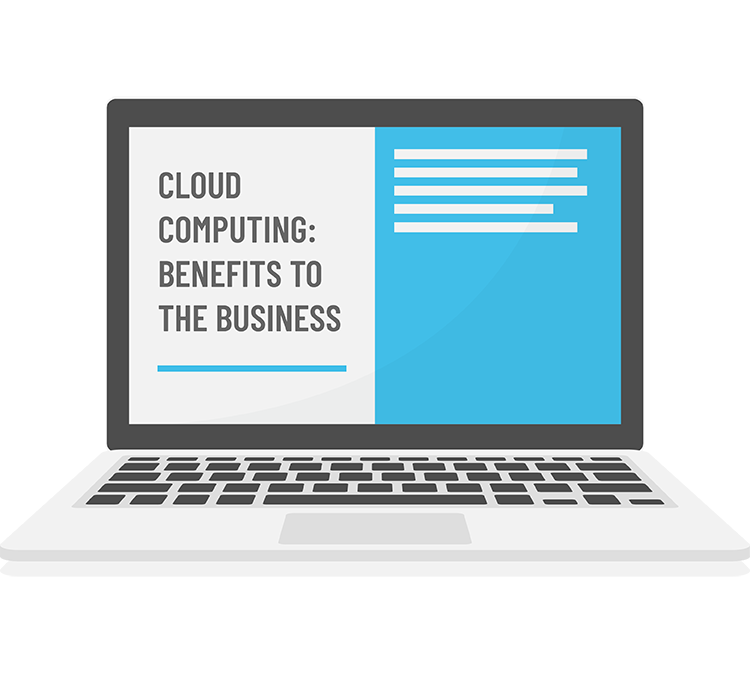 Cloud is often thought of as a strictly IT play, but there are many perks to the cloud that benefit the entire business, not just the IT team.

Zirous' approach is different.
Start with a catalyst.
Zirous begins all cloud adoption services with a very important step: Catalyst. Our Catalyst assessment was designed to:
Demystify what happens in a cloud migration project
Allow Zirous and our clients to understand the project needs fully before diving all the way in
Determine the best cloud platform(s) based both on the client's current state and their future goals
Lay out a roadmap of the best possible cloud adoption strategy
Scope out the entire adoption project into phases that will provide a smooth, efficient transition to the cloud

In the Foundation phase of your implementation, we'll lay the groundwork for your successful cloud adoption. This might include physical to virtual migration, simplified provisioning, security, management and monitoring, backups, and more. The next phase, Structure, focuses on the process improvement, standardization, best practices, and automation capabilities within your organization. Finally, the Pinnacle phase is the peak of the implementation. This phase varies for every company, but think of it as reaching your company's ultimate cloud goals. (And if you don't have any set, we can help you with that, too!)