Best-In-Class MSP

Zirous' Managed Services team aims to deploy not only the best security and productivity tools available, but also provide best-in-class service. Zirous has provided IT solutions to our customers for 35 years. Our ultimate goal is to improve customers'​ business processes by leveraging their business data and pairing it with cutting edge technologies.
When looking at your current provider, or choosing a new one, there are some questions you should be asking yourself.
Things to consider when looking for a managed service provider.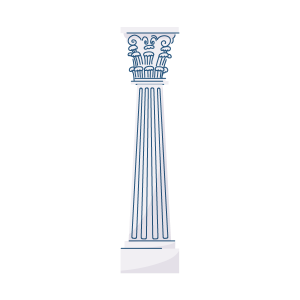 IT Security
Do you feel like your staff and business is protected and aware of what malicious activity looks like? Keeping our clients secure is the baseline of our Managed Service offering. Not only are we deploying some of the best security tools available – we are also working closely with our customers to ensure their staff is educated and empowered to handle malicious activity targeting the business.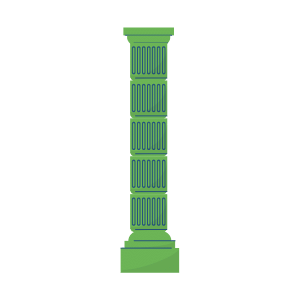 Employee Onboarding
Are your issues getting resolved in a timely fashion, addressing on-going issues? Growing your business is our #1 priority. That means when you hire and onboard a new employee, we have already provisioned a new computer and created their user in all of the applicable software because of our alignment with your Human Resources department.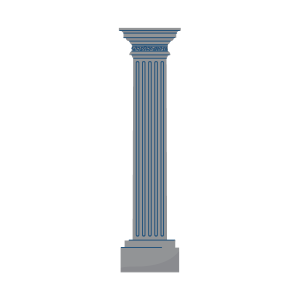 Simplified Billing
How well do you understand your bill for Managed Services? Is it simple, with straightforward descriptions for the services and products you're receiving? Our best-in-class billing is simple and easy to understand, removing the feeling of being 'Nickel & Dimed' by your provider.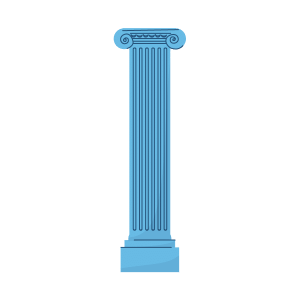 Best-in-Class Service
One of the most important questions to ask when evaluating your current provider is the level of service you're receiving; how quickly are they addressing the issues in your IT environment? How proactive are they in enhancing your Information Technology, streamlining your processes and creating a better working environment for your employees?
What can best-in-class service do?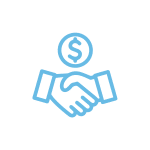 Grow Your Business 
When it comes to hiring employees or contractors, the time it takes to get them up and productive is onboarding, and the shorter this time, the sooner staff can become effective within the business.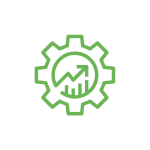 Gain Efficiency
Improve your business process with the help of a successful MSP provider.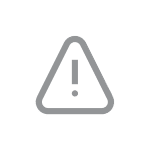 Reduce Risk
Reduce the risk of threats, spam, fishing, malware, and more with your MSP provider proactively education and monitoring your employees and technology.
Play Your Cards Right
To support local businesses in our community, we are offering one hour of consulting services FREE to help you come up with a solution for a technical problem that best fits your needs. The "Get out of Jail Free Card" offer is valid through summer 2023.
Some example issues this card can be used for are:
PC Issues
Email Issues
Security Concerns
Phone and Network Issues
Sign up below and a member of our best-in-class team will reach out to set up a time and go over your IT concern!