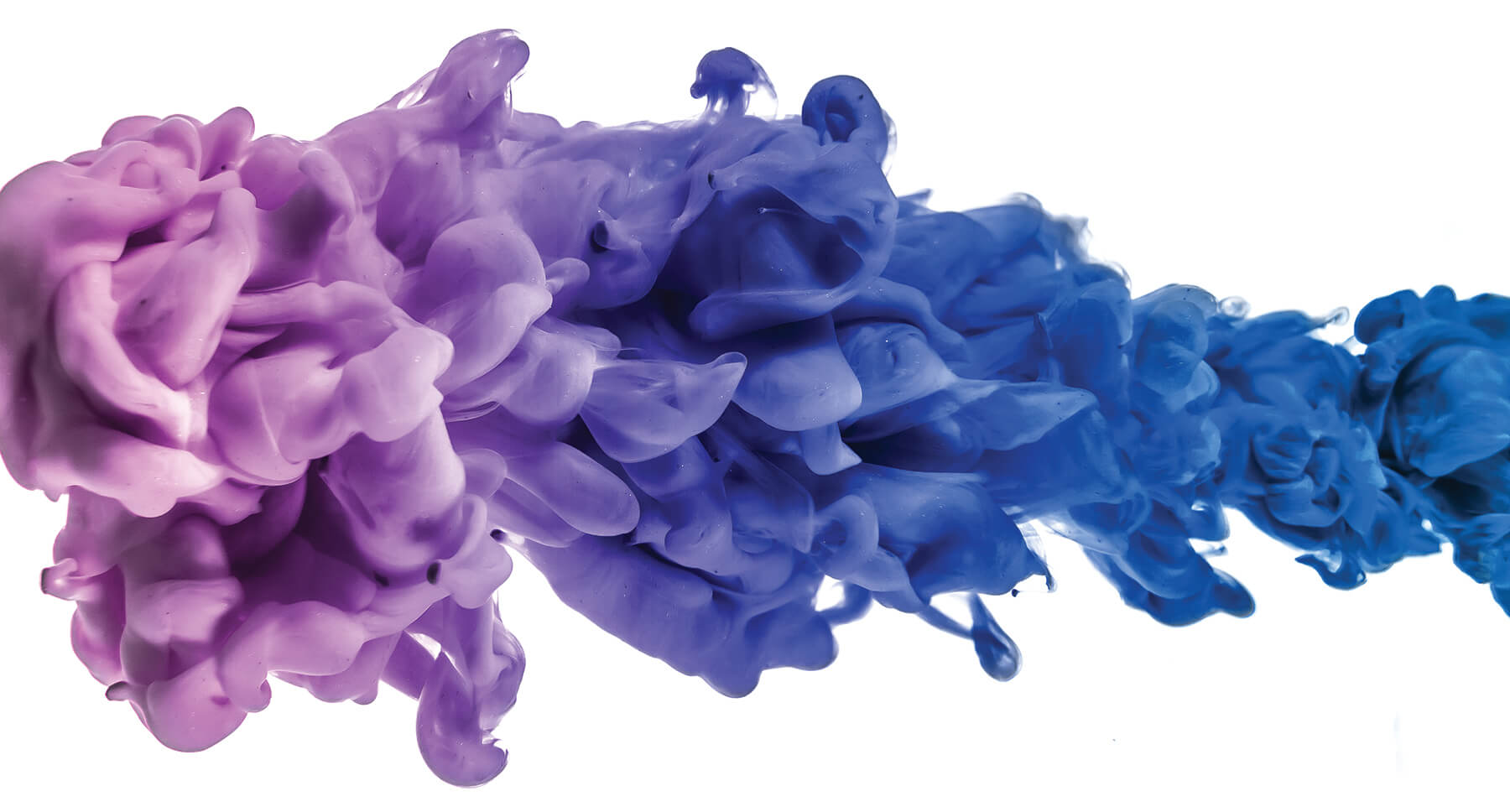 Zirous and
OBI Creative
announce Zirobi.
Visit the Site
Two heads (and two industry‑leading companies) are better than one.
Industry leaders Zirous and OBI Creative have combined forces in our joint venture Zirobi. By bringing together our technical expertise and business savvy, we have brought a new solution to the table: CX360.
Zirobi CX360 gives you a 360-degree view of customer data, leading to faster, smarter, better outcomes.
Siloed data: foe to many, friend to none.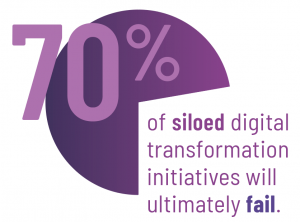 There's no denying it — data is king. But siloed data can do more harm than good, delivering an incomplete story and causing fragmentation and confusion across your IT and marketing efforts. It can lead to repetitive, irrelevant or, worse yet, nonexistent communication, driving your customer right out the door. Zirobi can help.
We're not just Zirous; we're also Zirobi, a data and insights company. Our CX360 solution combines technology, analytics and strategy to deliver a unified, 360-degree view of your customer, which leads to better processes, better customer communication and better overall profitability. Win. win. win.