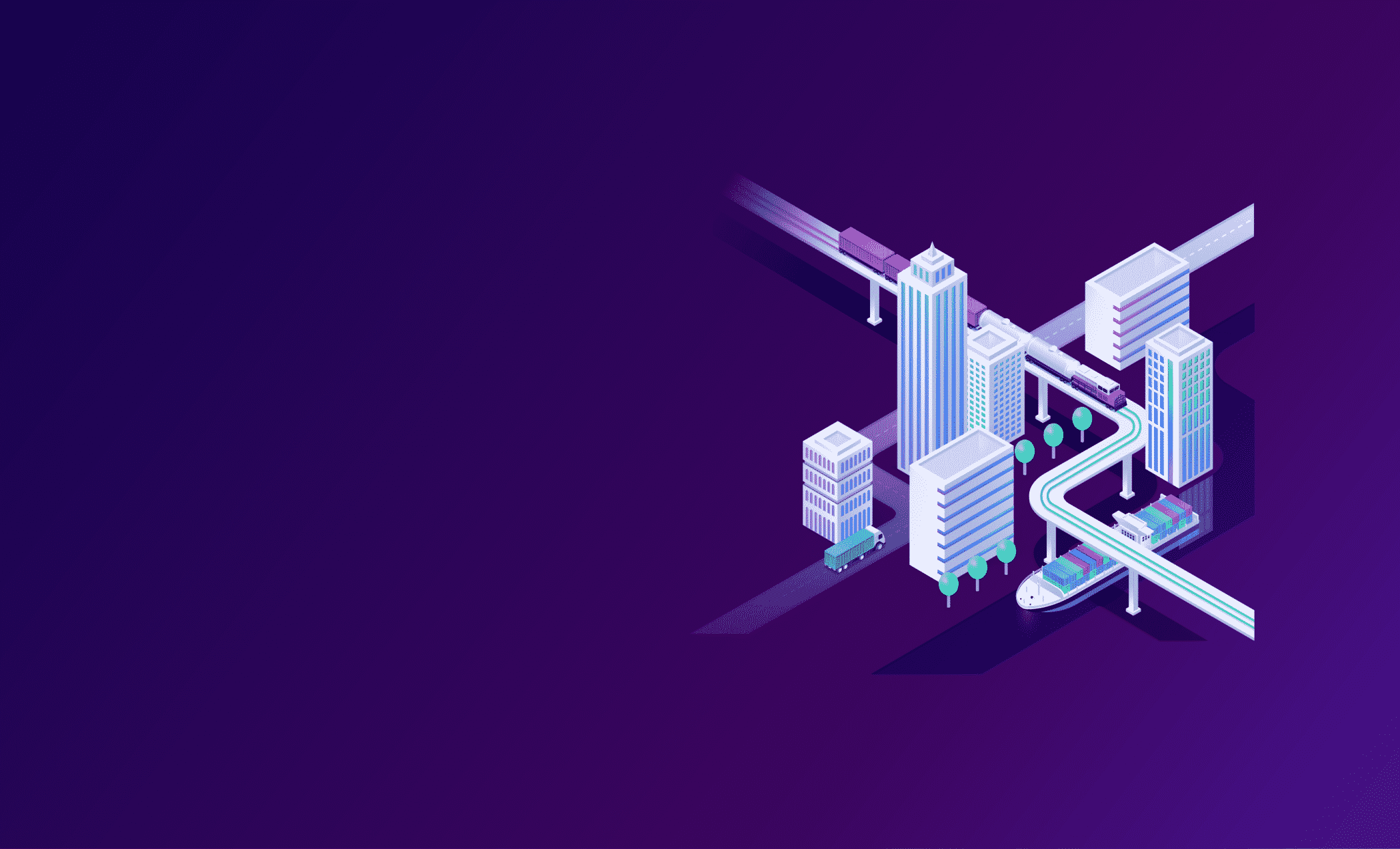 Transportation
Innovative IT solutions to propel
your business forward.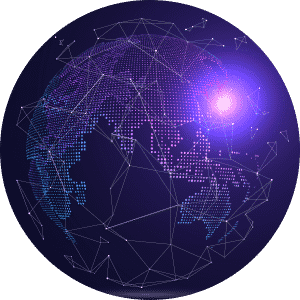 The transportation and logistics industry is at a crossroads; companies must digitally transform, or be overtaken. Customer expectations are higher. Margins are tighter. Competition is more fierce, with disruptors around every corner. Talent and resources are difficult to find and keep. Supply chains are more disturbed than ever before. Innovative technologies are enabling organizations to meet these demands and streamline operations. With a combined 30+ years working in the transportation industry, we know the challenges your organization is facing. Our expert solutions, paired with the right technology, will enable your business to evolve and thrive.
Predictive analytics to minimize cost and errors

Improve efficiencies and streamline operations

Increase customer and supplier satisfaction

Mitigate risk and maintain security
Zirous' has 35+ years using a business-first approach with technology to solve business problems. Our range of services support many critical business activities on their own but together create holistic strategies that propel your business forward. Zirous' goal is to create success that works for your organization for years to come.
To achieve this, we've partnered with leading vendors in each of our service areas to help create the perfect solution for your business.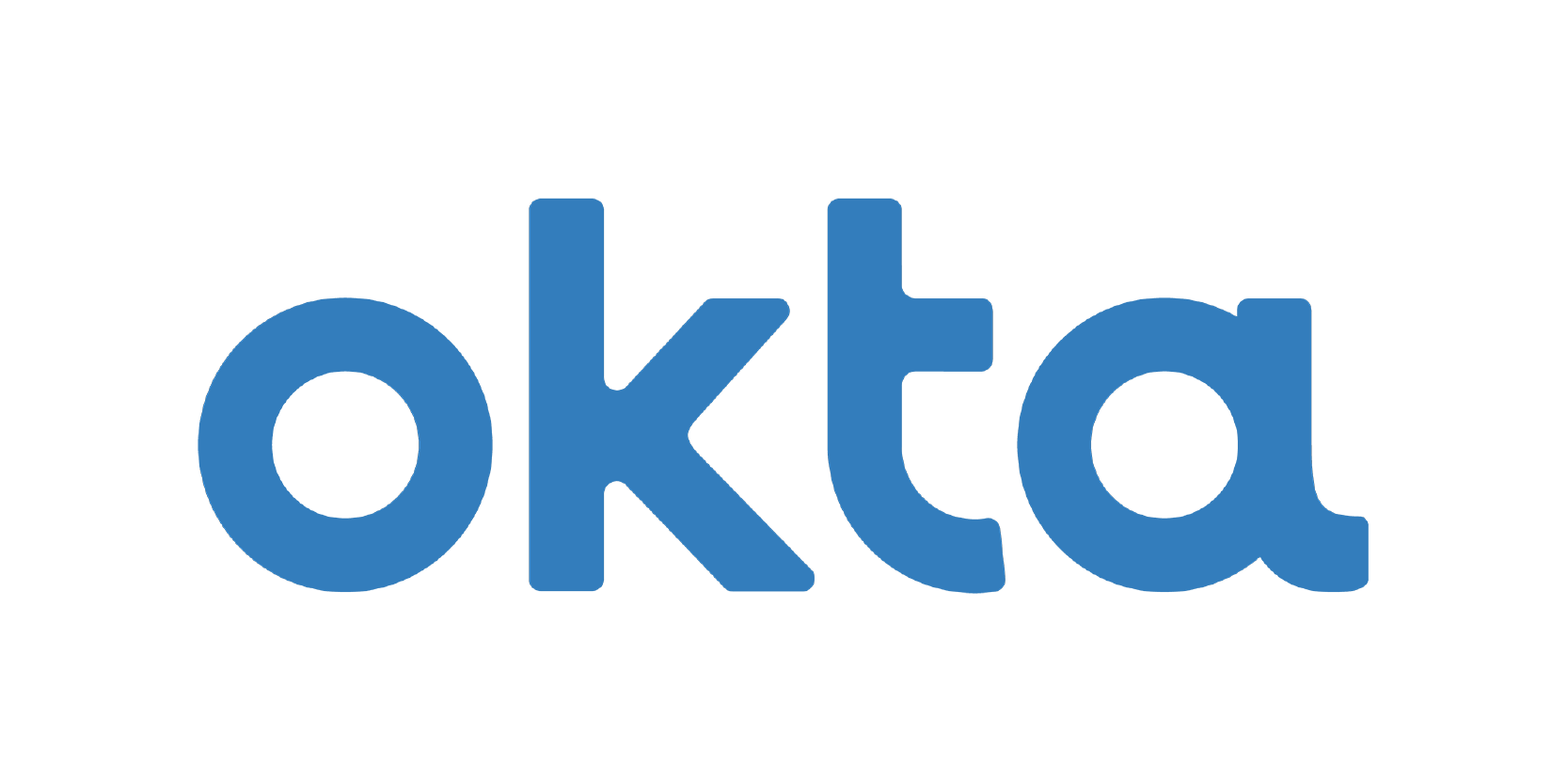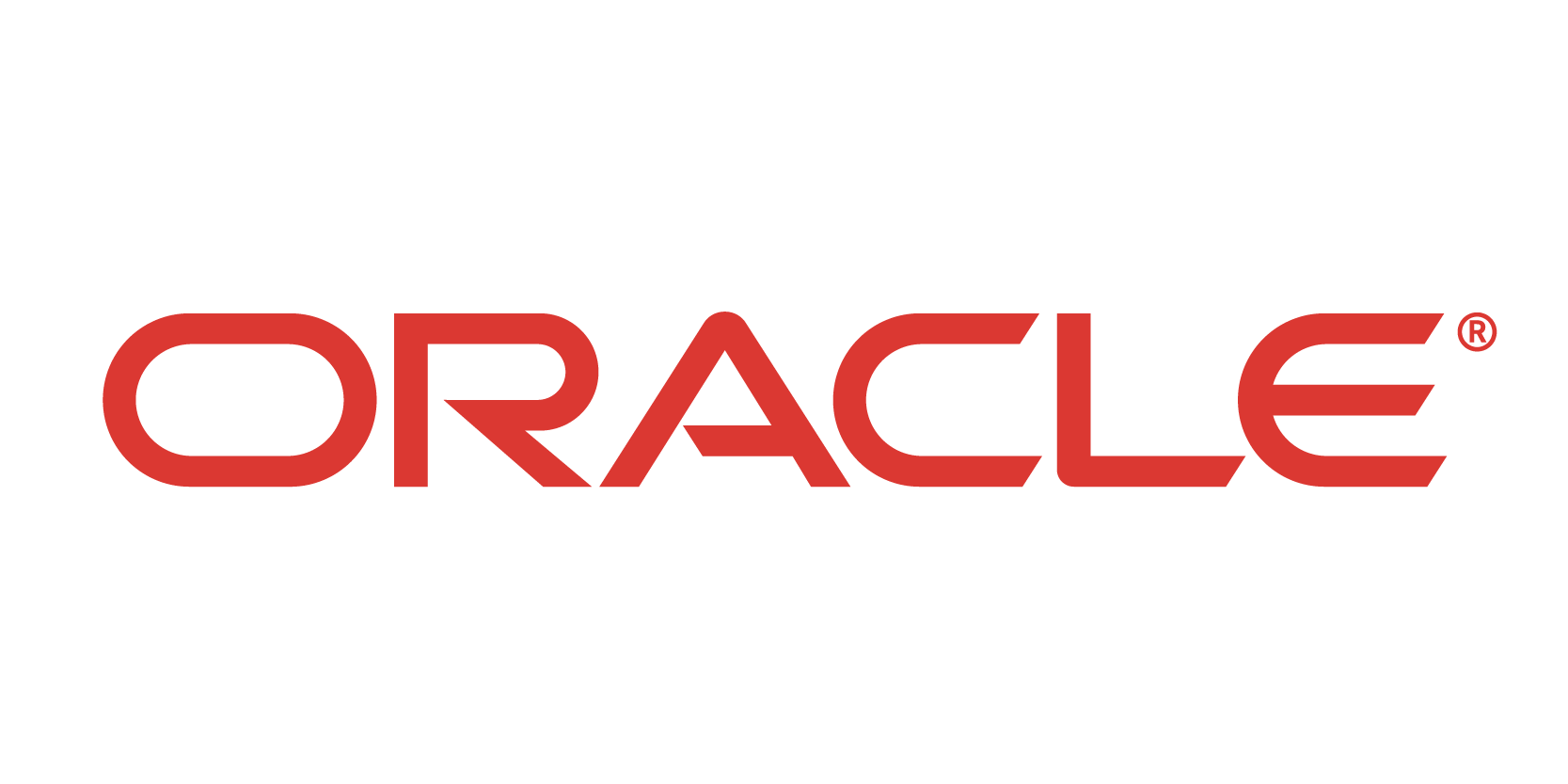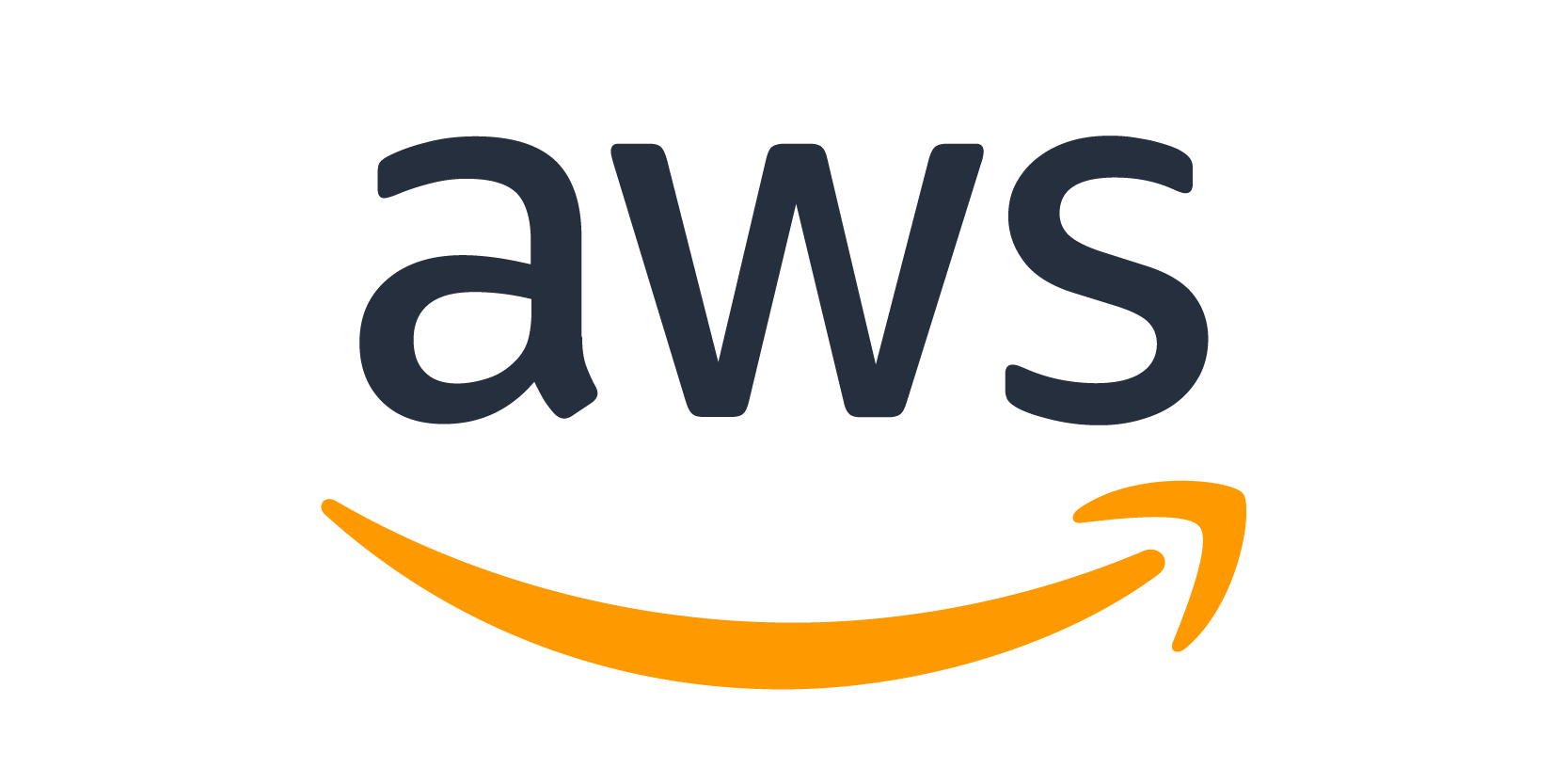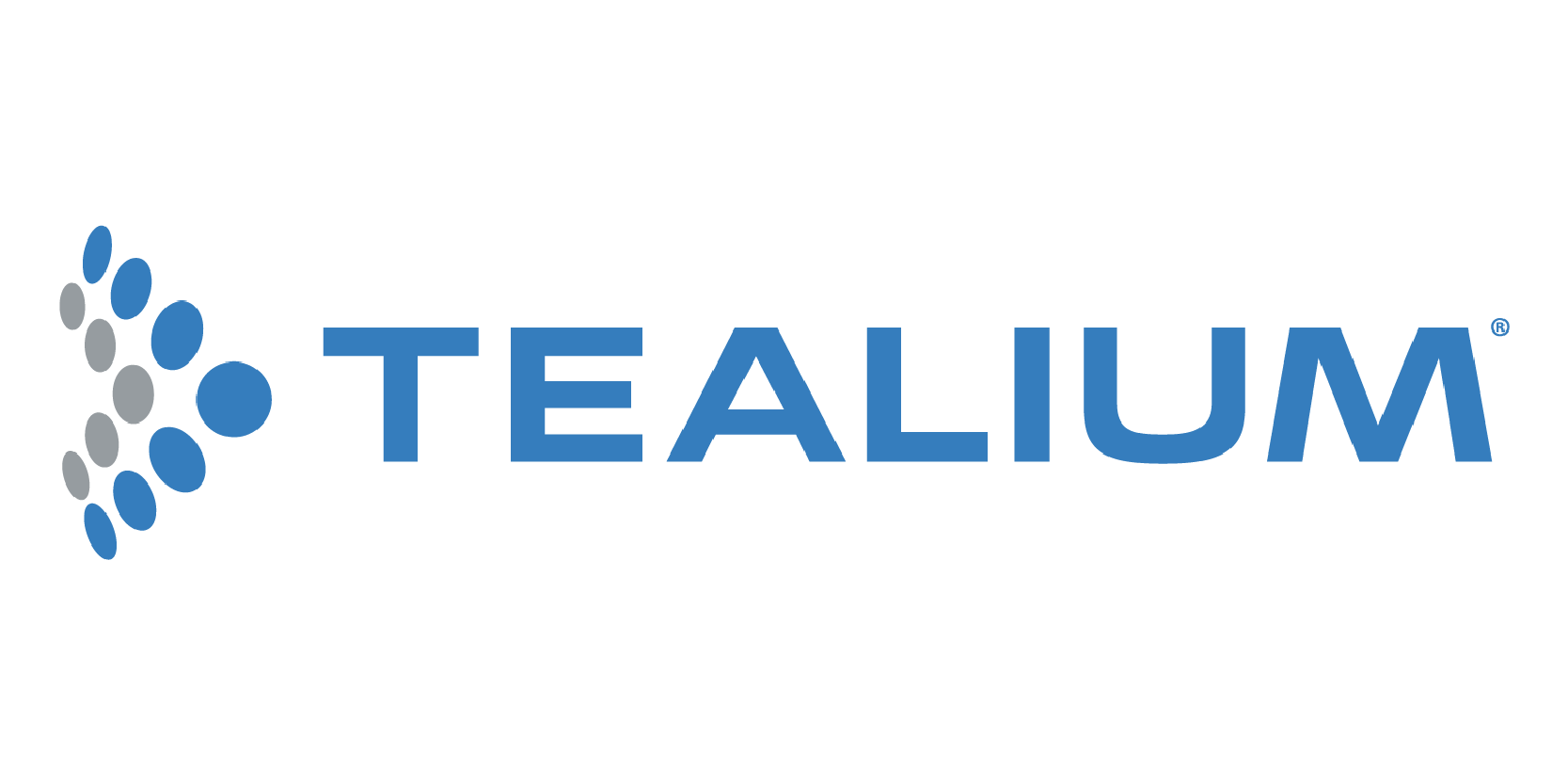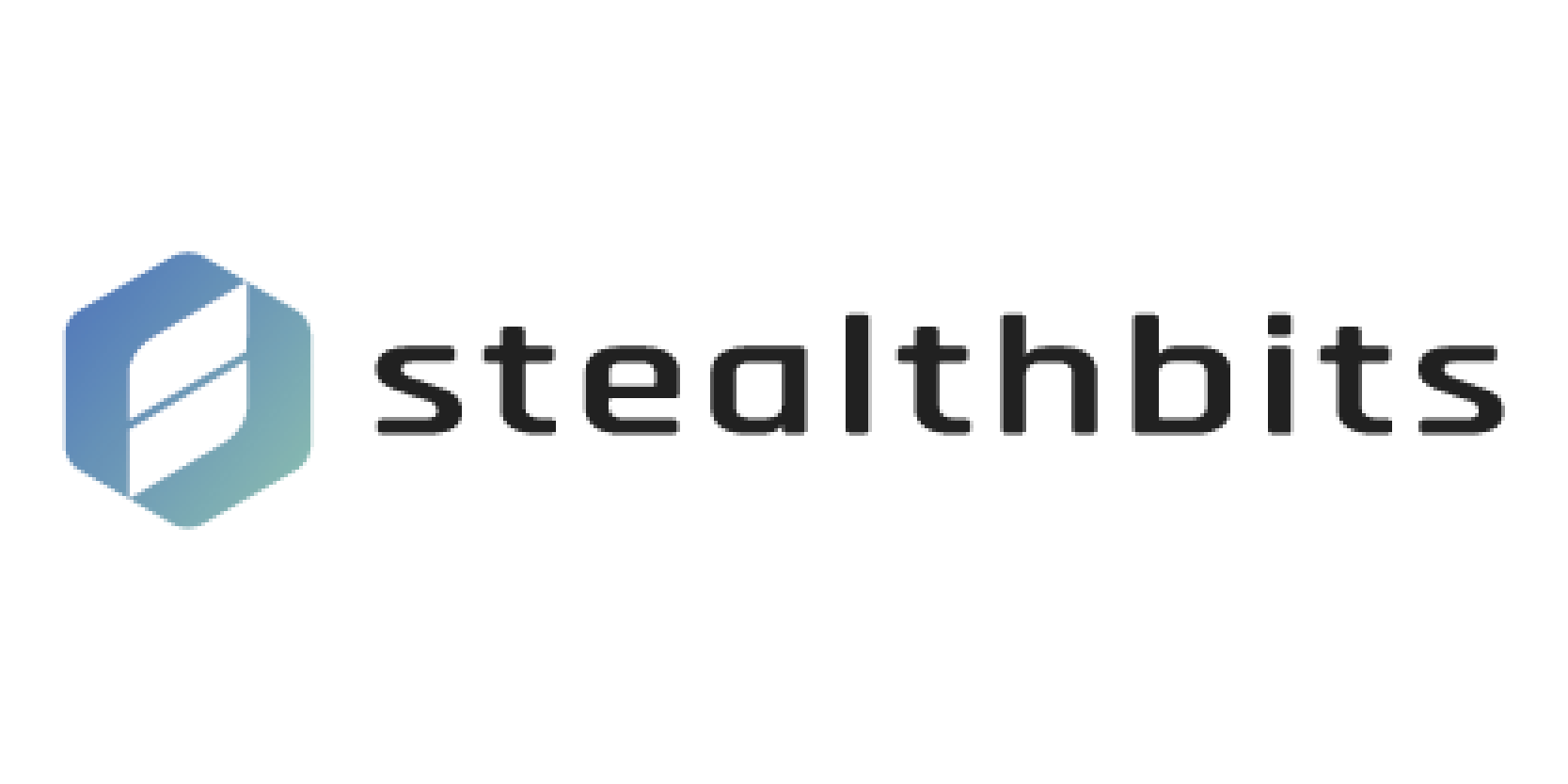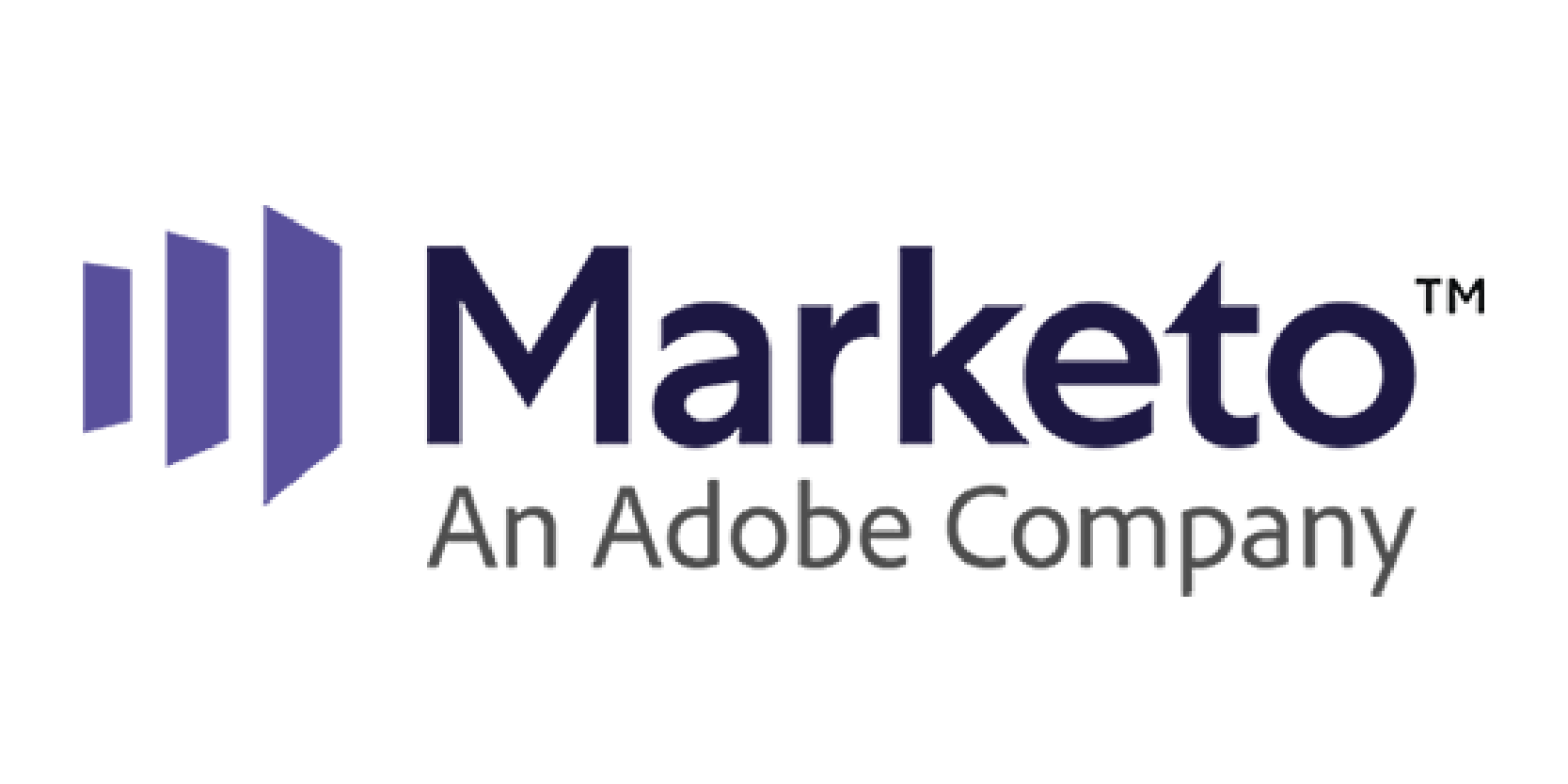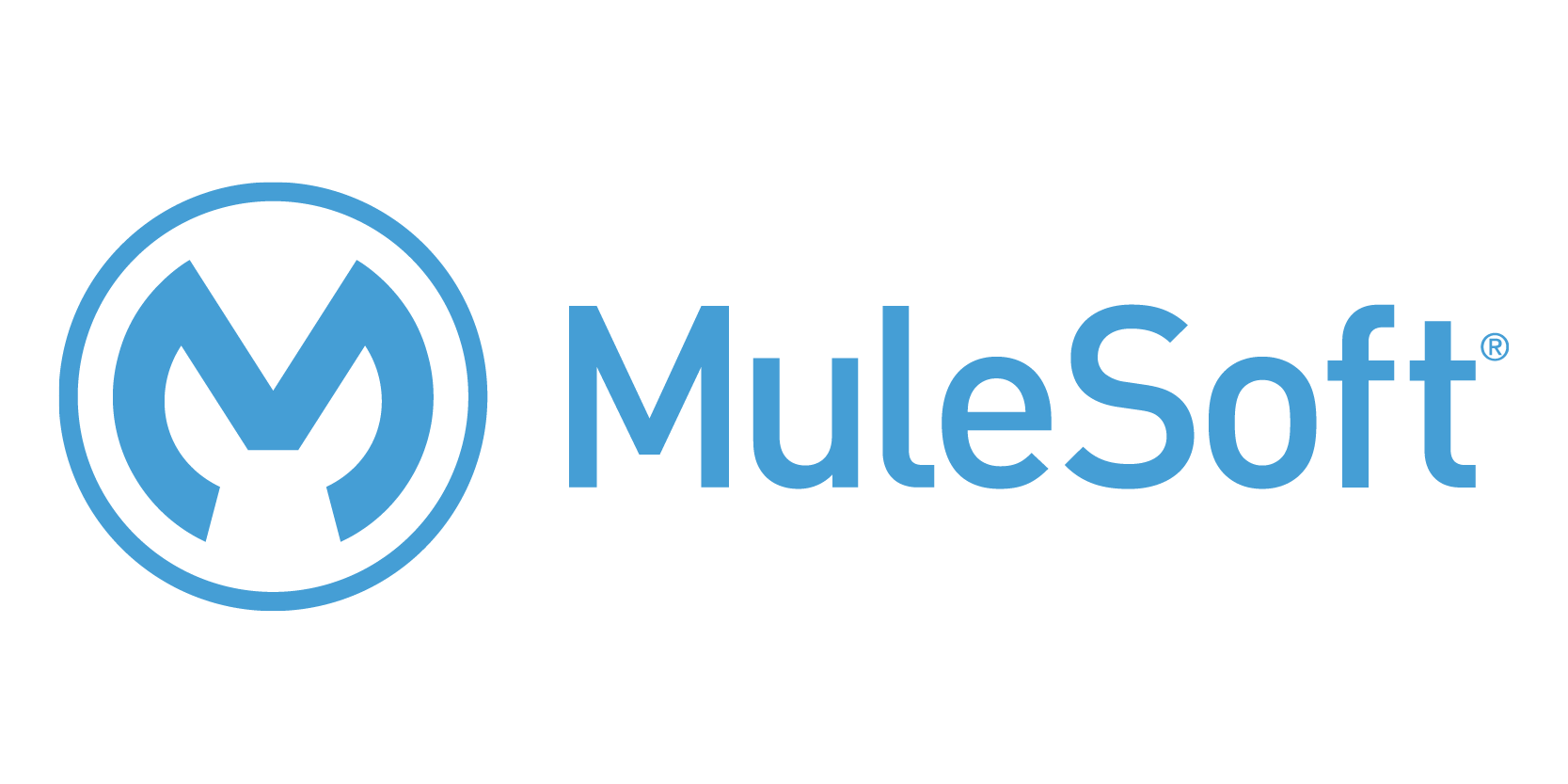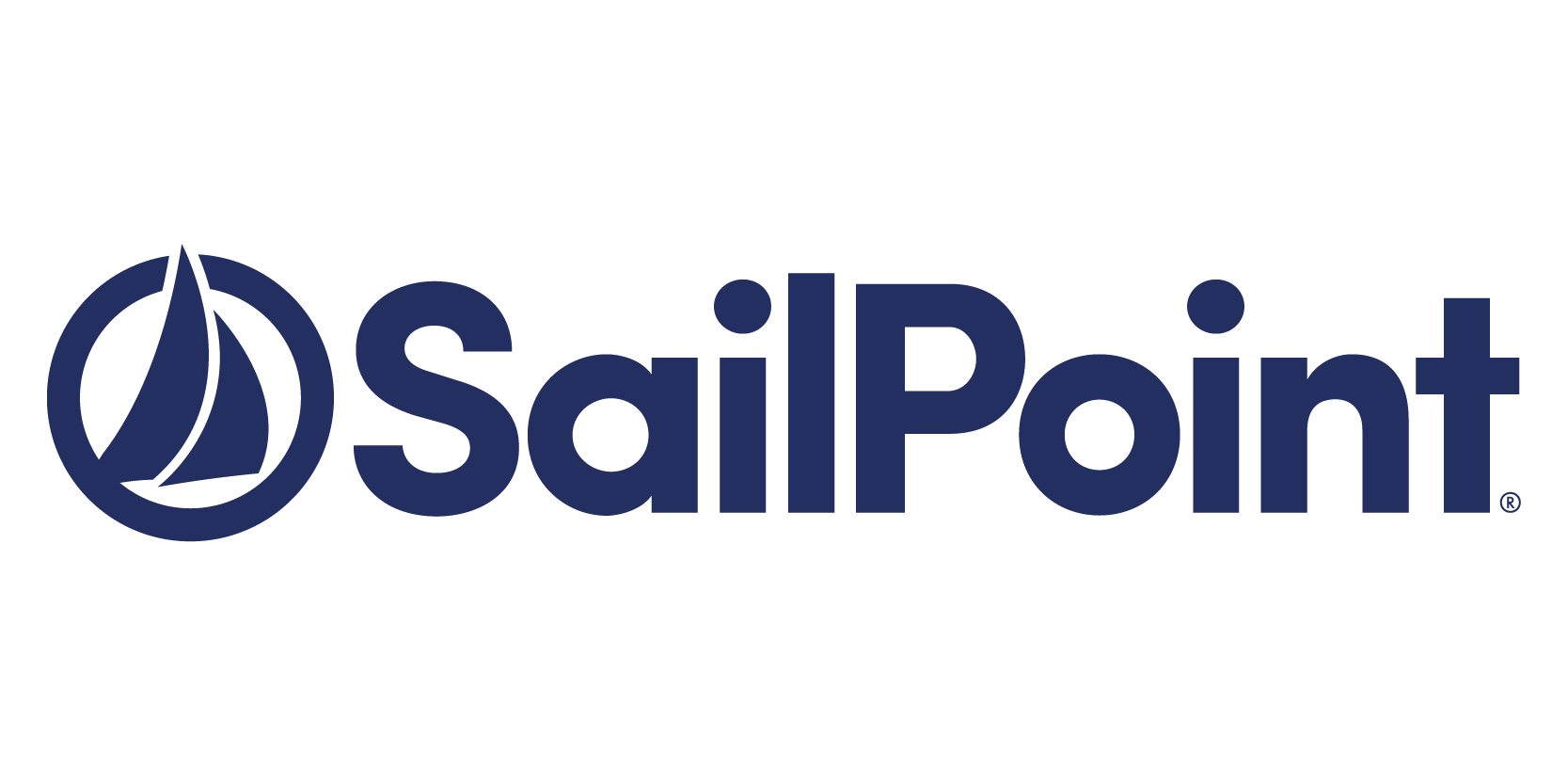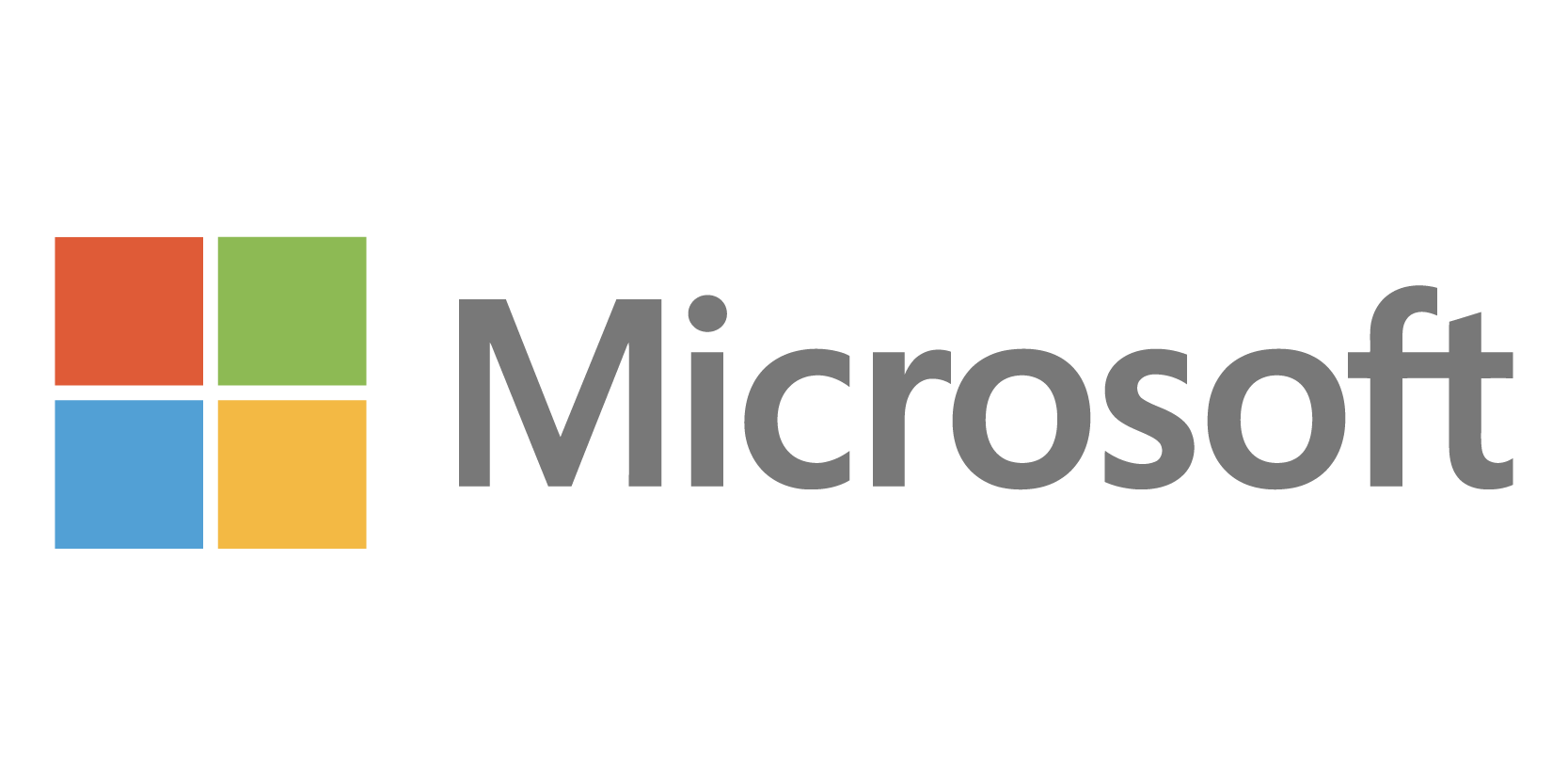 Get in touch with an expert.