You've come to the right place.
From blogs written by our experts to hands-on training by them at your office, Zirous has the resources you need to get your next technology project started.
And finished.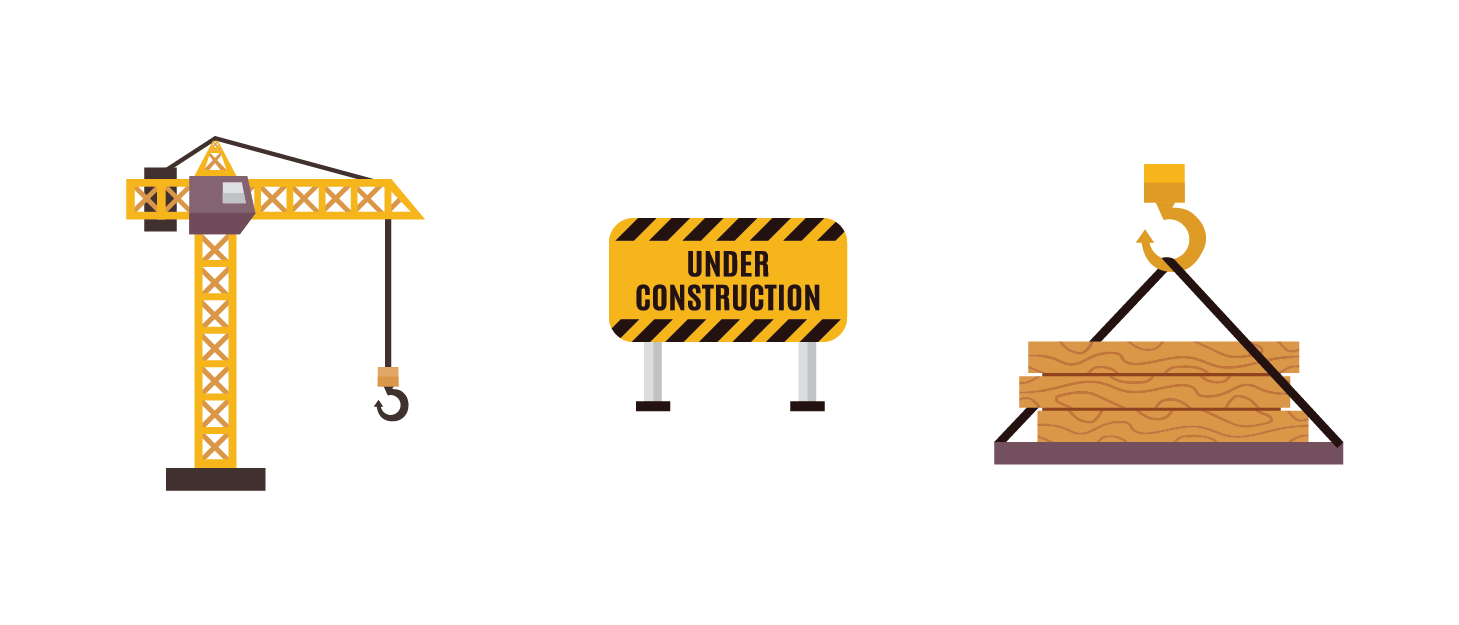 Under Construction
This page is under construction, so it doesn't look very pretty yet. You can still use it, but stay tuned for improvements soon!