We're glad to see you're checking your vision. So, is it 20/20?
Where are you now? Where do you want to go?
Now is the time to harness the power of advanced data analytics and transform into a data-driven organization. Status quo attempts to store and analyze data will no longer translate to effective business decisions or customer satisfaction. Lagging companies are projected to lose $1.8 trillion each year to their forward-thinking counterparts by the year 2020, while leaders in the market will experience 30% growth during those years.
But leveraging advanced analytics isn't an initiative that can be quarantined to your IT department. This has to fundamentally affect every department of your organization – a data-centric culture. Without data at the center of your culture, your well-intentioned data initiatives will struggle to succeed.
Where are you on your analytics journey?
Prescriptive analytics is in sight.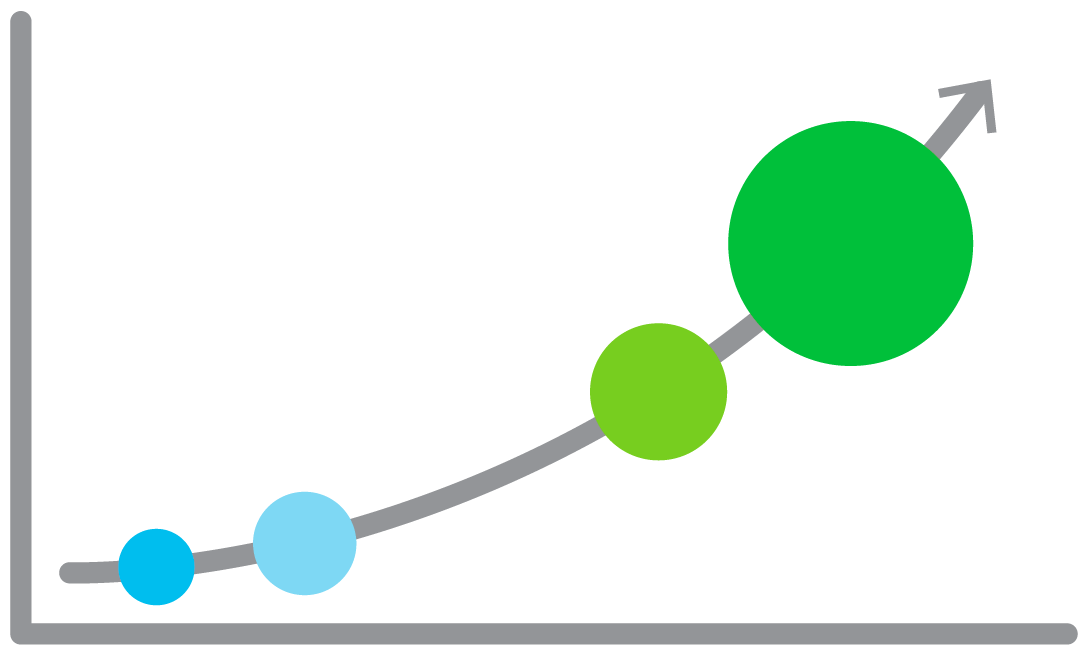 PRESCRIPTIVE
what should we do with these insights?
PREDICTIVE
what will happen?
DIAGNOSTIC
why did it happen?
DESCRIPTIVE
what happened?
If your vision for the year 2020 isn't 20/20, we have your prescription: prescriptive analytics.
Take your data from simply existing to working for you. Answering questions and driving business decisions.
We can get you here by 2020. Don't be left behind.
Data Analytics Case Studies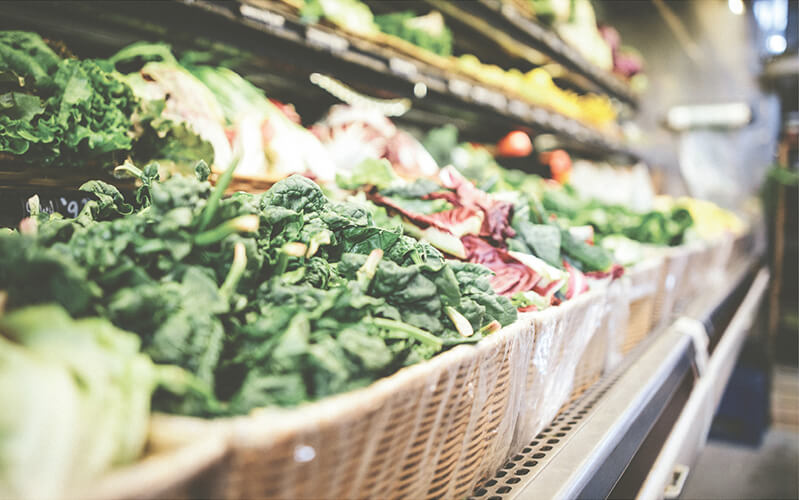 How Sentiment Analysis Improved Customer Experience and Informed Business Decisions at a Regional Grocery Store Chain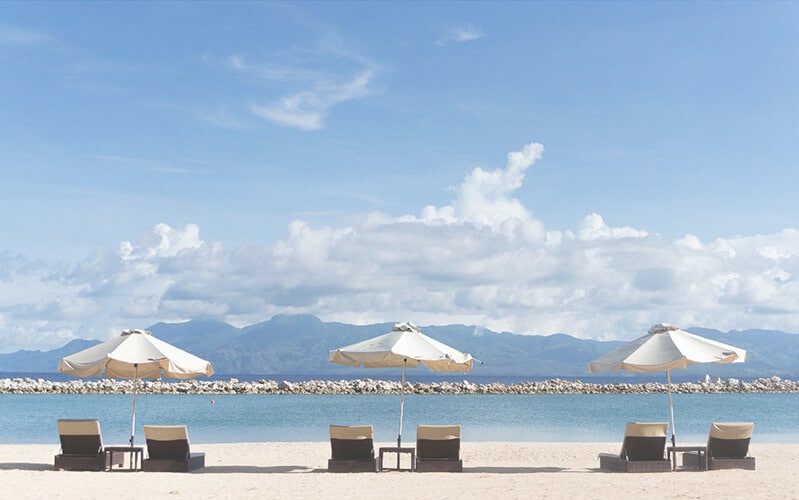 An employee engagement and rewards company consults with clients to identify ways to drive customer and employee loyalty through planning, organizing, and executing incentive programs, travel, and events. This company…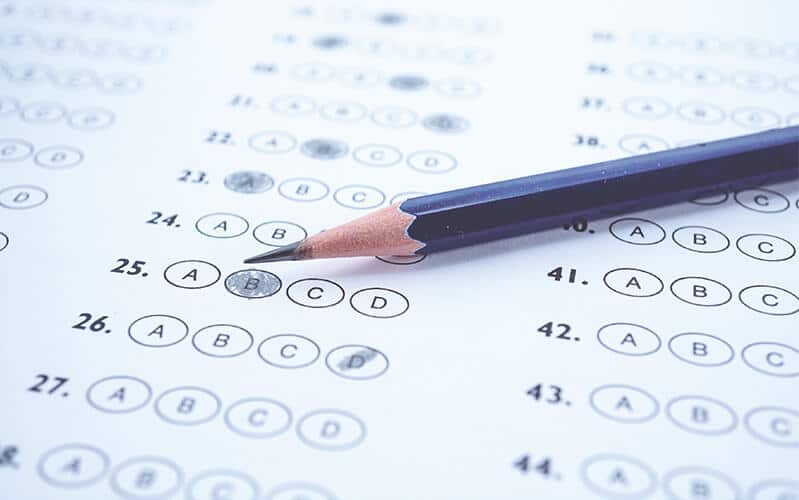 How a National Standardized Testing Company Improved Their Customer Experience Through Real-Time Analytics