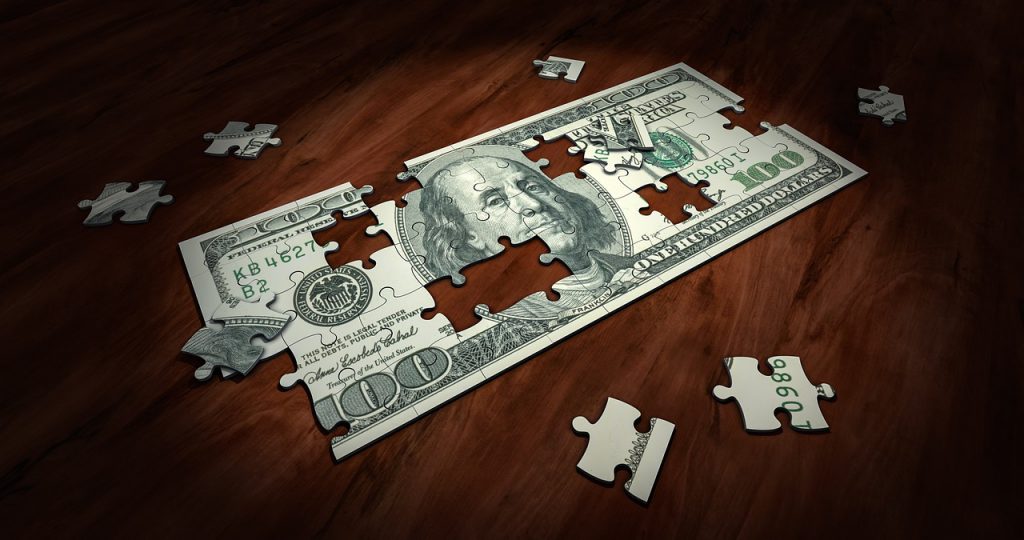 As we kick off summer, it's time to enjoy the beautiful weather and get down to business. Many of you will be ending your fiscal year soon, and determining next year's marketing budget is going to be a central topic of discussion. Of course, you want to get the most significant budget possible, but every company has limits. Marketing has been experiencing a shift over the last few years to data. This year, you should consider spending more of your budget on analytics to optimize your efforts as opposed to paying for new campaigns.
What has caused this shift?
Since 1996, we have been told that "Content is King." Yes, 1996. Bill Gates made this phrase what it is today in an essay that described the future of the internet as a marketplace. He sure was right! Fast forward to 2018—content marketing has been all the rage for years now. Even as I write this blog post, I am contributing to this methodology. The problem is the online world has become saturated with this marketing method.
Let's look at an example. Type the following into Google: "marketing budget planning" I am showing about 22,600,000 results in 0.46 seconds. The odds of making it to the first page despite your best SEO efforts have become nearly impossible. The reality for most companies is they will never reach the first page on a competitive keyword phrase. I know that sounds negative, but it's the world we live in today.
Now, on the positive side of things, there are other methods you can start to deploy in conjunction with your content strategy.
1. Reduce, Reuse, Recycle
If you have been in marketing for more than a hot minute, you know that best practices don't always result in revenue. In marketing, many attributions will contribute to a sale.
As such, you should consider reusing your past campaigns. According to Gartner, you should be leveraging marketing analytics to stretch out every cent of existing campaigns. The cost to create new campaigns is far greater than optimizing campaigns from last year. You have to remember that most people didn't see the campaign, and if they did, they probably forgot it by now. Changing up the color scheme or call-to-action buttons will make it feel new to you. You can use tools like Google Optimize to guide your strategy. It's a free and easy-to-use tool that you already have at your fingertips.
2. Track Everything from the Start
The goal of tracking isn't to devalue your campaign or prove you don't know how to do your job. It's the opposite. The results from tracking will allow you to learn which of your marketing strategies are working and which can be improved upon. It's nothing to be afraid of at all.
For those of you who still aren't sold on the idea because it will take more time, please let me assure you it only takes a few extra minutes in the setup stage. You can use this Google UTM tracking page to make the process quick and easy.
3. Technical Side
Marketing has become more and more complicated. It's easy to feel overwhelmed by all the latest and greatest in the martech stack. My advice is to keep things simple. Use a tool like Google Analytics because it's easy to use, it's free, and the training resources are nearly endless. If you're not comfortable using it, there are many guides and articles available to help you get started.
At Zirous, each member of our marketing analytics team is GA certified, and we even offer a free audit. When we work with clients, it's never our goal to replace them. Instead, we help them focus on what's important while getting the most out of their data.
Takeaways
No wonder marketers are spending the most significant share of their budgets on analytics. Analytics isn't new, but it is a way to take hold of a competitive edge that you might have overlooked.