Pretty soon, we will need a new word to describe busy. Seriously, we are all so busy running marketing campaigns, analyzing data, creating new campaigns, planning, budgeting, and the list goes on.
For years, we have been told to create new content. You start off with a great idea, create the copy, landing pages, emails, social media posts, and ads. Before that campaign is over, you start on the next one.
However, I want to challenge you to push the pause button for a moment and think about reusing some of your campaigns. Newer tools like Google Optimize are free and can drastically improve your results over time. 
What is Google Optimize?
Google Optimize is Google's website testing and experimentation tool. Its purpose is to enable quick and easy testing of page design and content changes. I am sure you're familiar with the terminology UX/UI design. Optimize will give you insights into your actual site on how to improve your UX/UI and ultimately to increase conversions.
Here are a few ways you can use it:
Split testing

Advanced targeting capabilities

Built-in visual editor
Types of Experiments
A/B Test: I am sure you have heard of A/B testing for years, but maybe you were never 100% clear on what that meant or how to do it. A/B testing allows you to change a single variable on a webpage and determine which option performs better. It's very useful when designing a new landing page or entirely new website. Google Optimize will make your test or experiment easy to set up and understand what and how to track changes. You will probably use this option the most for your website.
Multivariate Test: This experiment is, in a way, a form of advanced A/B testing. It is used when you have multiple variables; it tests each combination of them to find the best result for you. You should only consider this option if you have a lot of traffic coming to your site. It's going to be overkill for most sites. So, if you're new to the tool, wait to use it until you feel more comfortable.
Redirect Test: Also known as a split URL test, this option is useful if you are testing different pages built on completely different URLs. Depending on your business and online presence complexity, this test may or may not be useful to you.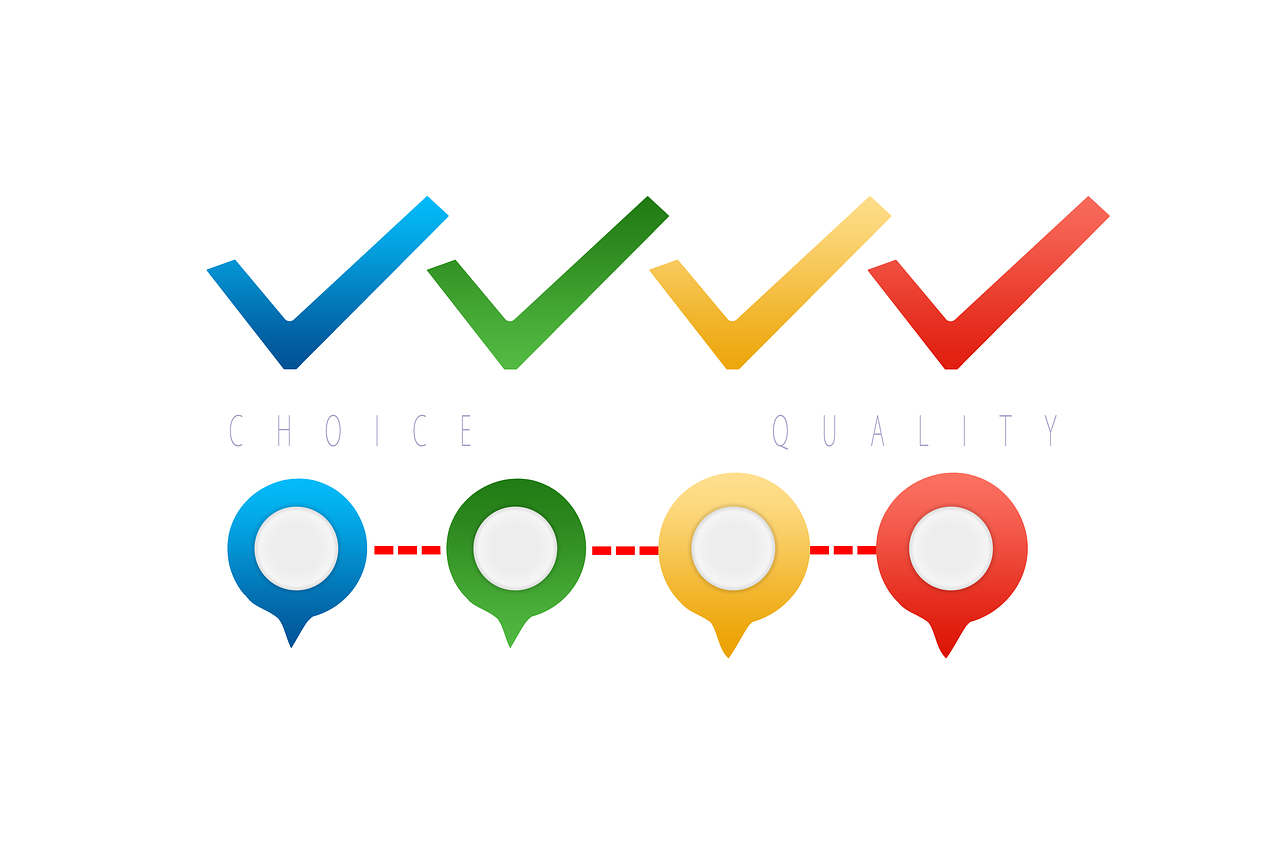 Since you will be doing more A/B testing than the other experiments, let's dig into that experiment in greater detail.
Think through what you want to test and why. Make sure you're checking the right page and elements. The point here is to increase conversions, so only test the pages that contribute to your ultimate goal.
Where to Start?
My advice is to look at your current conversion funnel. What are the most important pages on your site? You probably have a homepage, landing page, or product/service page to start your experiments on.
You should look at your Google Analytics data to understand where the most significant drop of visitors is on each page and compare them. If the majority of people aren't making it past your homepage, start there. It makes sense to begin to optimize the worst areas first because you will have the most to gain, and it may lead to other pages' performance increasing naturally as well.
What should you track?
Logo size and location

Headline verbiage, size, color, and position

Calls to action

The body copy

Layout

Images
Each site will be completely different, but deciding what to examine is an integral part of running a successful test and creating a successful website.
General Words of Wisdom
Don't focus on completed sales or sign-ups. Focus on getting visitors from one page of your conversion funnel to the next. In most cases, online marketing isn't about driving people directly to a sale. You need to nurture your leads. Plus, you can often drastically increase revenue at the top of the funnel by understanding why people are dropping out.
Don't overlook site-wide tests, too. Trying to improve the overall usability always has a positive effect on visitor satisfaction. You can test the header, layout, and colors.
Test big changes. If you're in the process of a website redesign, hit the pause button and test the first few pages you have ready against the old pages. You might be surprised at the outcomes.
Don't run your test for too long. 10 days is plenty of time to get the data you need depending on your site traffic.
Test regularly. Trends change seemingly daily. Be sure to test new ideas and improvements on a regular basis. Especially test out new ideas if you see a decline in your conversion rates.
The days of marketers guessing and using their gut reaction to make decisions is over. You don't have to spend your time worrying about if your guess is going to hit your goals. You can use data from your actual users to make better decisions.